New countries added to the red list but also some better news
Bangladesh, Kenya, Pakistan, and the Philippines will be added to the red list at 4 am Friday 9 April.
If you arrive in the UK from these places before 4 am Friday 9 April, you must self-isolate for 10 days in the place you're staying and take a COVID-19 test on day 2 and day 8. You are eligible for the Test to Release scheme.
If you arrive in the UK from these places after 4 am Friday 9 April, you must stay in your quarantine hotel for your 10-day quarantine period and take a COVID-19 test on day 2 and day 8. Hotel quarantine costs from £1750 for the first person.
The slightly better news is that these countries so far do not have a direct flight ban to the UK. Hopefully, we will see fewer flight bans as it makes it very hard for those stranded abroad to get back to the UK. Secondly, the government has given a week's notice, instead of just a couple of days. It is expected that the government will try to give 7 days' notice in the future for red list countries, which will come as a relief for those who may need to travel.
It is also interesting to note that France did not make the red list which had been discussed publicly by the government. This does make you wonder how much of the red list is political given that France has high cases and a fairly high number of variants "of concern" in circulation.
Virgin bonus on buying points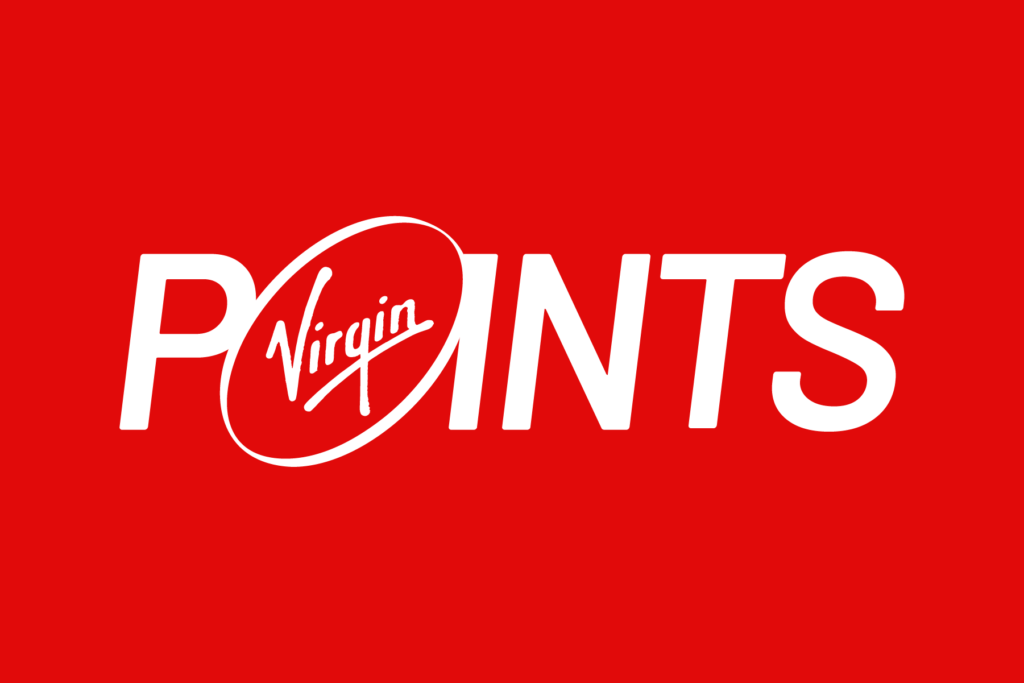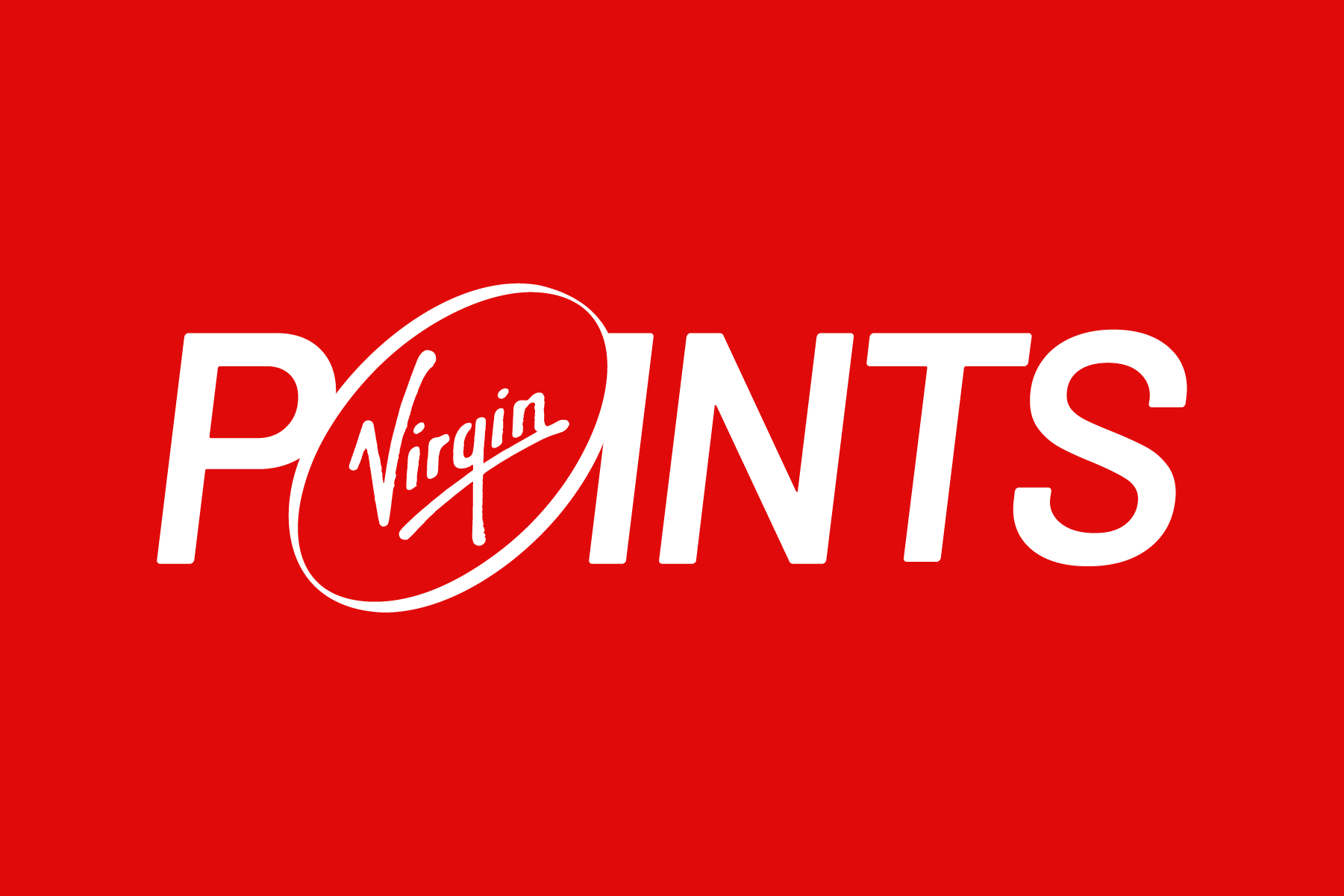 As well as the bonus points for holidays to the Caribbean, Virgin are matching BA's offer when you buy points with a bonus of up to 50%. The more points you buy, the bigger the bonus.
Buy 5,000-24,000 Virgin Points, get a 15% bonus
Buy 25,000-69,000 Virgin Points, get a 30% bonus
Buy 70,000-99,000 Virgin Points, get a 40% bonus
Buy 100,000-150,000 Virgin Points, get a 50% bonus
It's not as good as the blanket BA 50% offer. So would I buy at these prices? This is not the best offer Virgin has done as previously they offered 50% on all purchases over 5,000 miles. But they generally do less frequent promotions than BA. So, if you want to top up for something you need to book soon, then it could be worthwhile buying now. See this article for more details on whether you should consider buying miles with this or the BA offer. You also have to factor in that points transactions are subject to a £15 transaction fee.
This promotion is available for purchases until 30 April 2021. Flying Club members can purchase up to 150,000 Virgin Points per calendar year (bonus points don't count towards this).
New Hotel for Heathrow
In rather odd timing given the lack of travel, Marriott has opened a new hotel at Heathrow, the Courtyard by Marriott London Heathrow Airport. Although I would not count a Courtyard as luxury, if it's just an overnight stay, one of the newly opened properties at Heathrow is just as good as a fancier but older hotel in my opinion. Especially since you are only there overnight. Other examples of newish hotels in this category are the Hilton Garden Inn T2 & 3 and the Novotel T2 and 3.
The hotel was originally due to open in September 2020. It's situated along Bath Road and has good links to Heathrow via either the frequent local bus service or the Heathrow Hoppa. Note: the free bus services in the Heathrow zone including along Bath Road will be suspended in stages from January 2021, so that by the end of 2021, no free routes will exist sadly.
It could also be worth a visit if you are staying overnight nearby as they will have a 'Sky Bar' serving Asian food with an outdoor terrace overlooking the main runway. There's also a fitness centre and a 24-hour shop.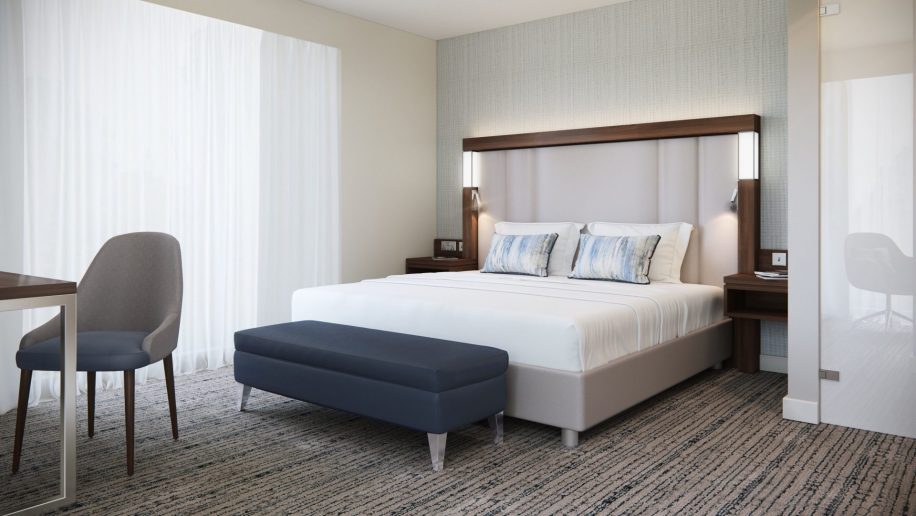 It's priced pretty well with rates starting around £90. You can check rates and find more information here.