Duty Free offer
If you have a BA Amex, you may want to see if you have the latest offers. Amex are offering a £10 statement credit when you spend £70 or more at World Duty Free on your American Express before 31 July 2017. It is only available to the first 15,000 Cardmembers, so don't hang around! If you don't have it, it is worth contacting Amex, as often they will add offers to your card. Another option is myGatwick, which you can sign up to for free. They nearly always have money off vouchers for duty-free too. You can read more about myGatwick here.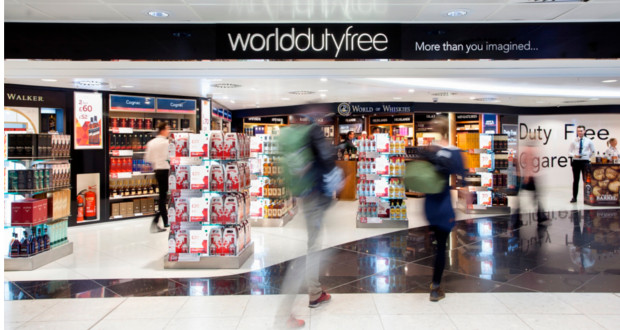 BA launch new routes for winter with good Avios availability
British Airways has added extra flights from Heathrow and Gatwick to the airline's winter schedules. Given that there is a BA sale on until 11th July, it may be worth a quick look if you are interested in one of the destinations. This is also a good time to book on Avios, as the seats have only just been released.
BA is launching a new route from Heathrow to Tenerife, with the first flight taking off on October 21 and running until the end of March 2018. British Airways already operates six flights a week to Tenerife from Gatwick.
From October 29 Heathrow services to Palma, Malaga and Palermo will go from summer-only to year-round. Three flights a week will also operate on  Gatwick to Paphos throughout the winter months. If you are considering a winter break in any of these places, it is worth checking the weather, as often it is very variable over the winter months. I find holiday-weather a useful resource. This spring I took a break to Marbella, which is very close to Malaga. I would definitely recommend it as a short city break. You can read about it here.
BA is also launching a service to Nuremberg 4 times a week from November 30, 2017 until January 7, 2018 from Gatwick. The Bavarian city is ideal if you fancy visiting a Christmas market.
If a city break is more your thing, this winter there will be added weekly services from Gatwick to Vienna, Tirana (Albania) and Marrakech.
For skiers, Turin and Geneva from Gatwick will also benefit from an additional weekly service on both routes. The extra flights come on top of recently announced new winter ski routes to Turin and Grenoble from Heathrow.
The BA sale page is here.