American Airlines Admirals Club new design
If you are travelling American in the US you will no doubt have been subject to some of the dismal Admirals Club lounges when you get away from the main hub airports. The only good thing is generally the made-to-order guacamole cart with the rest of the food generally being poor and repetitive. Add on top a very dull dated decor in many, and they are not the greatest place to while away a few hours at the airport.
The Flagship lounges in international hubs are generally much better (apart from Heathrow which has been due to be refurbished long before Covid). These have a good selection of food plus help yourself drinks including Champagne.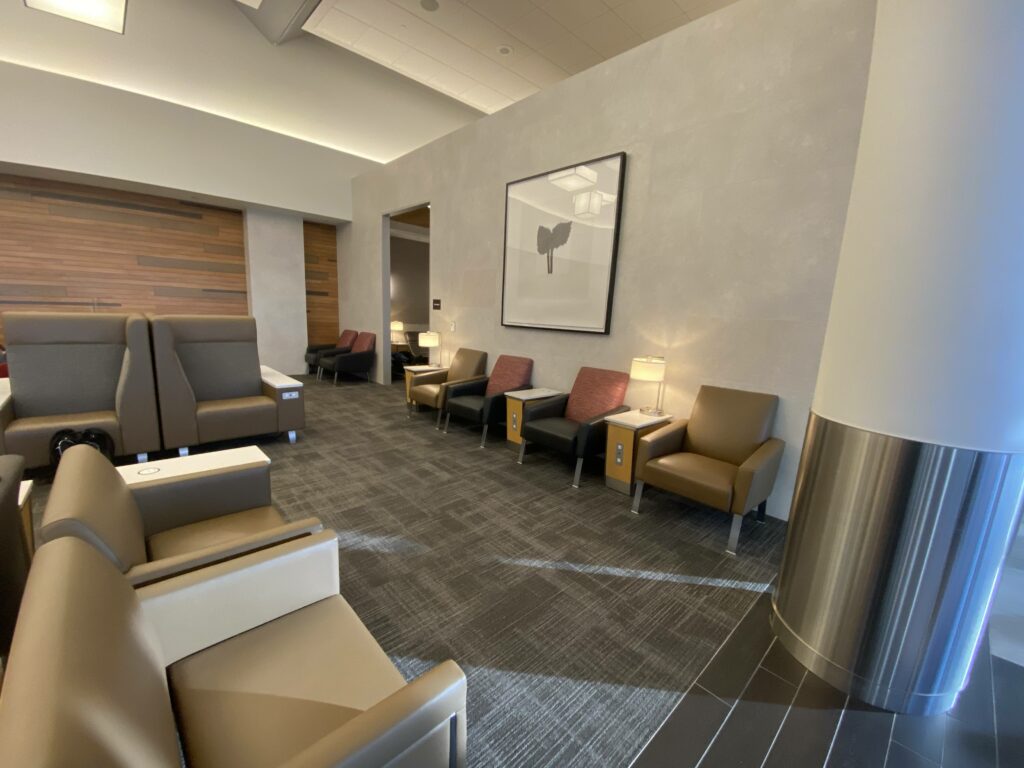 I would not normally bother writing about Washington Ronald Reagon airport as I'd guess most readers would fly through Dulles for Washington. However, the new AA lounge that is just opening there is the blueprint for all subsequent AA Flagship lounges, and it's really quite stunning.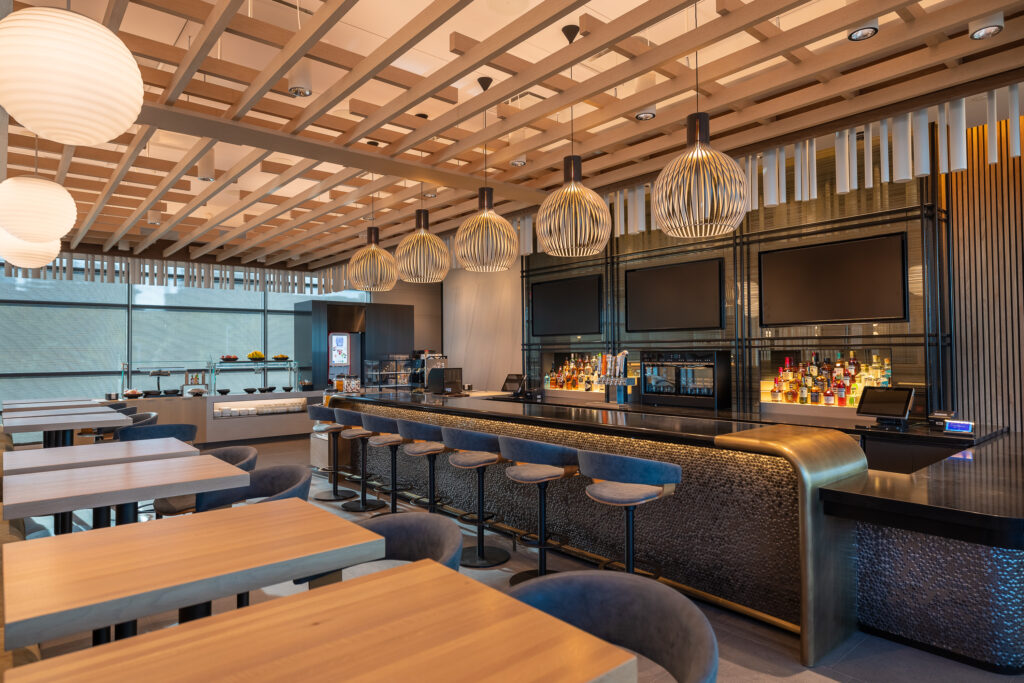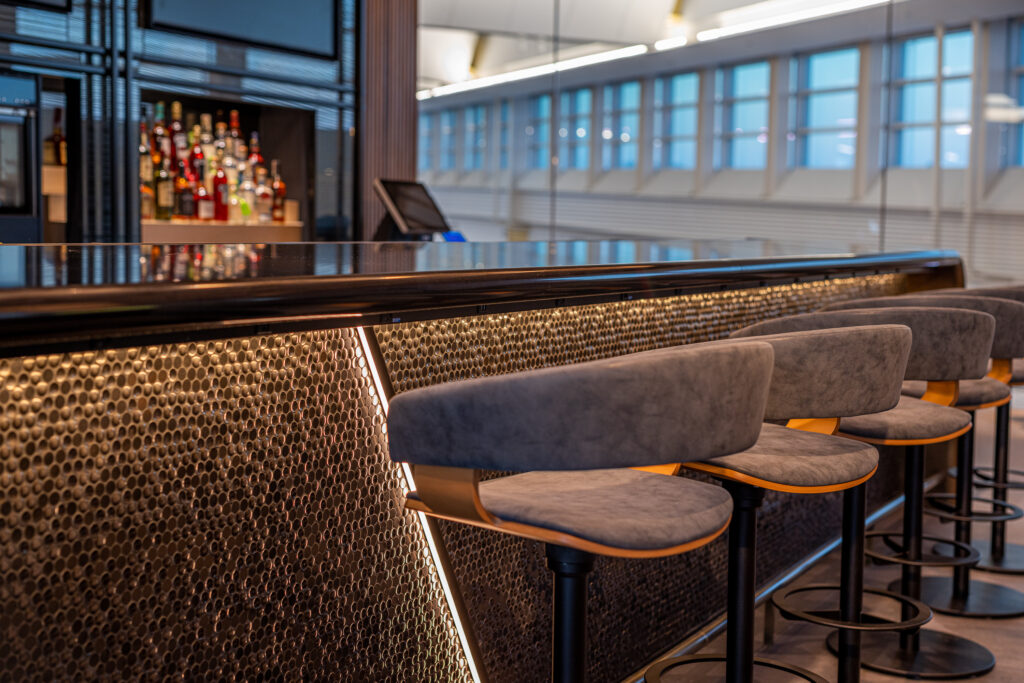 It looks more like a 5-star hotel lobby than an airport lounge. And it's certainly about as far away as you can get from an Admirals Club at the moment. Of course, whether the buffet still consists of cheese cubes and cookies remains to be seen!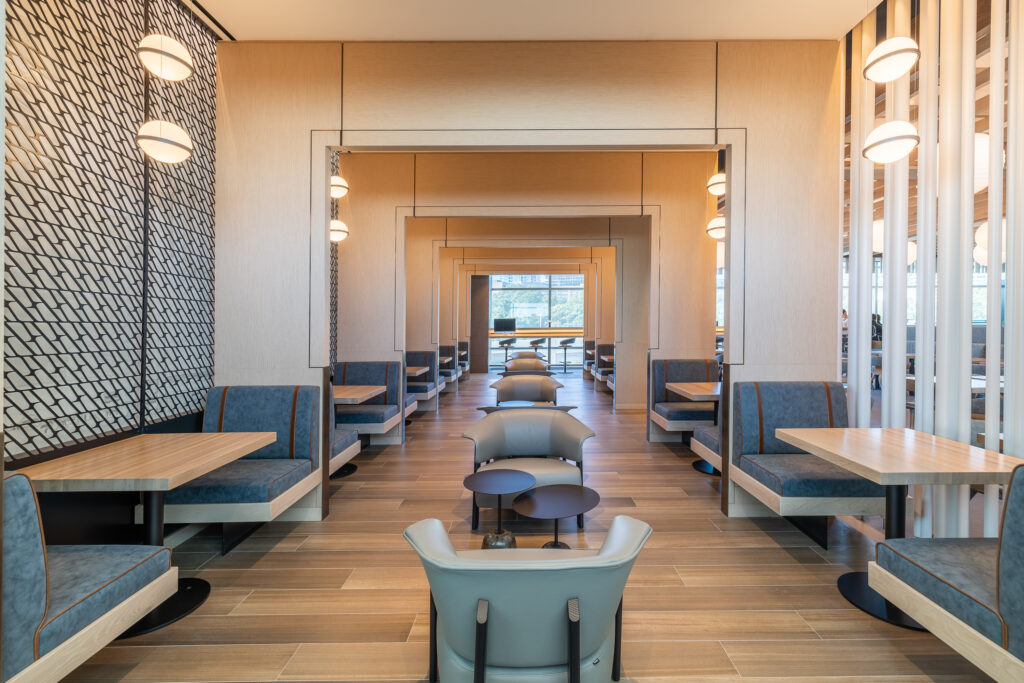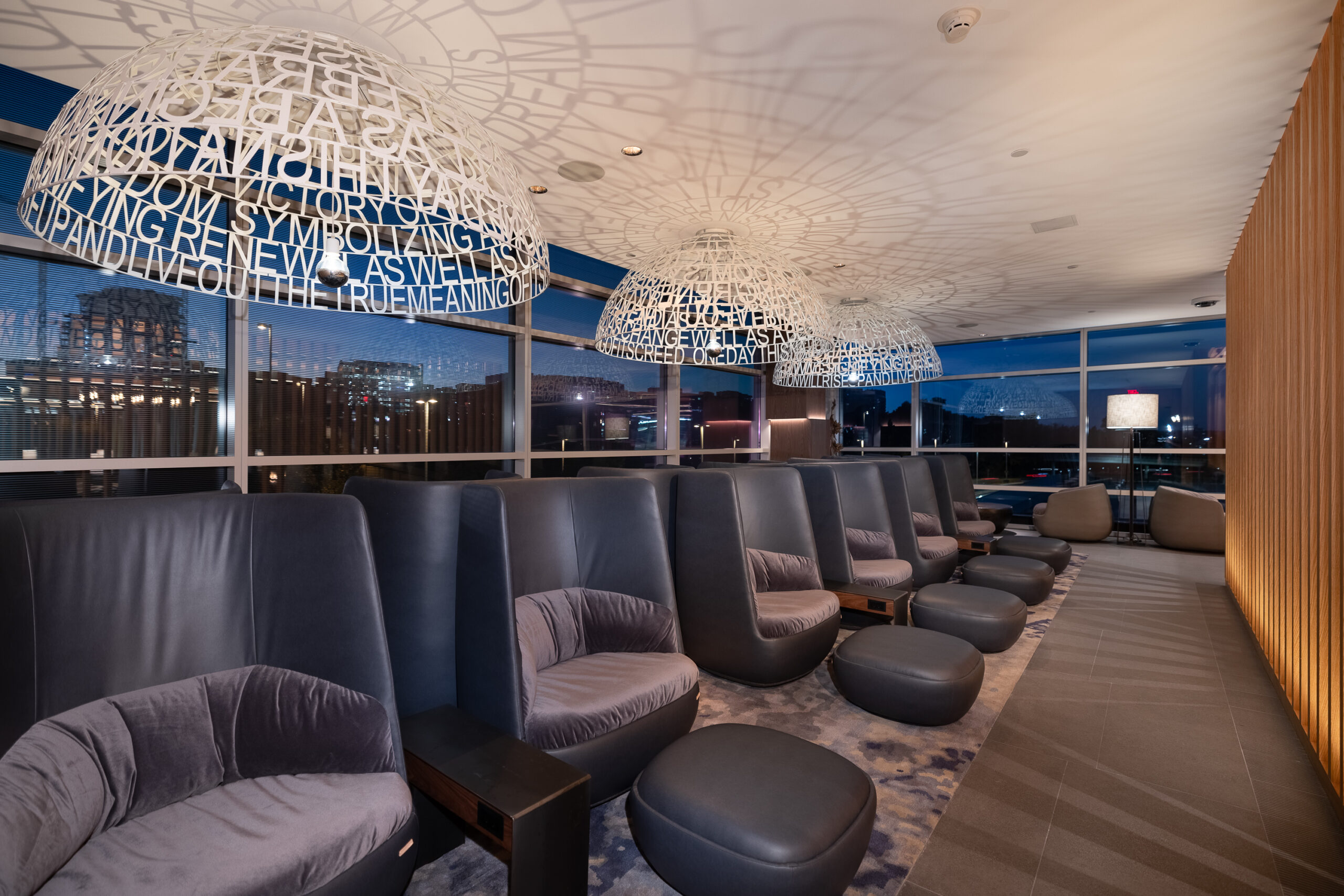 British Airways Club World meals return to normal from 28 October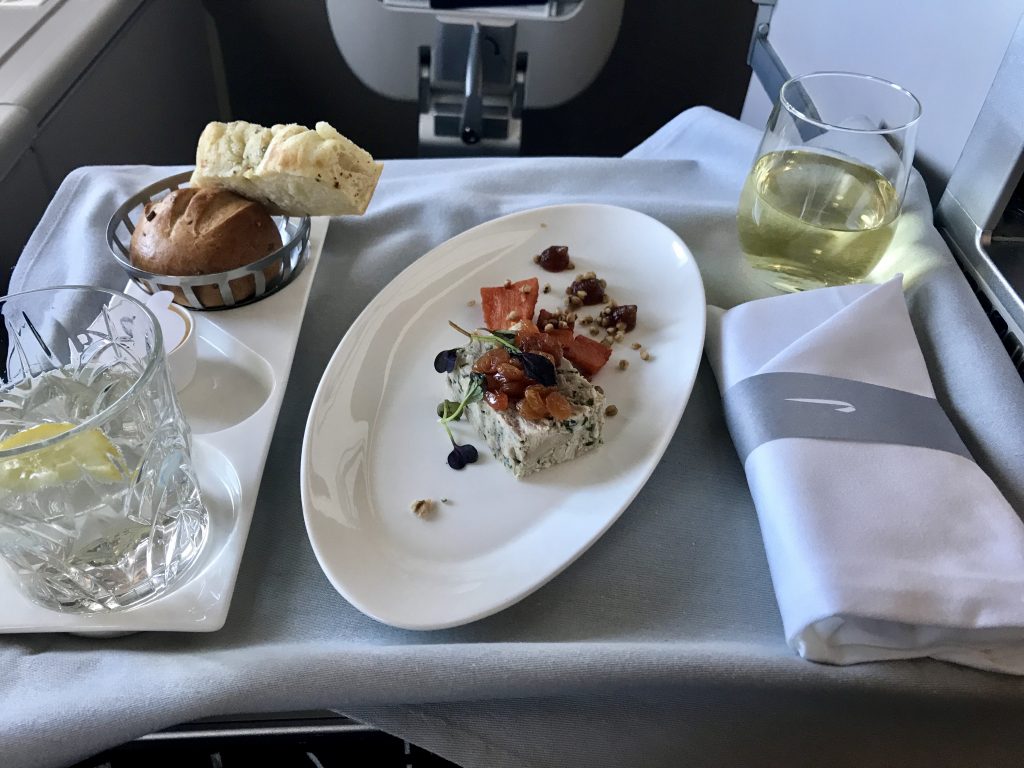 I previously reported that the start date for the new Club World service, which should be a full choice of courses rather than a single tray, will return from 28 October. Over the weekend, I was sent some additional details which may be of interest.
Hot towels are definitely coming back
Regional meals are back for India and Pakistan
There will be a hot dessert and a soup starter options
The Goodnight Express meal service will return. This is on short earlier overnight flights from the US East Coast and gives you the choice of one course with a drink. You can also choose to have the full menu. If you want to read what this was like pre-Covid read this article.
It would also appear that they are also going to offer the Sleeper service (later flights with 2 courses and limited choice). This would again be on short overnight flights, mainly the US East Coast.
You should be served an aperitif within 35 minutes of take-off which I fail to see is 100% achievable on the large Club cabins if they make the crew hand run everything.
If you are on a service where the first meal is breakfast you should always have a bar round before the second meal.
The Club World Sleeper breakfast is also coming back. I'd assume this means that you will get the card to fill in again with a choice of what breakfast you want and when.
It is not clear when pre-ordering will return for main courses. I really hope it's soon!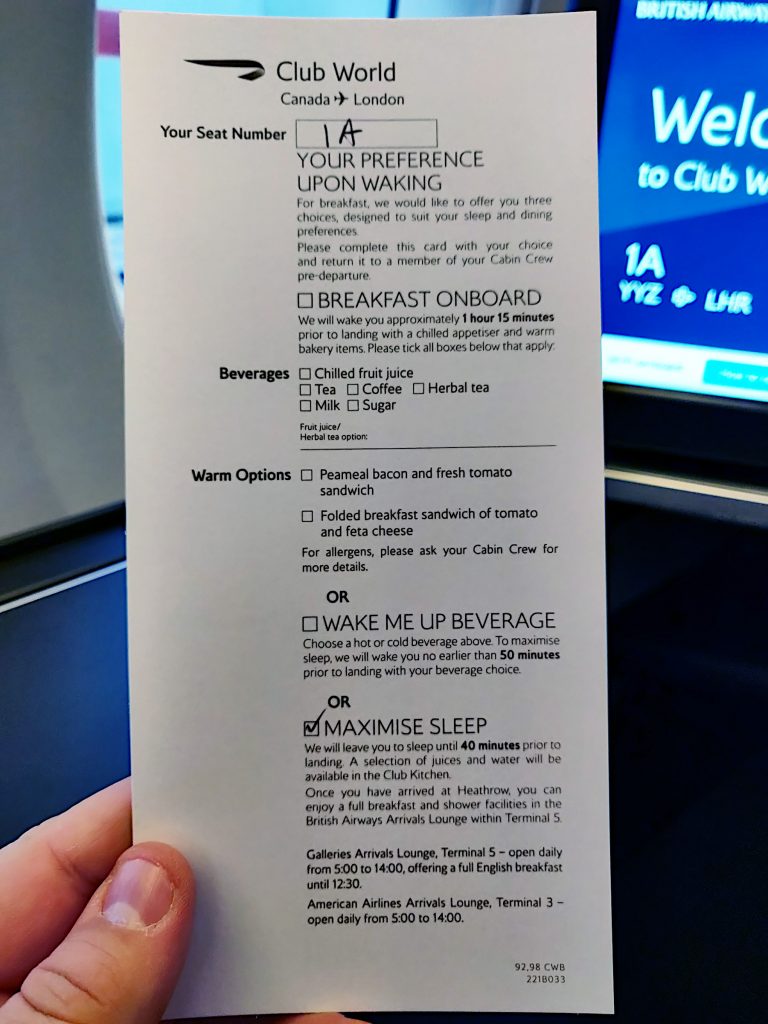 Duty free second u-turn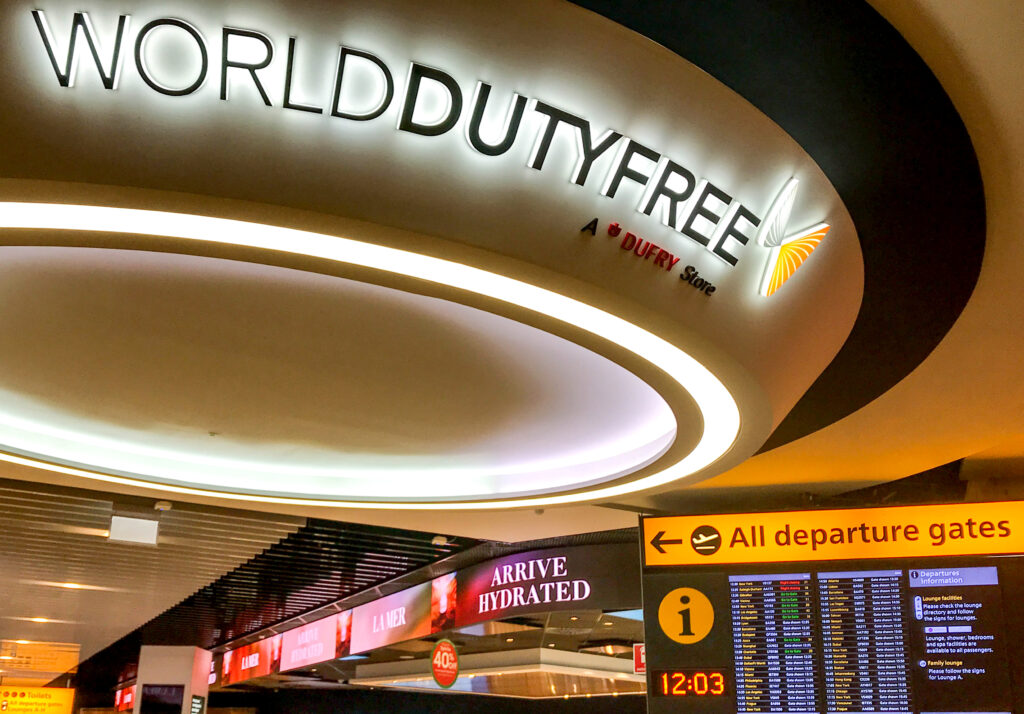 With more u-turns than a driver with a malfunctioning sat nav, the government has changed their mind yet again about Duty-Free and tax-free shopping. It was originally scrapped for everything apart from alcohol and tobacco when we left the EU, even though there was zero reason why it could not have continued. It was never entirely clear whether it would just be a way for foreign visitors to reclaim VAT they spend outside the airport. However, some reports suggested it could mean the return of airport tax free shopping.
The reversal of the min budget today included a u-turn by the new Chancellor stating that the UK was attractive enough in terms of value for money without needing to offer that. I hardly think boasting about the collapse of the pound is a selling point that's going to win many votes!