BA A380 routes
British Airways have been updating their timetables for summer 2o23. This takes effect from 26 March until 28 October 2023. I really enjoyed my First class experience on the BA A380 recently which has unique individual wardrobes big enough for your wheelie bag.
London Heathrow – Boston 1 daily
London Heathrow – Chicago O'Hare 1 daily
London Heathrow – Dallas/Ft. Worth 1 daily
London Heathrow – Dubai 3 weekly
London Heathrow – Johannesburg 2 daily
London Heathrow – Miami 7 weekly (selected weeks in April/May 2023: 10 weekly)
London Heathrow – San Francisco 1 daily
London Heathrow – Washington Dulles 1 daily
HT: Aeroroutes.com
Cathay adds extra UK flights and first class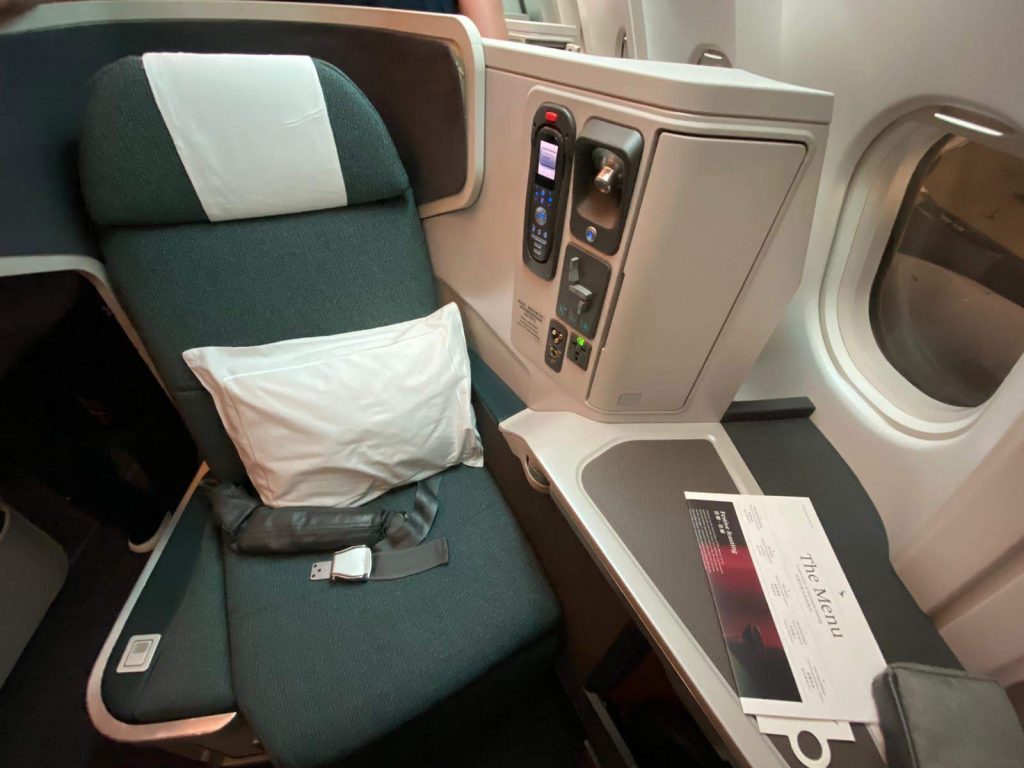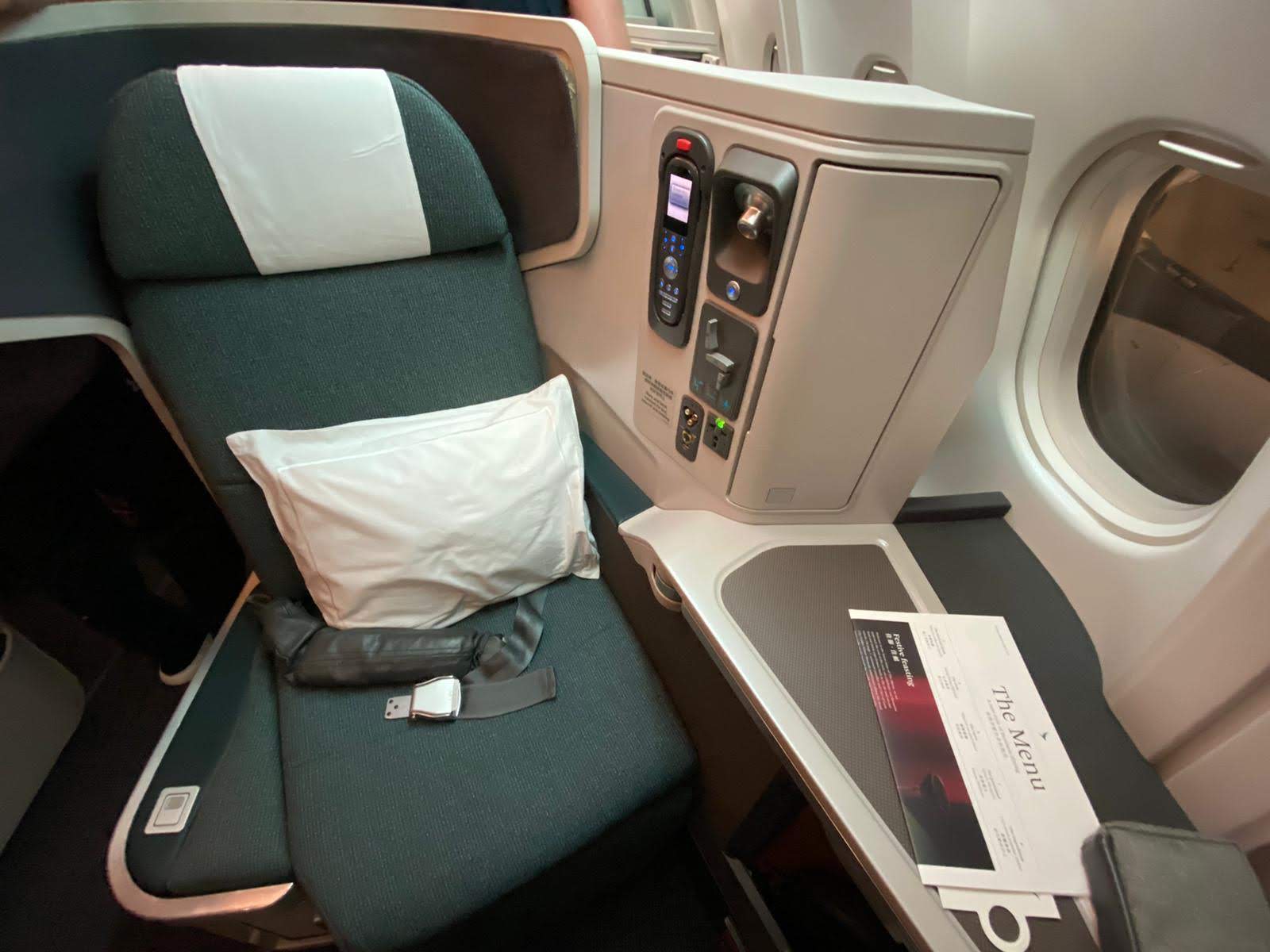 While entering Hong Kong is probably not high on most people's lists still, you can transit at Hong Kong fairly easily without much hassle providing you can check your luggage all the way through. Cathay may not have the bling of Qatar, for example, but I have always found them one of the most consistent airlines for food and service. They were also great when things went wrong. I remember being greeted at the jetty at Sydney with a sign for someone to tell us the bags hadn't made it, but they would be there in a few hours. Sure enough, they arrived at the hotel later that day.
Cathay Pacific is now bringing back it's first class cabin and also adding extra UK flights as well as reinstating other destinations. Of course, you can use Avios on Cathay flights so if you have been struggling to find seats on other airlines going east, it could be worth checking Cathay. If you search the route as usual on ba.com it should show you any Cathay flights available. If you are going to Australia or New Zealand, don't forget the special rates for partner airlines that can work out much cheaper on long routes.
The airline are also resuming a large number of routes such as Osaka, Seoul and Bangkok
A Cathay spokesman said
"London Heathrow will see a substantial increase in passenger flights in November and December.

"An additional 31,500 seats will be offered over the two months and on certain days in December we will be operating four flights a day.

"Customers can also look forward to the return of our First class offering on our prime London Heathrow flight, CX251/CX252, starting 5/6 December respectively."
You can read about my experience in Cathay Pacific First class here.
New American Express offers
I often say that your Amex card will probably end up making you a profit if you make use of the discount and money back offers. I'm pretty sure I make a profit on all of mine since I'm pretty religious about checking the offers and saving them.
Two more travel-related offers have appeared in addition to the ones I mentioned recently. Both of these were on the Marriott Bonvoy Amex.
£200 off KLM flights when you spend £1200 or more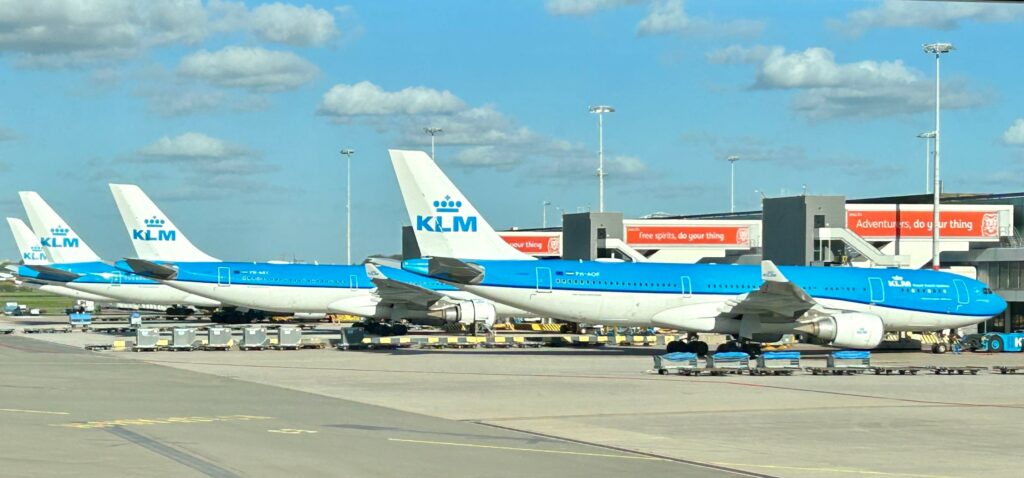 With the ability to already credit to Virgin Atlantic's Flying Club and Virgin due to join Skyteam in 2023, KLM and Air France are worth considering, particularly if you live near a regional airport they serve. As I mentioned Amsterdam has some long queues at times still, but generally, transfers are not too bad, particularly if you are going from the UK to outside the Shenghen area.
Save to your card to get a £200 statement credit when you spend £1200 or more online at KLM in Premium Economy or Business by 29 November 2022. Valid for flights departing from the UK, once per Card for the first 20,000 Cardmembers. KLM has regular sales so you may want to wait a little to see when the next one is.
Qantas save £200 when you spend £1000 or more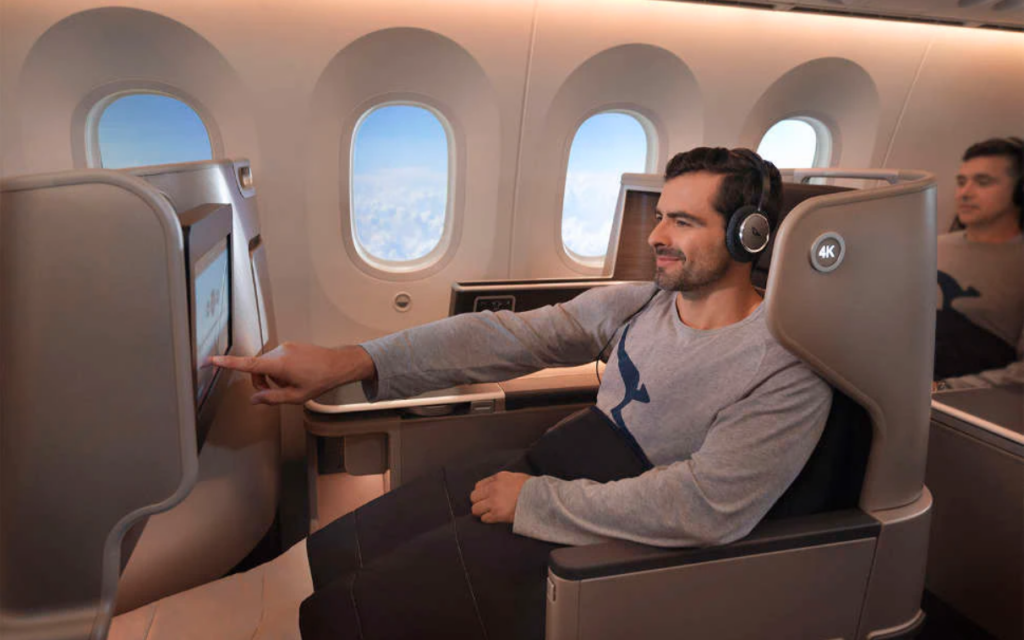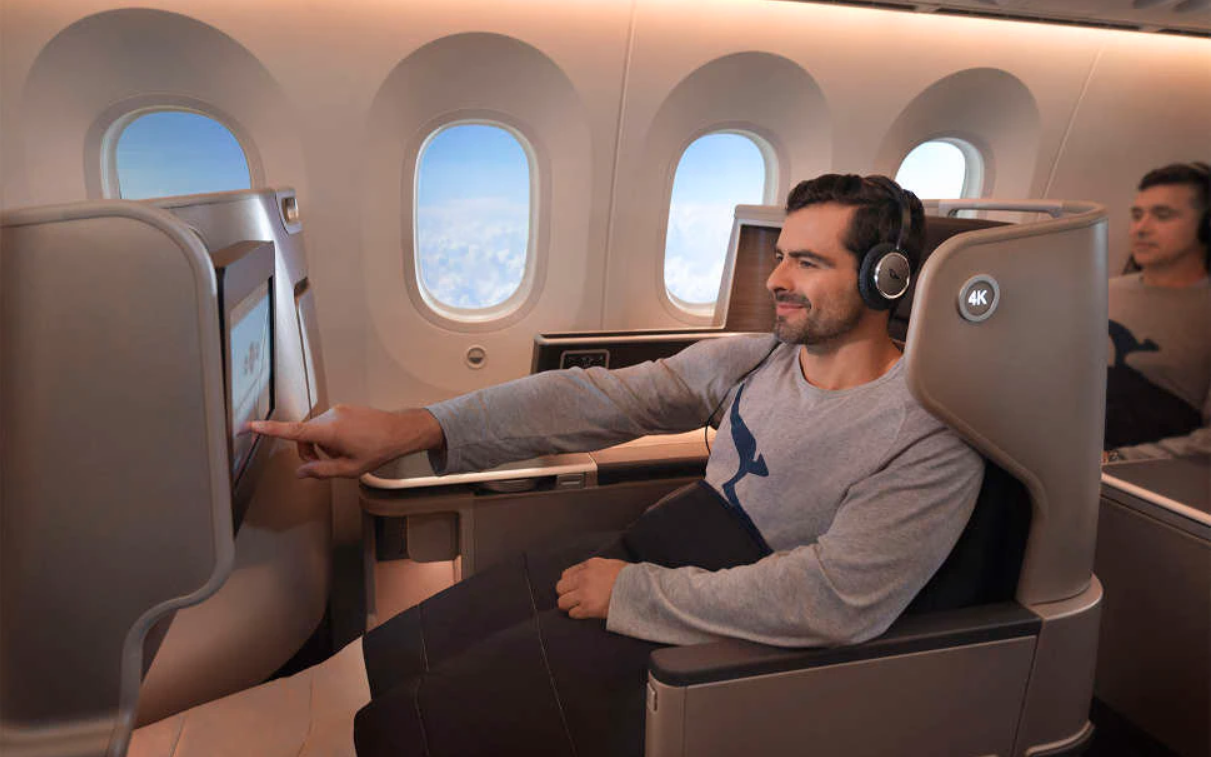 Get a £200 Statement Credit when you spend £1,000 or more cumulatively on flights from the UK with Qantas by 30 November 2022. Valid once per Card for the first 20,000 Cardmembers to save the Offer. You need to book online directly with Qantas at www.qantas.com/UK until 30 November 2022. It must be for direct Qantas flights with a QF number that depart from London Heathrow (only UK airport Qantas departs from).