American Airlines has just announced their very own flagship suite seats on their A321XLR and B787-9 aircraft (long haul) beginning in 2024 and will start phasing out long-haul first class seats.
AA was the first U.S. airline to introduce premium-economy seats back in 2016. In August this year, the news was announced that American was planning to ditch its first class and replace it with a new business class on both transcontinental and international flights.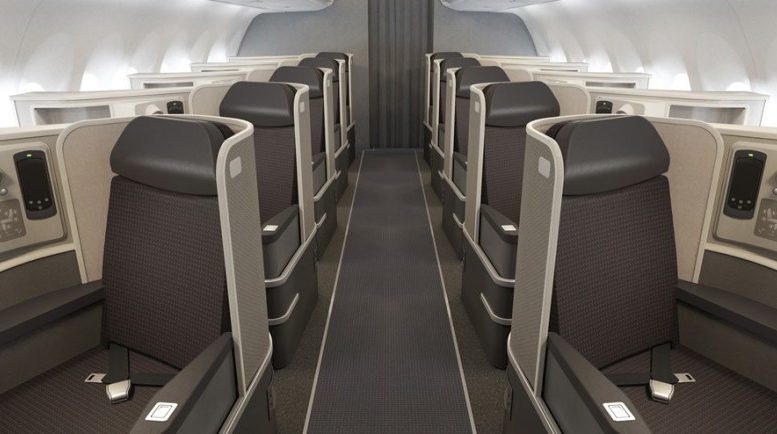 If you choose to travel in a new Flagship Suite® seat, you'll get a private privacy door and more storage space for your belongings to give the experience of a private premium retreat in the sky! Each seat can also recline into a fully flat bed for added comfort, and you'll benefit from many other luxurious touches too.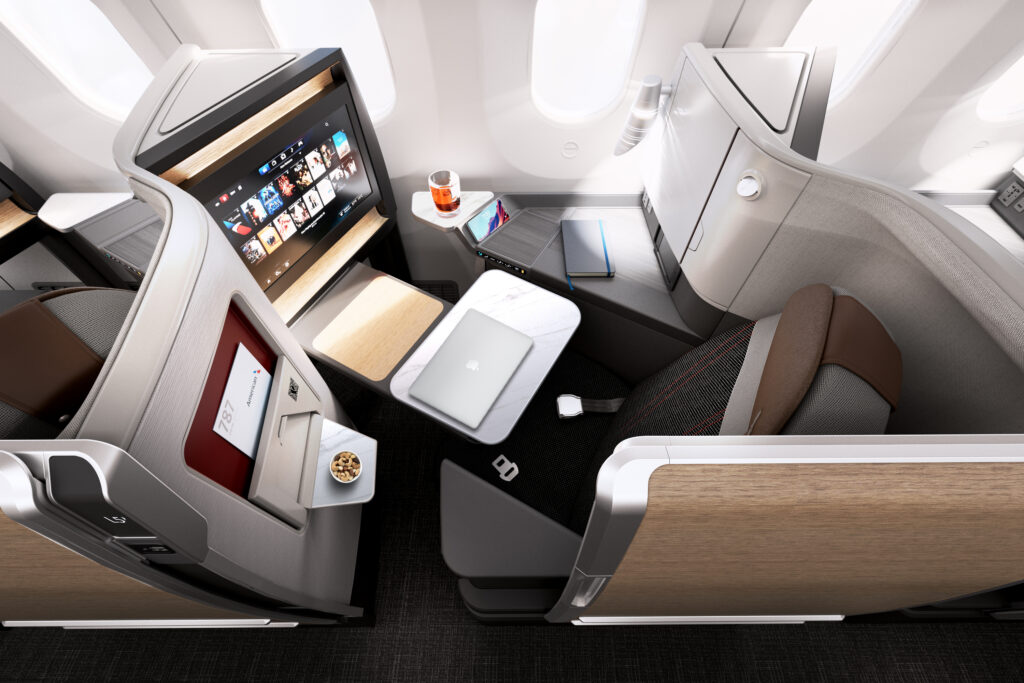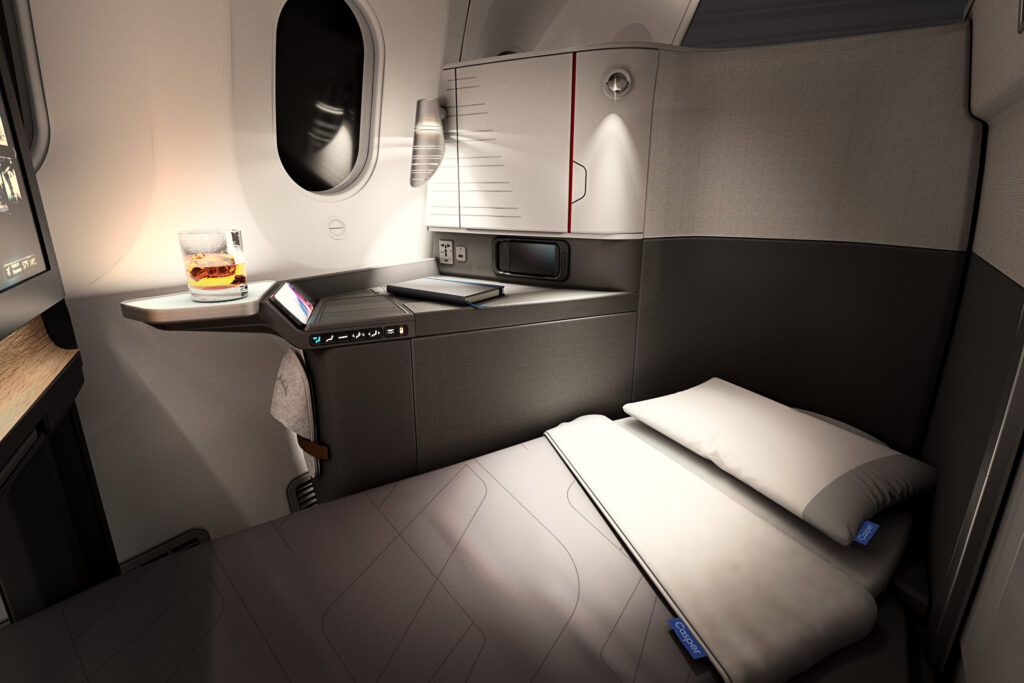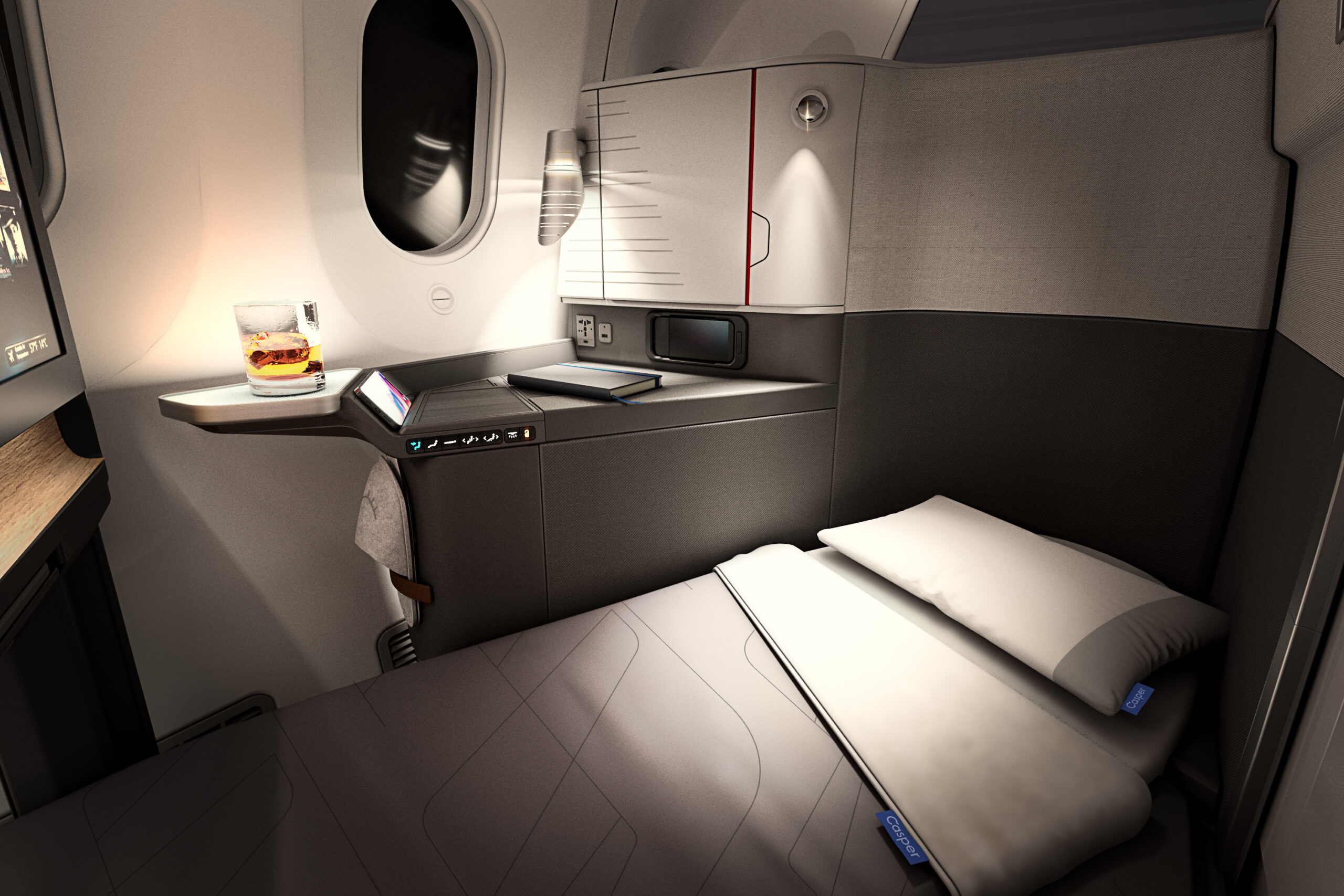 Flagship Suite® seat fliers will also have access to the Chaise Lounge, which is also being redesigned. The new Flagship Suite® seat layout will be a 1-1 configuration.
Vice President of American Airlines Julie Rath commented on the announcement:
"We are enhancing the customer experience across their entire journey with American. The arrival of new long-haul aircraft and the customized seat design of the Flagship Suite® seat will offer customers a truly private premium experience on our long-haul fleet."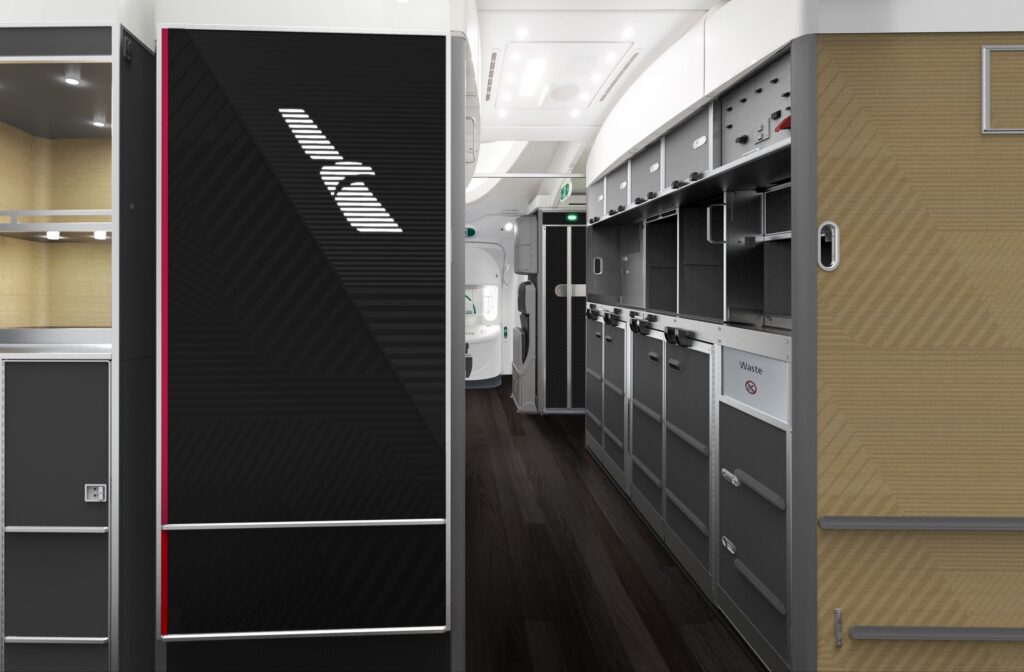 As well as the new luxury seating options, AA fliers will benefit from a new and improved aircraft design by Teague on the Boeing 777-300ER fleet, which aims to increase the customer experience further. Previews show dark carpets paired with gold accents.
If you want to upgrade your flying experience without the means of upgrading to a Flagship Suite® seat, AA is also increasing the number of Premium economy seats available on its aircraft. Travellers will benefit from more storage space, large armrests between seats and increased privacy compared with economy seats.
However, you can use Avios to fly on American Airlines or of course their own AAdvantage loyalty program, Get started saving your Avios today and you may have enough points to bag a Suite by 2024!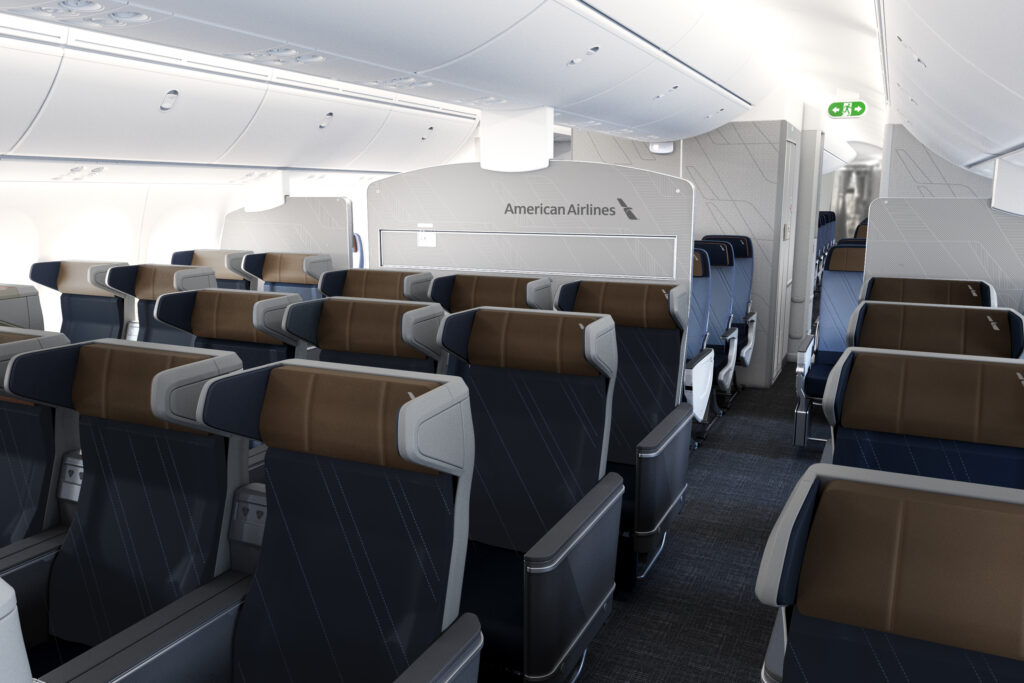 American has no plans to update its 777-200 or 787-8 aircraft, where business class and premium economy layouts will remain.
Each aircraft will have the following seat layout:
Boeing 787-9 aircraft: 1 Flagship Suite® seat and 32 Premium Economy seats
Airbus A321XLR aircraft: 20 Flagship Suite® seats and 12 Premium Economy seats.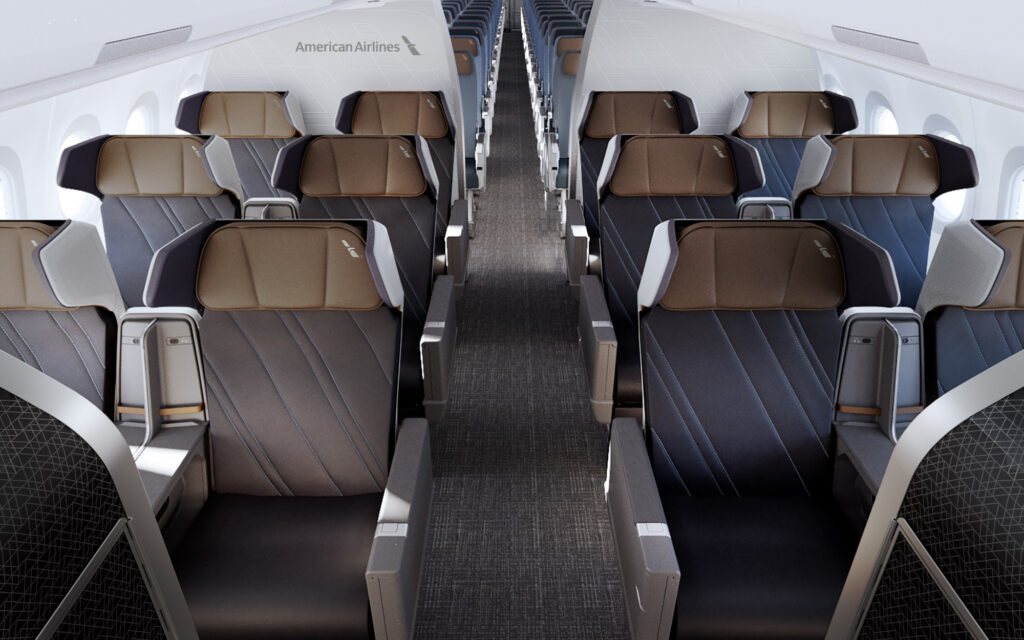 American Airlines will also modify its A321T fleet to match the domestic A321 fleet. These aircraft will no longer be used on transcontinental flights.
By 2026 you can expect a 45% increase in premium seating on AA's long-haul aircraft thanks to these upgrades.
If you can't wait to try out the new Flagship Suite® seats, the new configurations are expected to be launched in 2022 on new aircraft, with the improvements to existing aircraft expected to be finished by 2025-2026.
As yet we don't know what routes these are likely to be on. American Airlines has a good business class seat already from the UK with all aisle access seats in a 1-2-1 configuration. They already use B777-300 to London so it's a fair bet we will see the new seats to the UK.
The service on AA is consistent although the crew can sometimes seem quite brusque but they are usually very efficient. Plus of course there's those ice cream sundaes too!
It remains to be seen if Flagship First dining is also phased out since it caters for First class passengers on international routes. AA has not made any announcements yet but some bloggers believe it will live on. I hope they are right!