ATC Failure update
So, if you didn't catch me on one of the interviews in the last 24 hours, I thought I'd just add my knowledge to the update that a "rogue" flight plan could have caused this. It sounds alarming, but this is a very, very rare occurrence, and normally the 4 hours worth of backup data would have given them enough time to find the plan and remove it.
Flights plans have to be filed in a specific way, and most airline plans are done in bulk uploads, which rarely cause issues. However, when you get more unusual flights, perhaps something that may be entering and re-entering UK airspace on one plan, it could cause a problem. Normally, the system would reject it, and then the flight plans staff at the ATC centre would correct the problem so that it can be accepted. However, very, very rarely, one gets accepted into the system that shouldn't be and then causes an error state. NATS has staff there 24 hours a day to fix the issue, so normally, the travelling public would not be affected. Sadly, yesterday, the failure took a long time to identify and then solve, so they went past the 4-hour backup period.
I have been speaking to friends flying today, and my main piece of advice is perseverance. It is a very rapidly changing situation, and many who were told they could not fly for days have now managed to get a flight. The airlines' websites are struggling with the volume of people, so if it appears broken, just keep trying, and you should get in eventually.
I mentioned Google Flights as an option for finding alternate flights. There is also Expert Flyer which has a free trial for 5 days. Expert Flyer will show all the flights available between two airports and how many seats are left in each class, which can be handy. You can also use it to see which actual seats are free. You can read more about how to use Expert Flyer here.
As I mentioned yesterday, British Airways has been using the middle seat in Club Europe, which is normally blocked, to try to get as many people home as possible. This will continue on Wednesday as well. While it is not ideal, let's spare a thought for all the people who have been stranded for a considerable amount of time and are desperate to get back.
Marriott new earn points bonus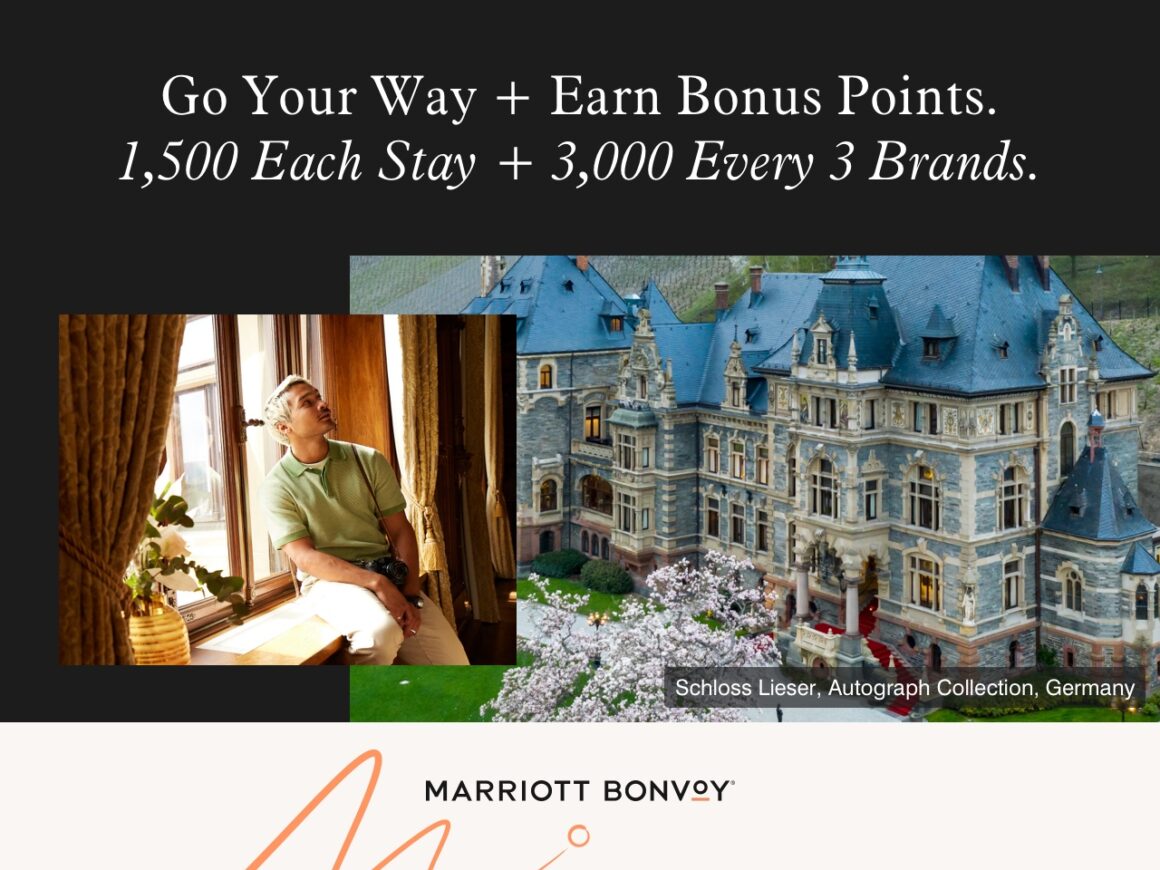 Marriott Bonvoy has a new autumn offer for bonus points about to start for Bonvoy Members.
There will be two ways to earn bonus points during the global promotion. From 12th September to 6th December 2023, registered members can earn 1,500 bonus points on each stay and an additional 3,000 bonus points each time they stay at three different brands during the promotion earning period.
Marriott has a great range of brands although you can't find them all in the UK.
Here is the full range:
Registration is open now on this page from 29th August to 22nd November 2023.
Award redemption stays including Cash + Points Awards, Free Night Awards, or a points redemption, are not eligible for the promotion. You can still get the bonus points on stays you have already booked provided you register before your stay.
Fake Booking.com message scam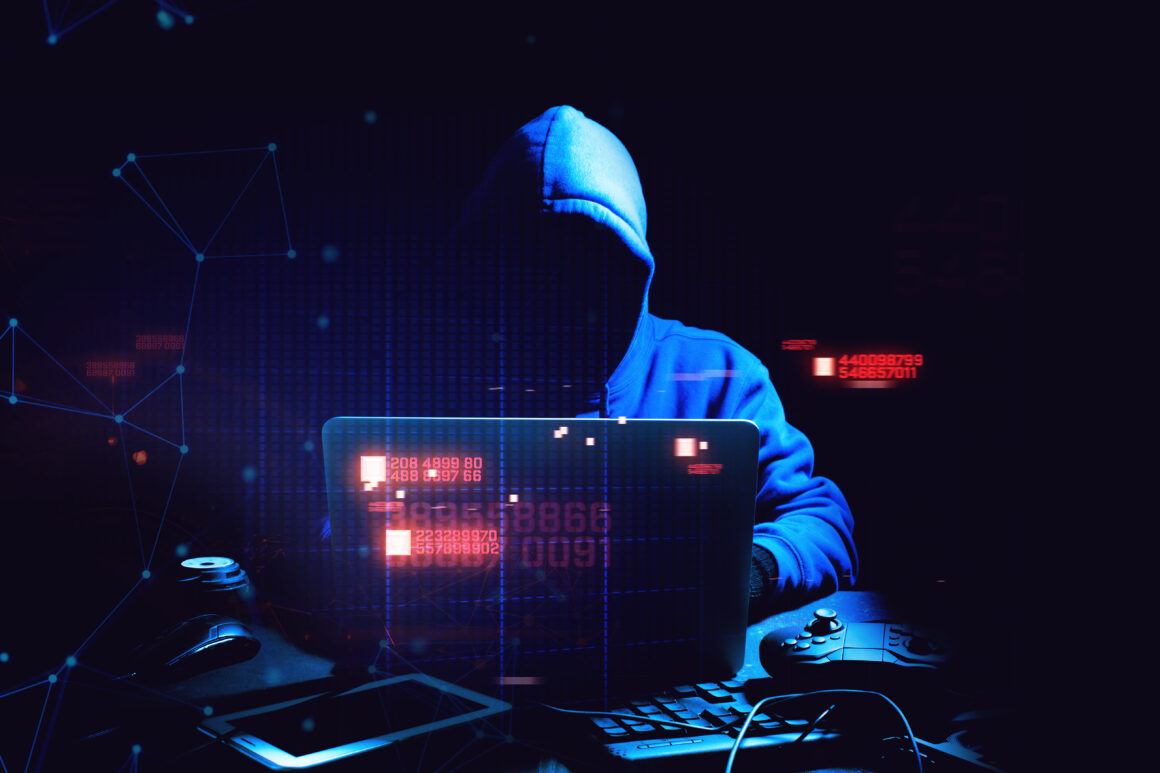 I thought it was also worth mentioning a scam that came up in the TLFL Facebook group. It appears that some smaller properties in Booking.com (could be other sites, but I have not seen that), have had their messaging hacked. This results in people receiving messages from the property that appear to be within Booking.com's system. These messages ask for money towards an unpaid booking. I actually had a legitimate request in this exact way a few weeks ago, so it is a very normal thing for properties to do. I think it would be very easy to fall for the scam, which is why I thought it worth a mention.
If you do receive such a request, I would suggest calling the property directly to confirm it is definitely from them before you hand over any money.