British Airways has started to load up their routes for summer 2023 which is interesting given that they are busy cutting winter 2022/23!
There are some new routes that should go on sale today, so get ready with those companion vouchers if you are looking for a unicorn like the Maldives!
The best way to search quickly if you are flexible on dates is BA's Reward Flight Finder initially. After they are initially released I would use Reward Flight Finder or SeatSpy's independent websites as they are much quicker and less prone to IT issues!
Gatwick changes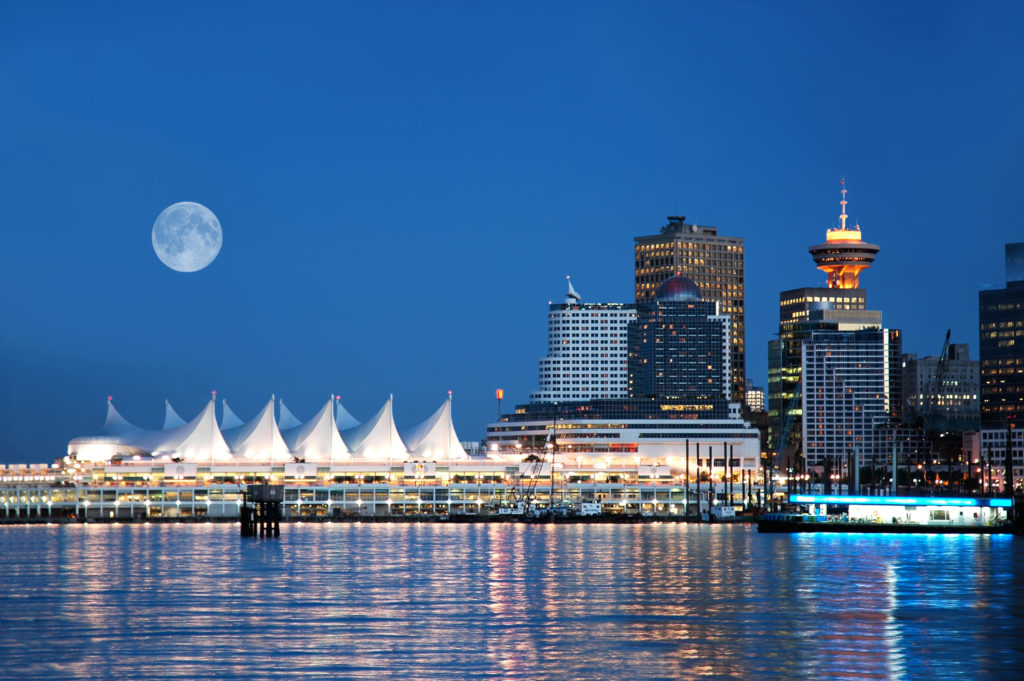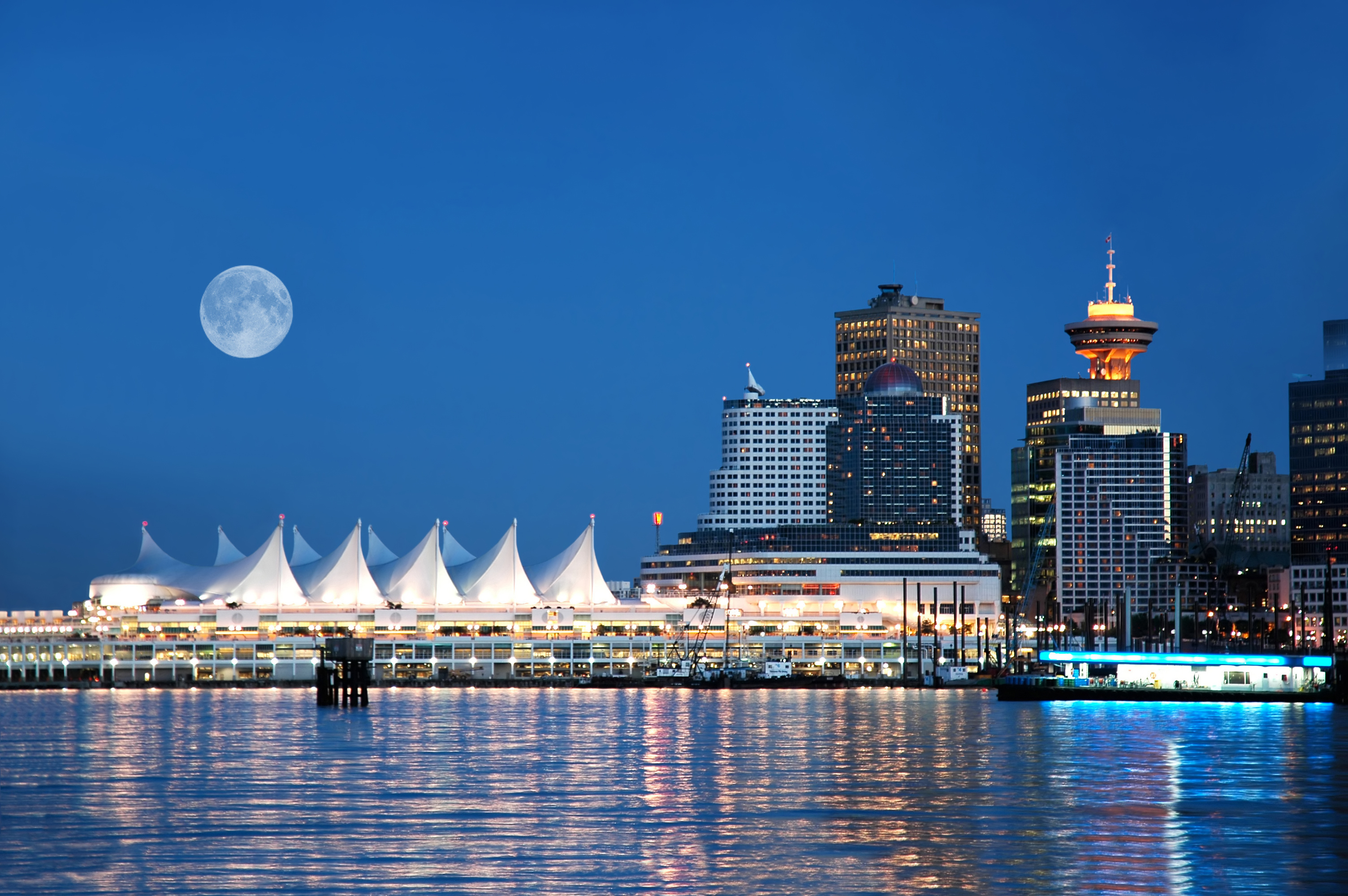 It seems BA are growing their long haul operation at Gatwick, which I am slightly surprised by given that it is only the short haul operation that they are changing to a subsidiary.
For summer schedule 2023 (begins end of March) they will add two extra routes and increase frequency to Orlando.
BA will launch a 6 day a week seasonal service from 19 May 23 from London Gatwick to Vancouver (Mon & Wed-Sun) as well as a 3 times a week seasonal service from London Gatwick to Vegas. (Tue, Fri & Sun from 26 March 23).
Orlando will have a boost in frequency to 13 flights per week on the existing London Gatwick to Orlando service.
Heathrow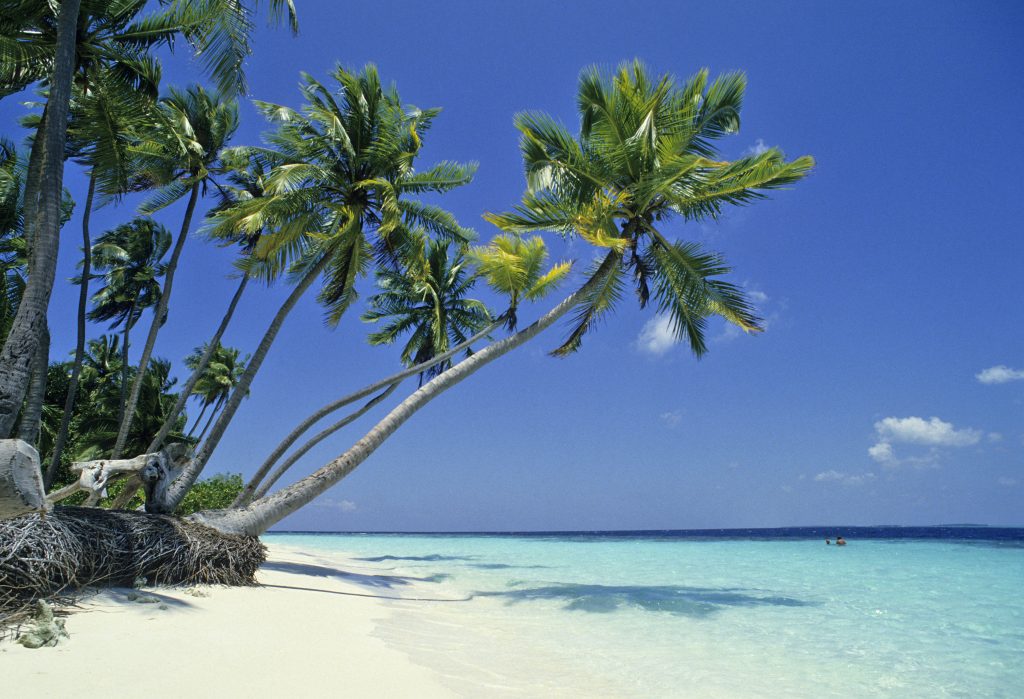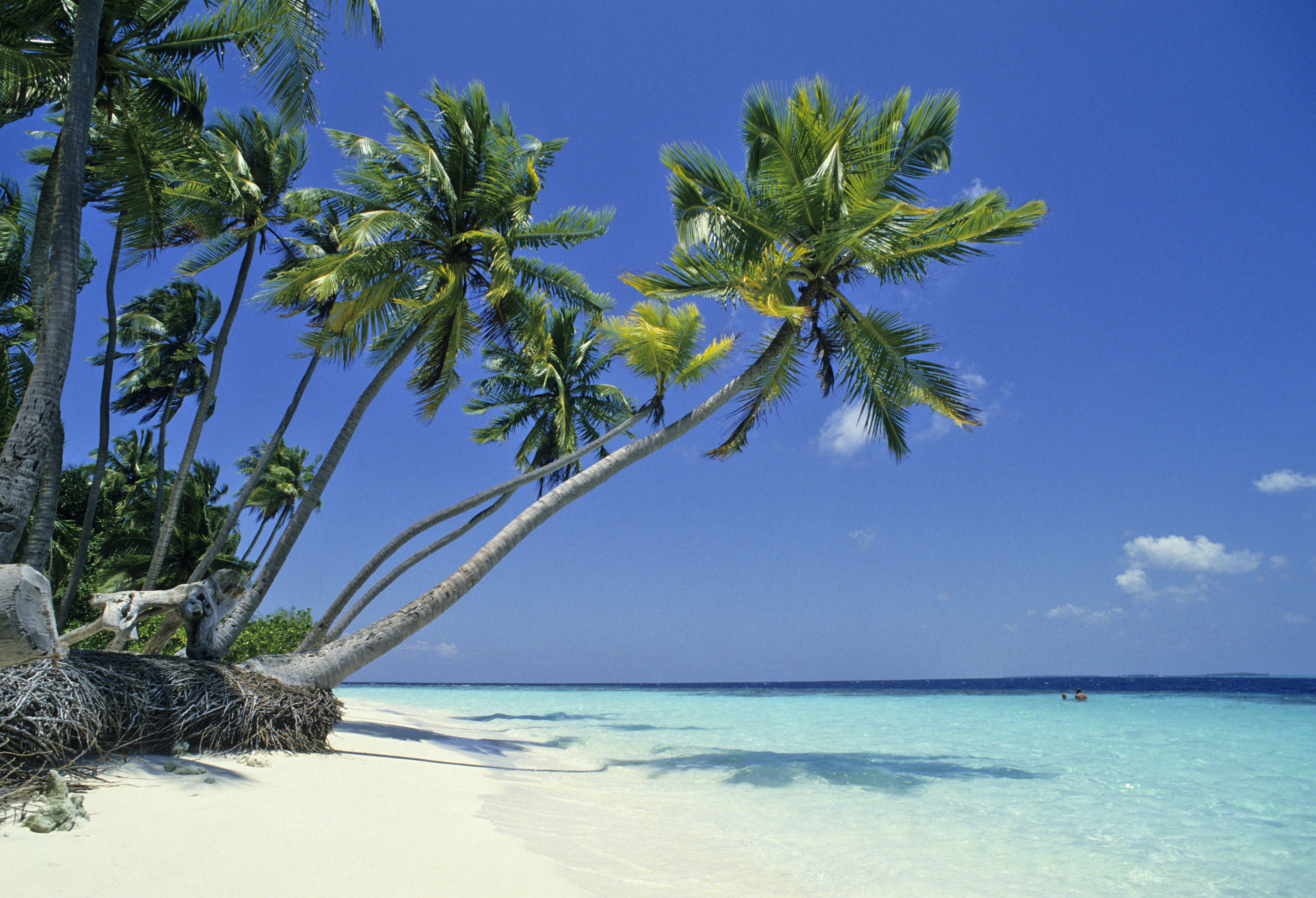 However, the bad news is that in return for the increase at Gatwick in Orlando flights they will cancel the existing London Heathrow to Orlando service. Although for those without kids that means a few less kids in the Heathrow lounge I'm sure! 🙂
One of the major unicorn routes for Avios is of course the Maldives, so you may be able to snap up a flight if you act now as BA will launch a service from London Heathrow to Maldives three times a week from summer 2023. It looks like they plan this to be a permanent addition as it's not described as seasonal.
There will be a stand-alone service from London Heathrow to Buenos Aires. It previously operated via Sao Paulo. This is great news as it's a long flight anyway so no one needs an extra stop on the way. If you are looking for somewhere to go, I loved Buenos Aires and would definitely go back. The service will operate 5 days a week.
For those heading to South America they will also increase frequency to four flights per week on the existing London Heathrow to Santiago service.