While we already knew that BA was planning to keep their A380s and was likely to only start to use them once the US reopened, we now have seen BA start to schedule them into service this winter. For training purposes, they will start on a couple of short-haul routes starting with Madrid and Frankfurt. These are expected to start 8 November with one flight daily to each destination – am for Frankfurt and pm for Madrid. It is expected that the upper deck and first cabins will not be used.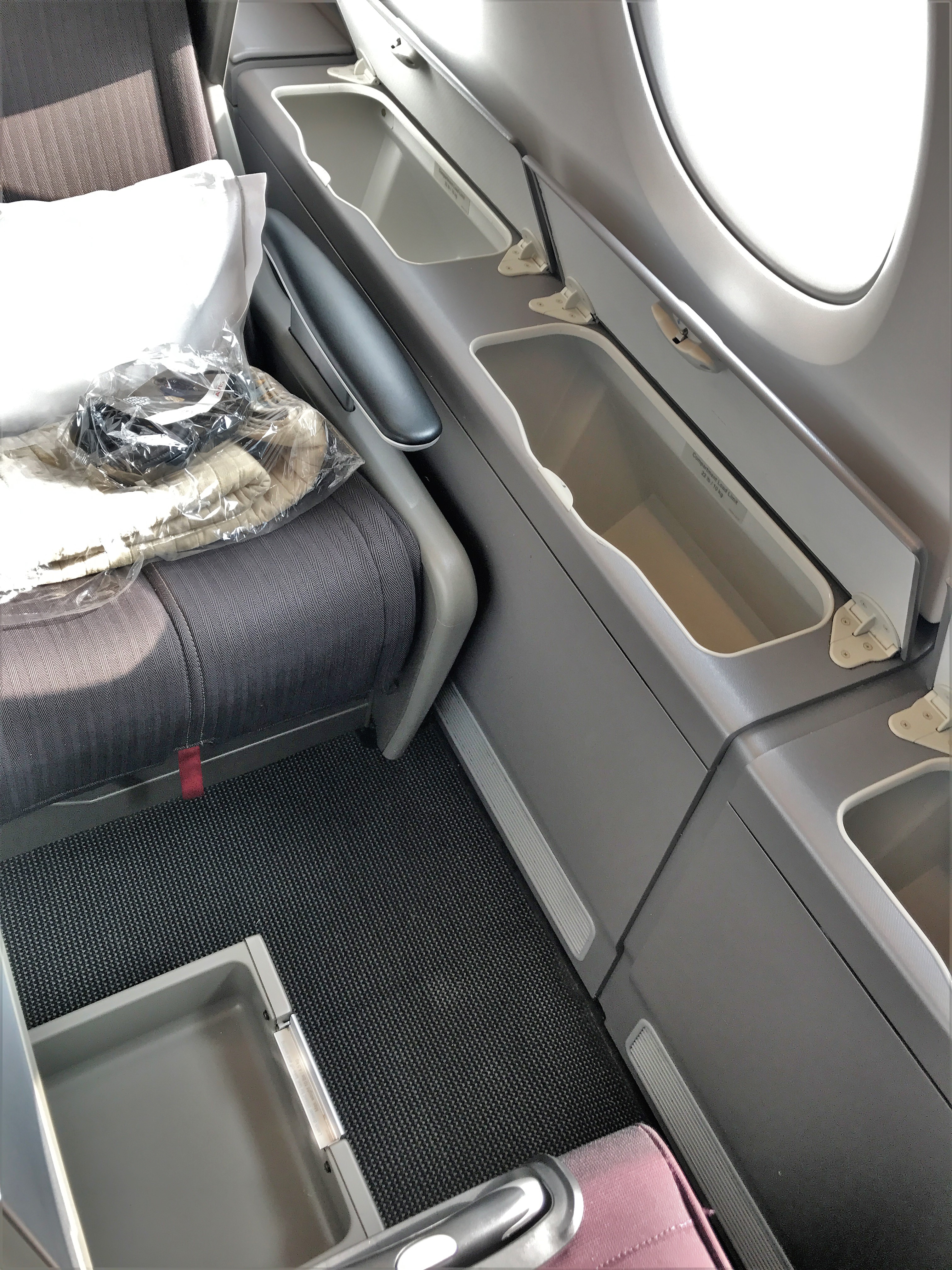 If you are flying to Madrid in the morning, Iberia is alternating between an A330 and A350 for the morning 10.30 rotation to Madrid.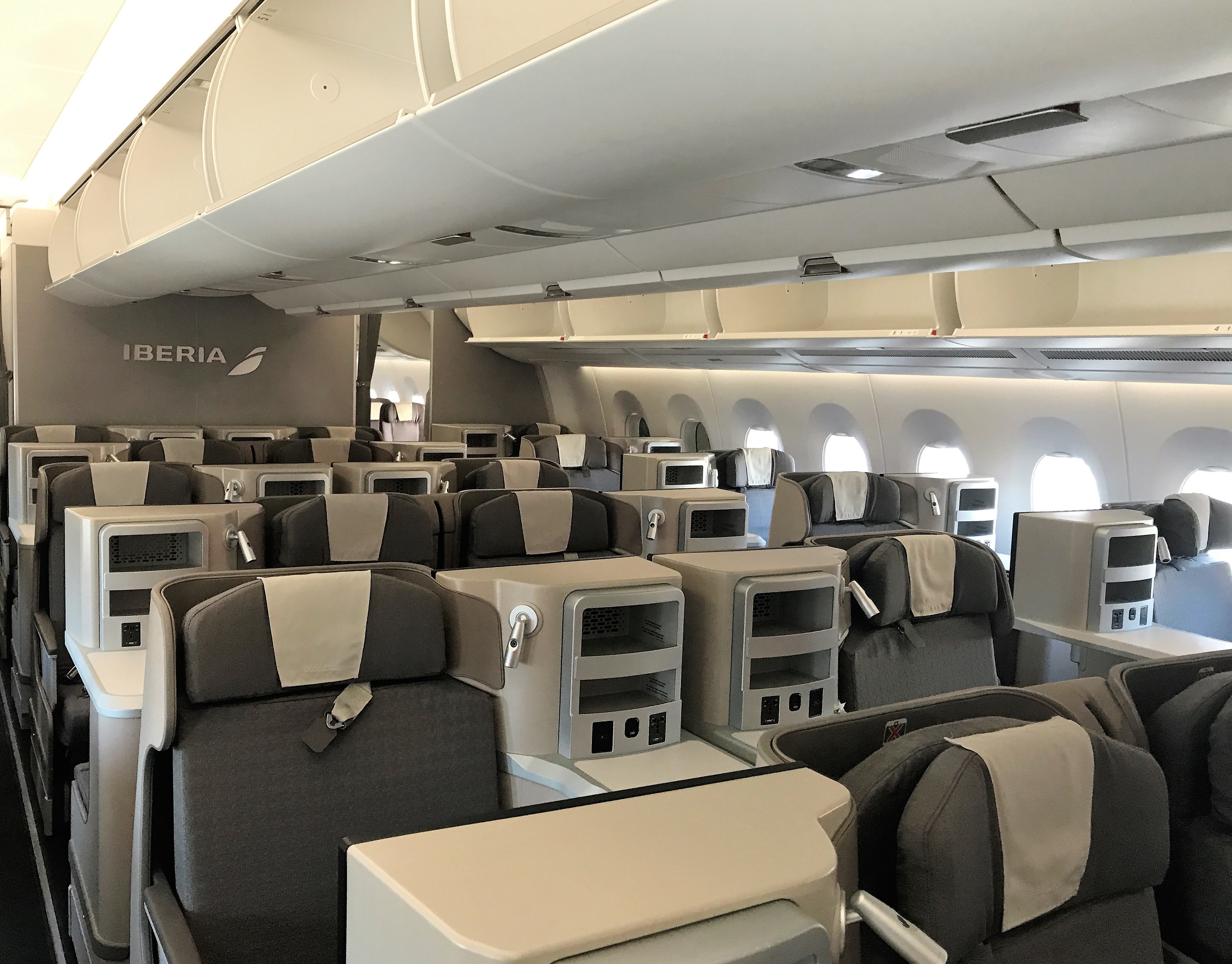 BA has 12 of the A380s but will initially only bring back 5. The long haul routes it is expected to be rostered on from early December are no surprise:
Miami
Dubai
Dallas Fort Worth
Los Angeles
The world's A380s have been decimated by the pandemic. According to travel data and analytics expert Cirium:
As per October 4, 2021:
There are a total of 48 A380s in service globally
195 A380s are currently in storage
The data shows a total of three A380s on order (all A380-842s)
So it's good to see both BA and Qatar will be bringing back their A380s this winter, with Qatar having confirmed that they will be used from Heathrow as expected.
As always I would never suggest that you base your entire plans on expecting to get the booked aircraft type as at the moment they are changing constantly. But if you happen to get a long haul aircraft on short-haul it's a definite bonus.
HT: Head for points
Airline mandates vaccines for passengers

While not particularly relevant to most UK flyers currently, Air New Zealand has become the first airline to officially announce that it will require passengers to be vaccinated. Qantas has discussed it, but as yet the official rules have not been announced.
Air New Zealand has announced it will introduce a 'no jab, no fly' policy for international travellers. From 1 February 2022, the airline will require customers travelling anywhere on its international network to be fully vaccinated.
"We're getting ready to reconnect with the world and letting customers know what they need to do to be ready to take off when we can," says Air New Zealand's Chief Executive Officer Greg Foran.
"Being vaccinated against COVID-19 is the new reality of international travel –many of the destinations Kiwis want to visit are already closed to unvaccinated visitors. The quicker we get vaccinated, the sooner we can fly Kiwis to places like New York, Vancouver and Narita.

"It's not just customers who will be required to be vaccinated – it's everyone on board an Air New Zealand aircraft travelling internationally, adding to the health and safety measures we already have in place. Another tool in our toolbox.

"As with anything, there will be some that disagree. However, we know this is the right thing to do to protect our people, our customers and the wider New Zealand community. We'll spend the next few months making sure we get this right, ensuring it works as smoothly as possible for our customers. This also gives anyone wanting to travel from next year plenty of time to get their vaccination.
Air New Zealand's vaccination requirement will apply to all passengers aged 18 and older arriving or departing Aotearoa on an Air New Zealand aircraft. Customers who are not vaccinated will be required to present proof that vaccination was not a viable option for them for medical reasons.
It will be very interesting to see if other airlines follow. I would suspect that some in Asia and Qantas could well follow. Of course, this is likely to have an effect on the bottom line so many others including BA have said that they will not mandate vaccines. Virgin Atlantic recently announced it would only mandate vaccinations for new members of staff.
Lufthansa leases A350 aircraft with better business class
Even though Lufthansa often have some great fares I never fly business class with them – because their seats are quite frankly pants even on their newer aircraft. They are in a 2-2-2 configuration and pretty outdated. So it is interesting to see that they will be leasing 4 Airbus 350 aircraft with better seats. These are all expected to come from Philippine Airlines. Before you dismiss flying Lufthansa again, Paul and I flew them on a great mistake fare and they were pretty good!
The business class seats are in a 1-2-1 configuration and not bad at all in comparison with Lufthansa's A350.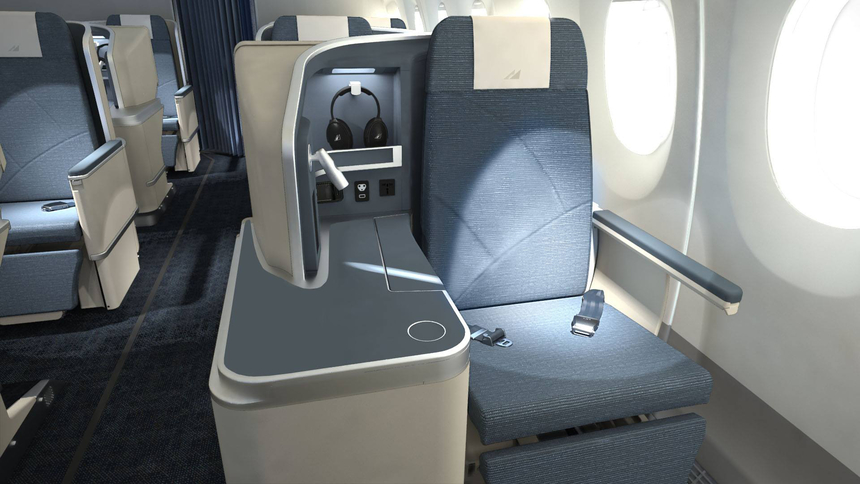 You can read TLFL's assessment of the seats here.
The Group has signed leases for four Airbus A350-900 aircraft with the Group's A350 fleet growing to 21 aircraft at the beginning of 2022. The aircraft will primarily replace four-engine long-haul Airbus A340s which are far less fuel-efficient.
The Airbus' A350-900 are scheduled to enter service with Lufthansa's from the first half of 2022. In 2023, Lufthansa will get their own brand new A350s with a first-class "cabin" although is expected to be just a row or two at the front of the business class cabin.