BA new Club World
BA previously announced changes to the Club World service with new bedding and food. The overview of the changes is here. It has been confirmed that the new service will start to New York JFK from 1st September. Unfortunately, BA do not plan to change any more destinations over to the new service until 2018. Watch this space for announcements of the next destinations in the future. Fortunately, I have managed to squeeze in a JFK flight the first week of September, so look out for my review of the new service then.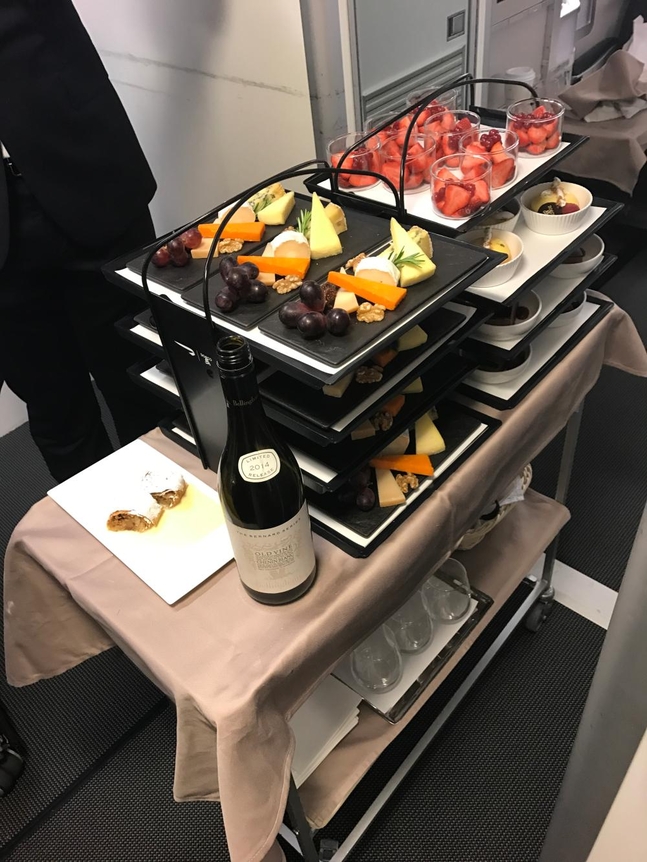 There are also some interesting rumours on Flyertalk about the new Club seats which appear to have been decided upon by BA management. They were described by one insider as Qatar Q suites with a BA spin on it which sounds very promising.
The menu for the first month of the new Club World service has also been revealed. As is usual with BA, they have improved some things but taken away others. There is now a wider choice of starters with 3 to choose from including a soup (which it seems like you can have as an additional course). This is a far cry from not that long ago when they decided to trial having no choice of starter in Club! There are also 3 puddings plus fresh strawberries to choose from and cheese. However, they have reduced the main courses to just 3 by taking away the salad main course option. On the JFK flights, this gives you 3 options, beef, fish or vegetarian pasta. I am personally annoyed by this change. I think the previous options were better with a choice of one pudding or cheese. It would have been fine if they did that but allowed you to have both perhaps.
What do you think? Are you happier with more choices of starter and dessert in exchange for less main courses? Have BA got it wrong?
BA new premium Port for Club World

BA have announced a change to the Port served in Club World.  British Airways has added Graham's Six Grapes, the Port favoured by Sir Winston Churchill, to its business class (Club World) drinks menu starting this month. Back then it was known as Graham's Vintage Character Port and was served to his guests at Chartwell House, his country home.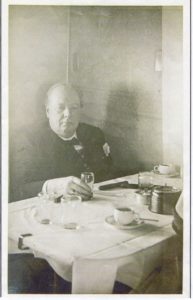 The port has won several gold awards including a Gold Decanter award this year. I will, of course, endeavour to try it when I fly Club World in a couple of weeks and report back.
BA Club Europe fare changes

Up until now, if you wanted to fly BA Club Europe, you usually had to stay a Saturday night to get a good price with exception of Domestic Club Europe. Although nothing official has been announced, BA appears to have removed this restriction and significantly lowered prices on some routes. For example, I could find Amsterdam return in Club Europe for £258 departing in September for one night. There doesn't seem to be any rhyme or reason to the destinations with the cheaper flights, but it is worth bearing in mind for a cheap Tier Point run.
The fares are most likely to be found a while in advance, as they can only be booked in one fare class. These cheaper tickets are also slightly more flexible than before in that you can change the date or time for £100 plus any difference in fare. There are also free time changes on the day of departure for the tickets.
You can read my reviews of Club Europe here.