Qatar Airways: easing of diplomatic restrictions, new routes and Twitter team
Airspace reopens
You may be aware that one of the other consequences of the Qatar diplomatic crisis is the restriction on Qatar aircraft flying through neighbouring country's airspace. Whilst that may be an issue for connecting flight timings, it at least allows you a bit longer to sleep or enjoy the service. There is some light at the end of the tunnel, however. ICAO have intervened and pointed out that the countries that are part of ICAO are going against the ICAO member rules for 'freedom of the skies'. Bahrain, Egypt and the UAE are all members of ICAO. As Saudi Arabia isn't, it is not bound by the rules.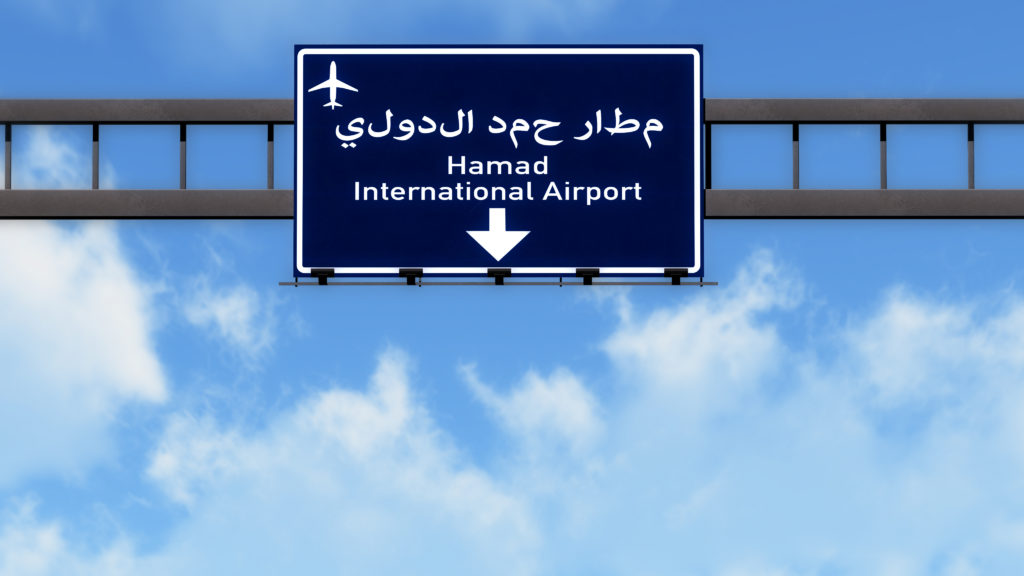 Although they haven't reopened their national airspace to Qatari aircraft, Bahrain, Egypt and the UAE  have opened new routes for Qatari aircraft into and out of Doha, shortening flight times. This is the first easing of the restrictions since the crisis began in June.
Twitter
Qatar is also trying to tackle its customer services issues by launching a similar Twitter service to BA. Although the BA team are not always great, they can be the quickest way to raise something with BA or get an answer to a query. Despite Qatar's reputation for great service on board, when things go wrong they have a reputation for being poor, particularly if you are flying economy.
Qatar have now launched a dedicated 24/7 bilingual Twitter service with the handle @QRsupport. You can raise enquiries and receive replies 24-hours-a-day, seven-days-a-week in English and Arabic. This could be useful when things go wrong and you are struggling as the call centre is shut or the telephone lines are busy.
Welcome to the official Twitter support page of #QatarAirways. We're available 24/7 for your queries and feedback in English and Arabic. pic.twitter.com/9RZJsGlnON

— QatarAirways Support (@qrsupport) August 10, 2017
New route
Finally, Qatar are launching a new destination which will be worth considering for ex EU bargains. That is of course if you can get there as there are no direct flights from the UK! Qatar will begin flying from Sarajevo, the capital of Bosnia & Herzegovina. The service will begin on 31st October but will be on an A320 with 12 business class seats. You may want to take this into account when deciding which ex EU airport to fly from.
The schedule will be:
Doha (DOH) to Sarajevo (SJJ) QR293 departs 06:40 arrives 10:40
Sarajevo (SJJ) to Doha (DOH) QR294 departs 11:40 arrives 18:55
Sofitel Dubai The Palm Luxury Resort & Spa from £375
I write often about Secret Escapes on this blog such as the Langham London offer that ends today. However, I haven't mentioned Voyage Prive much. This is a very similar company to Secret Escapes. It concentrates on luxury hotels and holidays as well. They offer discounted rates in sales that generally last for a week or less. As usual, it is always worth checking the rates for the hotels elsewhere as sometimes they are not always the cheapest when you take into account discounts such as using TopCashback. To use Voyage Prive you will need to join here to access their offers.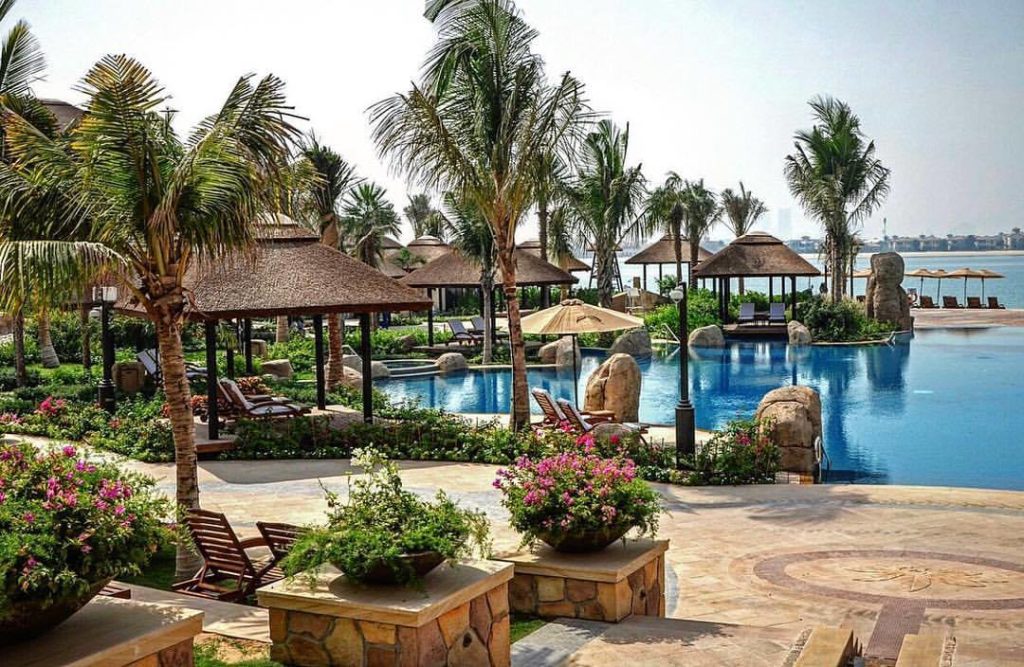 Their current offer is worth checking out if you are considering Dubai for a holiday. The Palm is Dubai's artificial island shaped like a Palm Tree. Although I haven't stayed at the Sofitel, I have stayed at the Fairmont on the Palm. There are disadvantages and advantages to the location. It is not as handy as being in the Jumeirah beach location as it takes a bit longer to get everywhere, but it is nice and quiet with views back to the city.
The offer price varies wildly between £375 and over £966 for 4 nights half board, depending on when you go. You can either stay 4, 5, 7 or 10 nights. The hotel is highly rated on TripAdvisor with 4.5/5. It is situated on the East Palm with a long crescent beach and even an indoor pool if you wanted to visit in the cooler months.  The offer is for a luxury sea view room including breakfast and dinner in the main restaurant.
To see if was a good deal I looked at 4 nights at the start of December. If I booked on Expedia, I could get the hotel for £733 room only, for 4 nights. On Voyage Price it is £979 including half board. That means you would be getting breakfast and dinner for 2 people for 4 days for an additional £246. That is £30 a day per person to get 2 meals. For me that is a good deal, providing you don't mind eating in the hotel's main restaurant. The offer also includes 2 for 1 on one spa treatment booking which may also add to the value if you use it. One other advantage of Voyage Prive is that if you are booking 35 days in advance and spending over £500 per person, you only have to pay a deposit.
The offer ends on Thursday and is available for stays up to March 2018.
You can find Voyage Prive here.