Yesterday I published a review of a reader's flight to Jersey and their lounge experience. Today I will take a more in-depth look at what is available in the lounge including the Concorde Terrace for GGL and First passengers.
Check-in
The First Wing was due to reopen properly with its own security on Monday for Gold cardholders and First class passengers. For Club passengers there is priority check-in at busier times of day but the feedback is that there are large queues and it is quite chaotic from both reviewers that flew yesterday.
Around 80% of the shops are open at Heathrow and the terminal is beginning to look a bit busier.
Galleries First lounge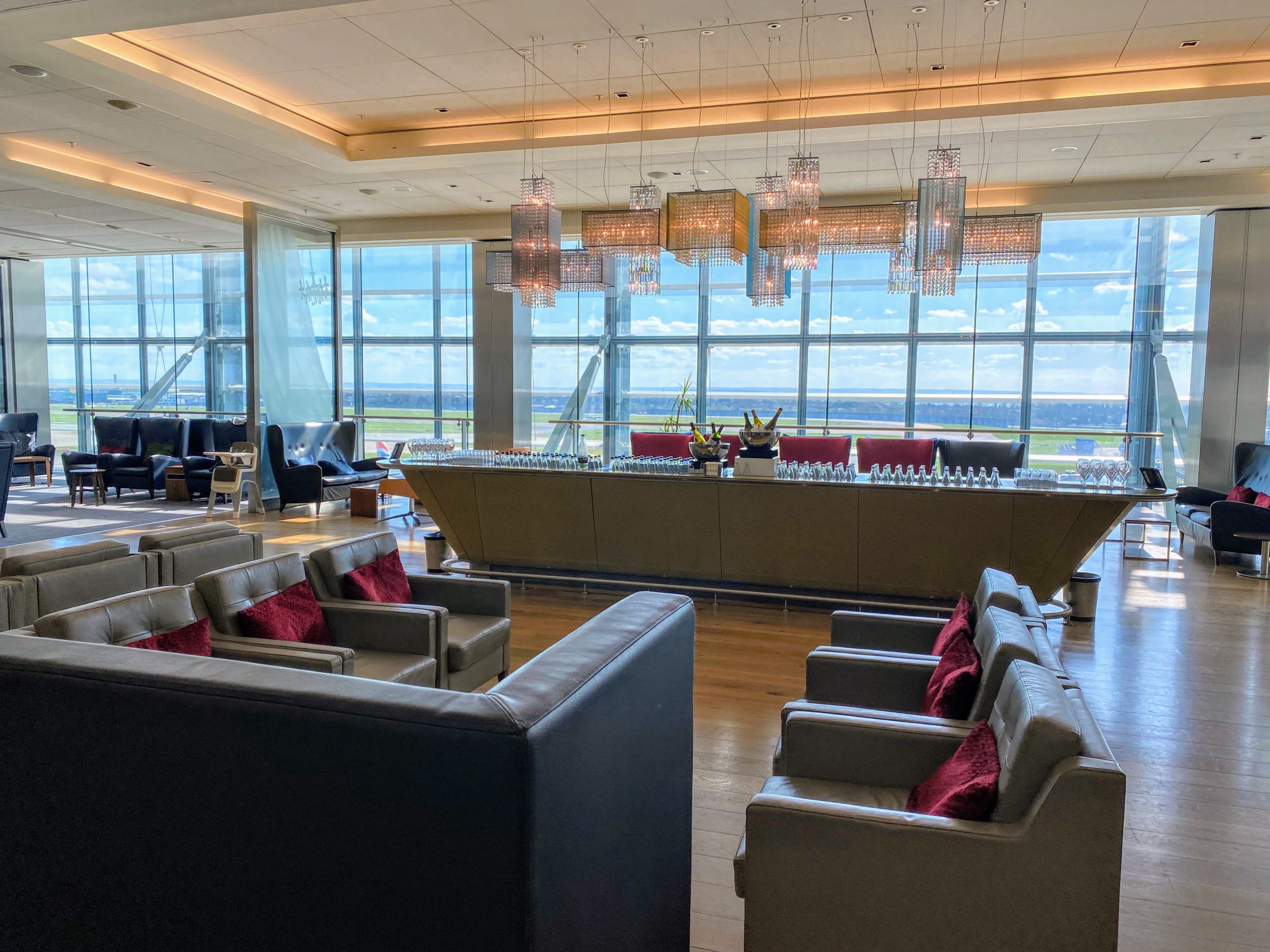 Galleries first has table service for foods and drink. This can be ordered via your phone when you scan the QR code at the table. You can use the lounge even if travelling in Club or a Silver cardholder when the Galleries Club lounge is shut. Officially the Club lounge is open until 12.30pm but it seems to be dependant on the amount of passengers as to whether they open it.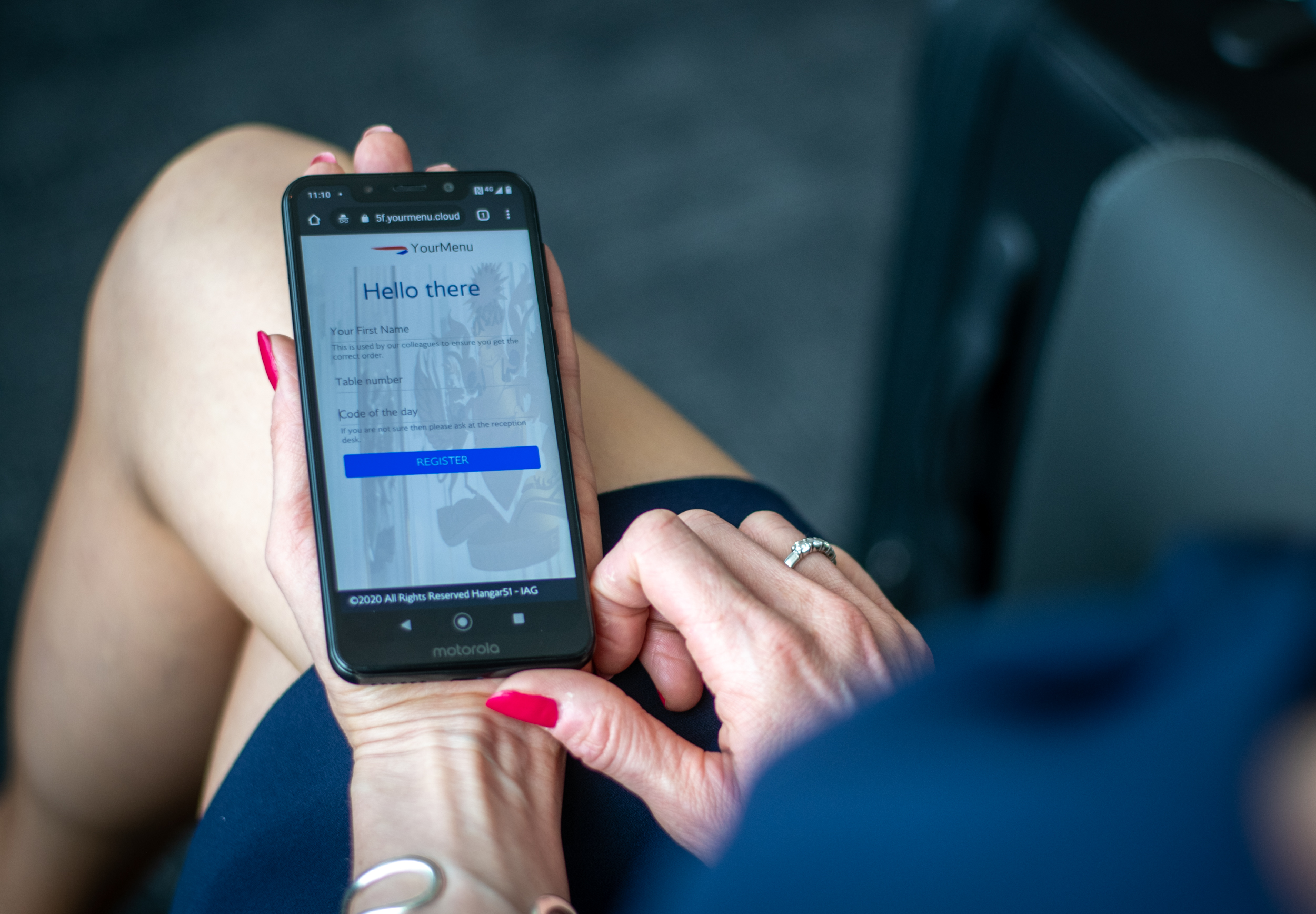 For breakfast, there is a choice of:
Full English breakfast with a choice of items
Yogurt
Cereal including porridge
Fresh Fruit
Pastries
Here is regular contributor Zine's breakfast on Monday morning, note the QR code with table number: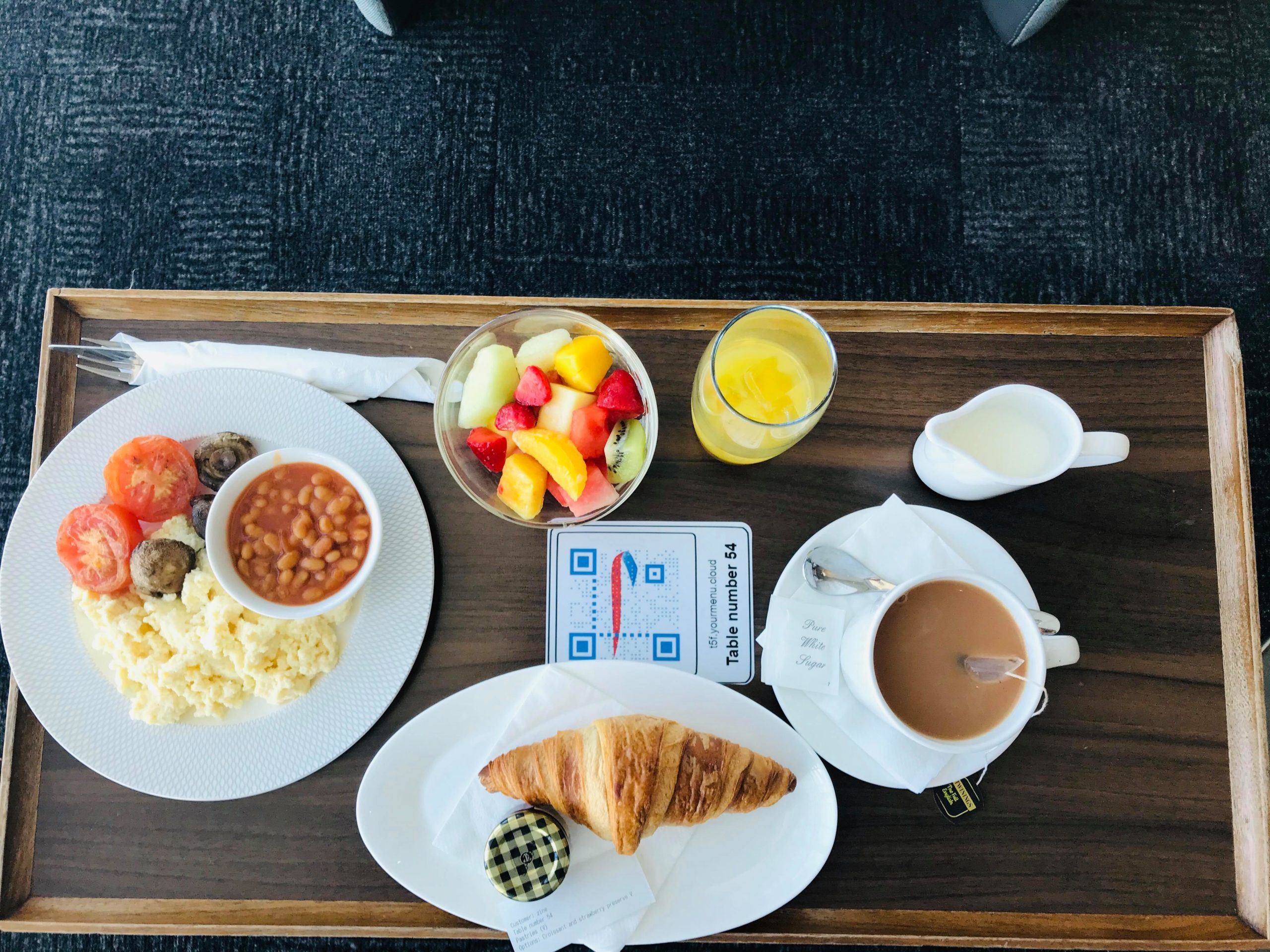 Rest of the day:
Choice of salads which you can have with flaked ham hock, dill prawns or Stilton

Wheatberry and cranberry
Couscous
Traditional Garden salad

Baked fillet of mackerel with hollandaise
Soup of the day
Mushroom red wine and tarragon pie
Morrocan meatballs
Afternoon tea
Champagne and the usual wines, spirits, and beer are available but it is not yet known what the champagne being serviced in Galleries First.
Concorde Terrace
This is the terrace area in the Galleries First lounge and only consists of 11 tables. There are concerns about this becoming overcrowded due to the small size and as yet we don't know what the plans are for reopening the actual Concorde Room. There is a new door to the terrace smartly engraved with Concorde Terrace on the glass.
The food appears to be the same as for the main First lounge, but the good news is that they do have Laurent Perrier Grand Siecle champagne and a range of premium spirits/wines.