Bali reopening for international tourism planned
The Governor of Bali has signed a decree to welcome back tourism to Bali in a three-stage plan. The first phase will allow local businesses to reopen from 9 July. In the second phase tourist attractions will be allowed to open to domestic tourists from other parts of Indonesia from 31 July. All tourism activities, tours and attractions will reopen.
The final stage will begin on 11 September where it is planned for the island to reopen to International Tourists. At present it is not known what requirements will be implemented such as COVID testing or whether all countries will be welcome. Bali relies on international tourism with over 6 million international visitors in 2019. However, they do also have a very strong domestic tourism so can afford to stay shut for longer.
BA's Newquay service goes daily & Pristina, Kosovo launches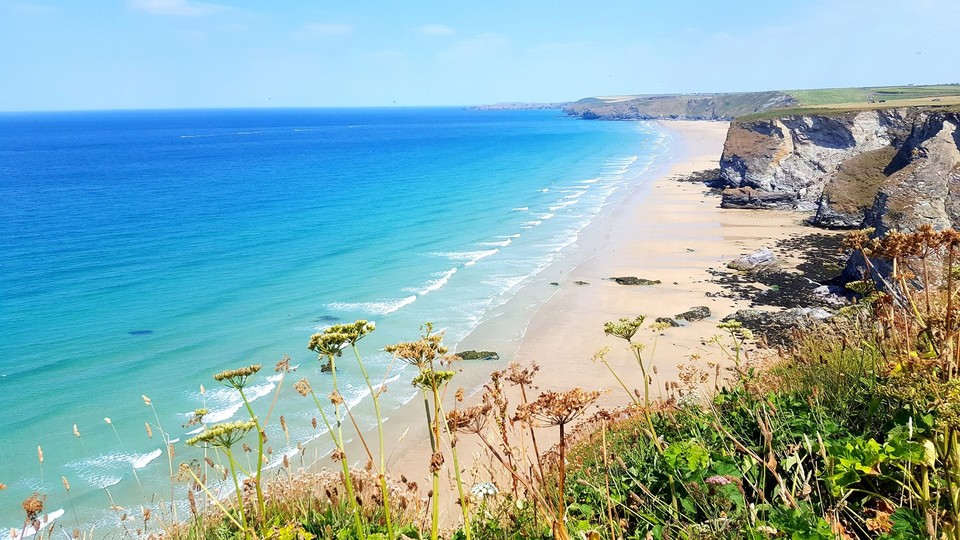 British Airways were originally supposed to start flying to Newquay on 2 July operate five days a week on Monday, Thursday, Friday, Saturday and Sunday until 7 September 2020. BA have just confirmed that as was rumoured they will fly daily to Newquay from September. From 24 July they will fly three times per week to Newquay from Heathrow moving to five in August and daily from September. The daily service will operate under a PSO or Public Service Obligation. This provides financial support, if required, to help ensure the route is maintained year-round.
Prices are surprisingly affordable with a return trip in Club Europe (80 tier points) starting from £156 in September. You can book direct with British Airways here.
BA had previously announced new routes for the summer to various destinations, some of which have been suspended due to the current situation. However, on Saturday BA launched the inaugural flight to Pristina in Kosovo. This route will operate weekly until September.
There is also excellent Avios flight availability showing in Club on SeatSpy if you wanted to travel on the more expensive dates.
More of what to expect in the new BA Heathrow First lounge service (accessible to Club and silver passengers currently)
Yesterday I showed some reader experiences of the lounge, but BA has now released some more official pictures of what to expect. This includes the daytime food which we have not had any first-hand reports of yet (trip report coming up soon).
Perspex screens have been put up at the entrance desks.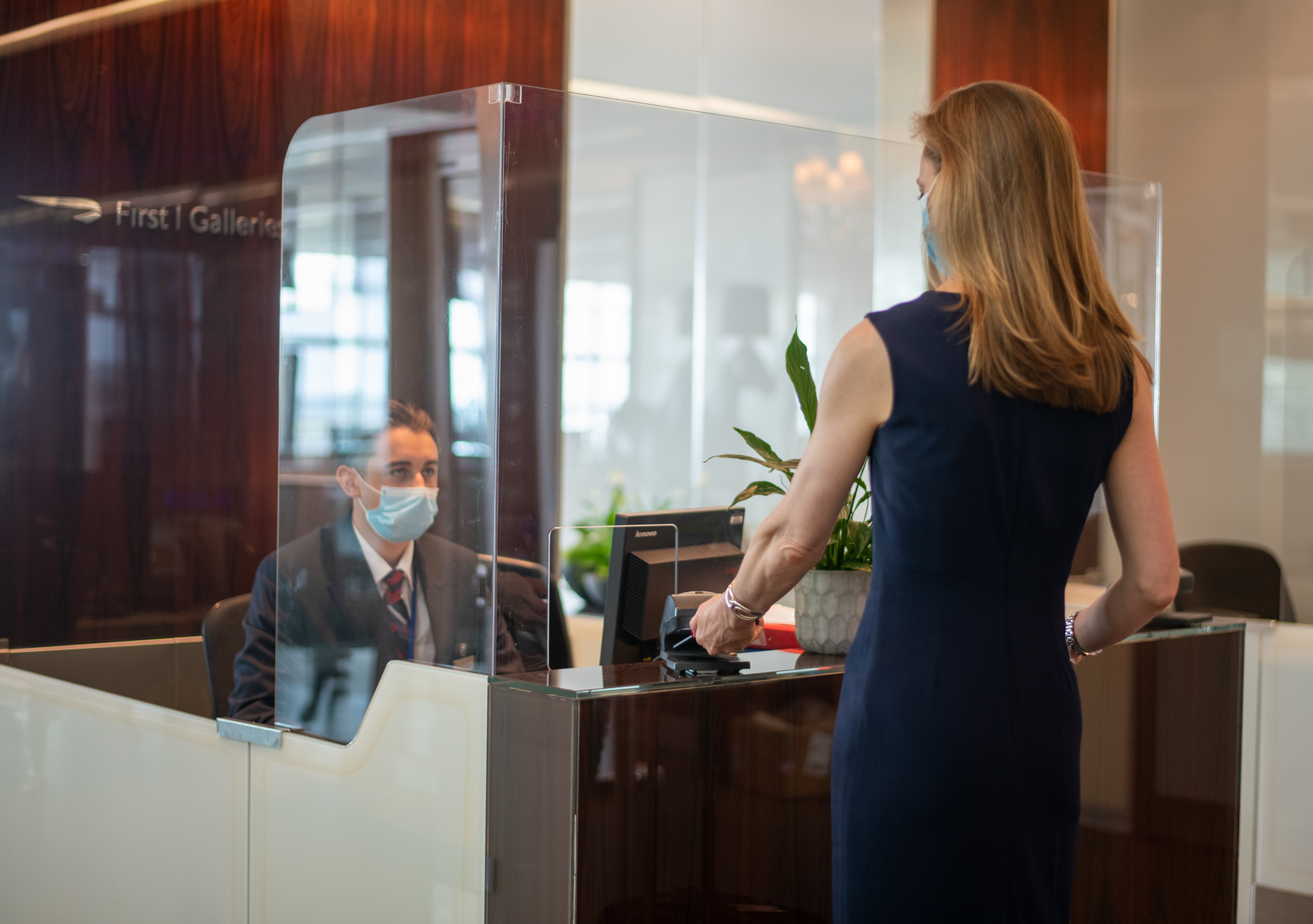 You will have a self-scan facility for your boarding pass.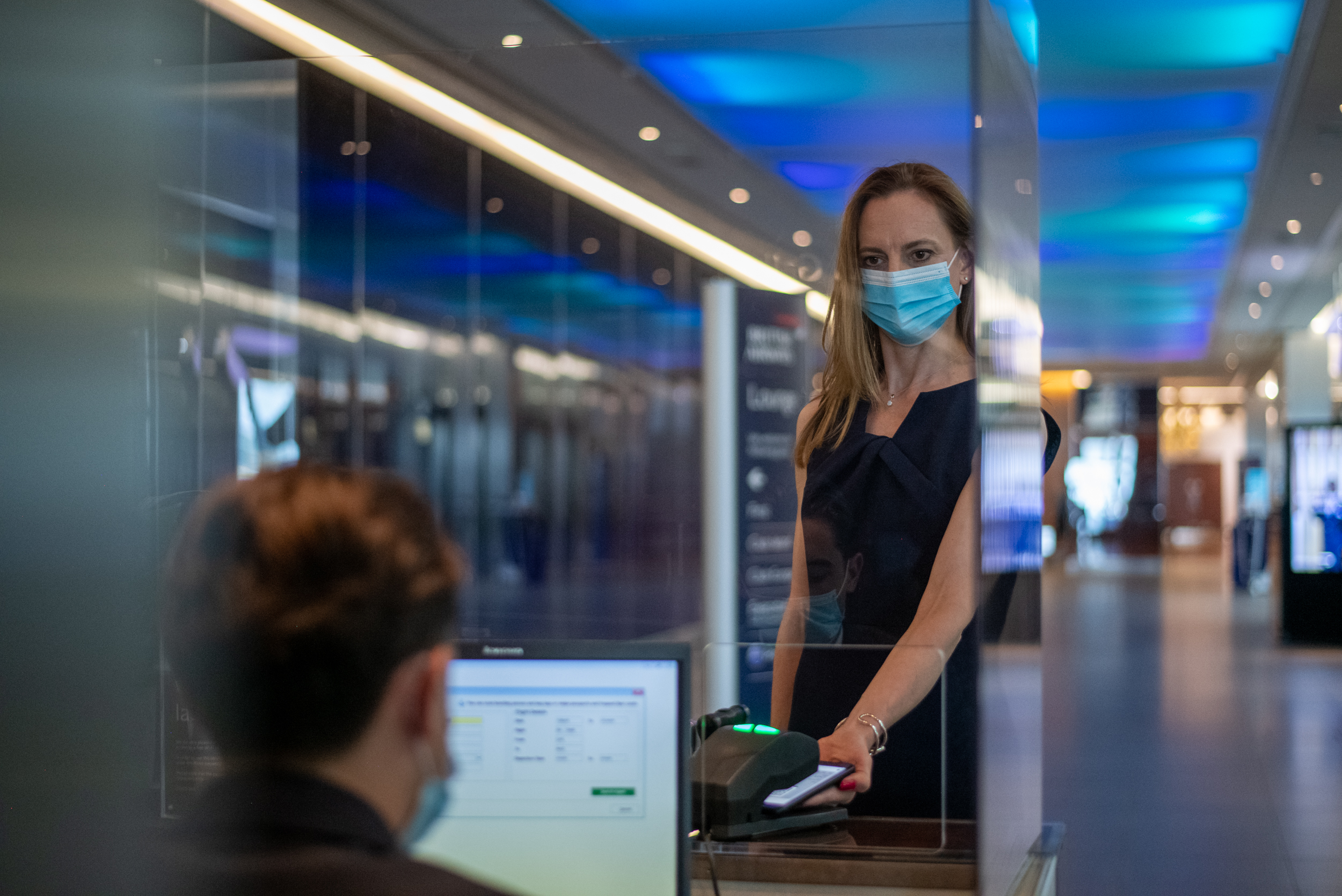 You are given a card which you place to show your table is occupied using the privacy red side. Then when you leave you turn it to the blue side to show it is ready for cleaning.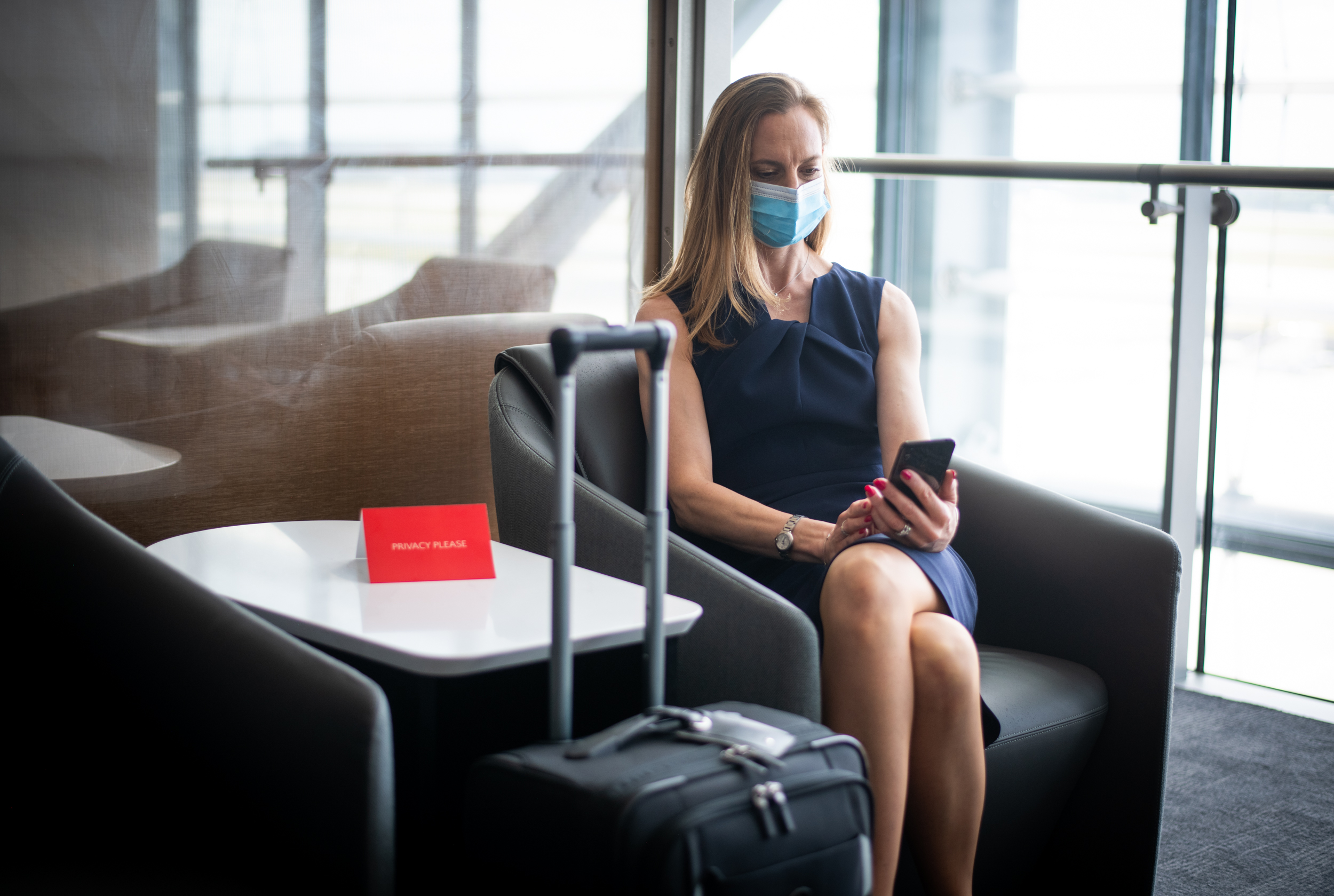 Seats are marked out to allow for social distancing.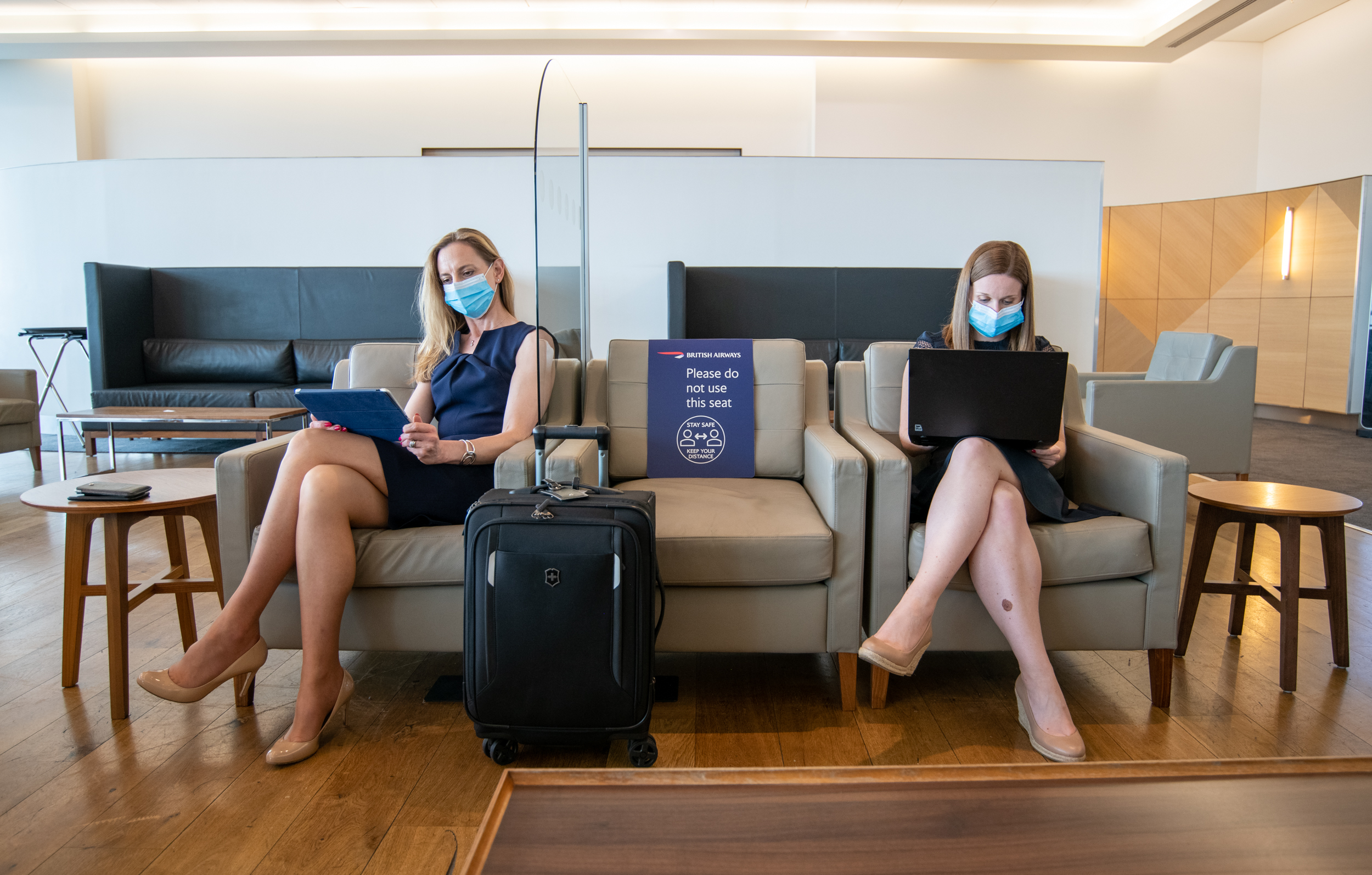 Food is ordered by scanning a QR code on your phone but they have a few disposable menus for those that don't have a smartphone.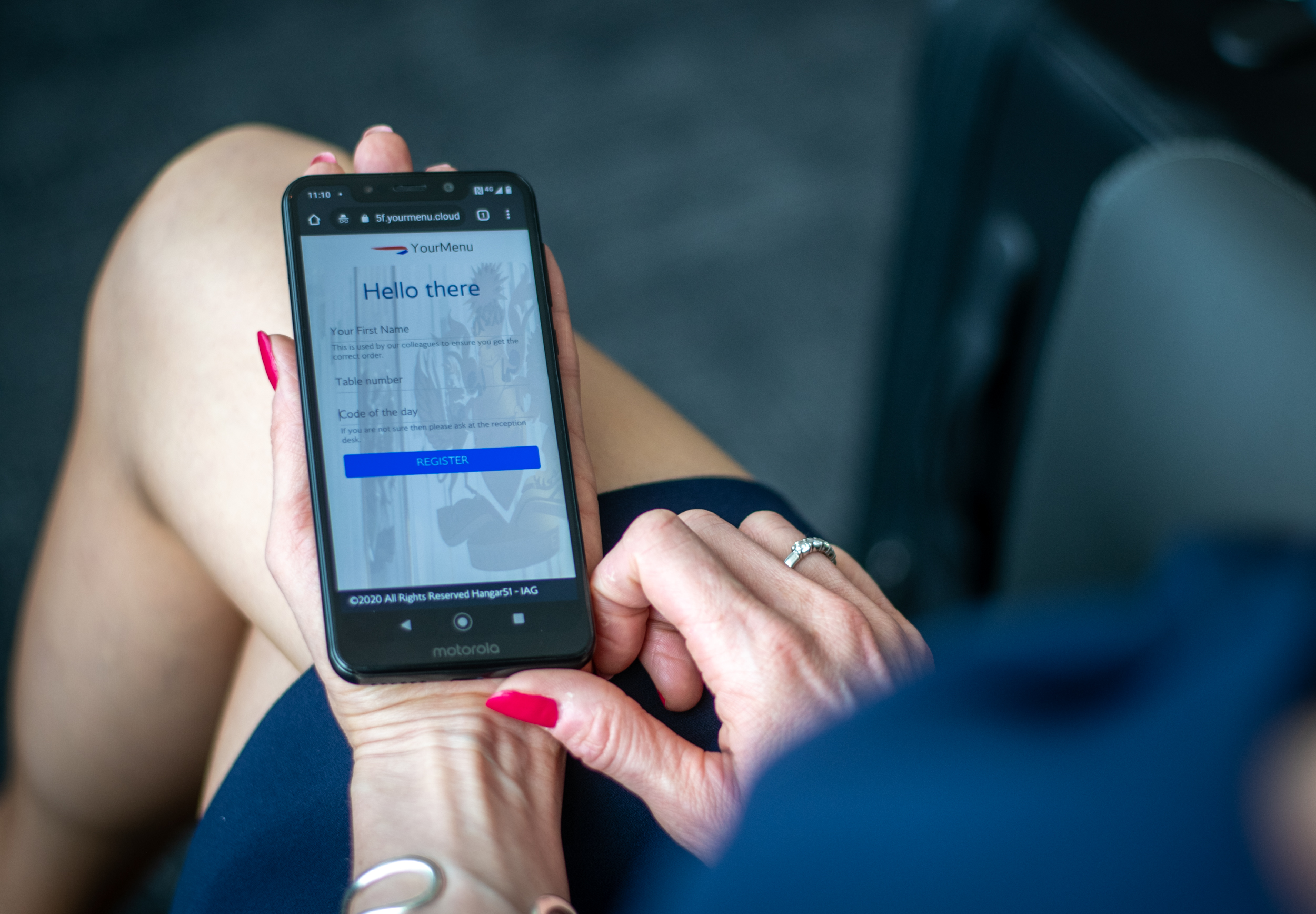 The new menu includes:
Baked fillet of mackerel with hollandaise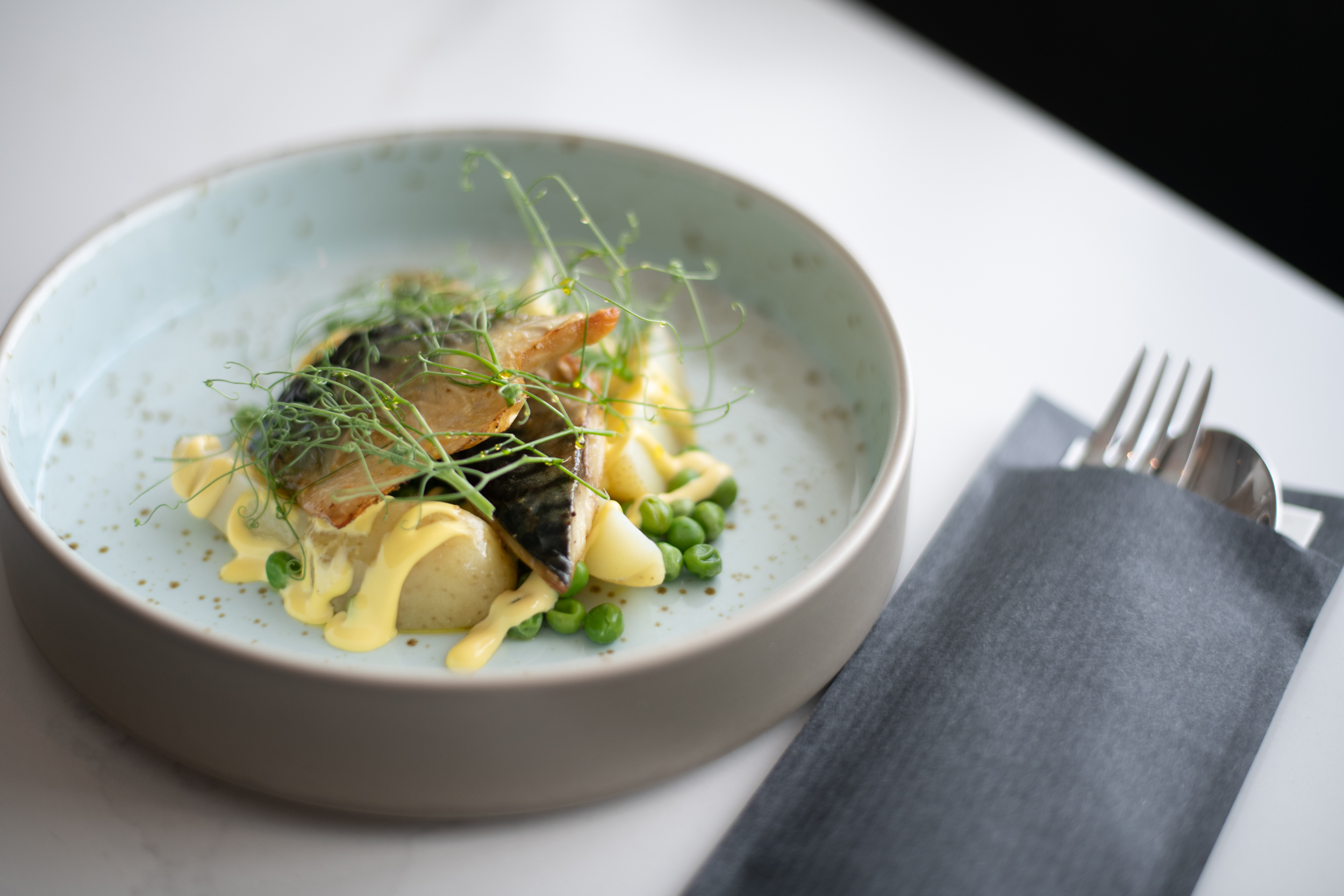 Wheatberry and cranberry salad with prawns, ham or stilton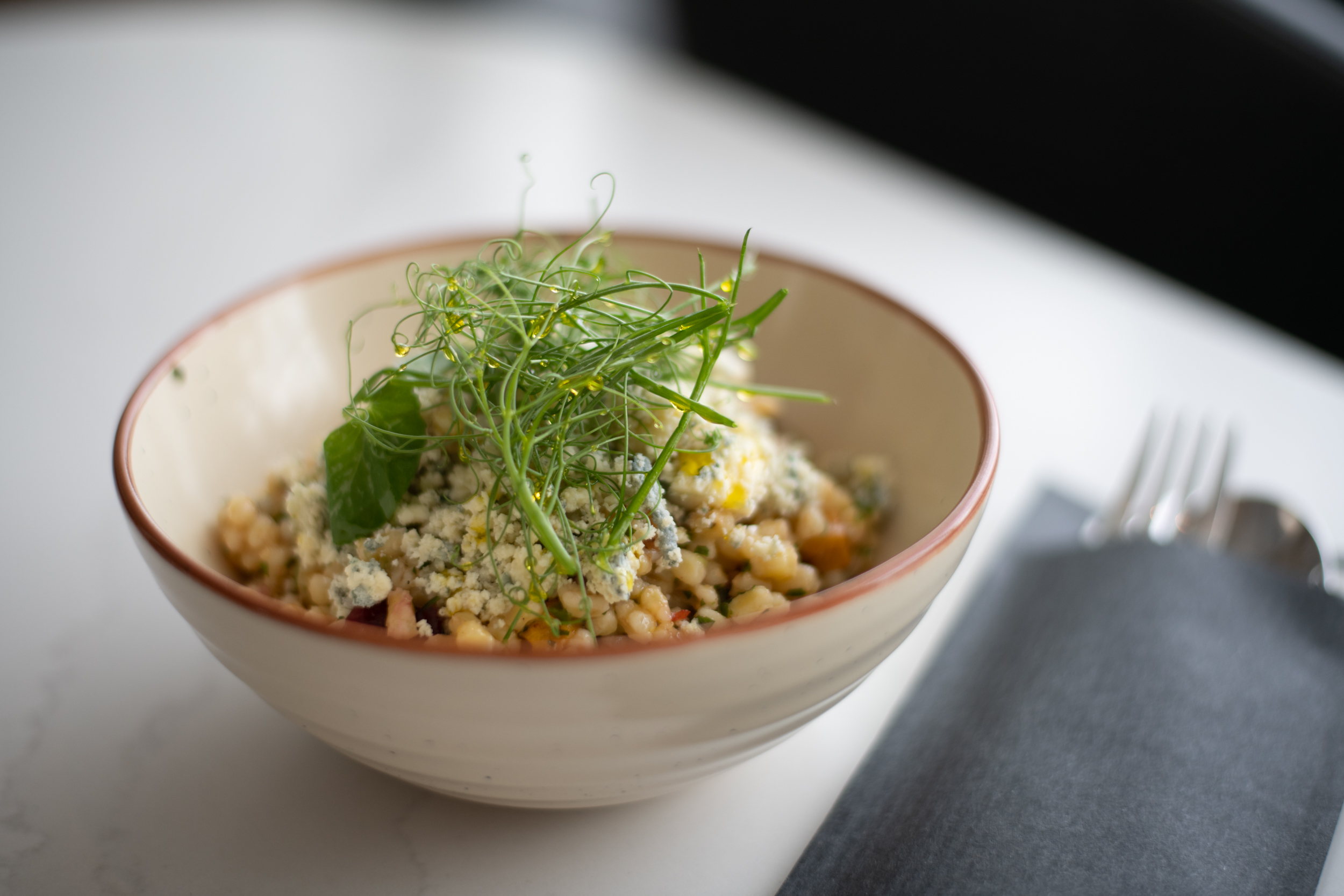 Garden salad with prawns, ham or stilton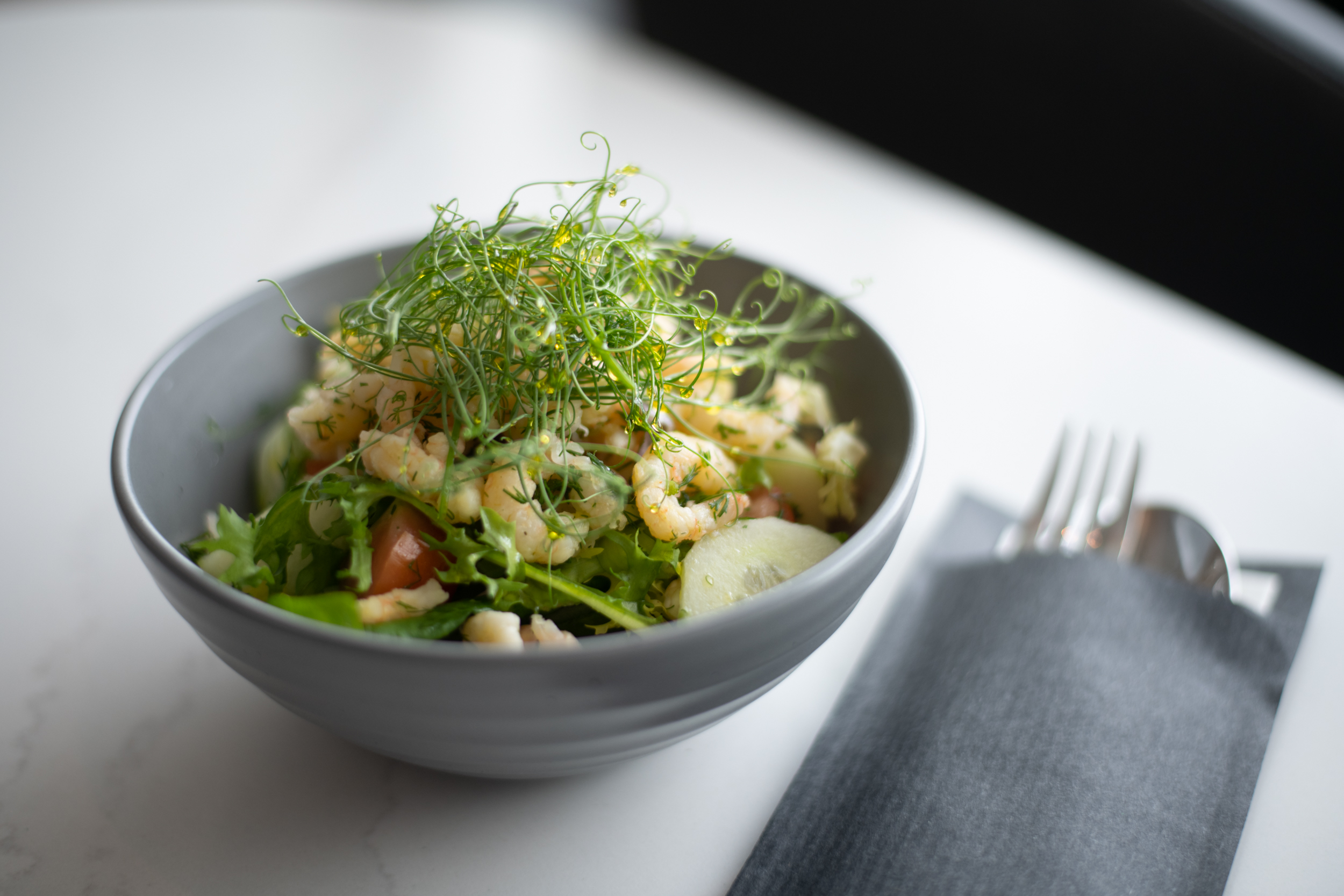 Couscous salad with prawns, ham or stilton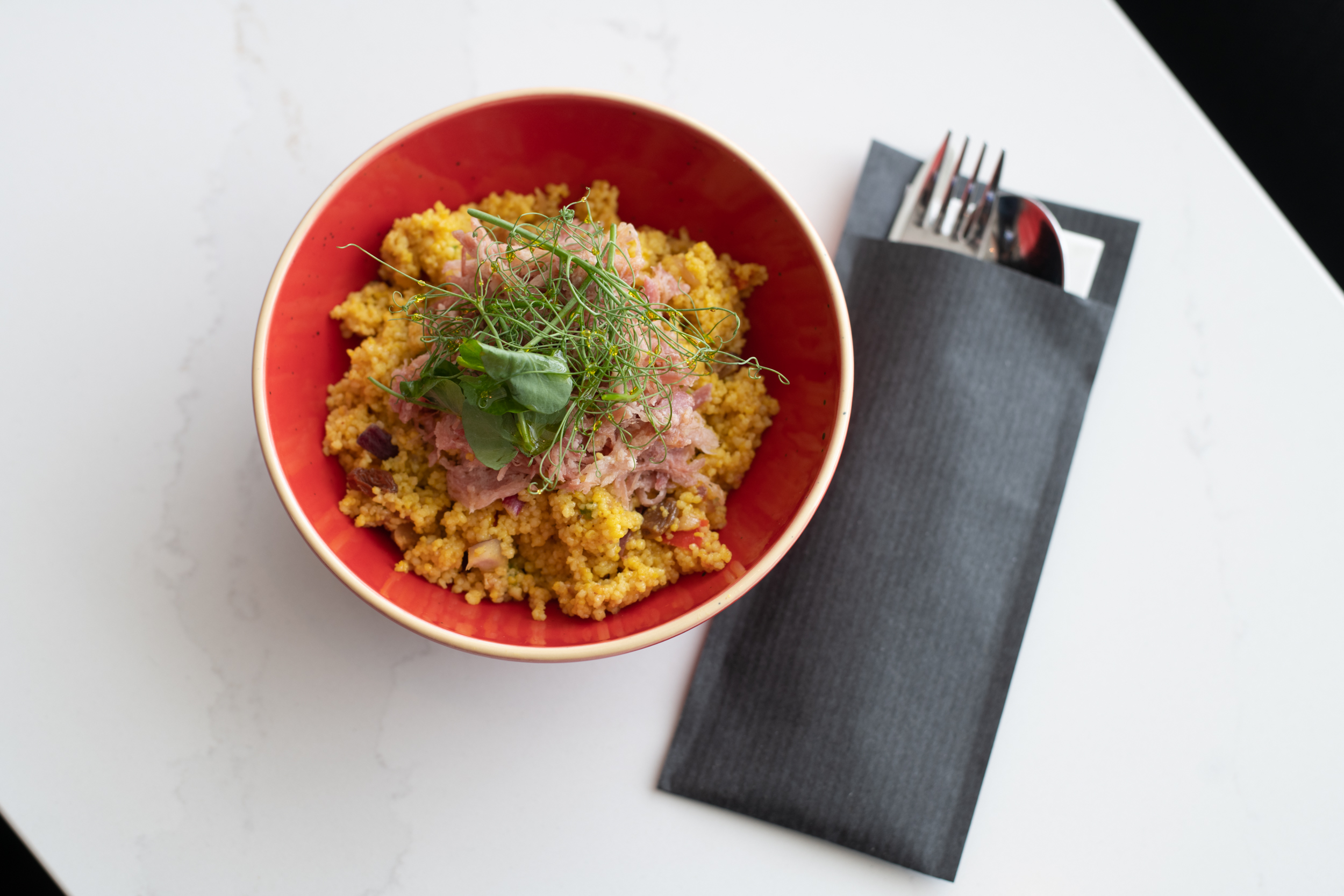 Afternoon tea which looks great!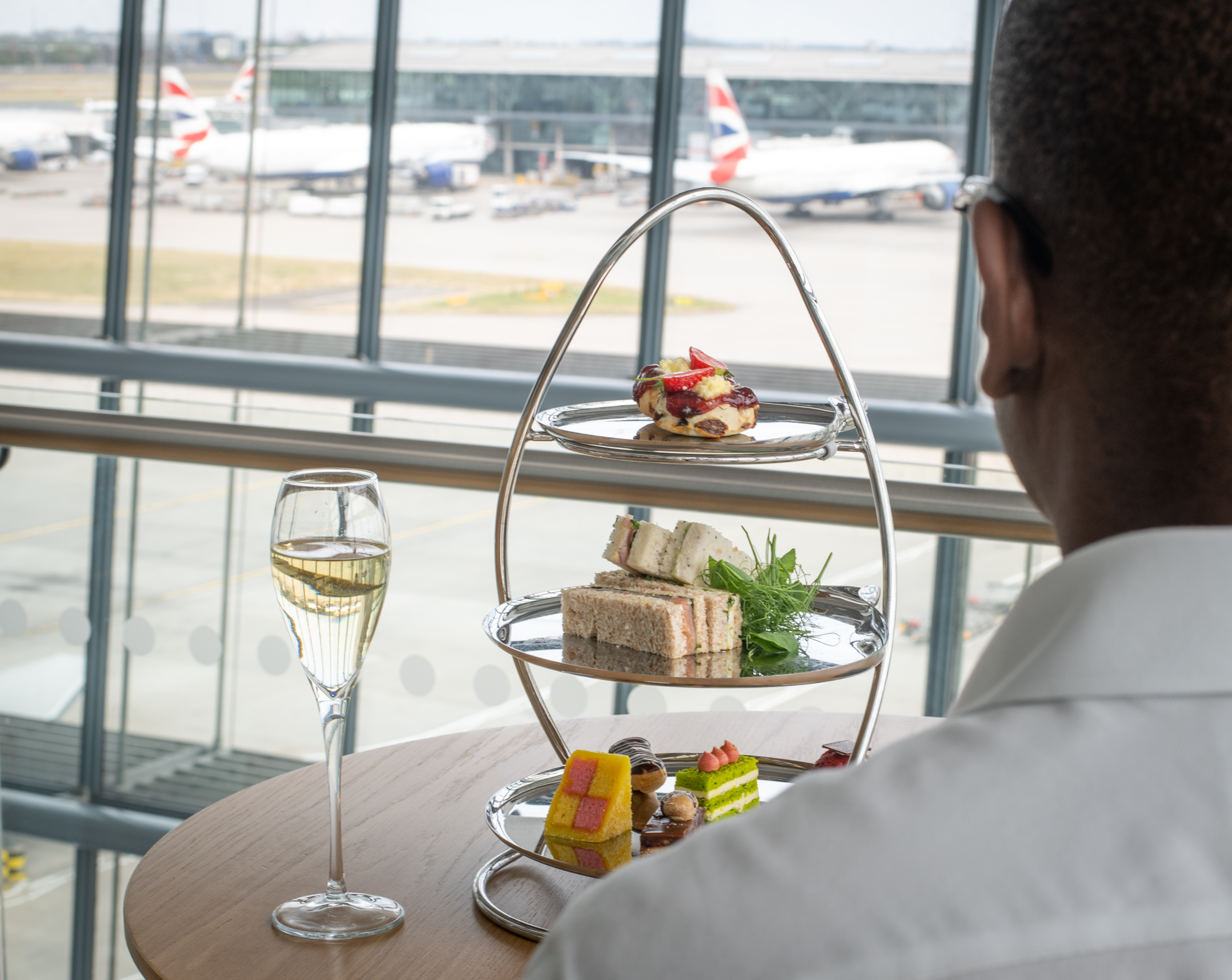 The usual drinks including Champagne are available and bought to your table in the same way. The champagne is the usual Canard-Duchene which is not bad.