BA pilot strike off for Christmas, but is it over?
It has been widely covered by the press and blogs that as we covered a while ago, BA and BALPA have reached agreement over a revised offer to settle the dispute. The dispute has already caused several days of extreme disruption during the strikes/cancelled strikes which have reportedly cost BA £121 million by their own estimates. (Although it did mean that Paul and I got to try out Qantas First instead which we loved – read our review here)
BA had previously offered an 11.5% pay rise over three years which had been rejected. To break the deadlock BA offered to insert an inflation protection clause as well as an immediate reinstatement of staff travel perks. Additionally, there are unknown improvements to working conditions, rostering and flight bonuses. Whilst this is a step in the right direction, it does not address BALPA's original demands for profit sharing. Although BALPA will be recommending it to their members, it does not mean that the pilots will actually vote to accept it. BALPA pilots have traditionally not taken industrial action, but the vote in favour of the strike was extremely high at 93% with a 90% turnout.
The good news is that by the time they ballot for the new pay deal this should take us past Christmas as they generally take around a month to process. Add in the mandatory 7 days notice for a strike and the Christmas travel period should be safe.
How strong the pilots' feelings are now is hard to say. I definitely think it is not safe to assume it is not a done deal and it could be a close call. However, given the generous pay settlement by most people's standards, and their high salaries anyway, there has been little apparent support for the pilots from the public, media or colleagues at BA. When we hear more details of the exact timings of the ballot we will, of course, update you.
LATAM sets oneworld exit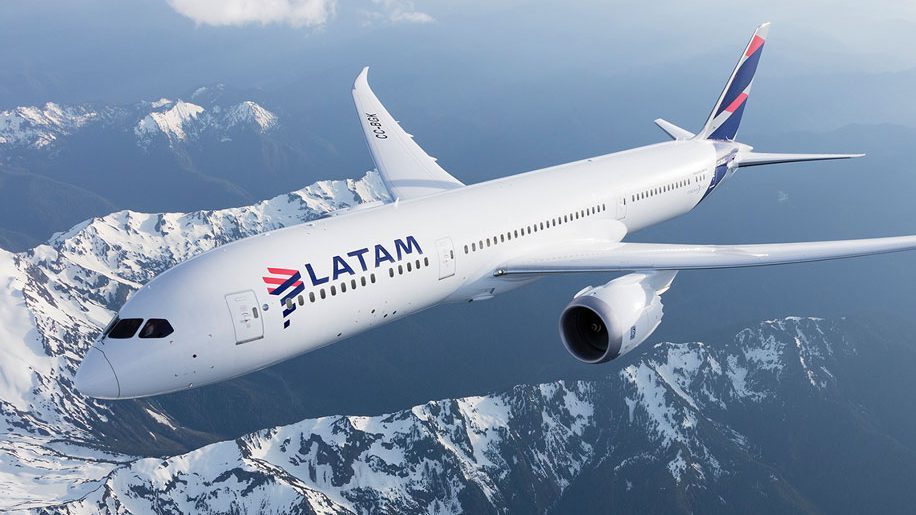 As we reported recently, after Delta purchased a stake in LATAM, they announced their intention to leave oneworld. This is a great shame as it provided some good opportunities for earning and burning Avios to South America and even the very remote Easter Island! According to the Qantas website, LATAM will be leaving the alliance on the 1 October 2020 which is what was expected as they have to give a year's notice. After this point, you currently would not be able to earn Avios or tier points. Until 1 October you will get Avios and tier points plus any oneworld status benefits.
There may be opportunities to earn Avios (or less likely tier points) if LATAM do codeshare deals with other oneworld carriers and/or British Airways. Given that they are not expected to join another alliance immediately, they are likely to be open to codeshare partnerships. Currently, they codeshare with a number of oneworld partners:
American Airlines
British Airways
Cathay Pacific
Finnair
Iberia
Japan Airlines
Qantas
Qatar Airways
Whether these will continue remains to be seen. So if you want to make use of the handy Madrid-Frankfurt business class tier point run, or just fancy trying it out, now is the time. Prices start from £82 one way for 40 tier points and you can book direct with LATAM here. You can read our review of the B787 business class on the route here.