BA raise limit on Avios sharing but increases price
BA changed the fee for transferring Avios to a flat fee of £15 in January this year, which was a good move. Unfortunately, they have made a very strange choice to increase that fee to £50, which seems pretty stupid when Virgin has just announced they will only charge a £10 flat fee. The only upside is that you can now transfer up to 60,000 to one person.
You can just buy an Avios ticket for someone else, so it may work out better to do that if it is less than 60,000 Avios rather than transfer them. £50 seems way too much at the lower levels, although if you transfer 60,000 Avios, it is not such bad value. To buy 2000 Avios costs £49 so it would be cheaper to buy than transfer! Once you take into account the usual 50% bonus, then it would be well worth buying 2000 Avios rather than gifting.
For Gold members, you can still gift 27,000 Avios per year for free.
Virgin Atlantic Flying Club change Silver benefits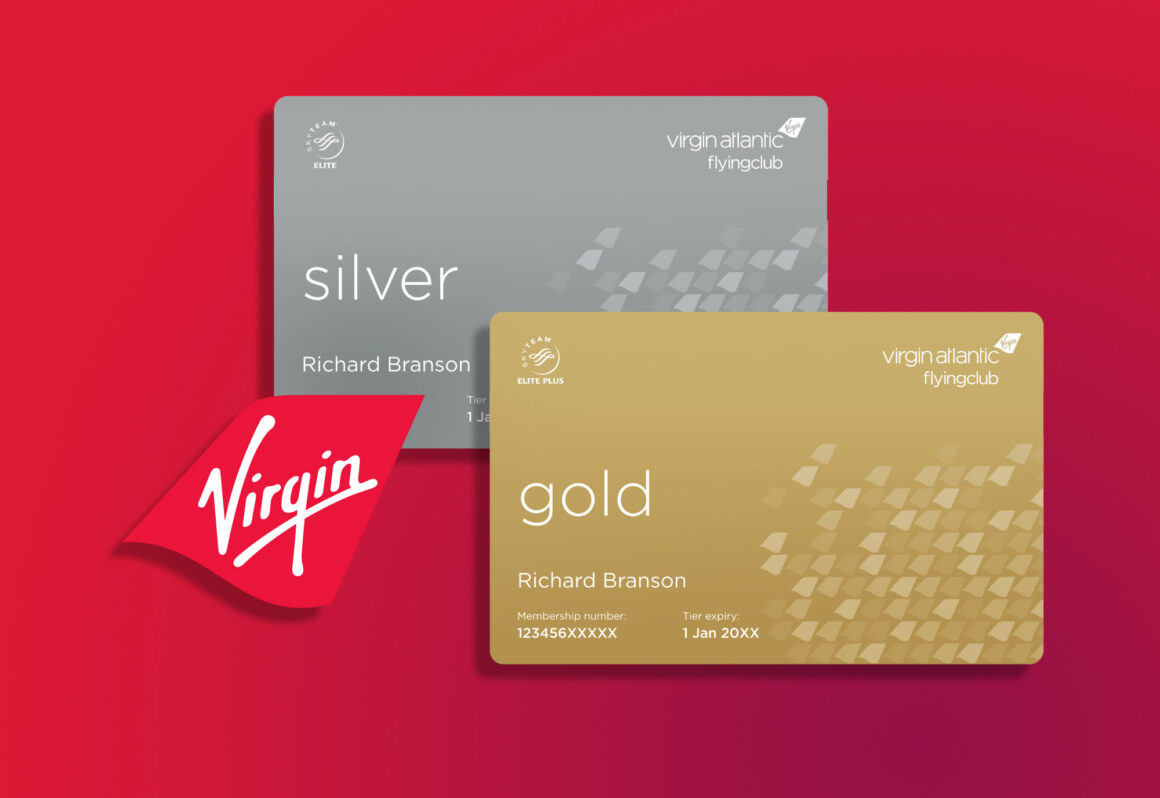 Virgin Atlantic has made a negative change to their Silver benefits which seem to align with BA Bronzwe benefits rather strangely. Up until now as a Silver Flying Club member, you could assign a seat free of charge when booking in Economy Classic or Delight. As of 19 September 2023, this is now changing to be free of charge within seven days of departure, for all Economy bookings.
You can still pay to assign a seat any time any time from the time of booking. All bookings made up until 18 September will still get free anytime seat assignment; this change is from effect for bookings from 19 September 2023.
The official announcement is here.
Etihad partner with Air France/KLM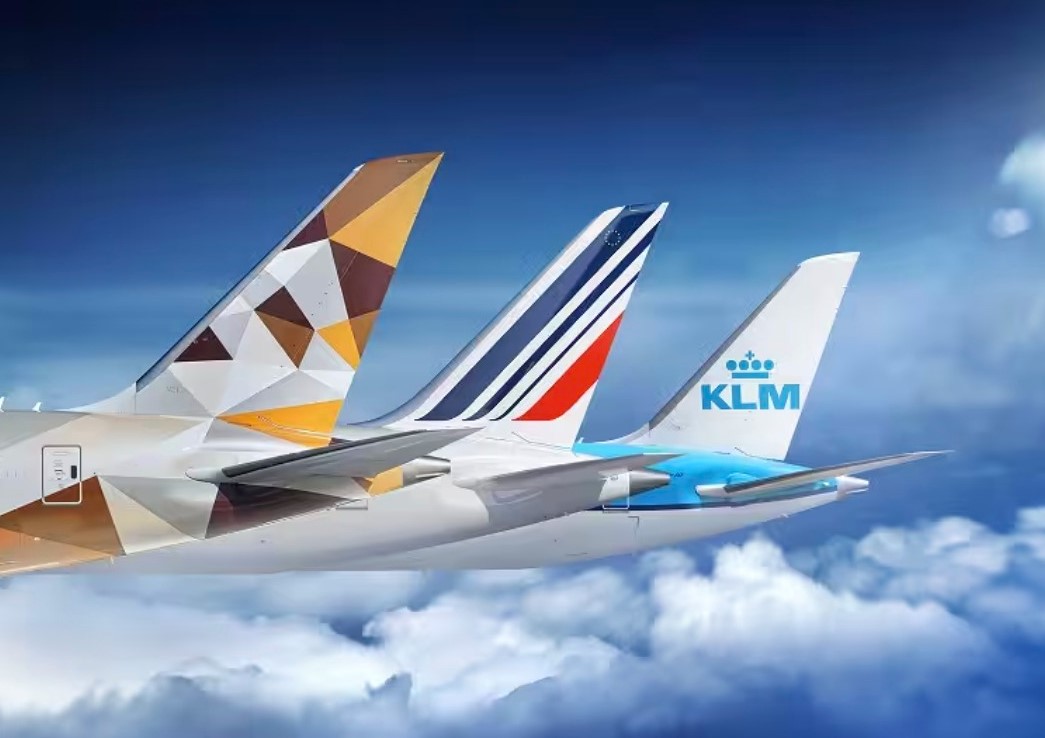 Air France-KLM and Etihad Airways have signed an agreement to collaborate on passenger operations, loyalty programmes, talent development, and maintenance.
The partnership is still subject to any necessary regulatory approvals, but the idea is that Air France-KLM and Etihad will look at expanding their codeshare and interline agreements. As a first step, more than 40 new routes covering destinations across Europe, the Middle East, Asia Pacific and Australia have been made available for booking for travel as early as the winter 2023 season.
There will also be the ability for frequent flyers of both Flying Blue and Etihad Guest to earn and redeem miles with Air France, KLM, and Etihad. This definitely makes both Etihad and Flying Blue more attractive. Flying Blue are part of Skyteam so you can earn and redeem miles on Virgin Atlantic and the rest of Skyteam's airlines. When it eventually happens it could make Flying Blue a better loyalty scheme than Virgin Atlantic for some people's travel patterns although Virgin do have some handy features like the credit card and the ability to earn tier points on redemptions.
The airlines will also explore terminal co-location, reciprocal lounge access and ground handling, among other initiatives.
Etihad currently operates daily flights to both Paris-Charles de Gaulle and Amsterdam Schiphol from Abu Dhabi international airport. Air France will start operating daily flights between Paris-Charles de Gaulle and Abu Dhabi International Airport from October 29, 2023.