Spending Avios can sometimes be tricky. We now regularly bring you a look every fortnight at what routes have the best Avios availability, thanks to Reward Flight Finder.
If there is a particular focus you would like in an article for Avios, let us know in the comments below.
What is Reward Flight Finder?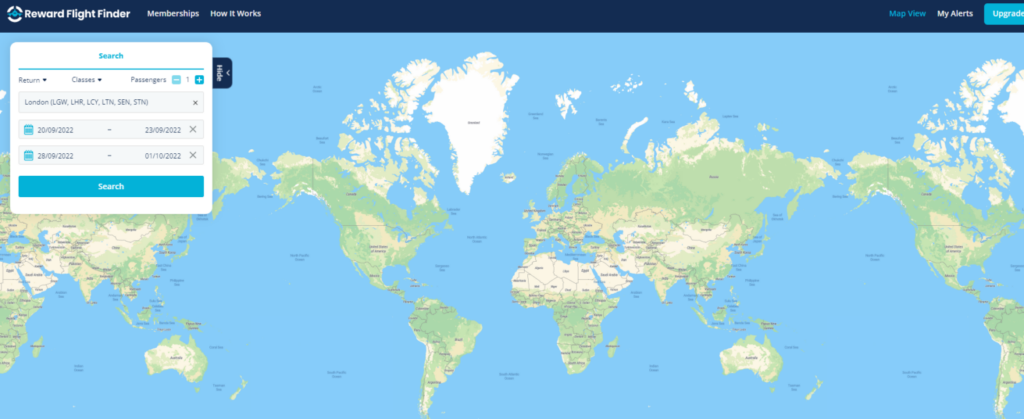 Reward Flight Finder offers a free and paid service to find Avios seats for a whole year's worth of flights at a glance. One of the most useful features is available on the paid plan where you can set alerts when Avios seats are released on the flights you want. You can also use the map feature which shows you all the Avios destinations available on a particular date.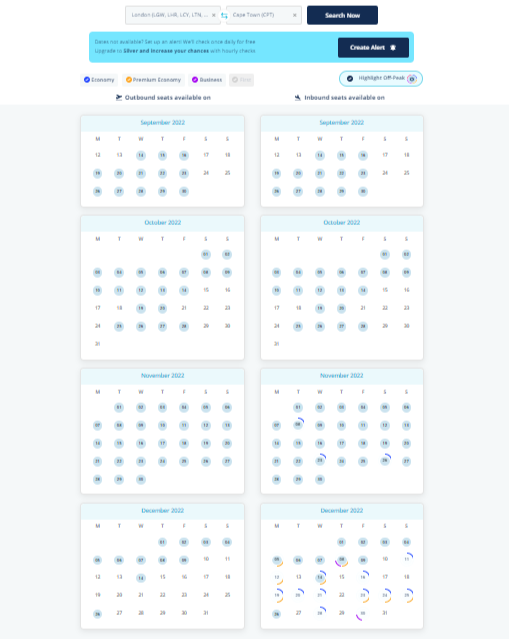 RFF offer monthly and yearly plans. Here are the options:
Silver membership – from £3.99 monthly or Silver Annual £39.99 (current offer for 2 months free)
Silver membership includes:
Unlimited reward seat searches
Get reward seat Alerts within 1 hour
Worldwide Map tool
Set up to 5 Alerts at once
Get email Alerts
Gold membership – from £6.99 monthly or Annual £69.99 (current offer gives 2 months free)
Unlimited reward seat searches
Get instant reward seat Alerts
Worldwide Map tool
Set up to 20 Alerts at once
Get email Alerts
Get SMS Alerts
You can find out more and sign up here.
Latest Avios flight availability
London – Bahrain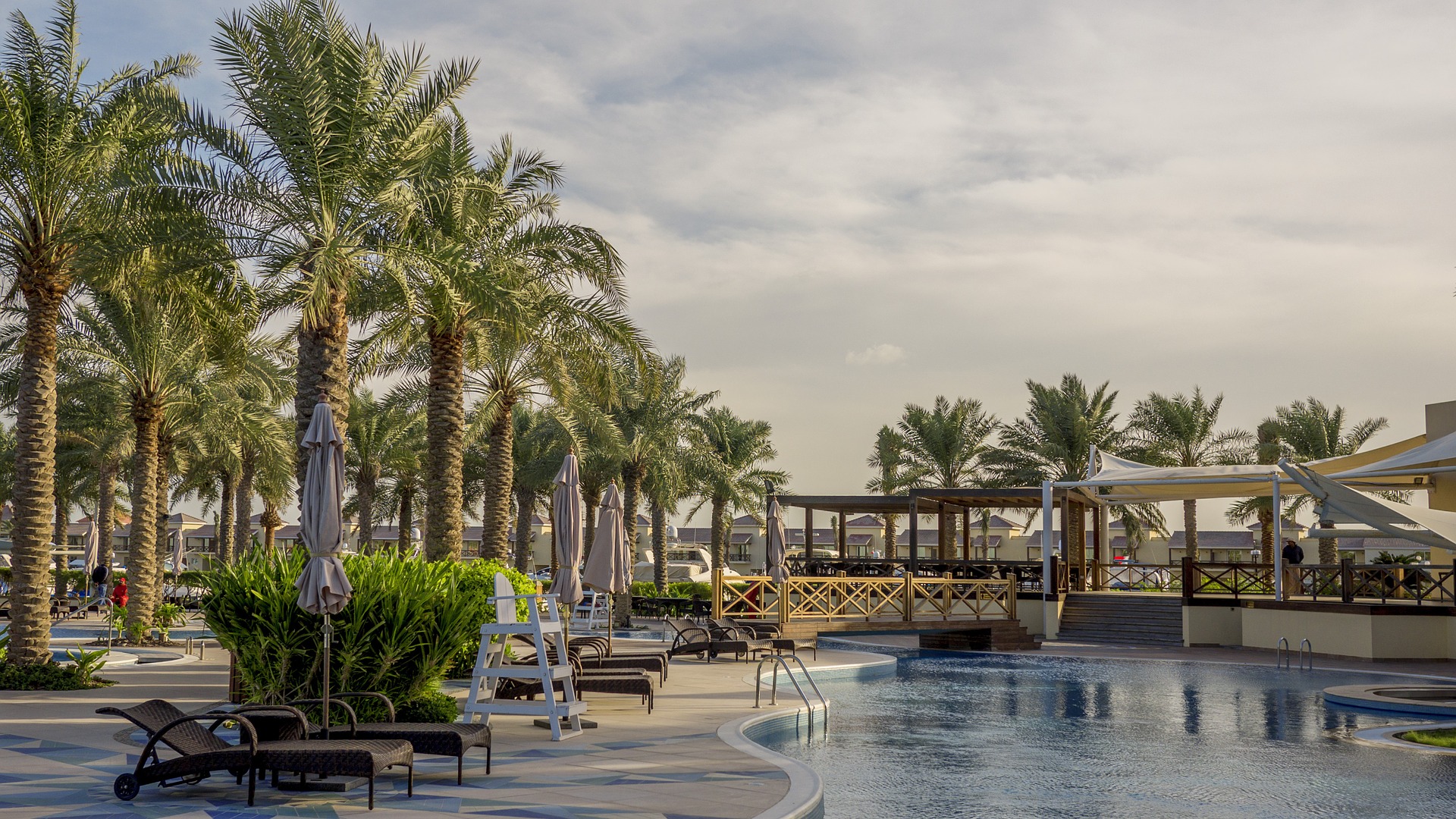 If you can travel on relatively short notice, there's a really good level of Business Class seats available across October and November, with lots of dates having 6 seats up for grabs. You'll also find patches of First Class availability in October, with some dates having up to 3 seats to book.
London – Beijing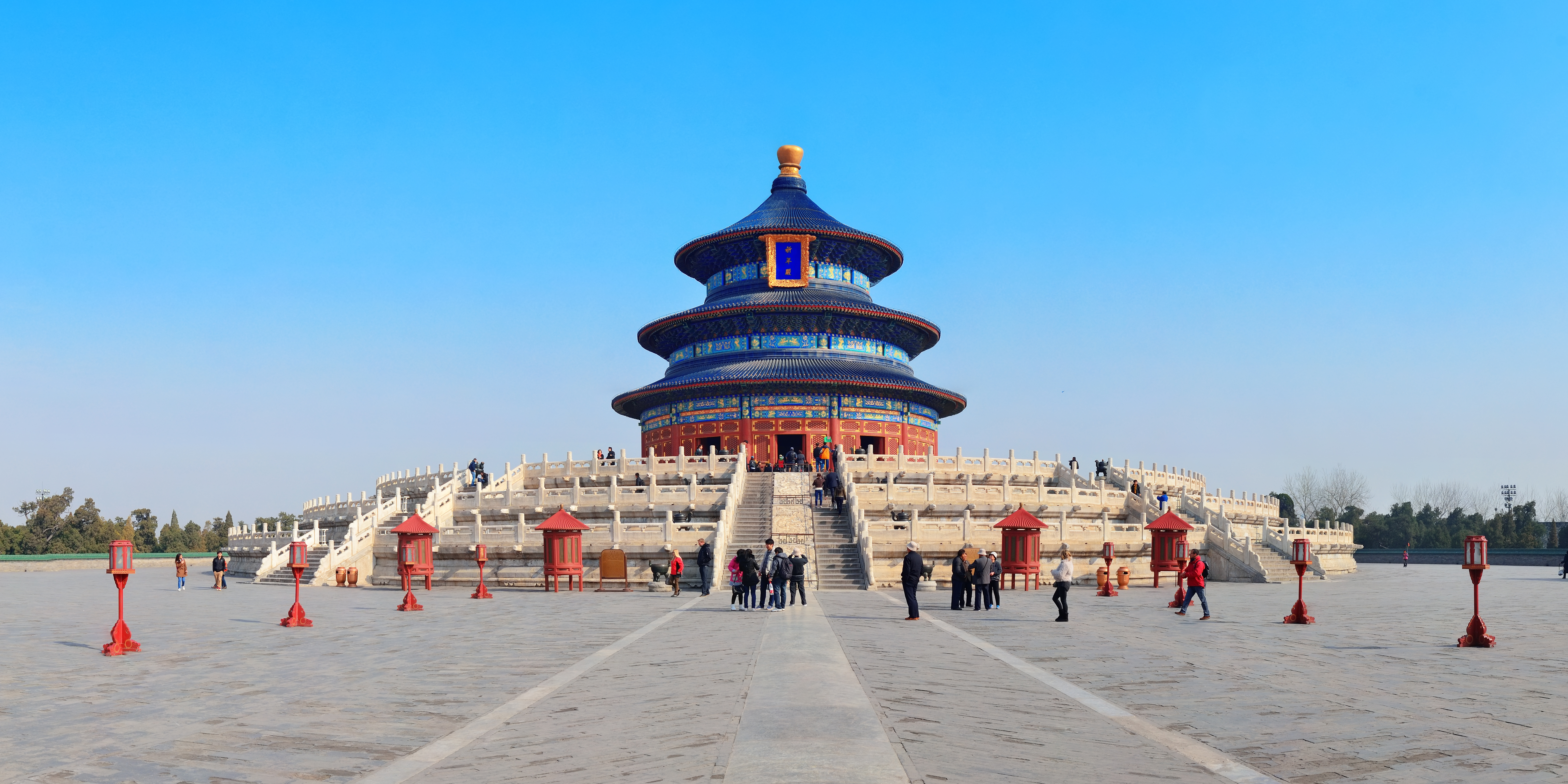 London – Barbados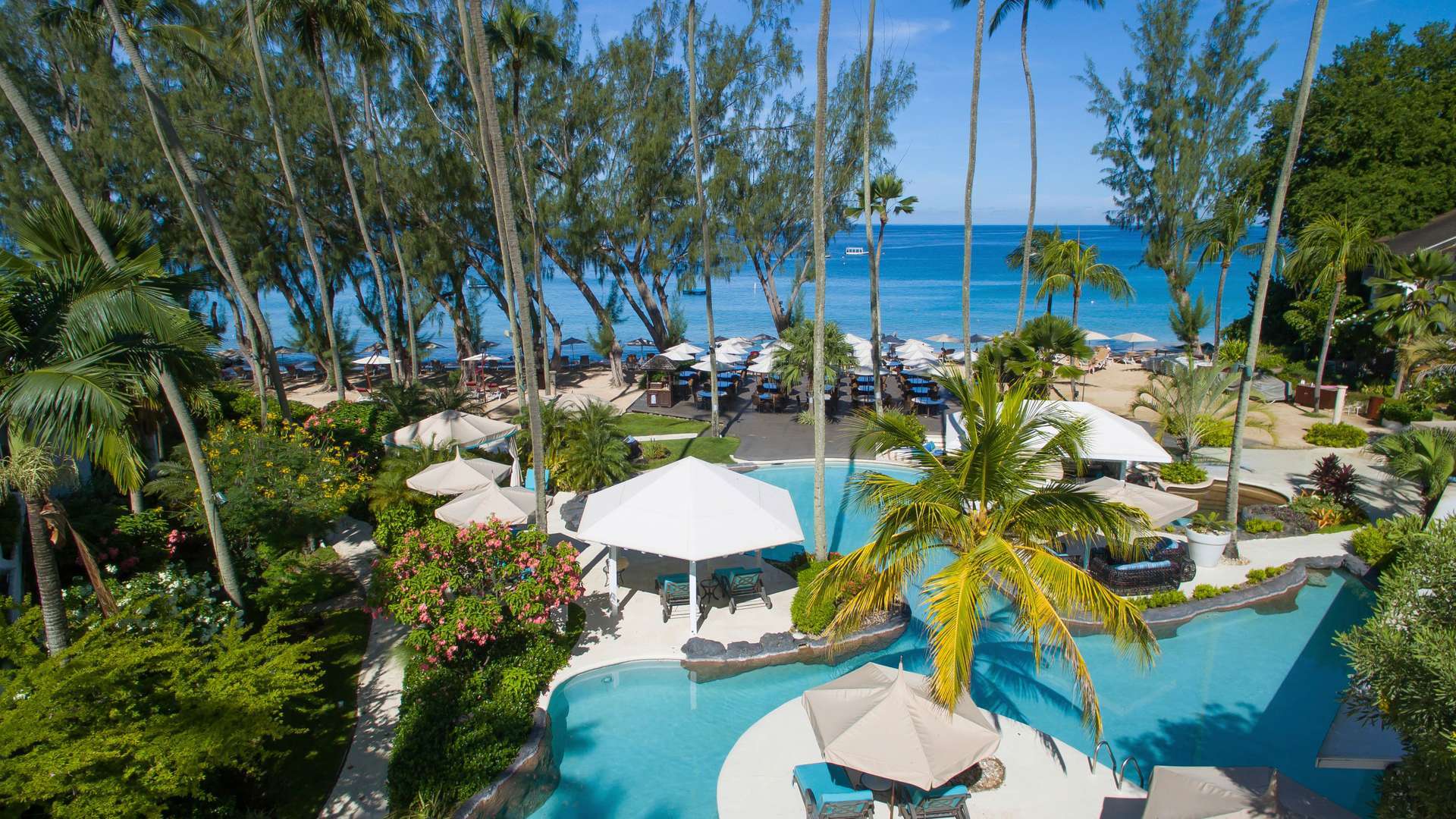 Without setting RFF Alerts, you'll be hard-pressed to get Business Class seats to Barbados throughout much of 2024 at the moment. However, there's an excellent patch of Business Class availability that's open in November 2023, with a few dates having up to 6 seats.
London – Dubai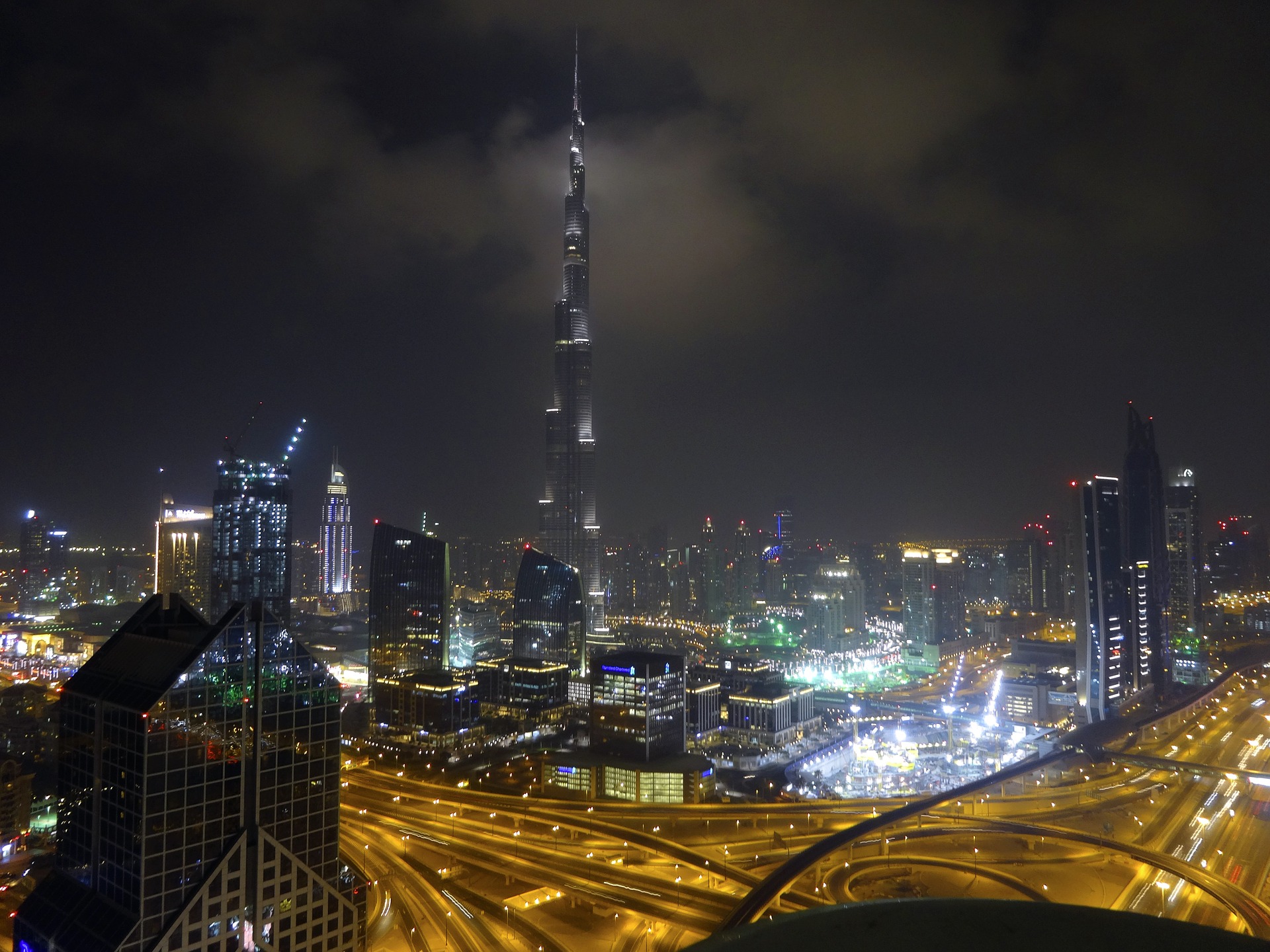 As always, seats are getting booked up pretty quickly for Dubai. But January 2024 has a few dates with Business Class availability. Considering the flight lasts just under 7 hours, and there are plenty of daytime flights, we'd suggest this is one of the routes where booking Premium Economy reward seats might represent good value for Avios spend. If you're happy to fly Premium Economy, there's strong availability right from September to December.
London – Trinidad and Tobago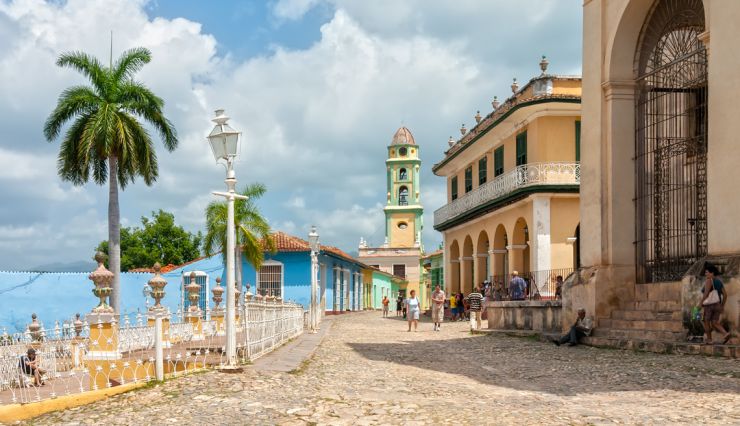 One of RFF's top 10 searches for a number of years now. There's a chance to book Business Class reward seats to Trinidad and Tobago in October and November. There are only a few days of availability in each month though so you'll need to act fast.