Emirates all A380 to Sydney & plans return to Adelaide
Emirates has announced that it will be upgrading its services to Sydney to an all-A380 operation. This will mean nearly 2,000 extra weekly seats with the upgrade to its double-decker aircraft on its third daily flight, starting 4 November 2023.
The Emirates A380 service, set in a three class configuration offering 489 seats, will replace the Boeing 777-300ER currently being deployed on EK 416 and 417. The third A380 service will complement the two other Sydney A380 four-class services, which both offer Emirates' latest Premium Economy cabin.
The third Sydney A380 flight will depart from Dubai at 2130hrs, arriving in Sydney at 1820hrs local time. The returning flight departs Sydney at 2110hrs, arriving in Dubai at 0430hrs local time.
You can check prices and availability on emirates.com
Return to Adelaide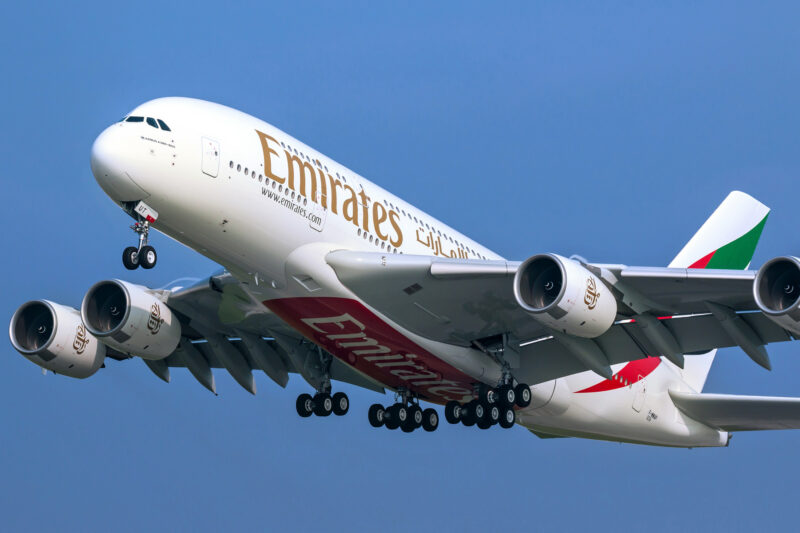 The introduction of the Emirates Airbus A350 in the summer of 2024 will facilitate further expansion of the airline's network. Emirates says that it is in" close discussions" with Adelaide Airport to restart nonstop services to the airport from Dubai.
50% off Maldives hotel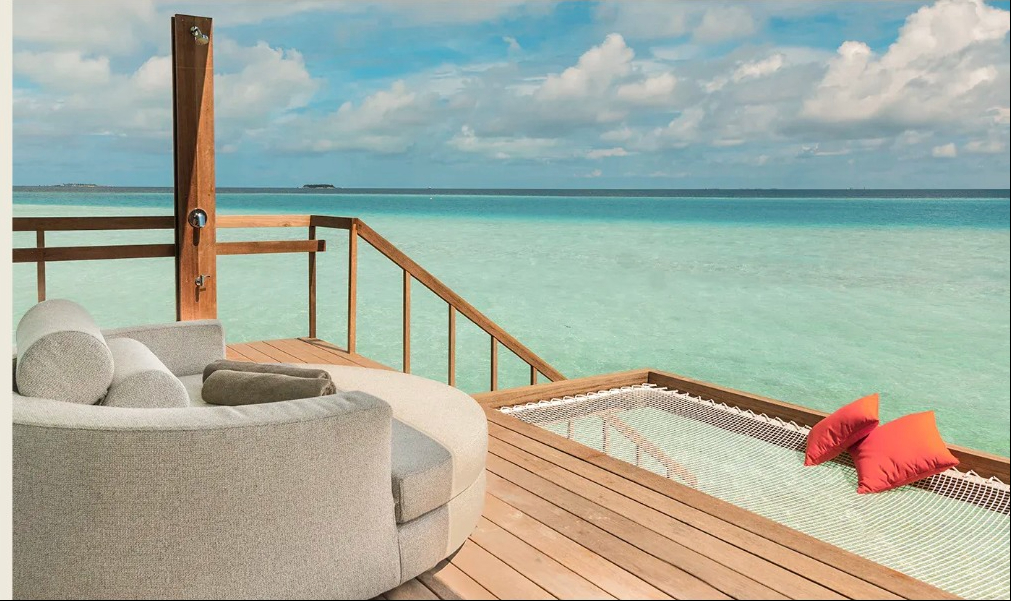 I wrote recently about the new Disloyalty program which offers some interesting discounts. The scheme covers 75 luxury and modern hotels such as Delano, Hyde, Mama Shelter, Mondrian, Morgans Original, SLS, SO/, the Hoxton, TRIBE, and more. One of the most interesting perks is a 50% discounts when you book hotels that have opened within the last three months.
The downside is that it costs £144 a year or £12 a month with a year's commitment. However, the So hotel Maldives is currently one of the hotels with 50% off so this could be worth spending the money to join if you fancy staying there. SO/ Maldives is a collection of 80 beachfront and over-water villas with panoramic ocean views – each with a private pool and deck. It is due to open in November and 50% off is available from hotel's official opening on 1st November 2023 until 1st February 2024.
You can find the offer page here.
Buy (Avios) Finnair Points offer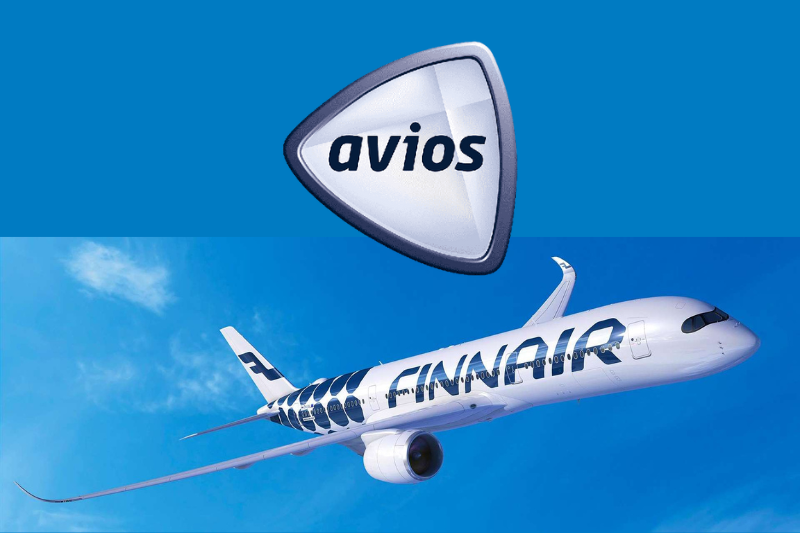 Due to my travels, I have not had a chance to cover the Finnair buy points offer, but it is still running for a few days so worth a look. The offer runs until 18 September.
Finnair Points are due to convert to Avios in "early 2024" so in effect you are buying Avios although there is no guarantee of exactly when it will happen. Finnair Plus Points will convert to Avios at 3:2.
The offer with Finnair is for up to a 100% bonus when you buy Finnair Points. Here is the full list of bonuses: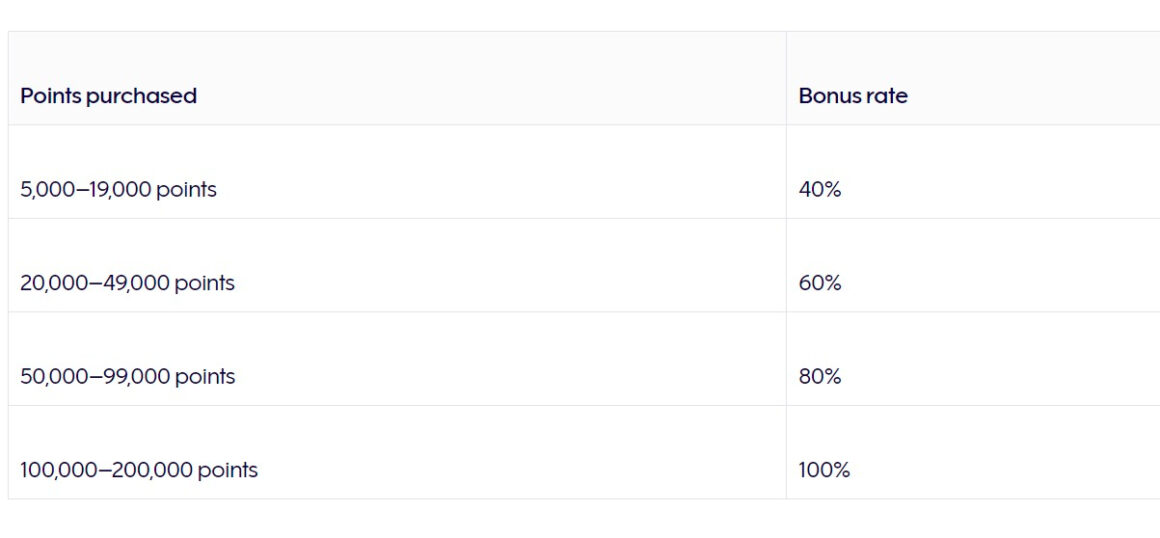 If you were to get the full 100% bonus this would be cheaper than buying Avios at the cheapest current rate which is via the BA Avios subscription. Here it would cost £1,989 for 200,000 Avios. If you were to buy the same amount of Avios via this offer, you would pay €1931.25 (for 300,000 points which converts to 200,000 Avios) which is roughly £1660. Obviously, there is a slight amount of uncertainty about when this may happen exactly, but it is definitely one of the cheapest ways to buy Avios.
You can find the buy Points page here.