Have you won our BA Gold and Silver card competition?
You may remember that I recently ran a competition to give away a gold or a silver card for BA's Executive card.
I'm delighted to say that Chris N won the Gold card. He said
'I am so pleased to have won gold status – thanks to Michele and everyone at TLFL! I'm a big fan of the site, and you've helped me and my partner maximise our avios, and enjoy a much better flying experience over the last few years. Although a couple of our trips have been cancelled due to COVID-19, we're looking forward to planning our next adventures with BA and making full use of the Status perks!'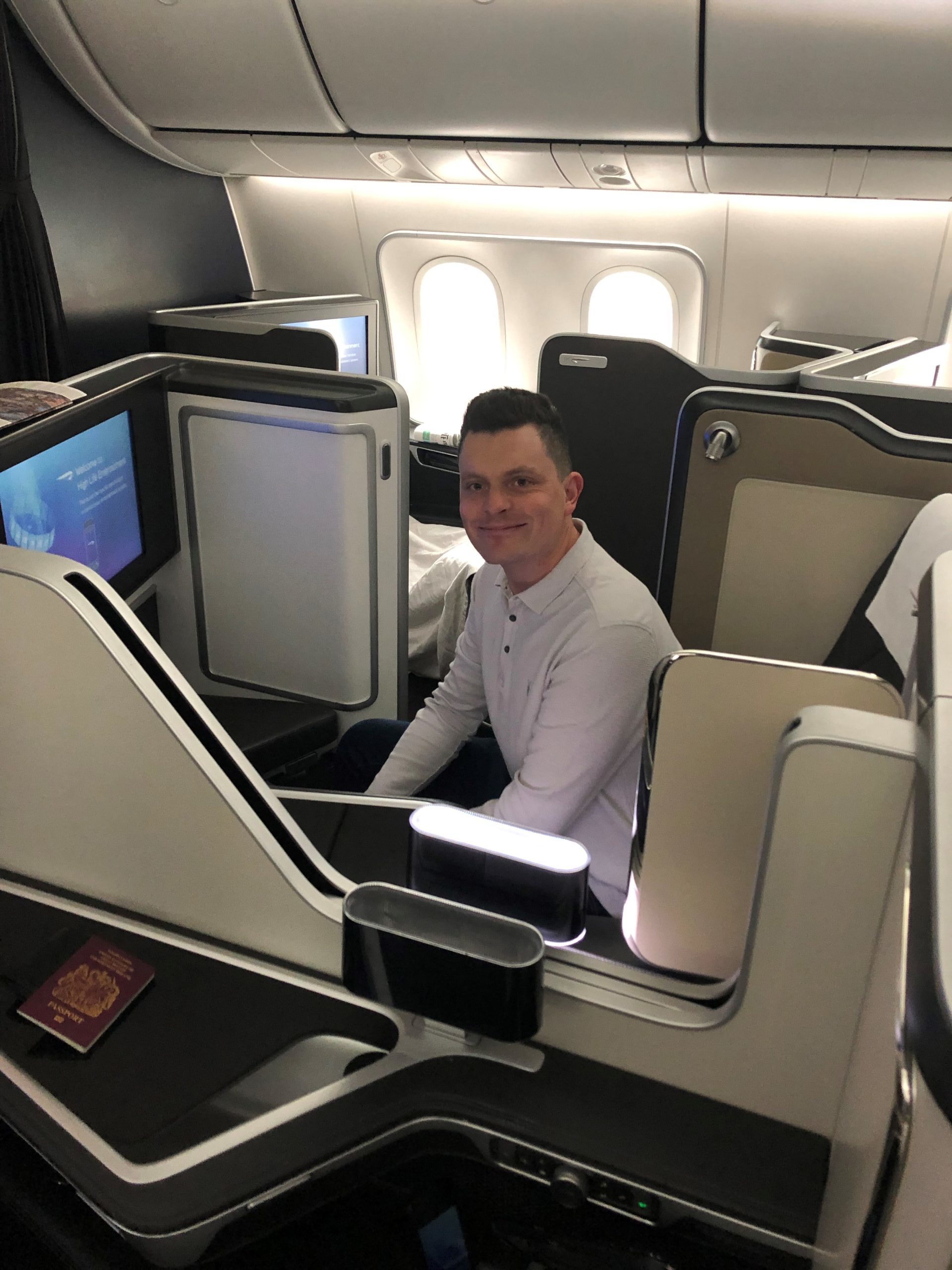 However, the winner of the silver card has yet to claim their prize. If you entered the competition, please check your emails/junk mail. If the winner Michael G does not come forward by Sunday evening, I will redraw the prize.
Thanks to everyone that entered. I will shortly be doing another competition to win some amenity kits etc as many of us won't be flying for a little while!
Dubai bans drinking in bars etc (again)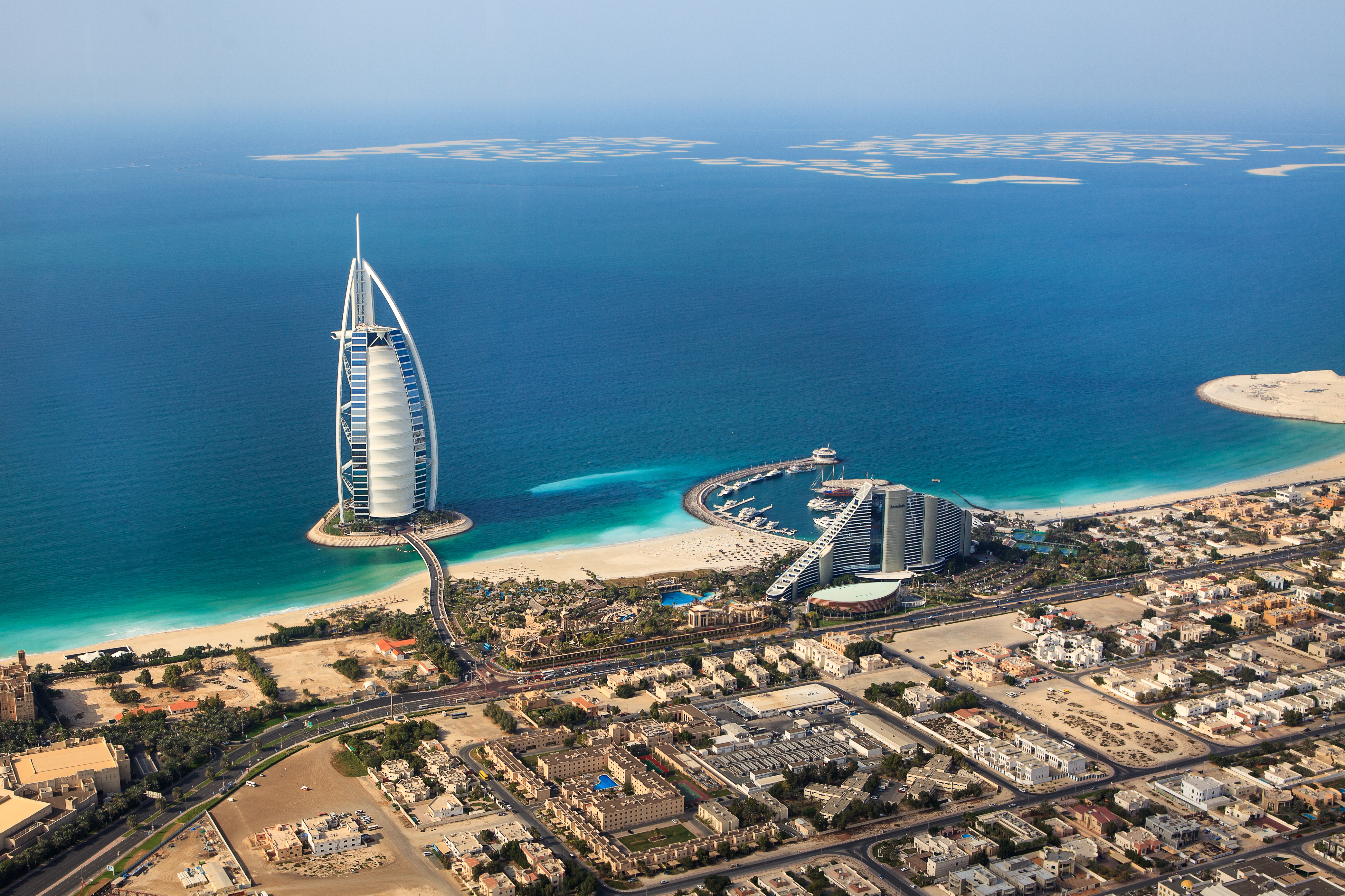 Just as Dubai announced that they were reopening their borders, they appear to have shot themselves in the foot again. Bars and pubs had previously been closed during COVID but had since reopened. However, earlier this week the police issued a new order stating
"We would like to inform you that it has been decided to close all bars and pubs and stop serving alcoholic beverages as of Wednesday 24/06/2020 until further notice," the circular stated. "Kindly inform and abide by the decision to close in order to avoid legal issues.

"You will be notified to restart at a later time."
Restaurants are still allowed to continue to serve drinks provided they have a license and you order a meal. Although that does sound too bad, for me it would depend on what they deem a bar versus a restaurant? Does a hotel poolside bar that also serves food count as a restaurant? It would be annoying if you wanted to enjoy a cold beer or cocktail by the pool to not be able to. It seems a strange move when they are trying to attract tourists back.
Heathrow shops begin to reopen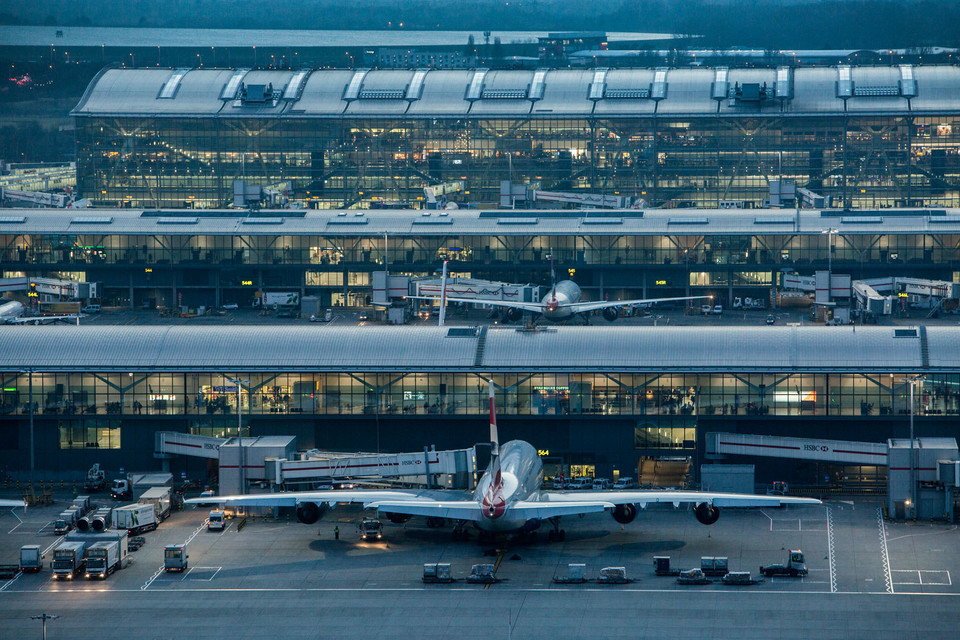 With travel likely to be allowed again within the next couple of weeks, one of the issues with the reduced service on board some airlines has been the lack of alternatives at the airport. At Heathrow for example, all that has been open is Boots and WH Smiths. With the lifting of restrictions on shops, outlets are beginning to reopen again. World Duty-free, Gucci, Burberry and Excess Baggage are now all open. Further shops are expected to open soon and then restaurants and food outlets from 4 July.
You check what shops are open on this page.