Sean Doyle, BA's relatively new CEO has confirmed that BA will continue to offer water and a snack in economy permanently in an interview with The Independent.
When BA stopped their Buy on Board service due to the pandemic last year, they replaced it with a free bottle of water and a snack such as a packet of crisps for economy passengers on short-haul flights. There was speculation recently that all drinks in economy would now be free, I thought that unlikely but had speculated it could just be soft drinks. I can see why they would just go for water if they are still planning to have Buy On Board. For a start, it will be a lot quicker to hand to people (or put on the seats prior to departure), than trying to take orders. Plus if the only choice is water, people are likely to buy another drink instead. Overall I think this is good news as prior to the pandemic, the only water you could get for free was tap water from the aircraft tanks that I would be not keen to drink!
In the same interview, Mr Doyle also said that he was not expecting BA to return to its former size until around 2023-24 which is in line with IATA's predictions. He was optimistic for trave this summer saying that the rollout of vaccines in the UK "would leave a lot of room for optimism that we can be back up and running by the summer". He was expecting the government road map for the resumption of international travel to be on or before 12 April. BA already confirmed in a previous press conference that they are working towards a start date of 17 May with catering orders and crew refresher training planned.
Like many people (including myself) Sean said that there should not be restrictions on those that have not been vaccinated that would prevent them from travelling. "People who've been vaccinated should be able to travel without restriction. Those who have not been vaccinated should be able to travel with a negative test."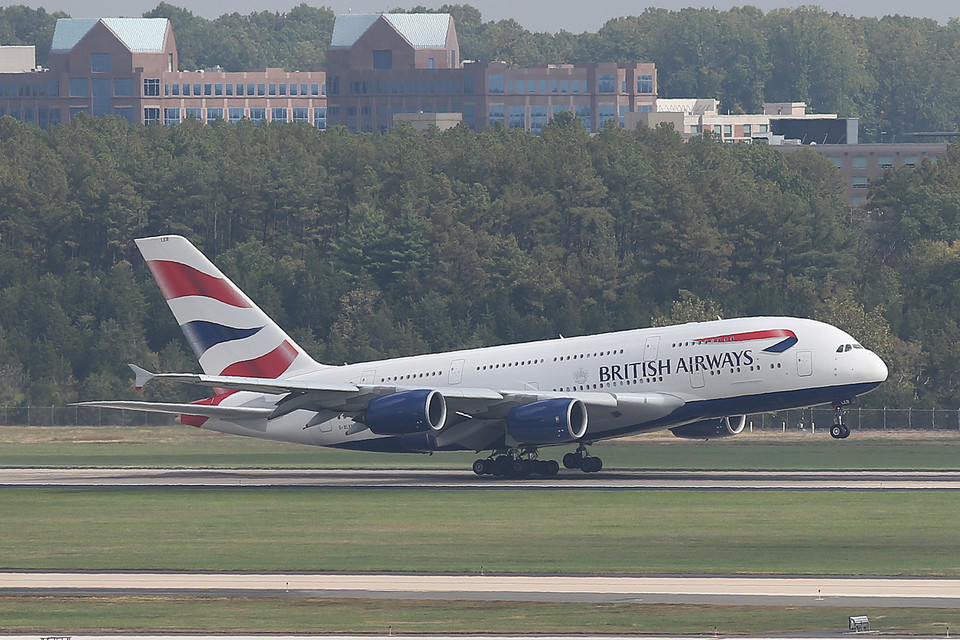 There was more good news in the interview when he confirmed that BA will not be getting rid of their 12 A380s. There have already been rumours about the A380s getting refurbished with the new Club Suites being agreed upon, but so far this has not be substantiated. Mr Doyle said "The A380 isn't flying at the minute but it is in our plans for the future rebuild of the airline," he said. "Exactly when we will put the A380 back into service is something that we're not clear on."
Like most in the travel industry, he believes that the initial demand will come from those visiting friends and family as well as those wanting to fly for a holiday. Business travel will also resume but at a slower rate.
One thing that was interesting was that the CEO mentioned they were looking at new destinations. Considering they have cut a lot of existing destinations during the pandemic, it seems strange to be considering new ones. He said that they were considering cities in Europe and Asia. Vietnam would be an obvious choice since there is no BA service there and only Vietnam Airlines that serves the route direct from London.
The airline recently added Southampton to their network and after the initial 11 destinations of Berlin, Bergerac, Edinburgh, Faro, Florence, Ibiza, Limoges, Malaga, Mykonos, Nice and Palma. They have now added Alicante from 26 June with weekly flights on a Saturday until October. This is good news for me as one of my favourite spa hotels, the Asia Gardens is close to Alicante.
In another interview at the weekend with The Times, Sean said that passengers would be able to upload their vaccination details to the BA app on their smartphone by 17 May. The app would integrate various other health passports such as Verify and IATA Travel Pass.