Win Upper Class Virgin flights
Virgin Atlantic is to host the ultimate lockdown quiz for aviation geeks, travellers and quiz fans on Thursday 25th March. Hosted virtually by the airline's crew, proceeds will be donated to The Trussell Trust.
Those who think they know their 'doors to manual' from their 'cross check', their DAD from their LAD or the tail fin of a B787 versus an A350, with a top prize of two Upper Class return flights, this is an evening not to be missed. The winner will be able to choose anywhere on Virgin Atlantic's network including Barbados, Tel Aviv – or the airline's newest destination St Vincent and the Grenadines, which is set to launch in June 2021.
For aviation buffs, prizes of some unique pieces of Virgin Atlantic memorabilia will also be up for grabs. Although airline fans may think they have the upper hand, the quiz will suit all with some quick fire rounds and a "fastest finger first" point scoring system. Themes to swot up on include Virgin Atlantic's Upper Class and Premium offerings, summer sun destinations, cargo conundrums and airline history. I definitely plan to try and get a ticket though I may have to enter under an assumed name in case I get all the questions wrong!
Tickets will be available to purchase from Monday 15th March via https://virginatlanticquiz.eventbrite.co.uk with a set entry fee of £5, donated to the Trussell Trust charity. The Trussell Trust supports a network of food banks and provides emergency food and support whilst also campaigning for change to end the need for food banks in the UK.
The quiz will take place at 19:00 on Thursday 25th March and is set to last for one hour, hosted via Zoom alongside quiz website Crowdpurr. Participants will be sent individual dial in details once they have successfully confirmed their place through the Eventbrite page. The evening will be hosted by friendly faces of Virgin Atlantic, including the airline's crew.
Etihad scraps First Apartments with A380s to retire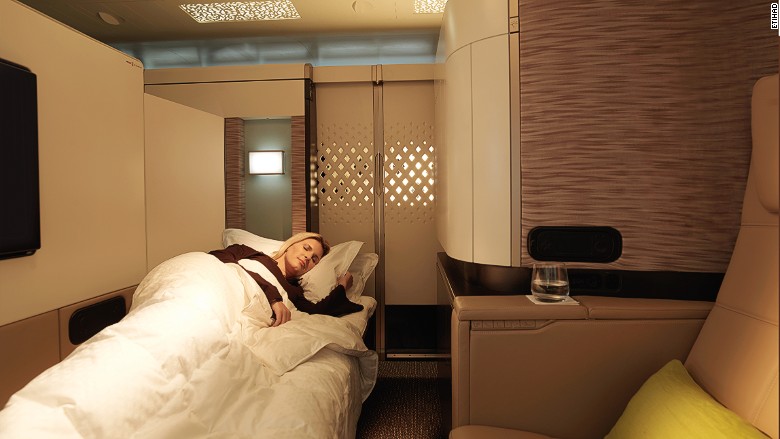 In an interview with The National, Tony Douglas, chief executive of Etihad Aviation Group, Tony Douglas revealed that Etihad are likely to retire their A380s permanently.
He said "We have now taken the strategic decision to park the A380s, I'm sure it's very likely that we won't see them operating with Etihad again."
This sadly means an end to some of the most luxurious premium products in the sky with the Residence and the First Apartment. The Residence was like an apartment within the A380 with its own bathroom, living area and bathroom. I never got to fly in it. I did, however, fly in the First Apartment, which for me is the best airline first hard product currently. I will be very sad to see this be withdrawn from the sky.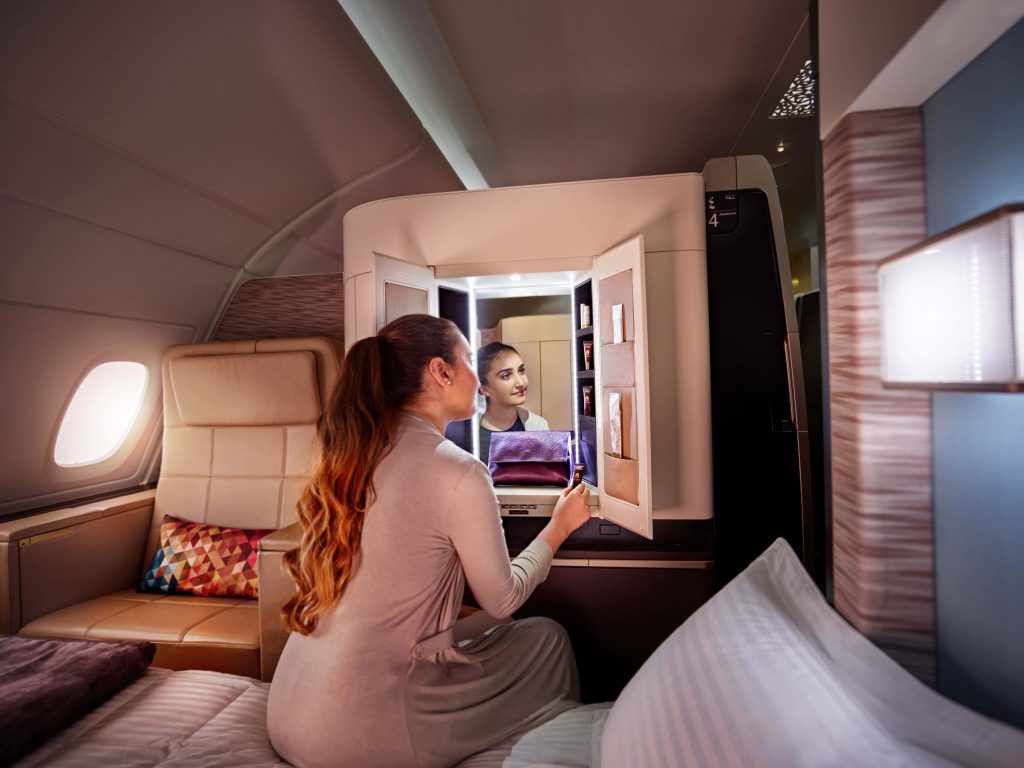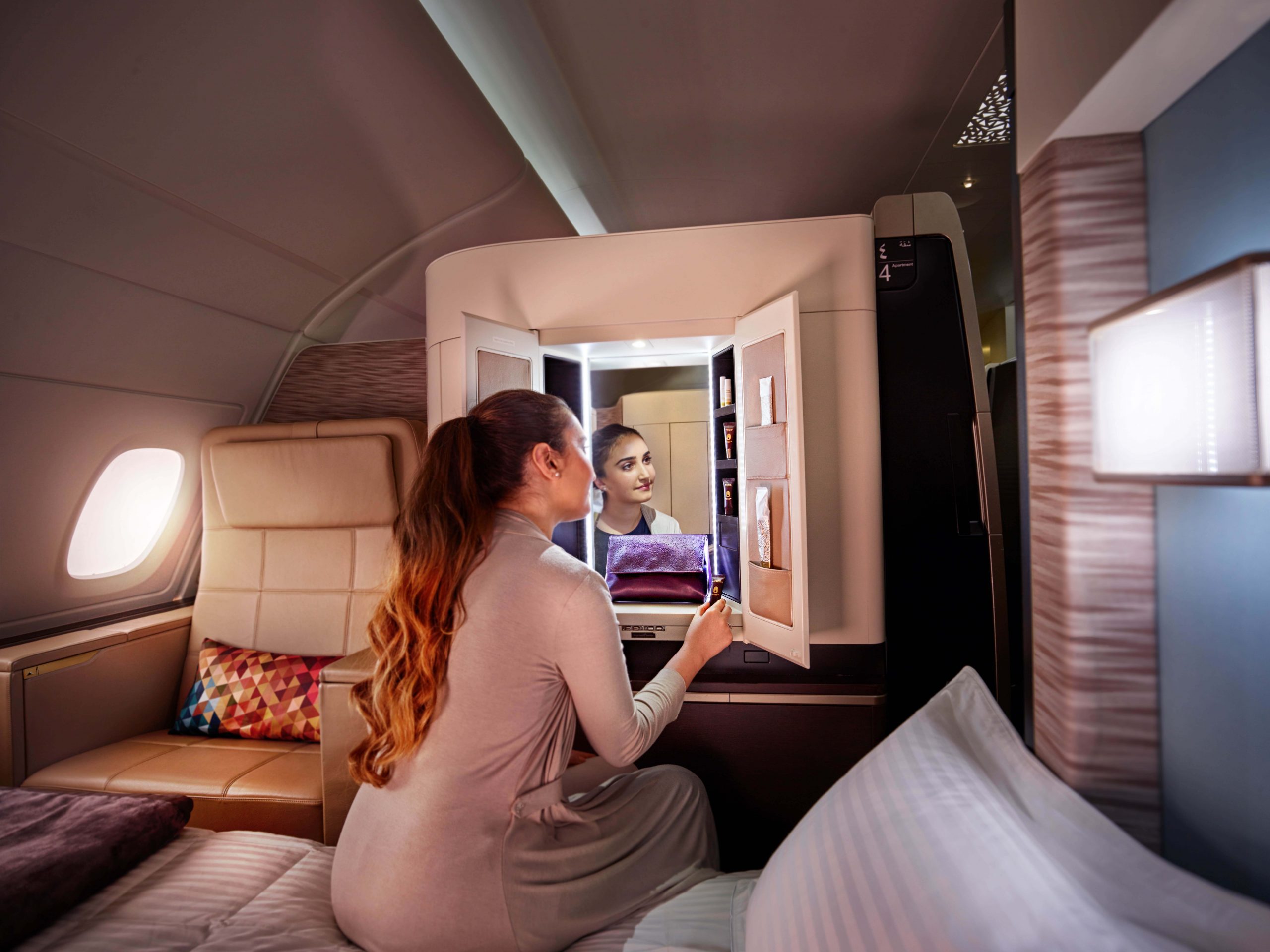 For the next year or so, the airline will concentrate on using their B787s with the A350 not expecting to fly until 22/23.
In terms of business class, the B787 it's good news as the business class seats are the Business Studio which is the same as those on the A380 and is a good product with all aisle access.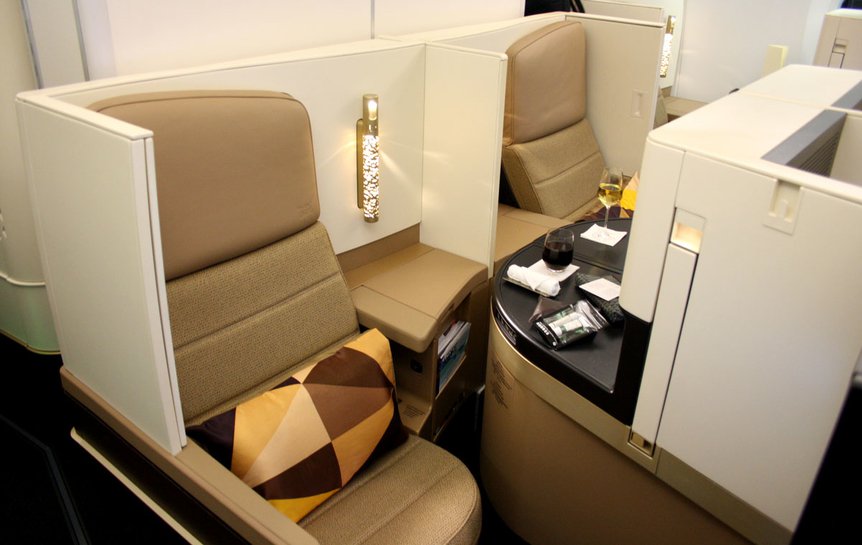 British Airways allows vaccine and test information to be uploaded to ba.com
British Airways' customers eligible to travel to India are now able to upload their negative Covid-19 test results and other travel declaration forms directly into their booking on the airline's website ba.com, in advance of travel. The new initiative is being trialled as part of the airline's efforts to simplify the departure process as it prepares for the return of international travel. Once travel restarts in earnest, there will be a huge demand on airline's staff to check all the documentation for each destination. This could lead to queues and disgruntled passengers, so BA are looking at ways to make travel almost as seamless as before Covid. Previously, they announced that they would be trialling Verifly, an app to store and verify vaccine and test information.
The trial, which is running on all flights from London to India, will certify that customers have the correct documentation needed for their flight before they arrive at the airport, allowing them to check-in online and avoid queuing in the terminal.
Three days before they are due to depart, customers receive an email directing them to the 'Manage My Booking' function on ba.com where they can find the relevant entry requirements, including a negative Covid-19 test result and a digital declaration form. The customer will then upload each document via 'Manage My Booking' which will be certified by the airline within six hours to ensure they meet the entry requirements.
British Airways aims to roll this trial out to more destinations over the coming weeks and is also working to add this functionality for those destinations to its British Airways app. This will enable customers to securely upload the documentation for their booking directly from their mobile device, which could include negative Covid test results and/or proof of vaccination if it is required by the government of the destination.
Sean Doyle, British Airways' Chief Executive Officer, said: "At British Airways we are preparing for the meaningful return to international travel in the coming months. This means doing everything we can to simplify the journey for our customers, allow them to travel with confidence and create the best possible seamless, frictionless experience in a new Covid era.

"We know that innovation and technology hold the key to unlocking international travel. We are already offering access to travel app 'VeriFLY' on selected routes and IAG has been helping develop 'Travel Pass' with IATA. Now it's also time to look at what we can offer through our own website. The key benefit of customers being able to upload the correct travel documentation into their booking, is that it enables them to check-in online, speeding up the airport process. We are continually exploring the best possible options to help our customers return to the skies, safely."