British Airways changes voucher policy – even if you have already taken one!
At the moment there seems to be a very welcome deluge of good news from BA. So far we have had an extension to the Book with Confidence Policy, one-year extensions to status and a 25% reduction in tier points as well as improved food onboard plus a welcome return of alcohol. The good news continues today.
For many BA customers, they ended up taking a voucher instead of a refund on their redemption bookings. Although Avios bookings are refundable until 24 hours before departure, the only way to do it recently has been by phone. Getting through has often been challenging, so people ended up applying for a voucher online instead. The voucher policy is at least pretty generous in terms of its validity. Vouchers can now be used for travel until April 2022.
However, one of the most annoying flaws of BA's vouchers was for Avios bookings. Given that you still can't use these vouchers online, it meant that when you took a voucher for Avios bookings, those Avios and any vouchers such as a companion voucher or gold upgrade voucher remained on the refund voucher. The Avios are not returned to your account as normal for a refund. This meant you can't spend the Avios online if you wanted to redeem them for flights or even wine!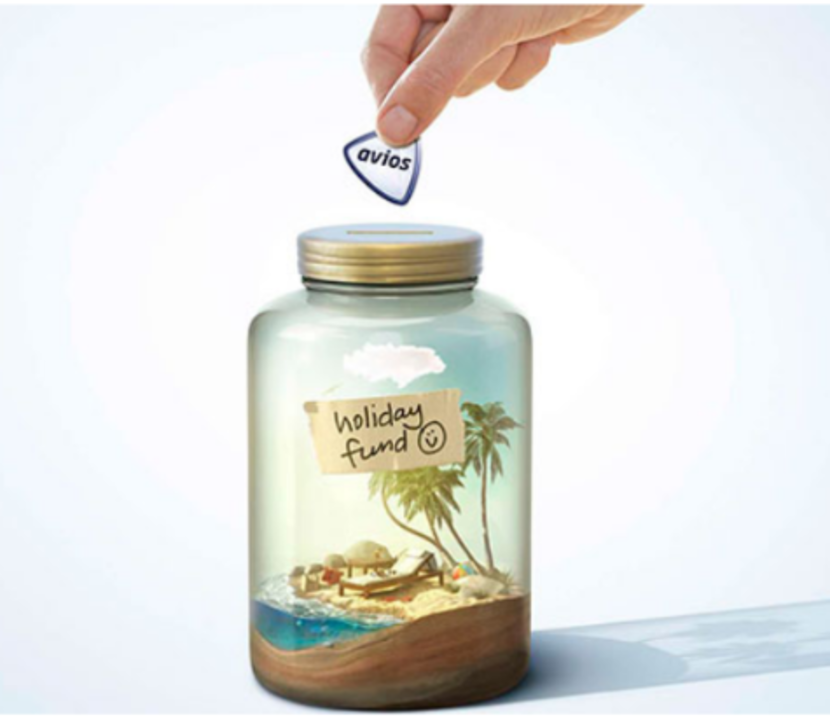 The good news is that BA has recognised the issue it is causing, especially now as people start to look at booking travel again. With immediate effect, any customer who applied for a Book with Confidence voucher on a redemption booking can now choose to claim a refund of Avios back to their account. Taxes, fees and charges can also be refunded, but the standard redemption cancellation fees will be charged when applicable.
It is worth noting that previously customers were only being charged a £1 to cancel online, even though the official terms and conditions stated it should be the standard £35 per person or the taxes and charges, whichever is least. This happened as a result of changes to Avios redemptions where you could choose to pay as little as £1 cash return in return for using more Avios.
However, since all cancellations currently have to be done by phone, the call centres are charging the standard £35. Moral of this story – don't cancel now unless you have to! Your flight may cancelled anyway or we may be able to cancel online again soon – although we don't know if the IT quirk will reappear yet.
This new policy only applies to redemption bookings – it does not apply to any cash bookings, including Part Pay with Avios or where Avios have been used to upgrade a ticket.
There is also an additional change in that you can get a voucher as part of the Buy With Confidence policy, even if you have already flown part of your trip and had to abandon it.
The changes have just been announced to the travel trade, so it may not be updated yet on ba.com You can find all the details for vouchers on this page.