Accor Offers 25% Off Flexible Rate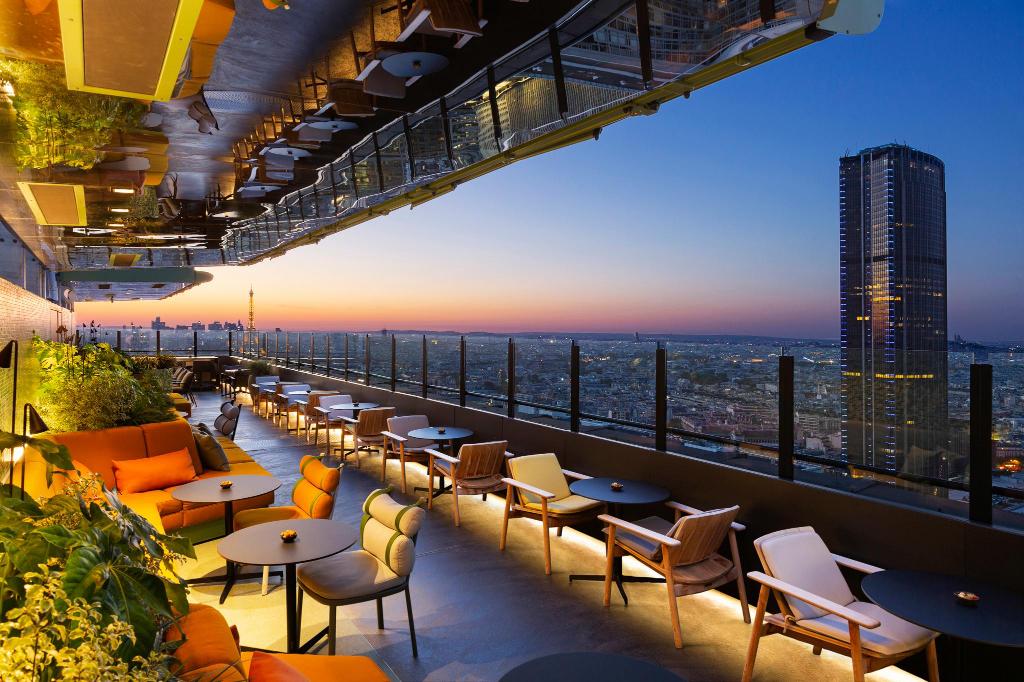 Accor is launching a brand-new offer this summer with a 25% discount on all flexible rate bookings of a minimum of three nights at more than 1500 participating hotels across Europe and North Africa.
The offer will be valid for two weeks, for bookings made between 16th May – 1st June 2023, for stays between 8th July to 3rd September 2023. Members of Accor's global loyalty scheme ALL: Accor Live Limitless will have exclusive access to the first day of the sale on 16 May. Members' rates will also give an extra 10% off for members only.
For more information and to book, click here.
1000 Avios bonus or 500 points with Accor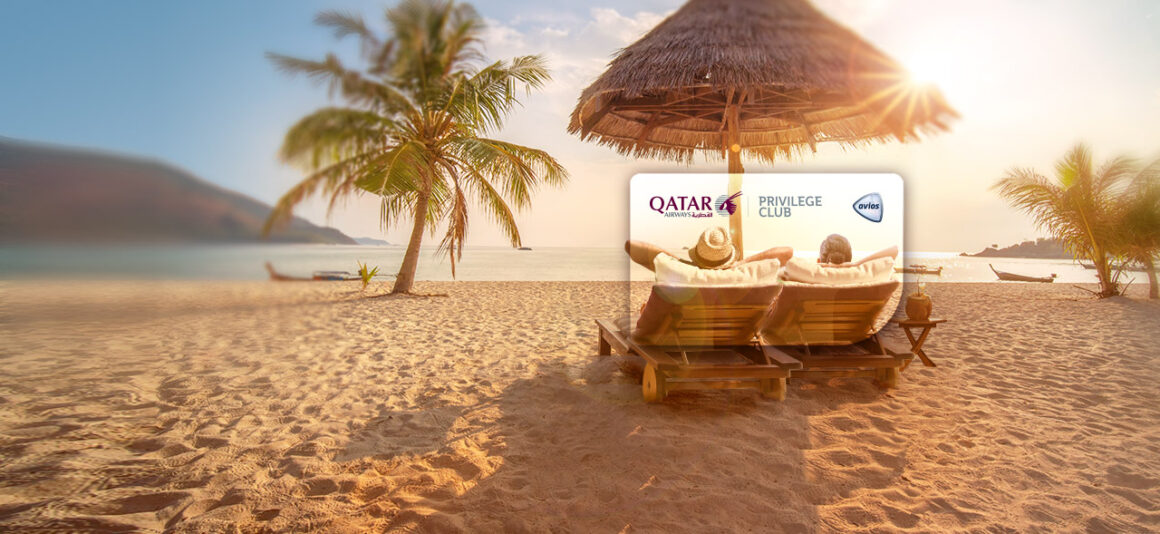 You can get a special bonus by simply linking your Qatar Airways Privilege Club and ALL – Accor Live Limitless accounts and making a purchase. You could then transfer the Avios over to your BA account instantly if you wanted.
There are then two different bonuses once the accounts are linked. Book a stay at any participating ALL Accor hotels and resorts before 10 June for stays until 31 August and earn 500 bonus Reward points from ALL.
To get the Avios bonus, you need to book a flight with Qatar Airways before 10 June for flights until 31 August to earn 1,000 Avios from Qatar Airways Privilege Club.
If you collect Avios and stay at Accor it is a no-brainer to link your accounts, as you will earn 1 Avios per £1 spent at Accor on top of your usual Accor points. If you collect Avios in BA, it is probably not worth using your Qatar account for flights just to get a few extra Accor points on Qatar flights if you need tier points. If you mainly use Privilege Club, then it's worth it for the 1 Accor hotel point per $2 spent on Qatar Airways.
You can find the offer page here.
Marriott extend massive 40,000 point bonus on Homes and Villas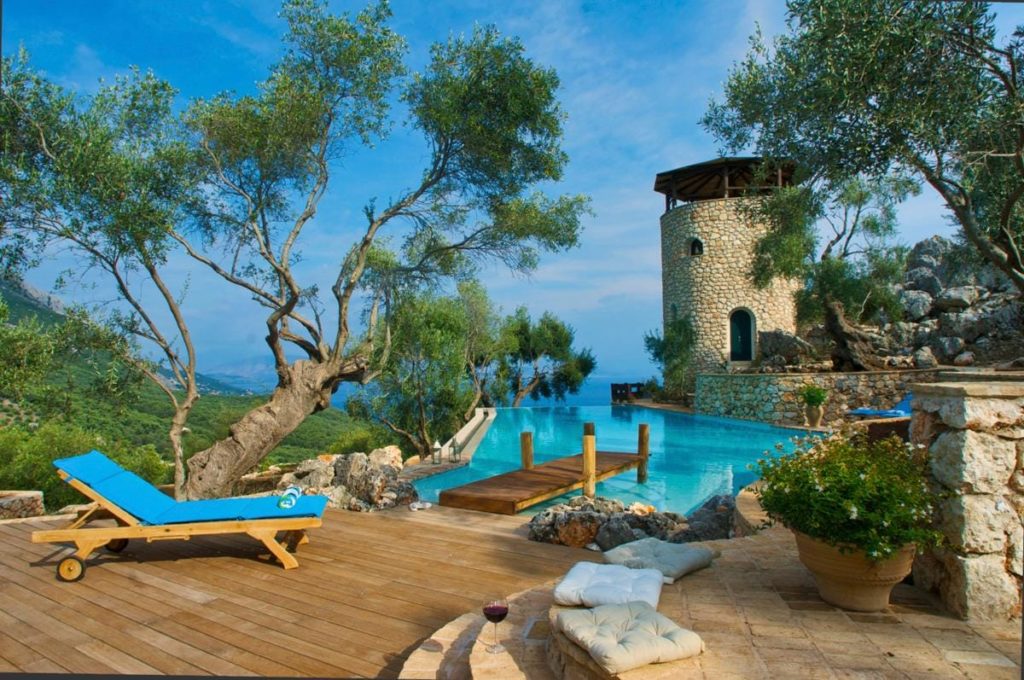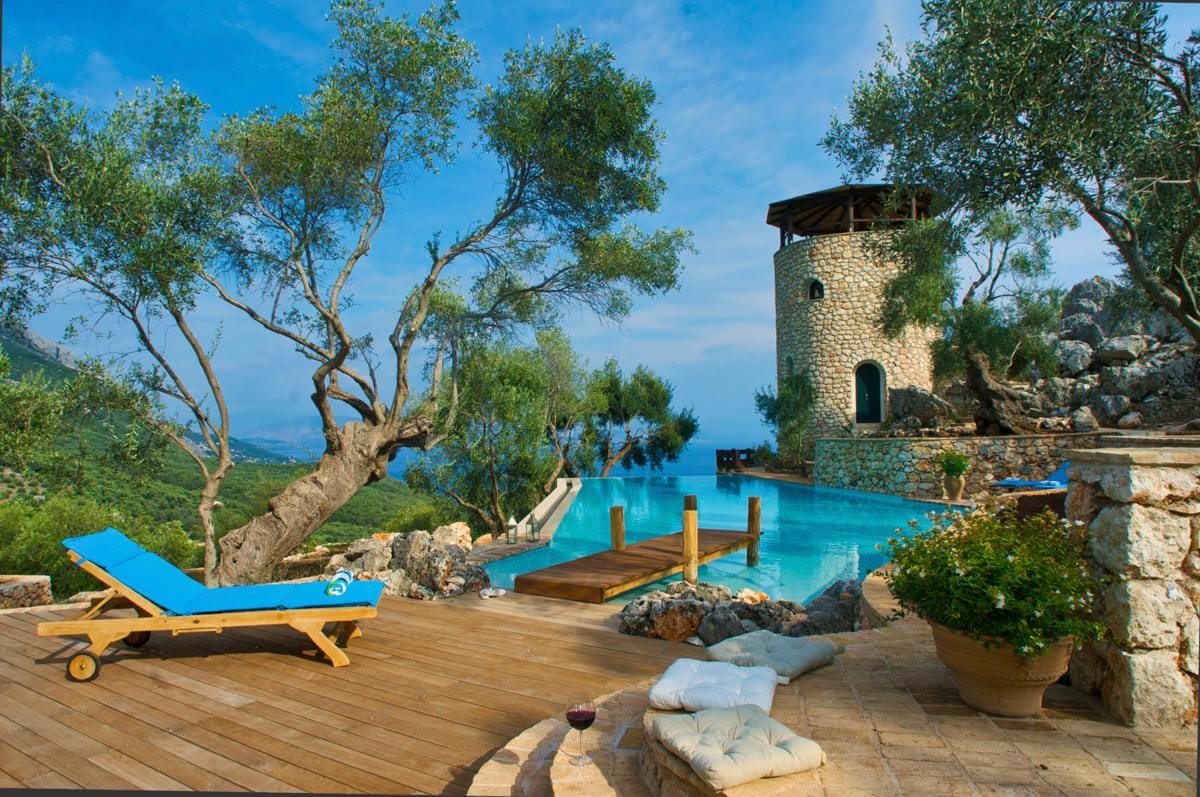 Marriott's biggest promotion of the year has been extended! Marriott Bonvoy Members who book a private home rental between May 15 – May 19, 2023 will earn 40,000 bonus points for 4+ night stays until 9 September 2023. This will be the last chance for this promotion. The catch is that there is a minimum spend of $1500.
When:
• Booking Window: May 15, 2023 (12:01 AM EDT) – May 19, 2023 (11:59 PM EDT)
• Stay Window: May 15, 2023 – September 9, 2023
How:
Marriott Bonvoy members can sign into their account on homes-and-villas.marriott.com and book a home between May 15 – 19, 2023 for 4+ nights during the stay window from May 15 – September 9. Once their stay is complete, they will earn their base points, plus a 40,000 points bonus per eligible paid stay.
Provided that the correct Marriott Bonvoy membership account number is added as part of the booking process, Points will automatically appear in the member's account 21-42 days following the completion of their stay. The minimum spend for the stay is $1,500 USD (or foreign exchange equivalent).
You can find the offer page here.