Cathay Pacific lounge at Heathrow T3 reopens
Well, it looks like the T3 oneworld lounge crawl is back on! If that's not the sign of travel picking back up, I don't know what is. In addition to the BA Galleries Club and the Qantas lounge reopening at Heathrow's Terminal 3, today the Cathay Pacific lounge has reopened. This is slightly surprising since Hong Kong seems to be becoming more and more isolated so Cathay are only flying a skeleton service. I would guess it's because they view they will get enough oneworld passengers to fill it from the other airlines. For every other airline passenger that uses the lounge, Cathay receives a payment.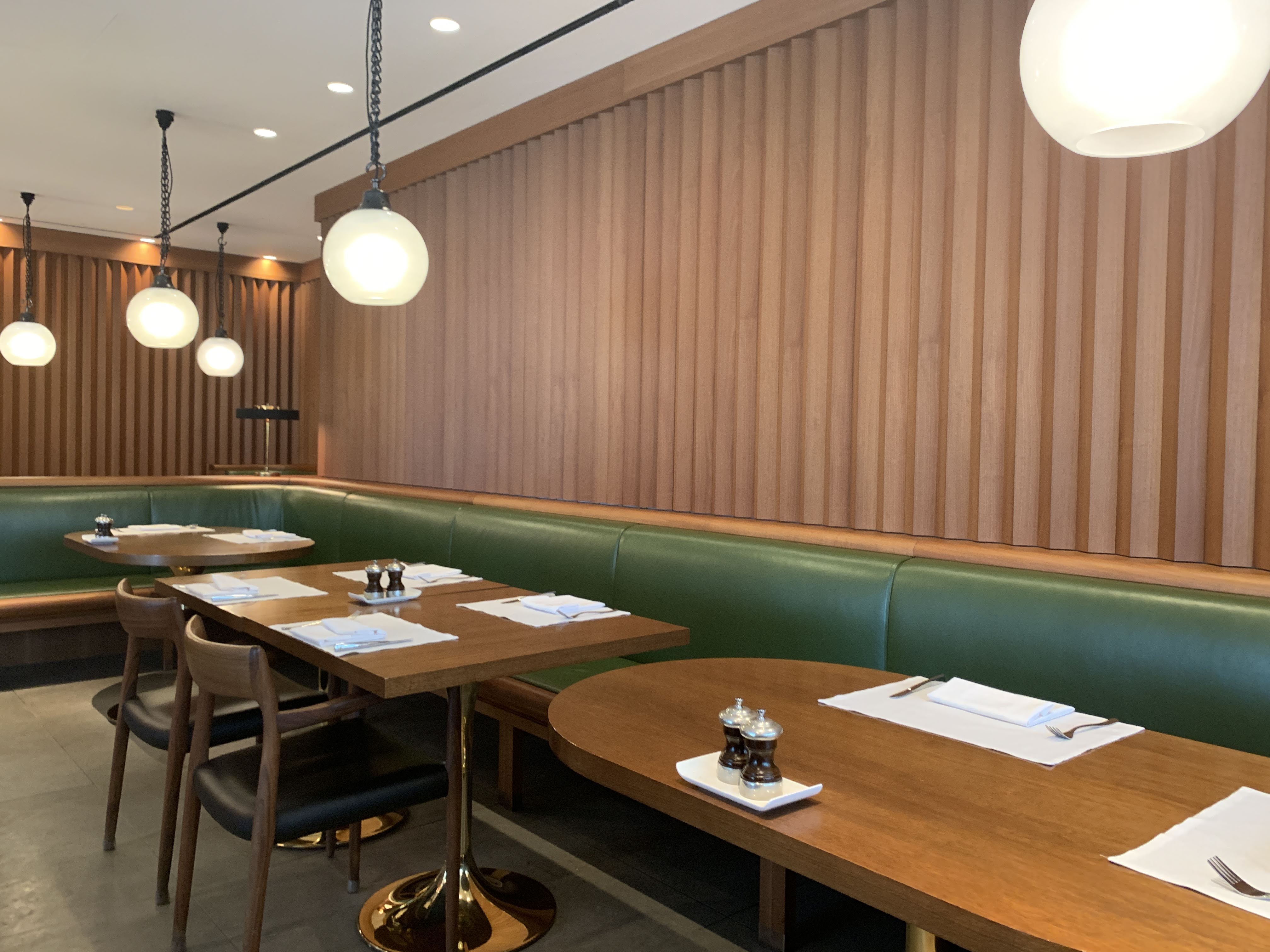 This was my favourite out of all the oneworld lounges in T3. The first class side was excellent with a great restaurant area with waiter service and some decent drinks and champagne. The business class side had some great seats by the window to put your feet up, the Noodle bar with my favourite, Dan Dan Noodles and dim sum plus a few other dishes. There is also a bar with daily cocktail specials and a good range of wines and spirits plus Prosecco.
Both the first and business lounges are open daily 05:30 to 17:30 from Monday to Saturday and from 07:30 to 17:30 on Sunday.
Hong Kong to ban transit passengers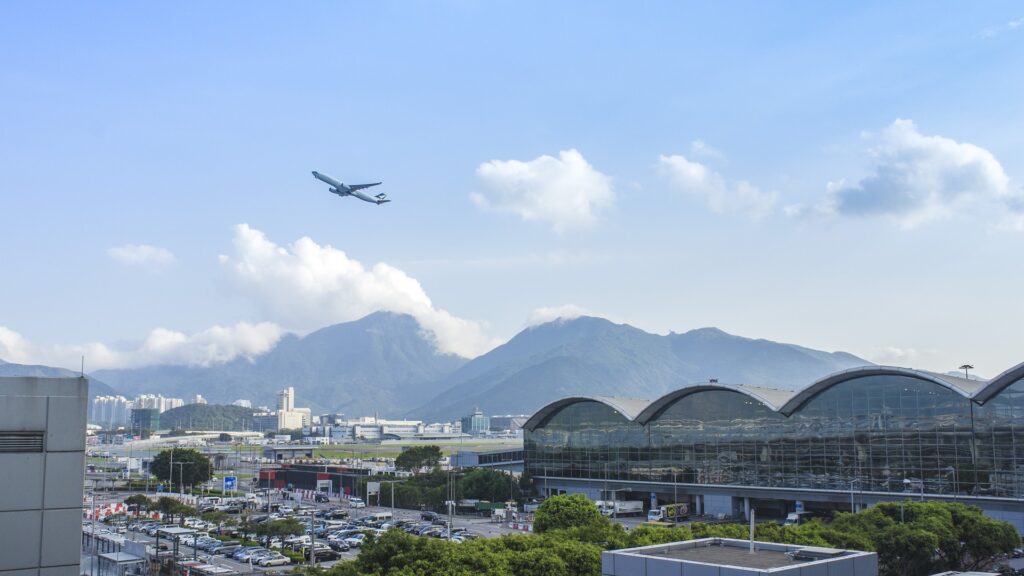 Bloomberg reports that passengers from high-risk countries may be banned from transiting through Hong Kong International Airport. According to Bloomberg's sources, airlines have been briefed about the plan already. The ban is expected to run from 15 January to 14 February. The UK is already on Hong Kong's list of banned flights, as are 7 other countries including France, US, and Canada.
Although it's hard to understand how Cathay Pacific can survive, it still has a significant amount of cash to be drawn from government loans. The Chinese government's zero Covid policy has caused Cathay Pacific to only operate a skeleton service of around 3% of its pre-Covid levels. I do wonder how Hong Kong (and China) are going to find their way out of the current mess they are in. You would assume it is already affecting their economy with many Hong Kong residents looking to leave.
Thailand reopens more island destinations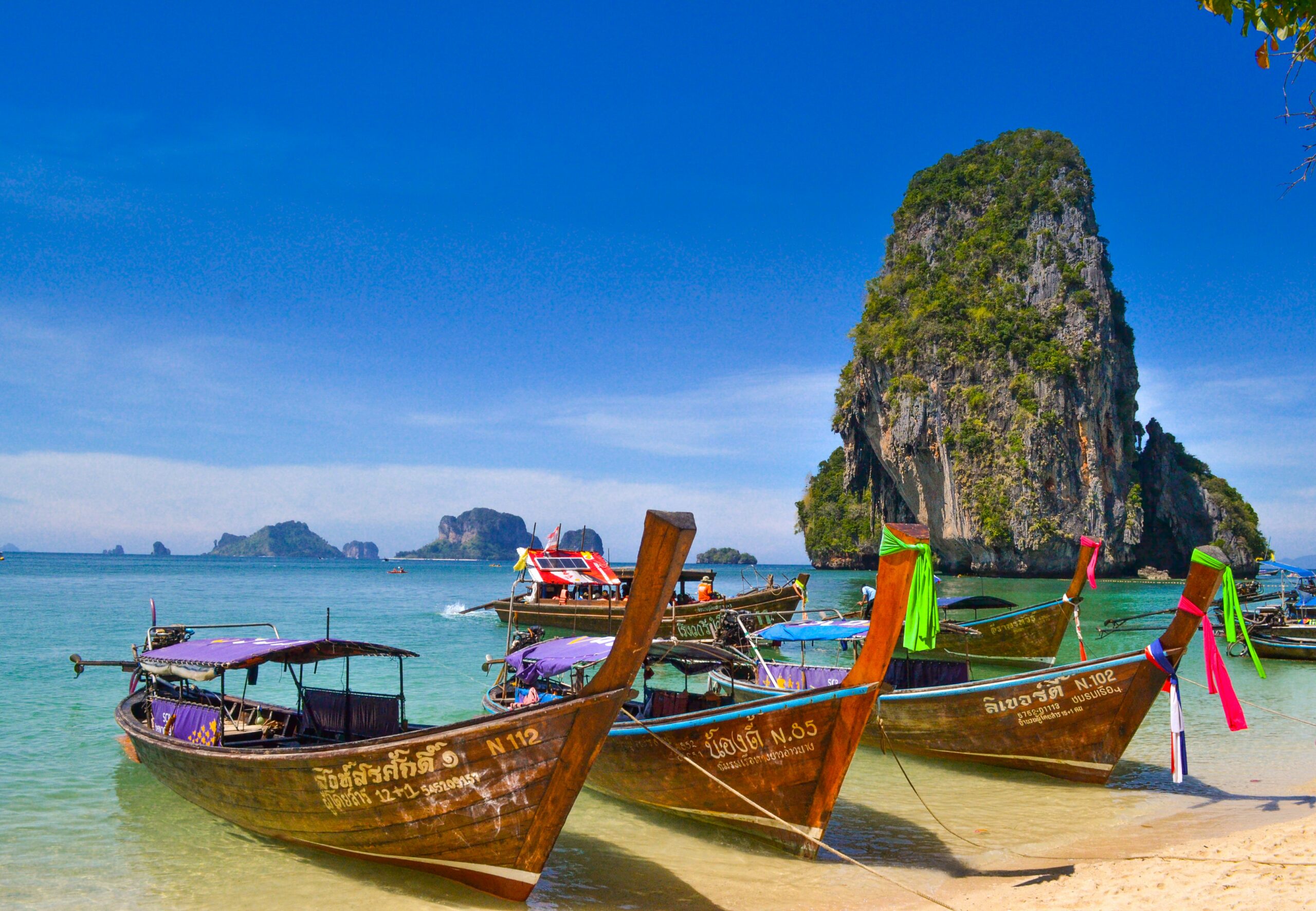 Thailand has agreed to the reopening of three more Sandbox destinations from 11 January — Krabi, Phang-Nga and Surat Thani (Ko Samui, Ko Pha-ngan and Ko Tao)—in addition to the original Phuket Sandbox.
The previous Thailand Pass system is closed for new registrations but those who have already applied and get approved should be able to travel if their pass is approved. Registration for the Thailand Pass under the Phuket Sandbox and Alternative Quarantine programs remains open.
The Sandbox program allows fully vaccinated travellers to enter Thailand without extensive quarantine. It's not without its hoops to jump through because as well as applying for the Thailand pass, departure and post-arrival testing, travellers are required to stay at specific hotels SHA Extra Plus for the first seven days in Phuket. These are government-approved hotels that meet enhanced health and safety standards. These can make them more pricey than normal.
After arriving you will need to:
PCR test twice – once at SHA Extra Plus hotel
On days 5-6, you will need to have paid for a second test at government-designated facilities. This needs to be paid for before applying for your Thailand Pass.
The pre-departure hoops include a vaccination certificate, a pre-arrival negative PCR test result, prepaid 7-night's accommodation in an approved hotel, RT-PCR tests for when in Thailand, and an insurance policy with coverage no less than US$50,000.
You can then continue onward throughout Thailand without quarantine after those first 7 days.
You can read one readers experience of the Phuket Sandbox here.
There's more official information here.