Hawaiin Airlines reveal new business class suites
Getting to Hawaii in comfort is surprisingly difficult with many US airlines using standard short-haul aircraft on the 5-6 hours from the west coast. Flying with Hawaiian Airlines, Hawaii's hometown carrier since 1929, can be a more pleasant experience. If you collect Virgin Atlantic points, you can spend these on Hawaiian Airlines, although seats are tricky to get. You can also earn points with them.
Hawaiin have revealed its new Boeing 787-9 Dreamliner interior and new business class – the Leihōkū Suites. Guests onboard Hawaiian's 787 will enter service beginning early next year on select routes to the West Coast of the US. The design is island-inspired and even has sunrise and sunset lighting settings. They are expecting to receive two of the B787s by March to start the services.
"The combination of our evocative cabin design and unparalleled service will make our 787 the most relaxing and enjoyable choice for travel to and from Hawaiʻi," said Avi Mannis, chief marketing and communications officer at Hawaiian Airlines. "We take pride in sharing our home with our guests, and the design and details of this product truly reflect what it means to be the flagship carrier of the Hawaiian Islands."
Hawaiian's 300-seat 787 features its newest premium product, Leihōkū (garland of stars): 34 suites with fully lie-flat seating, an 18-inch in-flight entertainment screen, personal outlets, wireless charging and direct aisle access. Set in a 1-2-1 configuration with doors, the suites can offer privacy or a shared experience, with combined double seats. I love the idea of the starlit ceiling too!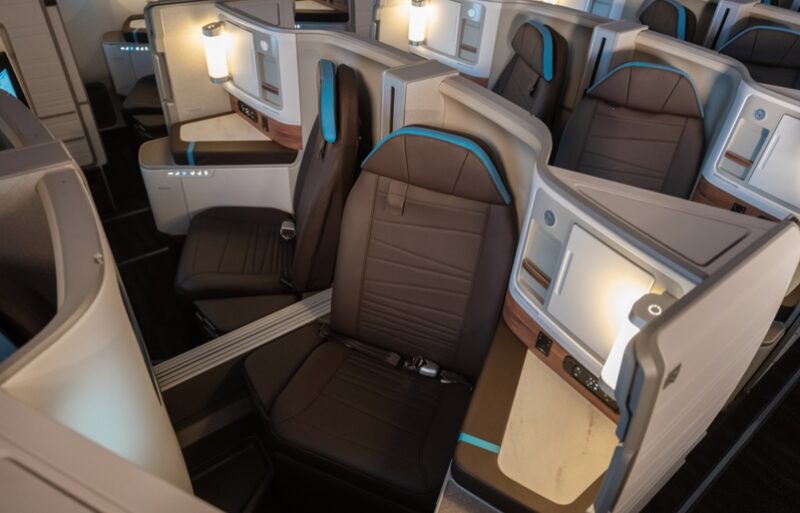 In developing its Leihōkū Suite, Hawaiian became the first airline to partner with Adient Aerospace – a joint venture between the Boeing Company and Adient, a world leader in automotive seats. However, Qatar actually beat them too it in terms of launching a new seat with Adient due to delays with Hawaiin's order.
New Fairmont hotel in UK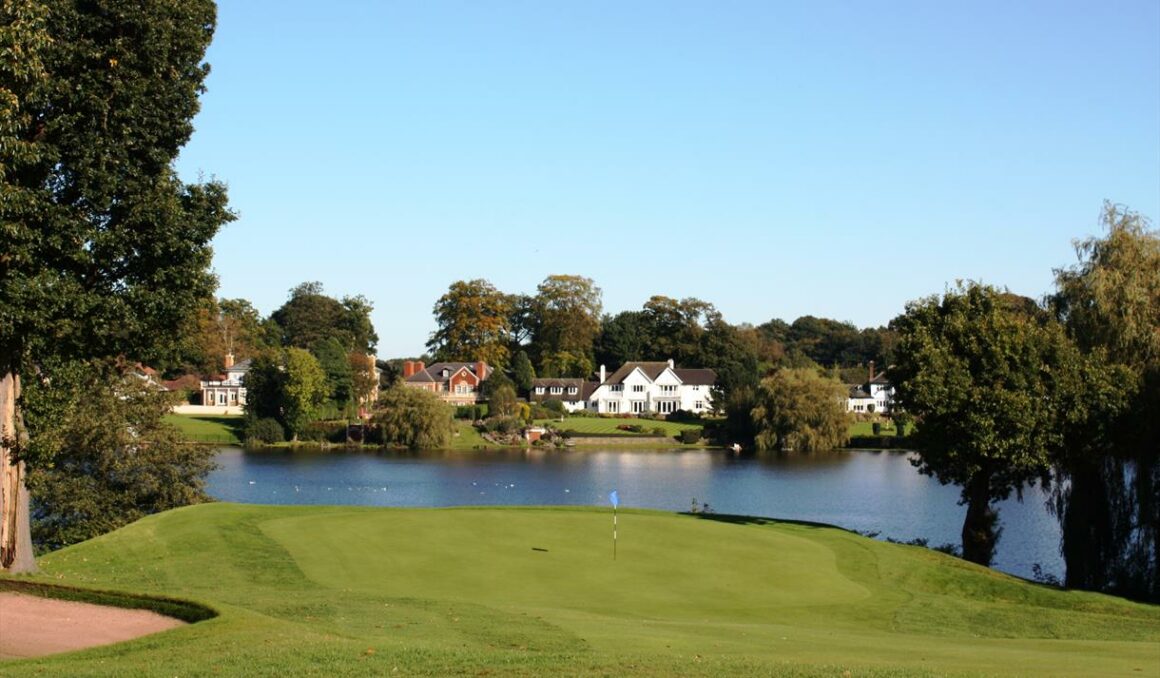 Fairmont Cheshire The Mere is the newest addition to the Fairmont brand (by Accor) in the UK. The hotel is a luxury golf and spa resort located near Knutsford in Cheshire, England. It is Accor's fifth Fairmont hotel in the UK and Ireland. The resort currently offers 81 rooms, an 18-hole championship golf course, and wellness facilities. After a period of restoration and expansion, it will reopen in 2024 with 120 rooms including 27 suites, while retaining its golf course and expanding its wellness and culinary offerings.
The resort is situated on the shores of Lake The Mere, a beautiful natural lake that is popular for swimming, boating, and fishing. The resort also has its own private beach. The surrounding countryside is home to rolling hills, forests, and quaint villages.
Fairmont Cheshire The Mere is the perfect place to relax and escape the hustle and bustle of everyday life. The resort offers a wide range of amenities and activities to suit all tastes, including:
18-hole championship golf course
Spa and wellness center
Swimming pool
Tennis courts
Fitness center
Sauna
Steam room
Jacuzzi
Children's club
Fine dining restaurant
Casual dining restaurant
Bar
Library
Business center
Meeting rooms
Event space
Atlantis Paradise Island summer sale with 25% off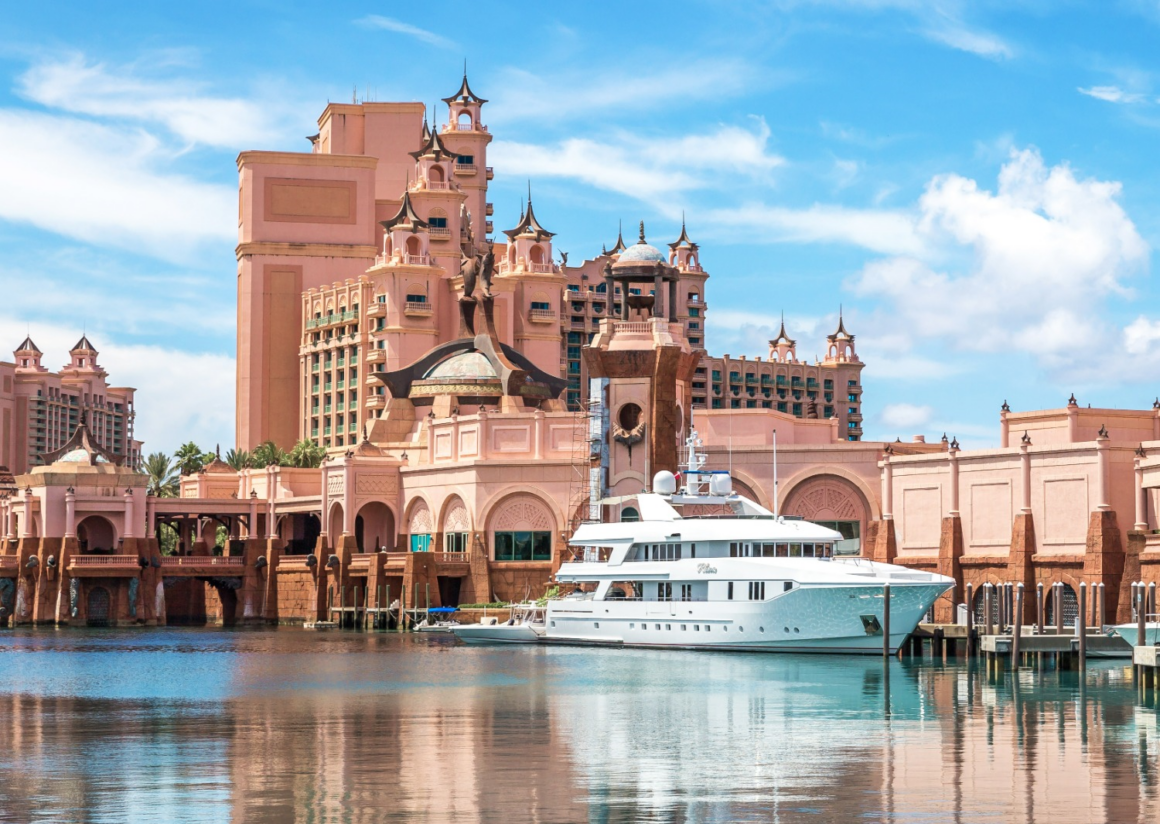 You can save 25% + receive a $25 Daily Resort Credit with the latest Atlantis Bahamas offer. The offer is valid at The Coral, The Royal and The Reef with a minimum 4-night stay.
You can travel from May 15, 2023 to September 30, 2023, but must book by June 8, 2023.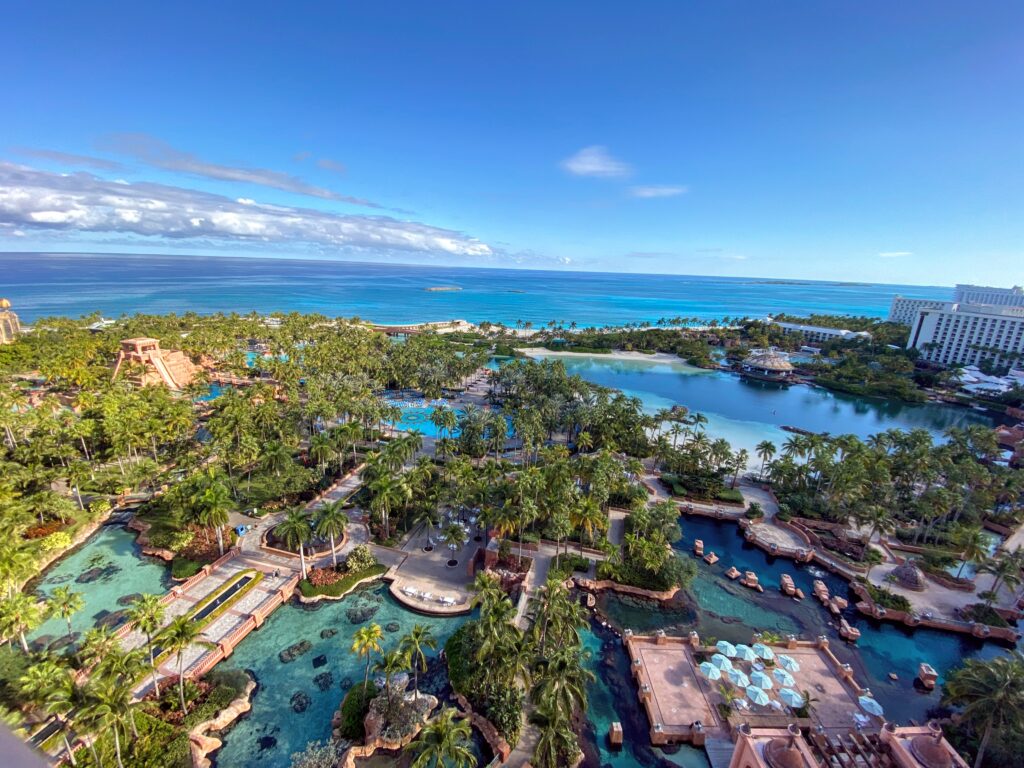 You can find the sale page here.
You can read my review of the Cove at Atlantis Bahamas here (it features an adults-only pool). Although this particular resort is not included, it gives you an idea of the overall facilities and feel of Atlantis Paradise Island.
Birmingham becomes latest UK airport to scrap 100ml rules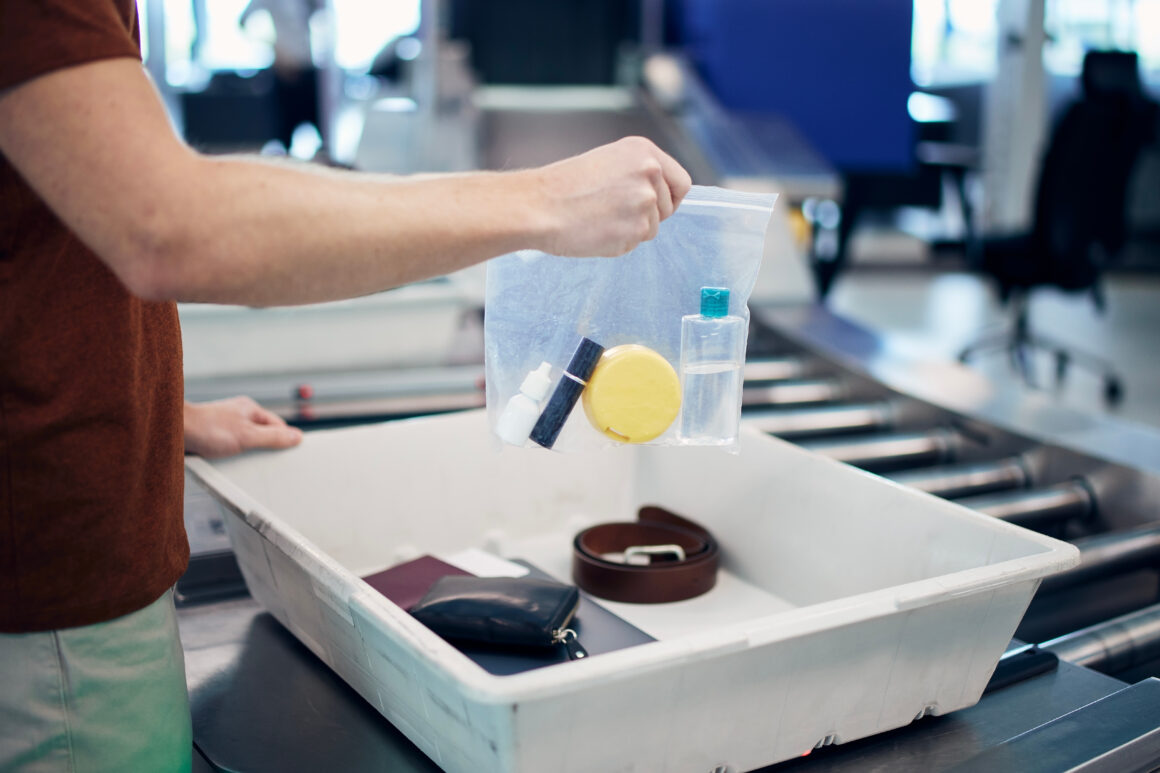 Birmingham Airport has revealed plans to scrap the 100ml liquids rule in line with government requirements to do so by June 2024 through a £20m security screening upgrade.
The move will allow passengers to bring up to two litres of liquids in their carry-on luggage and also end the need to remove electronics when going through security.
Birmingham Airport is the latest UK airport to announce plans to scrap the 100ml liquids rule. London City Airport became the first major UK airport to end the restriction in April, with others including Stansted and Gatwick currently trialling new equipment and screening processes.
The government requires UK airports to replace current X-ray machines with 3D image scanner technology and increase the number of body scanners in operation by June 2024.
The new security screening technology will allow airport security staff to more easily identify potential threats, while the new body scanners will provide a more comfortable and privacy-friendly experience for passengers.
As part of its security revamp, Birmingham Airport will also implement an iLane automatic tray return system. The iLane system uses robotic arms to collect and return trays, which will help to speed up the security screening process.
Stephen Barker, Birmingham Airport's development and construction director, said: "Once built and operational in June 2024, our new pre-flight screening area will further enhance our already high standards of security as well as improve the efficiency of our operation. This improved efficiency will enable us to process customers quickly, especially at peak travel times."
The new security screening upgrade is part of a £500m investment program at Birmingham Airport, which is also due to include a new terminal building and a new runway.