Got a travel question?
We always welcome your questions at TLFL but due to the volume recently it has been difficult to get round to answering them all. Often the same questions crop up frequently too. So from now on Paul will be doing a weekly article called TLFL's Weekend Travel Surgery which we will aim to post on a Saturday. If you have a burning question about flights, hotels, miles or points please send your questions to [email protected] All questions will be posted anonymously unless you request for your name to be shown.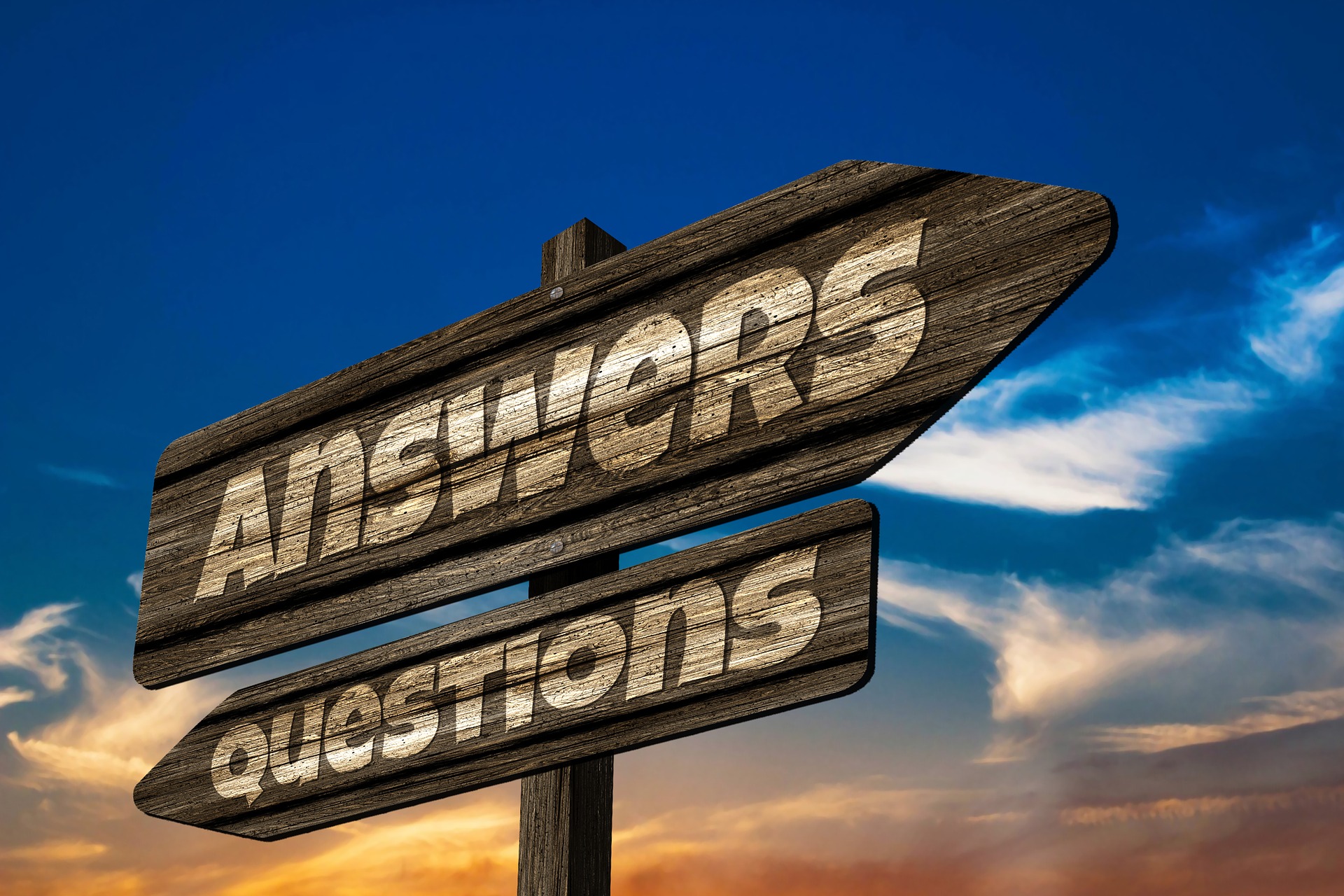 Qantas A380 refurbished business class
Qantas have been refurbishing their 12 A380s and the first refurbished A380 has now started flying. Three more should enter by the end of 2019 with the final 8 due by the end of next year. Qantas are expecting to refurbish them at a rate of around one per month. This is good news as Qantas use them on the London-Singapore-Sydney and Melbourne routes.
The aircraft are undergoing structural changes on the upper deck to add 27% extra premium seating. This will give an additional six Business Class and 25 Premium Economy seats, increasing the overall seat count on the aircraft by one and increasing premium seating by 27 per cent. The capacity of Qantas A380s after the upgrade will be 14 First Suites (unchanged), 70 Business Suites (+6), 60 Premium Economy (+25) and 341 Economy (-30) with a total of 485 passengers.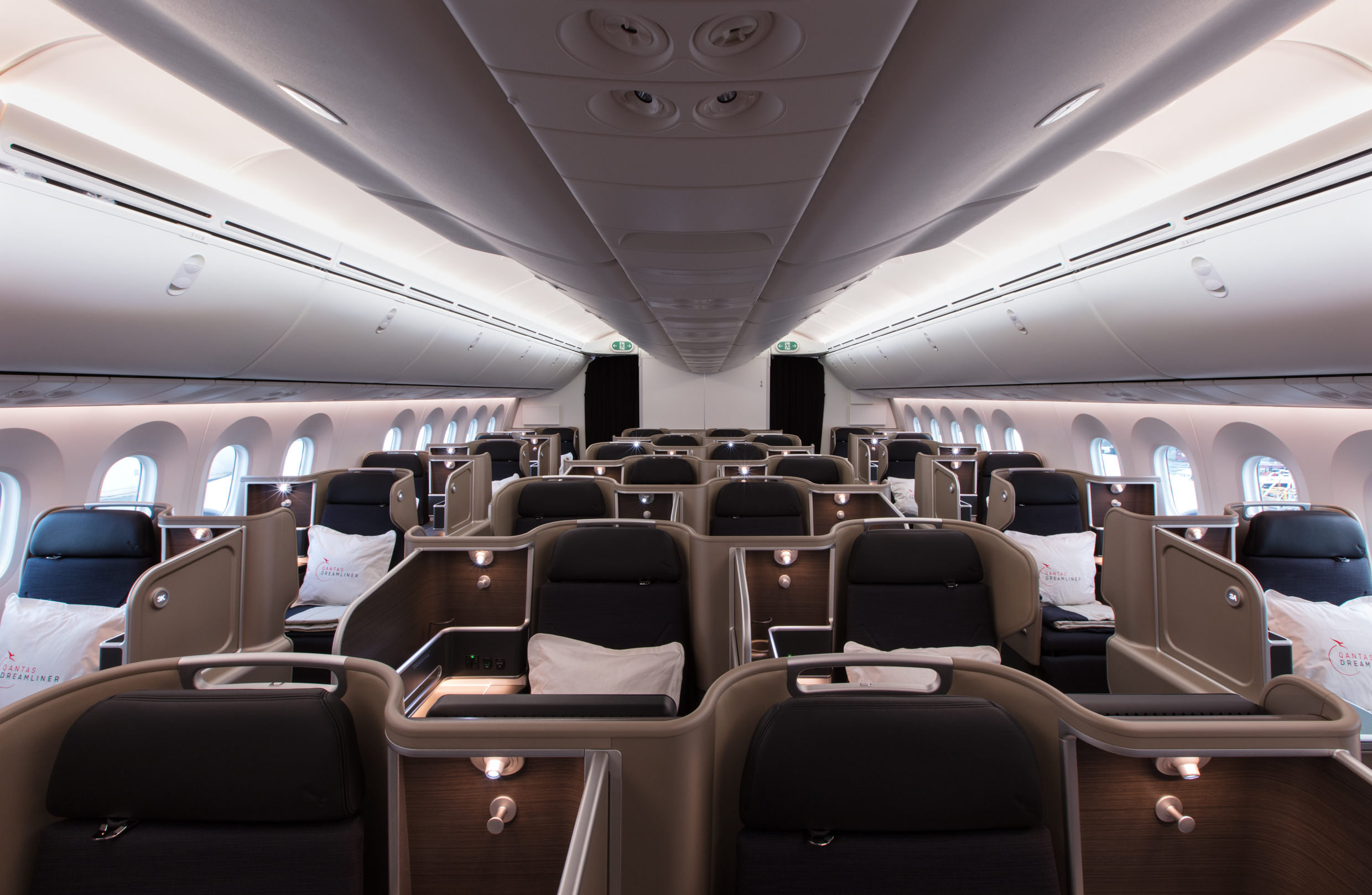 The biggest change will be in business class where completely new seats will be installed. Qantas are replacing their old Business Class Skybeds with the latest version of Qantas' Business Suites. Every seat gives direct aisle access and allows better use of cabin space compared with the Skybed. At TLFL we haven't had the chance to test them yet but they look very impressive.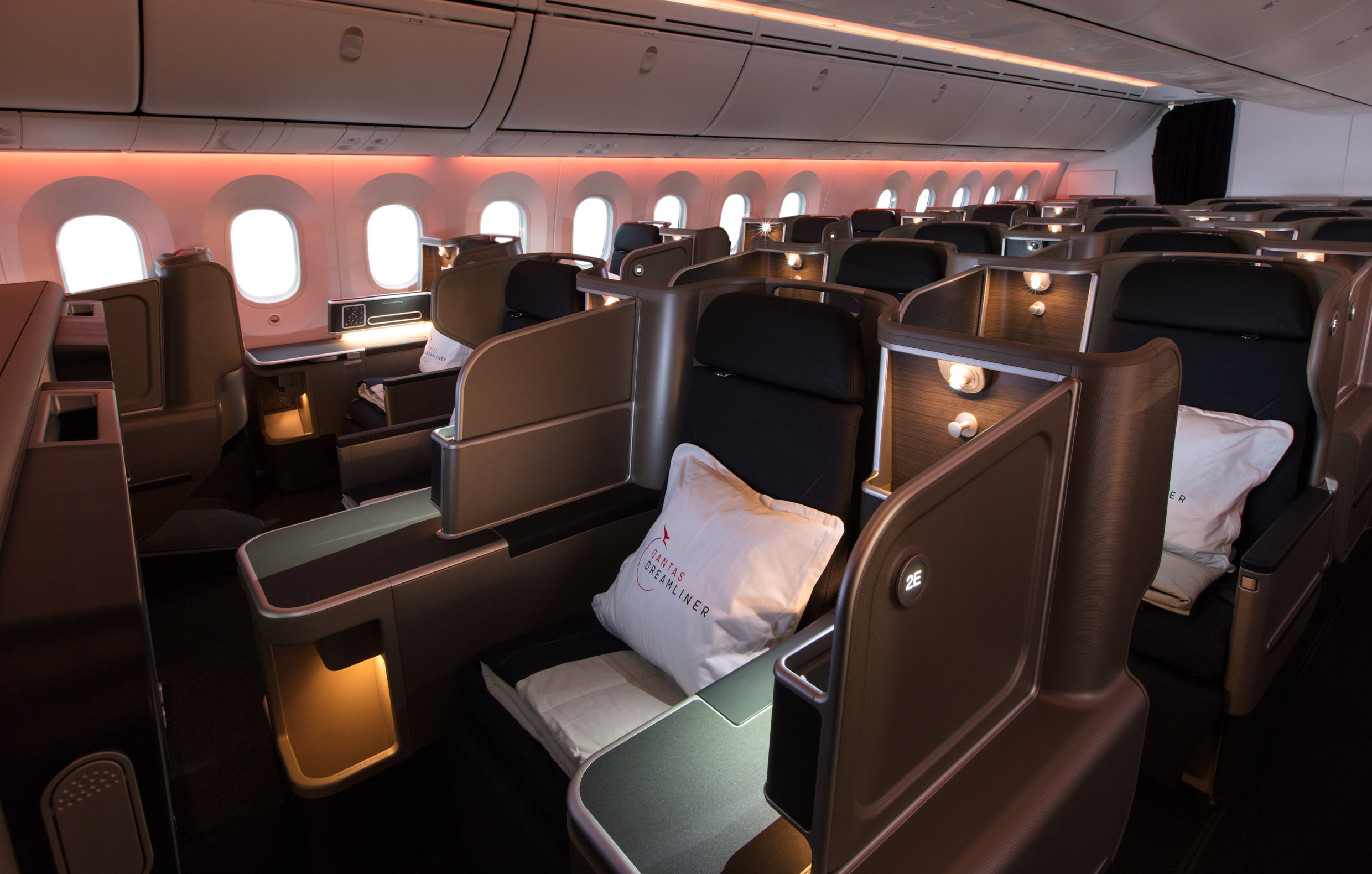 We visited the Upper Deck lounge which is for business and first class passengers on our recent Qantas First class flight. These lounges are now being Reconfigured at the front of the A380's upper deck to provide more room for First and Business Class customers to dine and relax. The design has two tables fitted with soft lighting surrounded by comfortable benches with room for five passengers.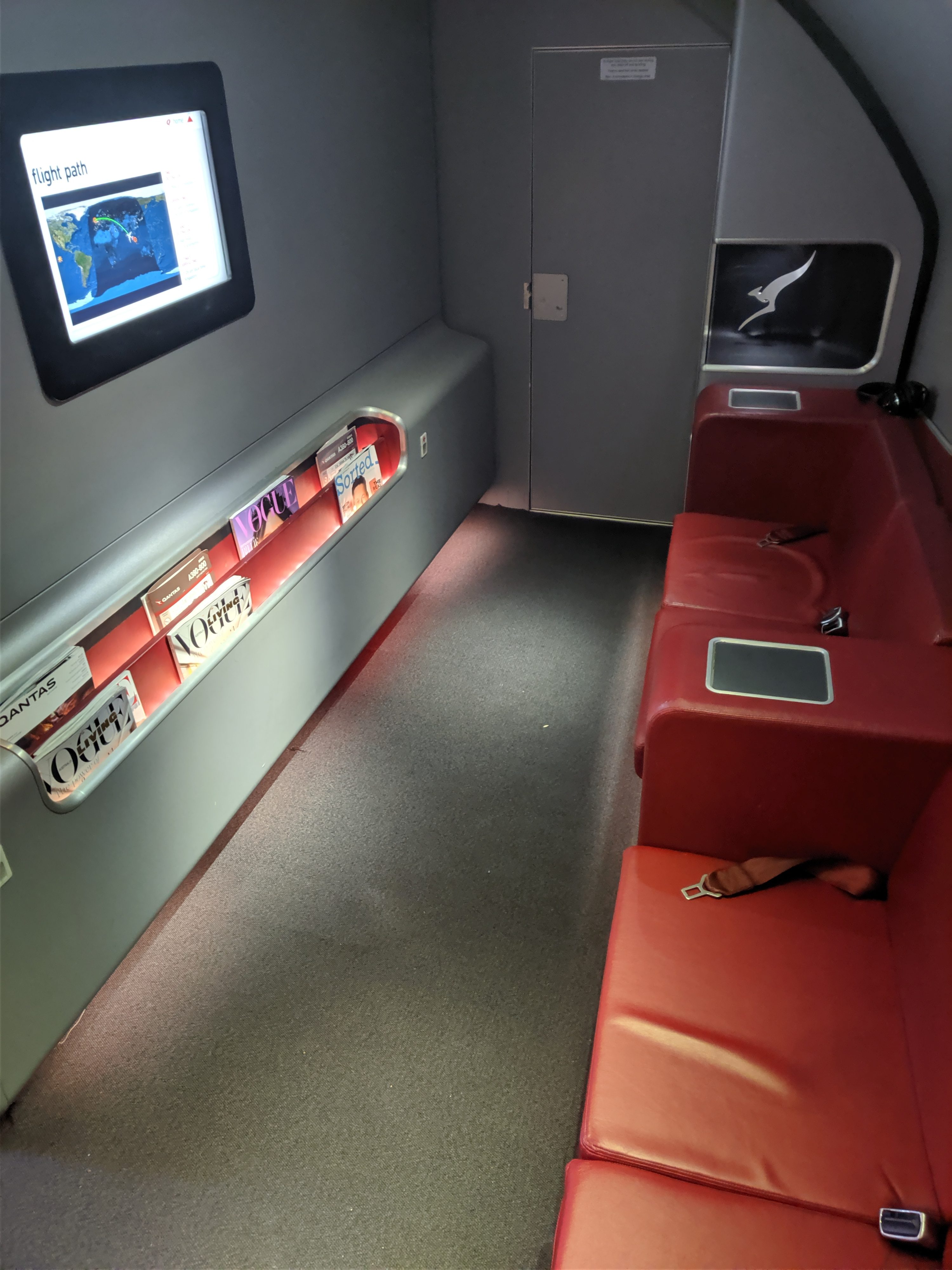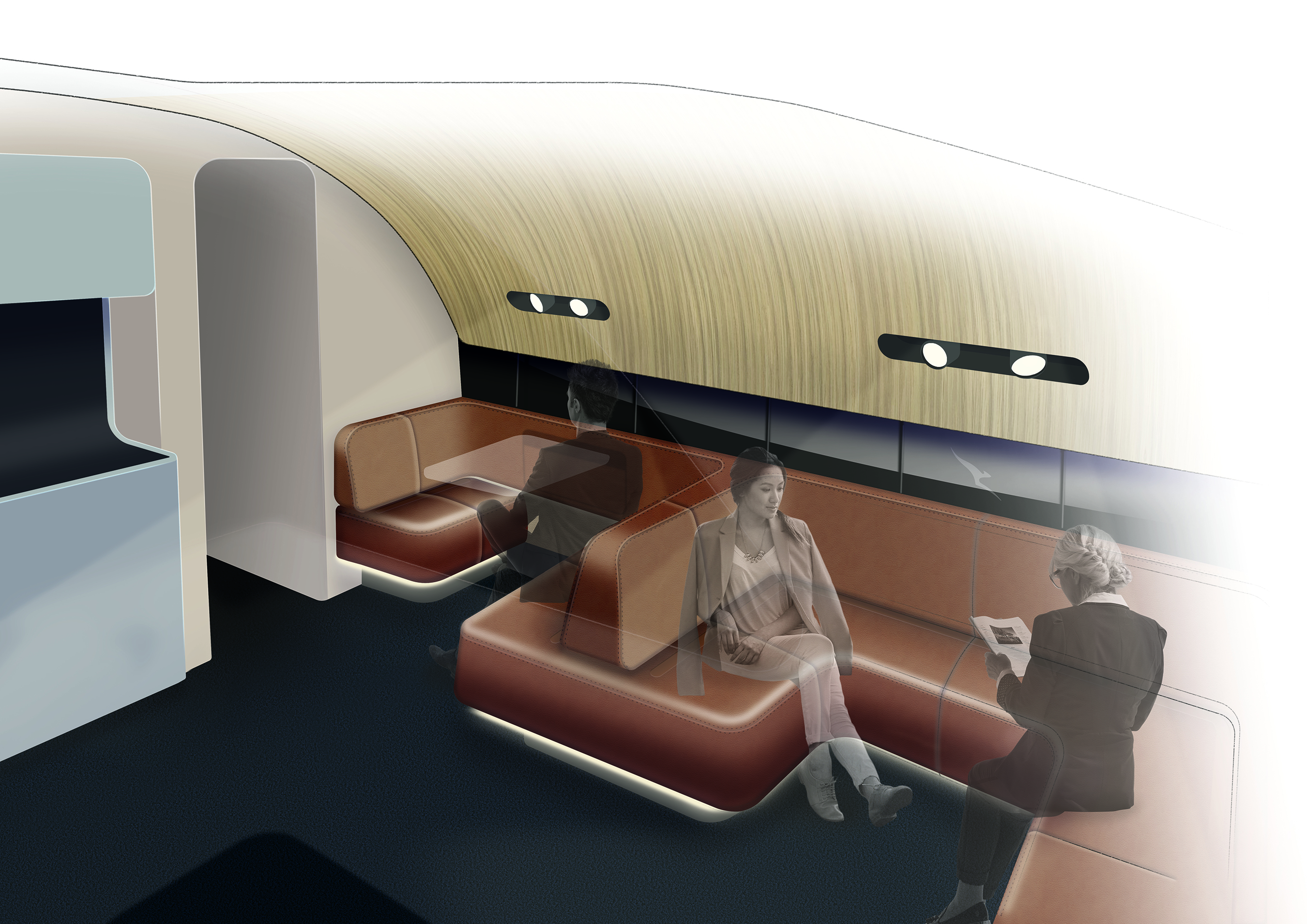 They have also installed the airline's all new Premium Economy seat in a 2-3-2 configuration. This seat is almost 10 per cent wider than the model it replaces.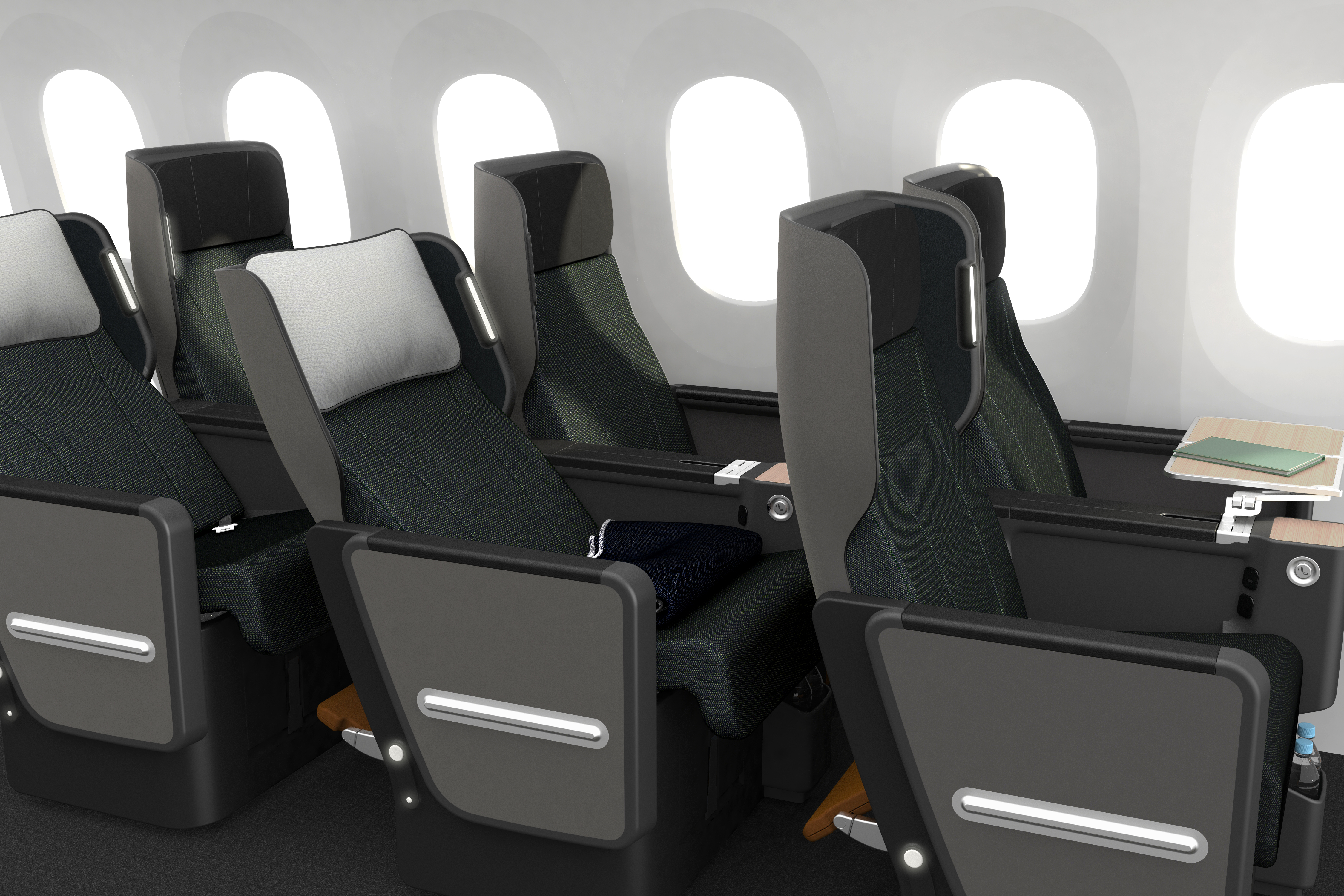 First Class will not change dramatically and remains in its current configuration on the lower deck. Each suite will be fully refurbished, including contoured cushioning and a larger, higher resolution entertainment screen. Paul and I were very impressed when we flew Qantas First cklass recently. You can read Paul's review here.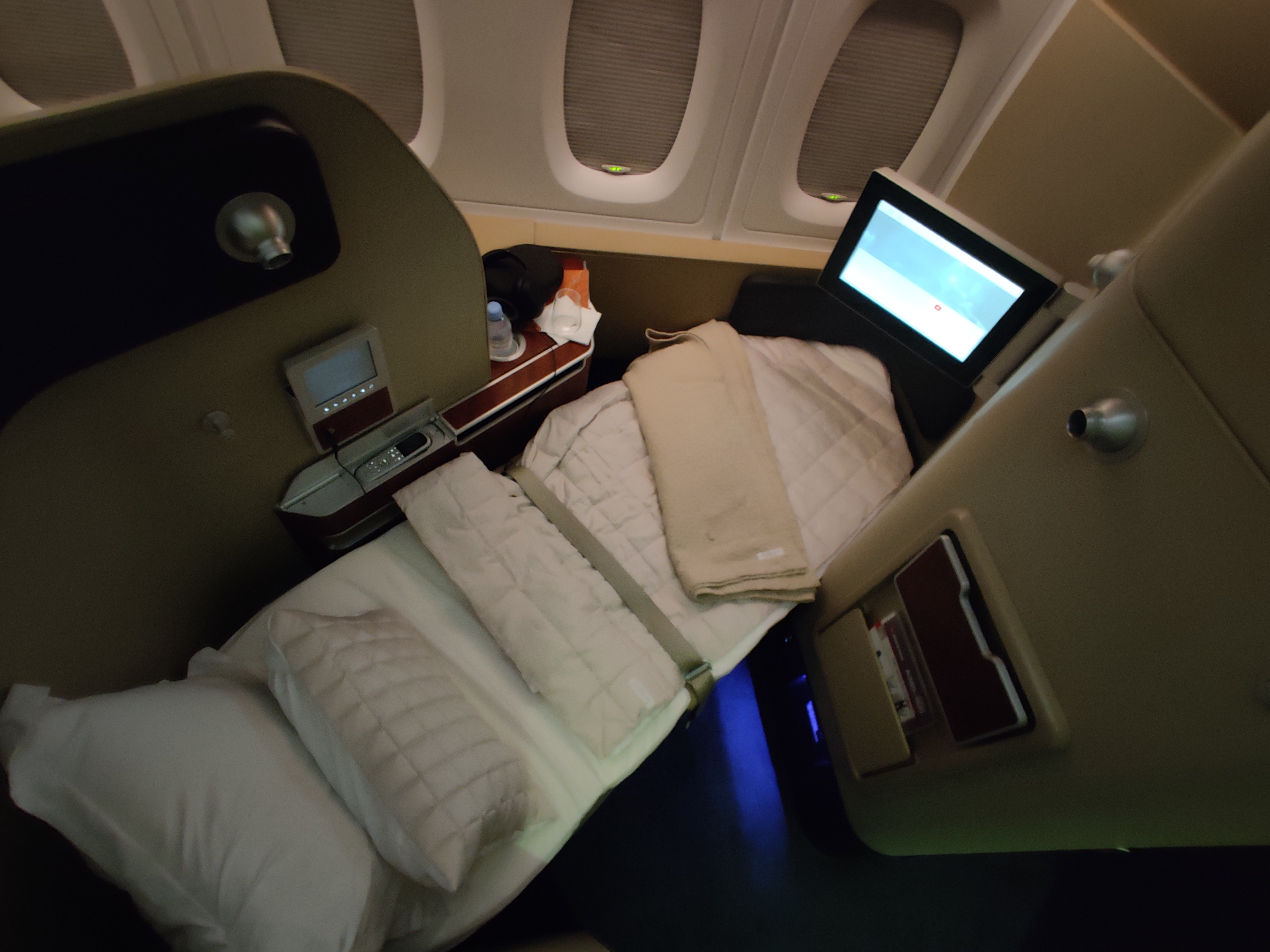 The refurbished aircraft will not be based on any individual route initially. According to Australia's Executive Traveller, the initial routes will be to London.
October 2: QF1 (Sydney-Singapore-London)
October 3: QF2 (London-Singapore-Sydney)
October 5: QF1 (Sydney-Singapore-London)
October 6: QF2 (London-Singapore-Sydney)
October 8: QF1 (Sydney-Singapore-London)
October 9: QF2 (London-Singapore-Sydney)
Then on 11 October, it will be flying from Sydney to Los Angeles. After that, it could be on any of the A380 routes but as time goes on the chances of getting it on the London route will increase as more aircraft are refitted.
You can find out more about Qantas premium classes and prices here.
American Airlines adds new London route and tries to fill the gap left by LATAM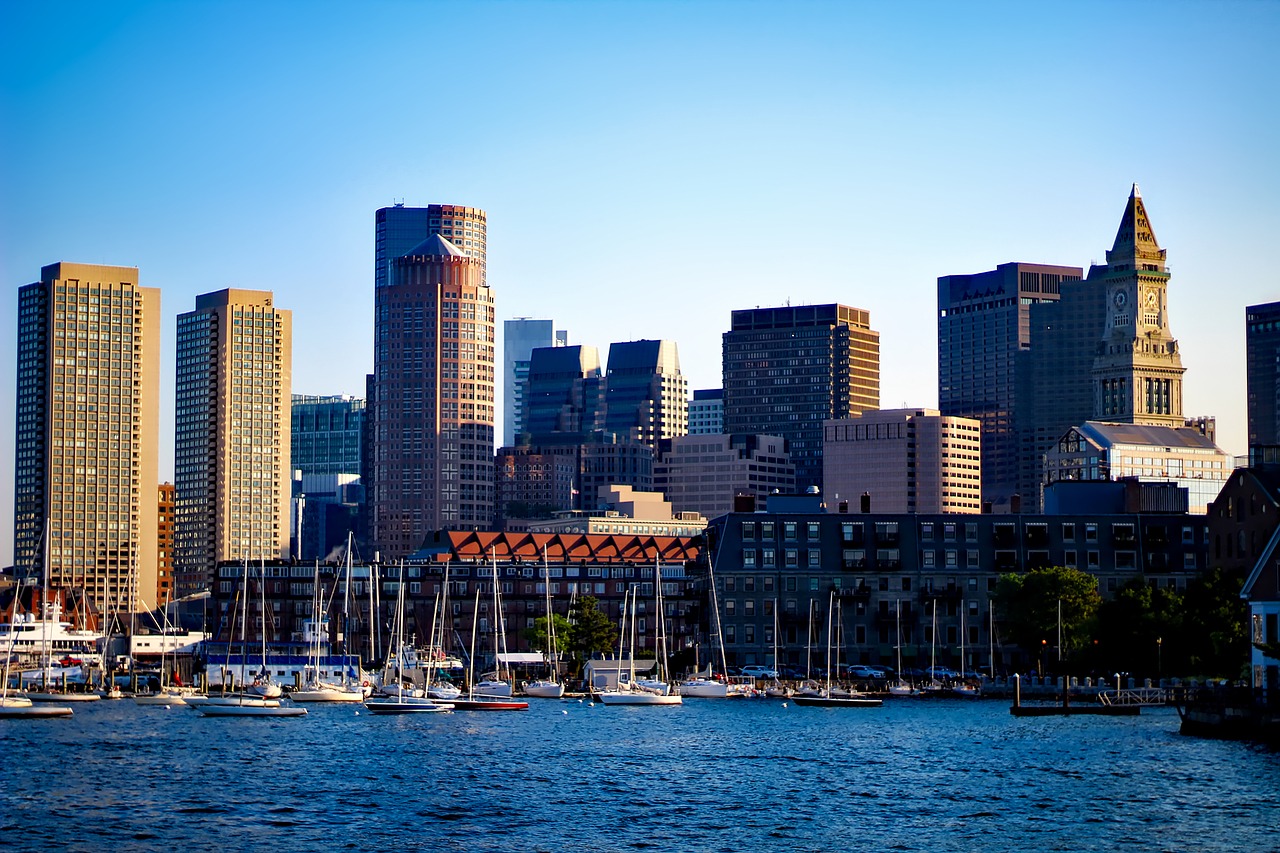 After AA's disappointment at their joint venture with LATAM being denied, yesterday they announced plans to grow their international network with new and increased service:
Increased service from Miami (MIA) to:

Lima, Peru (LIM), beginning April 7
Santiago, Chile (SCL), beginning winter 2020
São Paulo(GRU), beginning winter 2020

New daily service from Boston (BOS) to London Heathrow (LHR) beginning March 29
Extended service to key European destinations including Rome (FCO), Dublin (DUB) and Barcelona, Spain (BCN)
Although I find AA cabin crew verging on surly at times, I do like their hard product and the bedding. The food is also a lot better than it used to be. Having an extra flight to Boston will be very useful in terms of finding Avios availability as you can use Avios on AA. Plus on cash fares, you can collect Avios and Tier points too. You can read our reviews of AA business class here.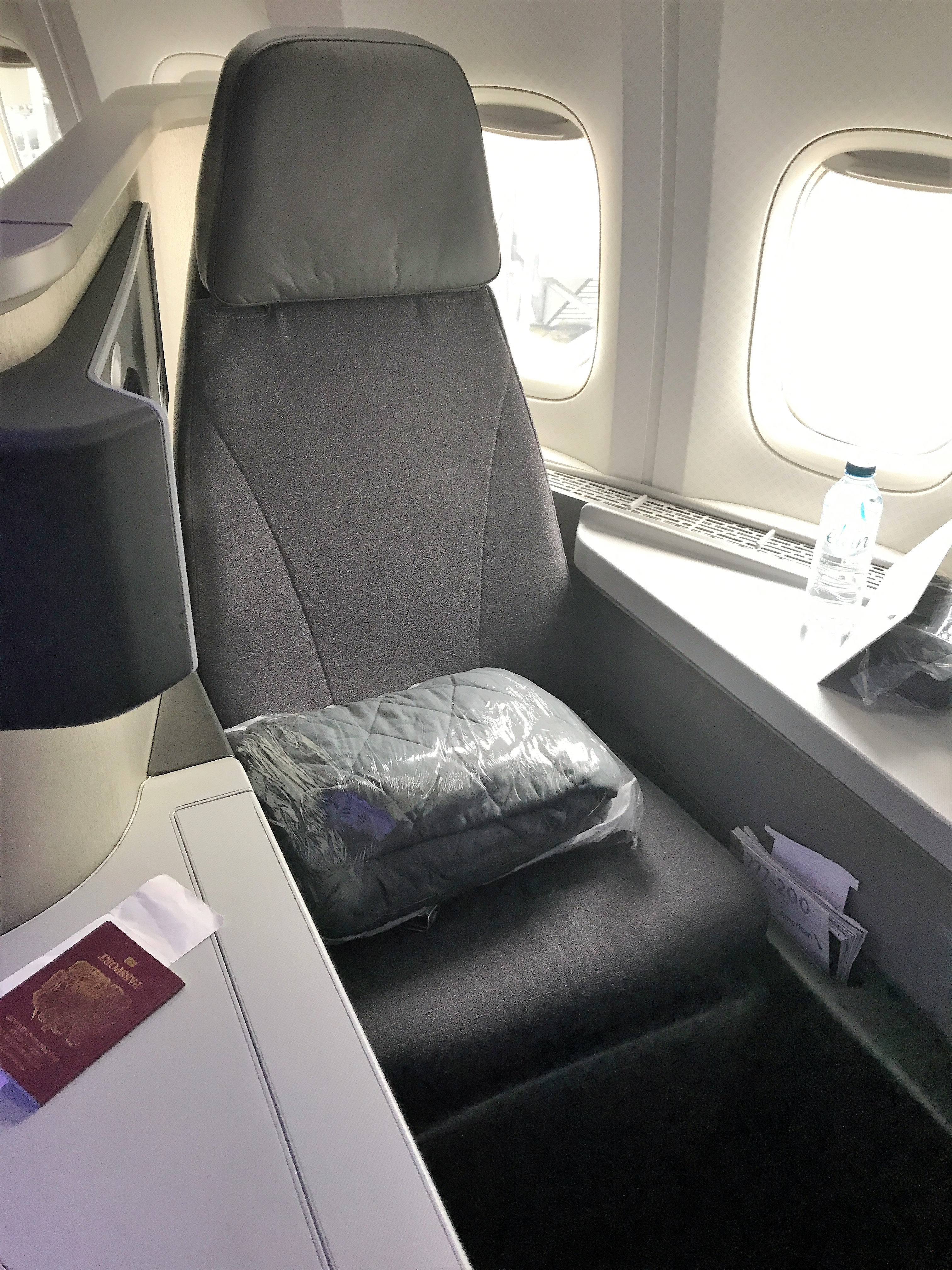 London Heathrow to Boston
When new American service to Boston launches next year, there will be a total of five daily flights to choose from between American and British Airways.
American's Boston flight will be flown on a B777-200, featuring 37 Flagship Business seats and 24 Premium Economy seats. The new flight fits into the current British Airways schedule with a peak evening departure (AA108) from BOS and adds a new morning departure from Heathrow (AA109).
The new flight will utilise the investments made at Boston this year by AA. In January the airline co-located all mainline operations to a renovated portion of the B terminal so that customers have access to one main ticket lobby, a new baggage claim facility and a newly renovated Admiral's Club.
You can buy tickets from 7 October with either American Airlines or British Airways.