Heathrow forcing more on-the-day cancellations
Today, 30 June, Heathrow airport forced airlines to cancel a further 30 flights on top of those already cancelled by the airlines with more notice. A small number of flights were British Airways flights. Heathrow has said that this is due to safety concerns and to relieve disruption. This is concerning given that we are a few weeks away from the peak of traffic in the school holidays and other than some Heathrow management helping out in the terminals during the peak, I can't see how they plan to sort things out before then in just a few weeks.
A spokesperson for Heathrow told TTG: "We are expecting higher passenger numbers in today's morning peak than the airport currently has capacity to serve, and so to keep everyone safe we have asked airlines to remove 30 flights from the morning peak for today only.

"We will work with airlines to get affected passengers rebooked onto other flights outside of the peak so that as many as possible can get away today, and we apologise for the impact this has on travel plans.

"We are working hard to ensure everyone has a smooth journey through Heathrow this summer, and the most important thing is to make sure that all service providers at the airport have enough resources to meet demand."
Air France/KLM lounge at Heathrow will be Club Aspire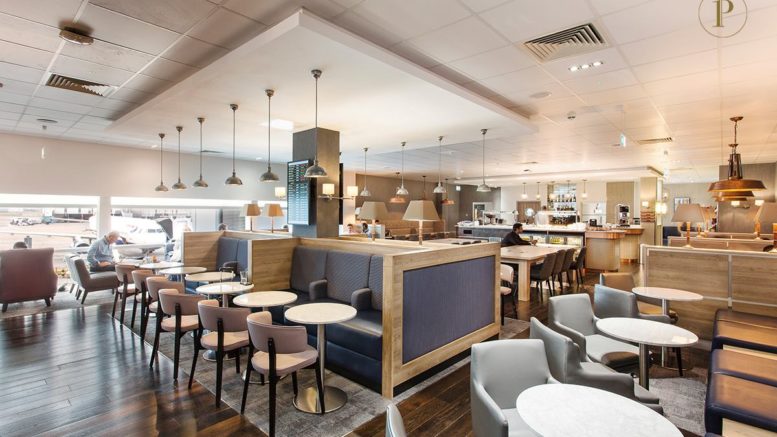 The Skyteam lounge at T4 was always one of the better lounges at Heathrow with a Clarins spa for business class passengers and decent food and wine. Air France/KLM moved to T3 and it was unclear whether we would have another Skyteam lounge since Delta also fly from T3 but use the Virgin Clubhouse lounge.
As of 27 June 2022, Air France and KLM customers departing from London Heathrow and eligible for lounge access will now be using the Club Aspire lounge. While the lounge is OK, the drinks choices are pretty low quality and nowhere near what the Skyteam used to offer. Hopefully, one day we may get a new Skyteam lounge.
You can read my review of the Club Aspire T3 lounge here. There are further details on the Air France page here.
Heathrow Express Business First to get fast track access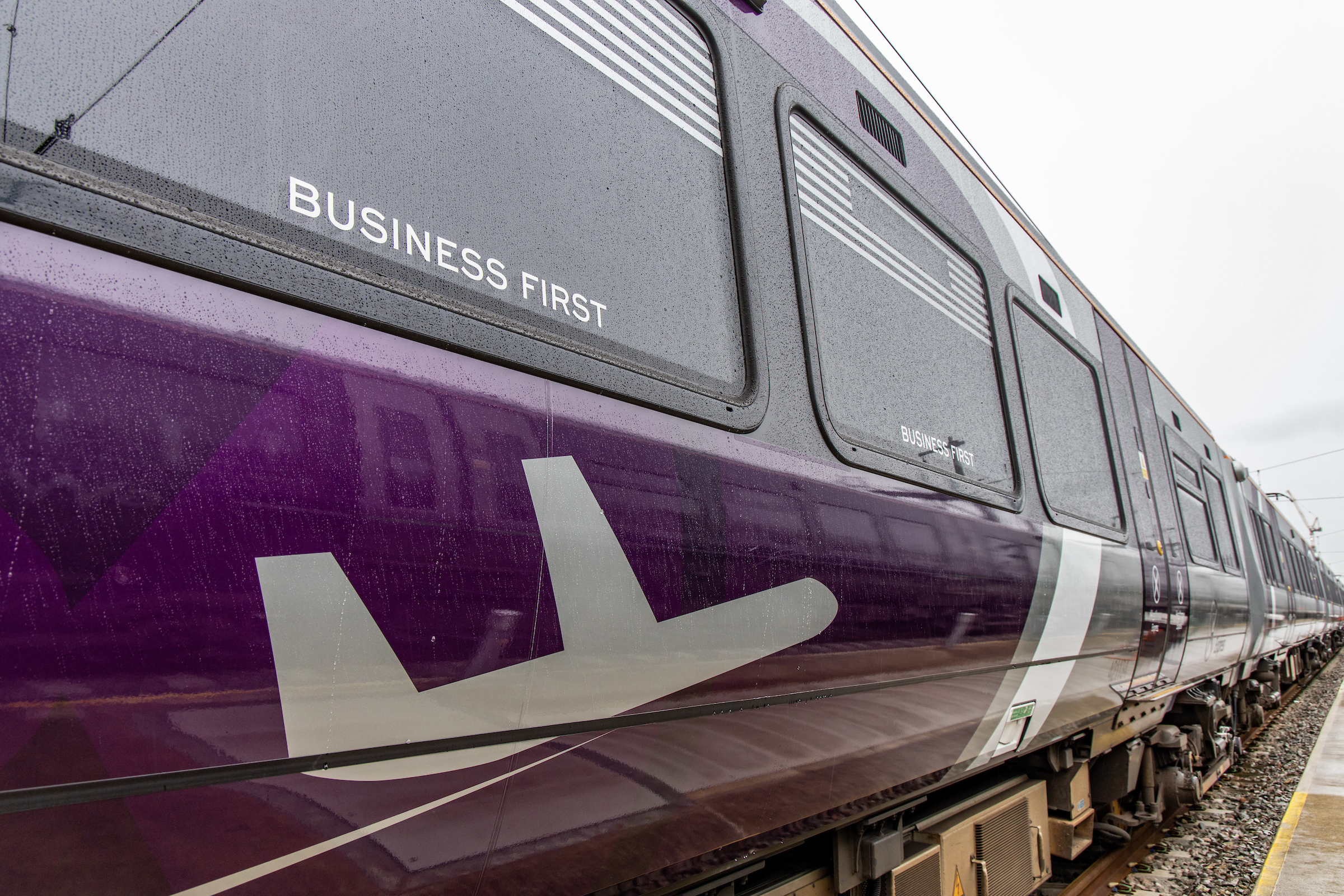 I really like the Heathrow Express service for convenience (though I found the staff very unfriendly on my last visit which is unusual). Yes, it can be pricey but if you book ahead it can be great value.
Now Business First customers will get an extra perk with free Heathrow Fast Track access. This can be invaluable at times when there are large queues at the airport. I used it at T3 recently and it was pretty fast and efficient. There is no way to buy Fast Track access at Heathrow at the moment – I'd guess to stop it becoming overcrowded as people will book it after reading about all the queues for security! I would not normally say Business First is worth the extra money but if you want to get Fast Track Acess at Heathrow then this could be a good way of securing it.
The free Fast Track will start from 1 July 2022. You can check the pricing and buy tickets here.