Hong Kong eases restrictions substantially
The Hong Kong government has made the decision to scrap some of its last COVID-19 restrictions. From today, 14 December, international travellers arriving in Hong Kong will be allowed to visit restaurants and bars within their first three days of arrival. This makes a stopover much more viable, although other messures, such as testing, will still exist. They have also got rid of the mandatory use of their Covid app.
Cathay Pacific welcomed the change and is ramping up flights by around 30%. A spokesperson said, "The adjustments will help further boost sentiment for travel, especially among inbound visitors, thereby facilitating the resumption of travel activities and strengthening of network connectivity at the Hong Kong aviation hub,"
British Airways New York JFK Chelsea lounge changes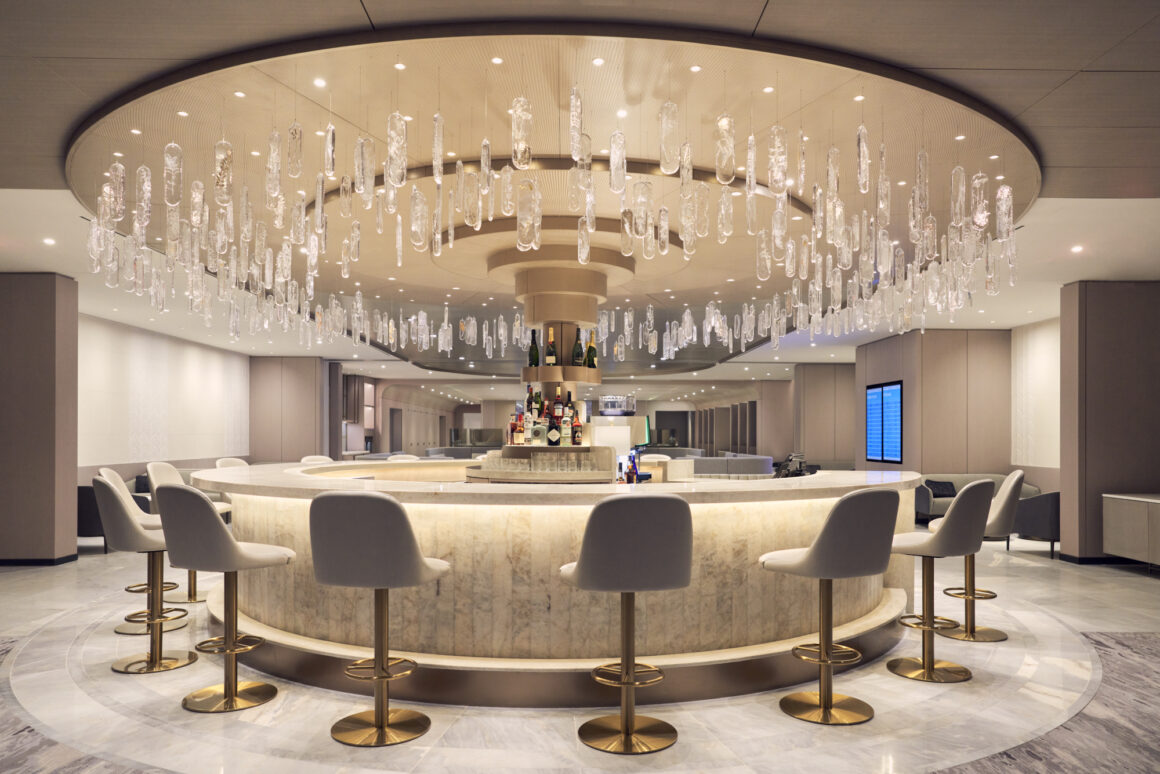 It's fair to say that the new Chelsea lounge which is for First, GGL and AA Concierge Key passengers has not gone smoothly in its first few weeks. Supply issues, lack of staff and too many passengers has resulted in a less-than-perfect experience. This is a shame as it was obvious a lot of thought and love had been put into the design of it all.
There has been issues with items running out such as Krug and not enough seating for everyone in the dining area.
There are now two changes that have come into effect. The first is that the champagne list has been substantially revised.
The original list: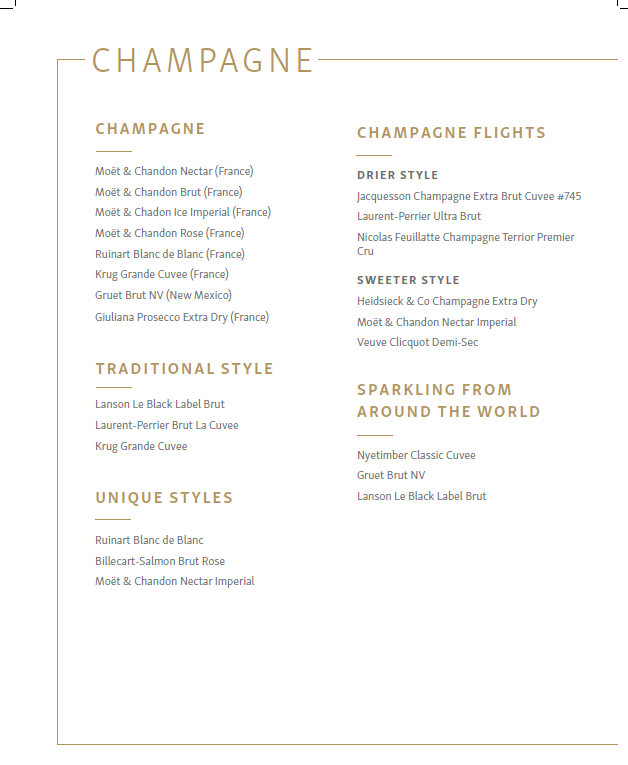 Versus the current list – spot the difference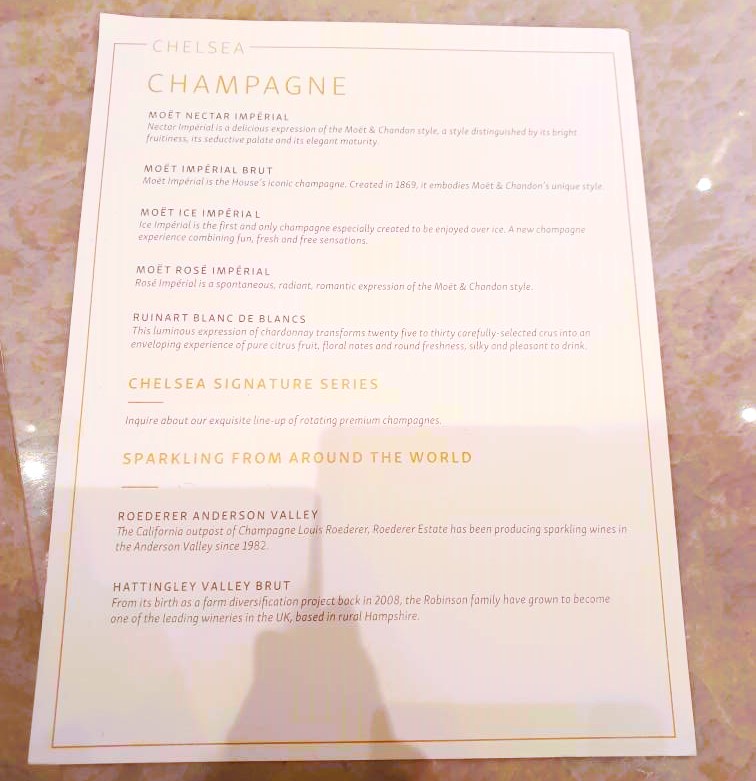 Although not reflected on the BA website yet, Gold Guest List members on Flyertalk have reported that they have been told that they can no longer access the Chelsea lounge if flying on a domestic American Airlines flight but can access the Soho lounge instead. This was confirmed in writing by a member of the UK GGL team who said ba.com would be updated shortly.
United's huge Boeing order for long haul aircraft – good news for London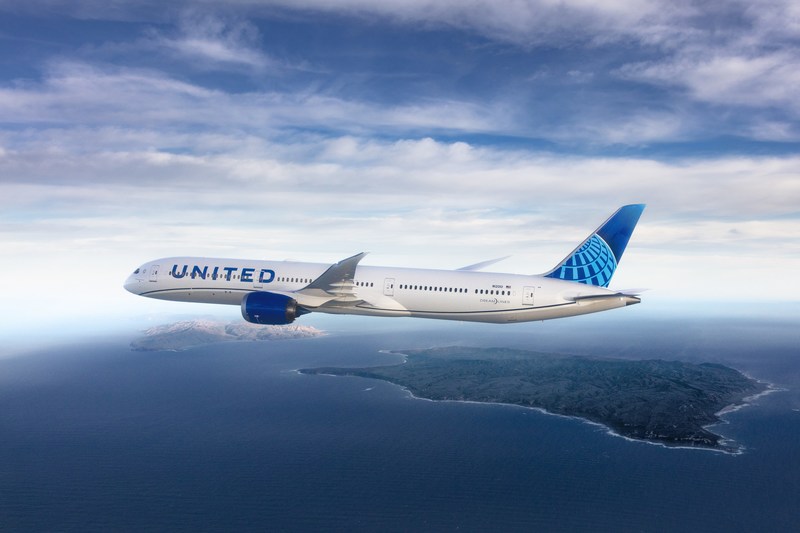 London will be in store for new aircraft for passengers flying on United in years to come. They recently unveiled what they claim is the largest widebody order by a U.S. carrier in commercial aviation history: 100 Boeing 787 Dreamliners with options to purchase 100 more.
United expects to take delivery of the new widebody planes between 2024 and 2032 and can choose among the 787-8, 9 or 10 models, providing flexibility to support a wide range of routes.
The airline now expects to take delivery of about 700 new narrow and widebody aircraft by the end of 2032, including an average of more than two every week in 2023 and more than three every week in 2024.
Additionally, United will continue its effort to upgrade the interiors of its existing fleet. More than 90% of the carrier's international widebodies now feature the United Polaris® business class seat, as well as United Premium Plus® seating – upgrades for the remaining aircraft will be completed by the summer of 2023.
Approximately 100 planes of the new widebody order are expected to replace older Boeing 767 and Boeing 777 aircraft, with all 767 aircraft removed from the United fleet by 2030, resulting in up to an expected 25% decrease in carbon emissions per seat for the new planes compared to the older planes they are expected to replace.
Deliveries for the B787s will begin from 2024 and many will be used to replace Boeing 767s which operate most of the airline's Newark flights from Heathrow. All of these will be gone by 2030.