TLFL Competition Winners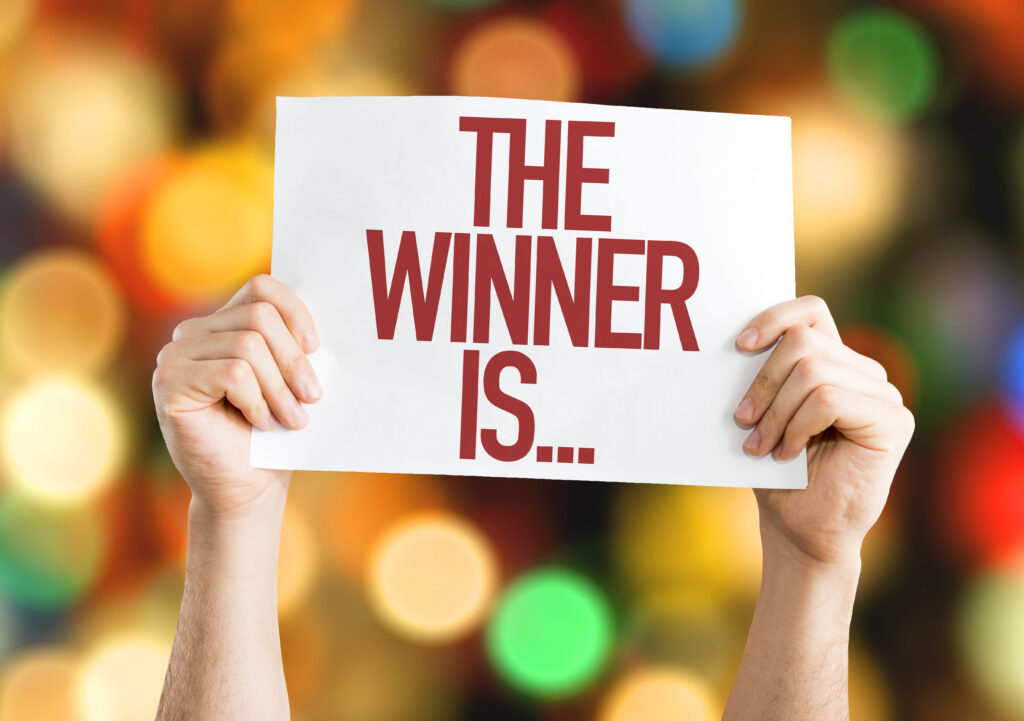 Here is the list of winners from our recent competition. We are contacting people in order of the draw, so don't worry if you think you are on the list but haven't heard from us yet. Make sure you check your inboxes as if you don't reply to the winning email within a set amount of time, the prize will be redrawn!
James E
Akin A
Phil H
Joshua M
Tim G
Edward C
Kathy M
Guy A
Amanda N
Peter C
UK Government announce the planned biggest shake-up of liquids rules since 2006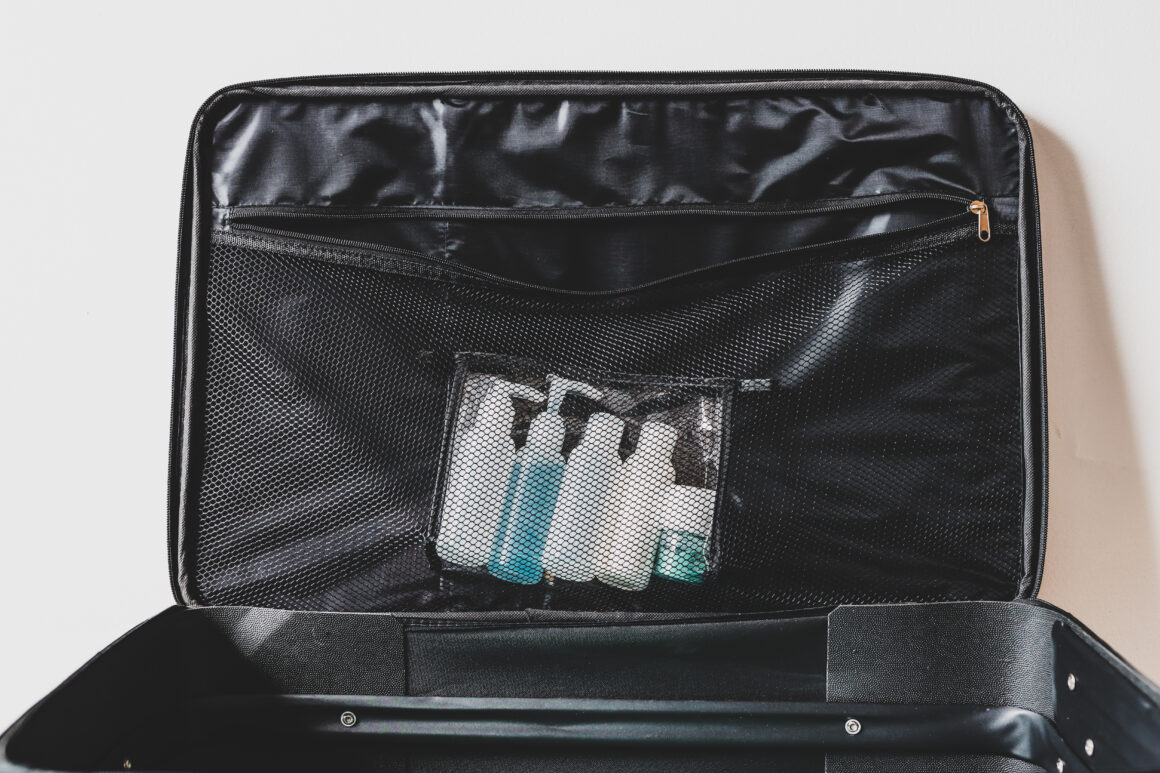 Over the next 2 years, most major airports will introduce new scanner systems into their security checkpoints. Airports are introducing CT X-ray technology to provide a 3D image of what's in passengers' bags, as well as deploying highly advanced threat detection algorithms.
This will mean that not only will people will no longer need to spend time taking items out of their bags, but the amount of liquids you can carry in hand luggage will also change.
The government is laying new legislation today (15 December 2022) which means that the current liquids requirement will eventually be lifted, and the 100ml liquid container limit will be extended to 2 litres. This is definitely an improvement so you should be able to carry items such as bottles of wine and normal-size toiletries in your hand luggage which will make life a lot easier.
I fondly remember clanking into the plane in the good old days from Cape Town with a wine carrier of six bottles of wine! Obviously, the issue will be whether other airports follow suit as most airports that have the new scanners have not changed their rules yet. I'll also be interested to see what the US makes of this and whether they try to have a dispensation to the new rules.
Airports now have until June 2024 to upgrade their screening equipment and processes.
Finnair launch new route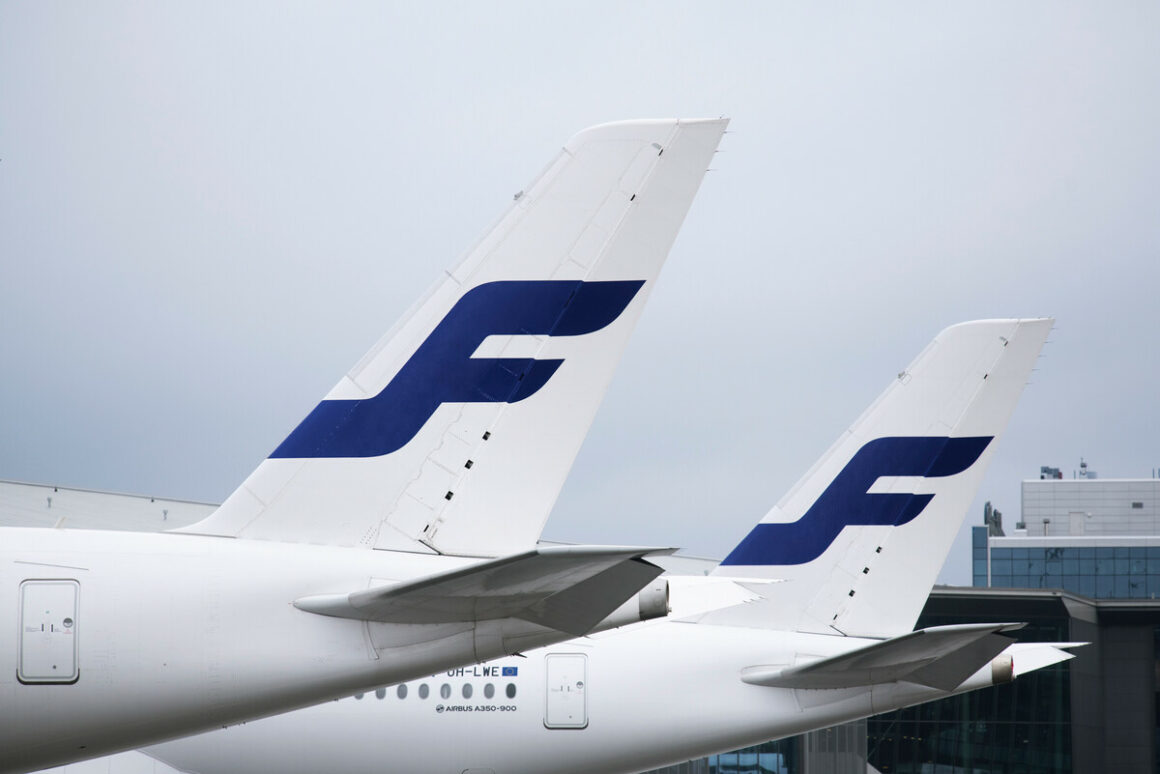 This year Finnair has replaced Qatar as the best value for money business class for those wanting to fly oneworld.
So today's news is positive. Finnair is launching daily flights from Helsinki to Doha today. This route follows in the footsteps of Finnair's recently launched flights from Copenhagen and Stockholm to Doha. Obviously, you need to get to Helsinki first but it opens up a world of connections from another starting point. How fares pan out in business class remains to be seen if you connect onto Qatar, but it will be interesting to see what's on offer in the New Year sales.
These new flights form part of Finnair's new long-term strategic partnership with fellow oneworld airline, Qatar Airways.
Services will depart the Finnish capital each day at 16:00 as AY1981, arriving into Doha at 23:45 local time. On the return, flight AY1982 will leave Qatar at 08:00 each morning, arriving into Finnair's hub at 14:15. These timings should work well with a variety of onward connections.
Finnair customers flying to Qatar will also be able to experience the airline's state-of-the-art Airbus A330ceo aircraft, featuring their brand-new long-haul cabin, including its award-winning Air Lounge Business Class seats and new Premium Economy and refreshed Economy cabin. Currently, Finnair has 5 A330s with the new cabin, out of a fleet of 8 A330s.
You can use Avios to book Finnair flights through British Airways, and also you can transfer American Express Membership Reward Points to Finnair's Plus loyalty points.