I'll be writing in-depth reviews of my trip to the Bahamas and the hotels I stayed in shortly. In the meantime, you can read my Forbes article about what the Bahamas has to offer here.
When you think of the Caribbean, you think of white sand beaches, crystal clear calm turquoise waters, and a laid-back lifestyle. While it sounds idyllic, people can be slightly disappointed with their first visit to some Caribbean islands. Many islands can seem very expensive with old-fashioned hotels and often varied service levels compared to what you would get in other places.
Important changes to BA Holidays
Those that follow me on Twitter would have seen a Tweet just before Christmas about BA Holidays changing their cancellation period. Now other changes are coming into effect so I thought it would be worth covering both in an article.
Recently I have been booking BA Holidays rather than flight only for a number of reasons. Firstly there is the double Tier Point offer on certain BA Holidays bookings which has just been extended. Next is the fact that you don't need to pay the full amount up front so if you cancel you only get a voucher for the deposit rather than the full amount which saves tying cash up. Finally you also get extra Avios which is also handy.
However, we will now need to weigh up these benefits against the new terms and conditions.
What's changed?
The deposit
Up until mid-December you could pay your deposit 3 weeks prior to departure. This was actually a Covid concession, so changing it for something worse is not actually as bad as it seems as it's still in keeping with what it used to be.
However, they have made it more complicated as there are two different timeframes for paying your final balance now. This only applies to new bookings since 15 December.
Now you must pay the remaining balance:
4 weeks before departure for European holidays
7 weeks before departure for all other holidays
Cancellation policy
One thing people may not be aware of is that BA Holidays has a different cancellation period to BA flight-only bookings. With BA flight bookings you can cancel up to an hour before departure which is very handy. With BA Holidays the minimum cancellation period has changed from 3 weeks before departure to 4 weeks before departure.
You can find all the terms and conditions here.
Win a free stay at Shangri-La The Shard, London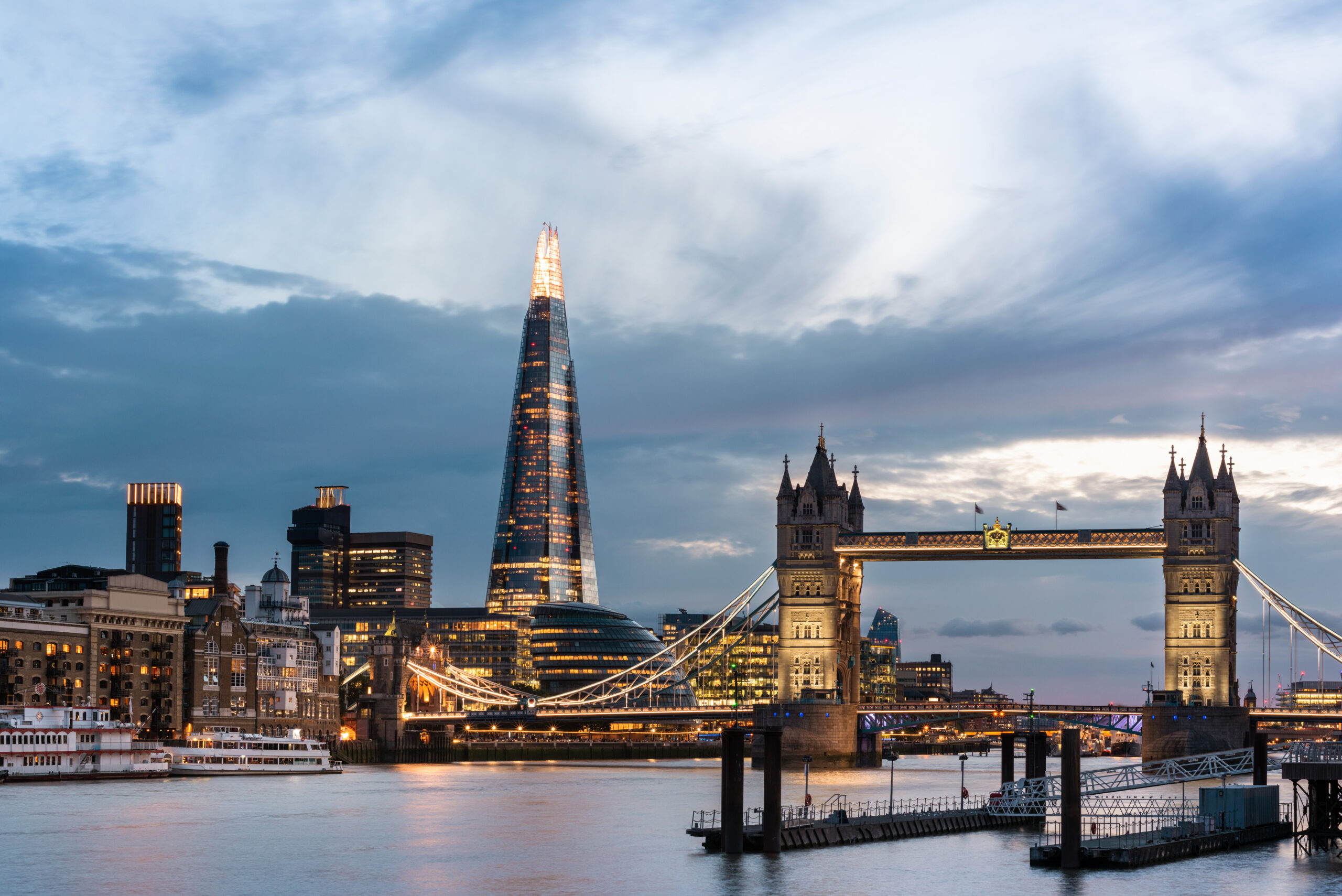 With travel to Hong Kong rather tricky right now, the Hong Kong Tourist Board has launched a competition to give you a taste of Asia without leaving the UK. The "Discover Your Hong Kong" quiz and prize competition is running until the 15th of Jan 2022. The quiz consists of a series of fun questions to reveal what the best Hong Kong itinerary is for you based on the type of traveller you are. I got Architectural Heritage (probably as there wasn't one for "Drinking cocktails in fancy bars"!).
You also get a chance to win one of 4 "HK-style skyline experiences" at Shangri-La The Shard, London when you complete the quiz. You can read our review of the hotel here.
Here's a list of the prizes:
1st Prize – Overnight stay for 2 with breakfast and a 3-course dinner with wine pairings at TING
2nd Prize – A luxury Seasonal Champagne Afternoon Tea for 2 at TĪNG Restaurant
3rd Prize – Sky Brunch for 2 at Sky Lounge
4th prize – Cocktails for 2 at GONG Bar, Western Europe's highest hotel bar
Here is the link for the quiz and to enter the competition.