Japan to reopen in June
Other than China with its zero Covid policy, Japan is one of the last countries in Asia to allow visitors back in. In a visit to London this week, Japanese Prime Minister Fumio Kishida announced that border restrictions will begin to relax over summer. The relaxation will be done in stages with an initial decision in around 2 weeks' time.
Kishida said his goal is to make Japan as accessible as other G7 nations by June. If you look at the other G7 countries – USA, UK, Italy, Canada, Germany and France most have few restrictions although the US still has its testing policy. Even taking that as the worst-case scenario, it should make Japan accessible for most by June which is excellent news.
IAG and BA expect to return to profit soon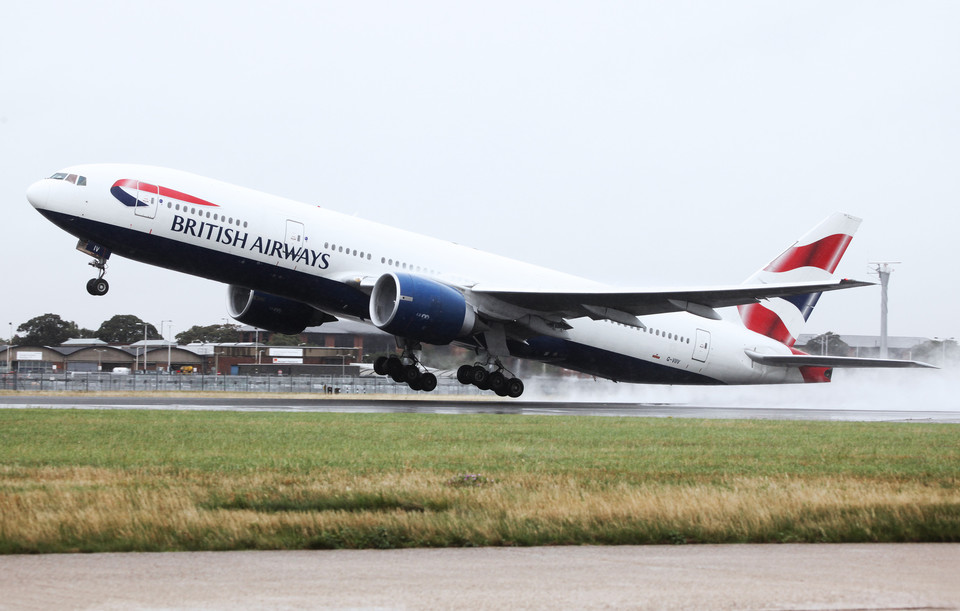 British Airways and IAG announced their profits today and the results were looking more hopeful. The airline group welcomed the strong return to travel now that most countries have lifted or relaxed their Covid restrictions. They also said that there had been no noticeable impact from the Ukraine War on bookings.
IAG is expecting to return to profit from next quarter and to post a full-year profit as well for the first time in two years.
Passenger capacity in quarter 1 was 65% of 2019 capacity, up from 58% in quarter 4, 2021
Quarter 1 saw strong business travel recovery, with premium leisure travel remaining strong
The projections on passengers numbers are interesting:

80% of 2019 capacity in quarter 2,
85% in quarter 3
90% in quarter 4
full-year capacity of around 80% of 2019,
North Atlantic close to full capacity by quarter 3
Luis Gallego, IAG Chief Executive Officer, said:

"Premium leisure continues to be the strongest performing segment and business travel is at its highest level since the start
of the pandemic.

"The Group's operating loss reduced significantly in the first quarter compared to last year, with our losses reflecting normal
seasonality, the impact of Omicron and costs associated with ramping up operations.

"Globally the travel industry is facing challenges as a result of the biggest scaling up in operations in history and British
Airways is no exception. The welcome removal of UK's stringent travel restrictions, combined with strong pent-up demand,
have contributed to a steep ramp up in capacity. The airline's focus at the moment is on improving operations and customer
experience and enhancing operational resilience.
Croatia removes all Covid restrictions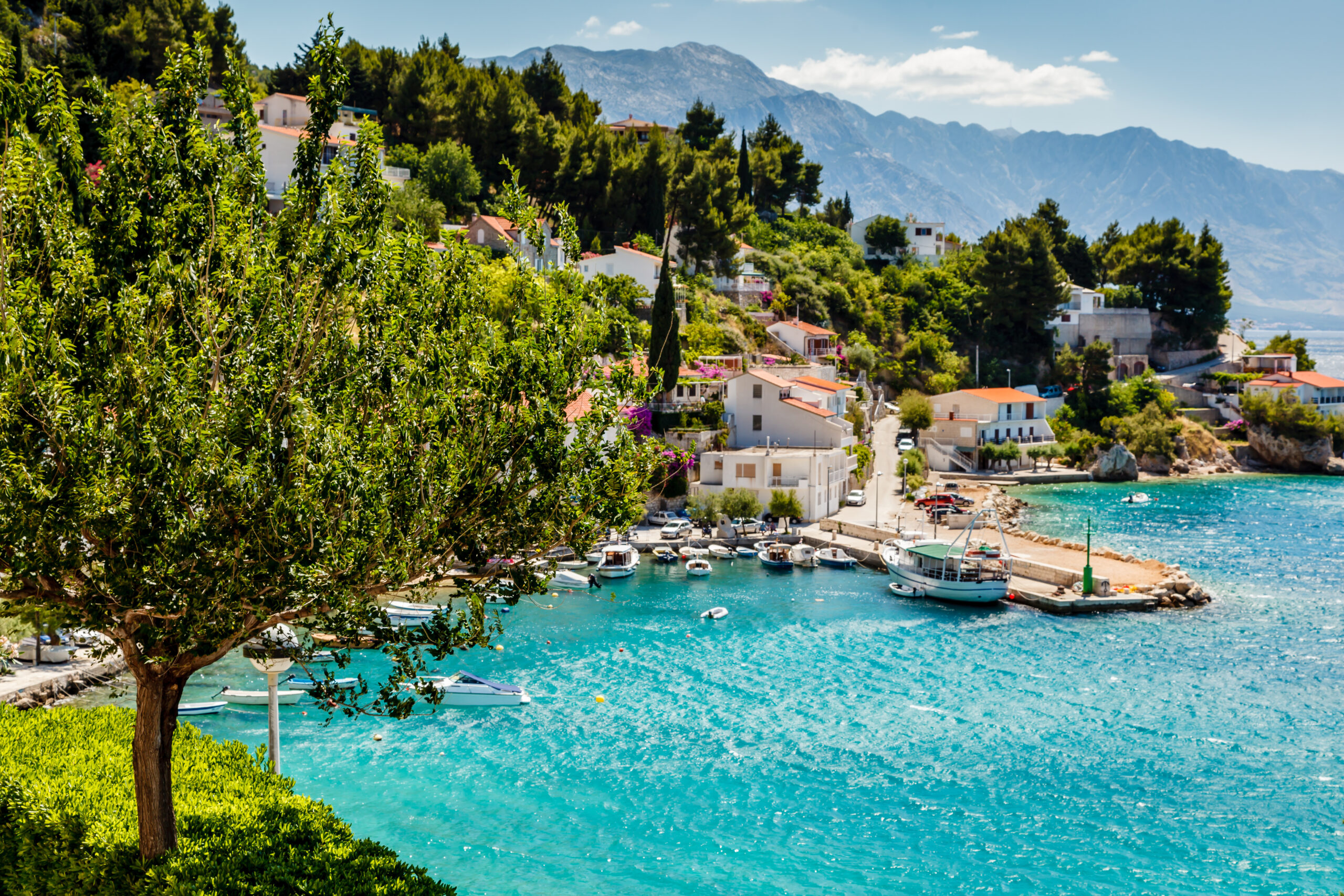 Croatia has removed all remaining Covid restrictions. For those that are vaccinated, it means you will no longer have to fill in an online health form.
Prior to 1 May, unvaccinated visitors had to take a PCR test within the 72 hours before travel, or an antigen test within 24 hours, while all visitors had to fill in an online health form – now scrapped.
Qantas A380 returns to London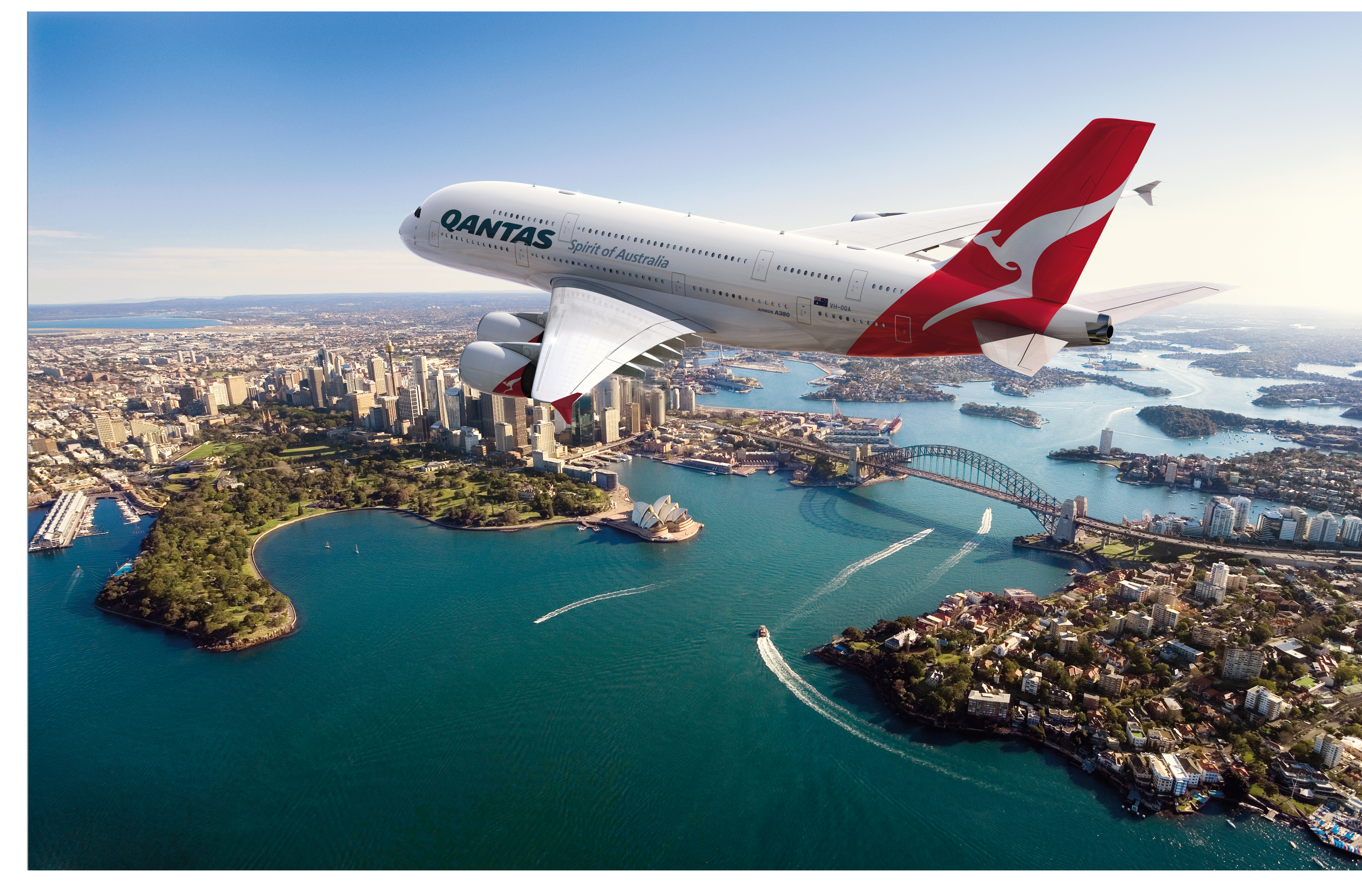 For those planning a trip to Australia, as well as the news about direct flights resuming early to Perth, Qantas has also announced that they will be bringing the A380 back to London for its service to Sydney via Singapore. This will start when the service resumes on 19 June along with the reopening of the Qantas First Lounge in Singapore.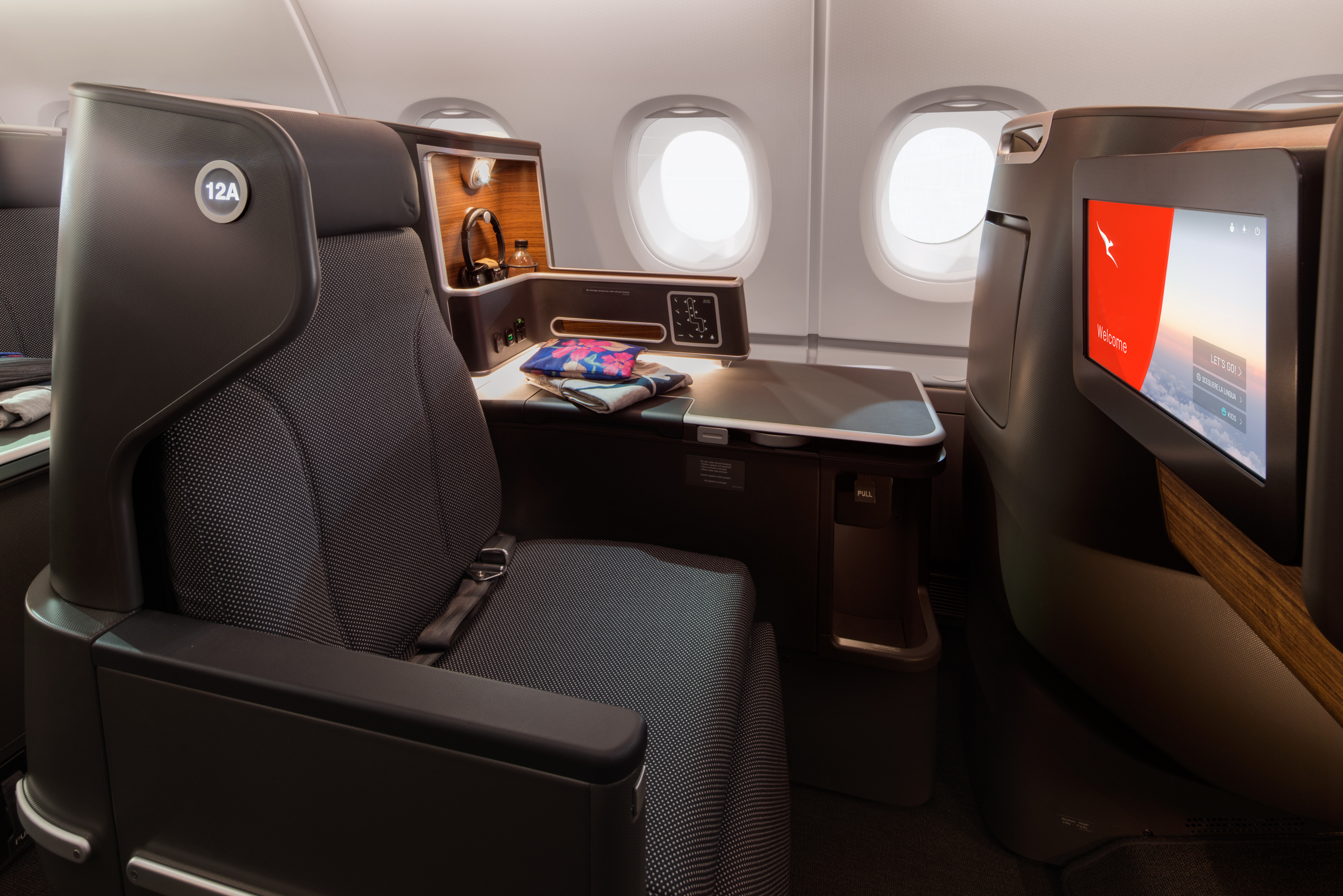 Qantas has been refurbishing their A380s to include a new bar/lounge area for business and first along with refurbished first and brand new business class seats. You can read more in this article.