Virgin Atlantic credit card sign up bonus
Virgin Atlantic has introduced a new offer for customers signing up to its Virgin Money credit card, offering double Virgin Points on its Reward + credit card (the paid for one) for a limited time only. Customers opening the Reward + credit card before the 6th June could earn up to 30,000 bonus Virgin Points if they spend £3,000 within the first 90 days.
The card gives you Virgin Points that offer a very wide variety of redemption opportunities across Flying Club and Virgin Red, with customers able to unlock seat upgrades, companion vouchers and even gain access to the airline's Clubhouses.
Here are a few advantages of the Virgin Reward + credit card:
You can earn upgrades or companion tickets. And if you're a Gold or Silver member, you'll have the option of Clubhouse passes.
Earn double points when you use your card for Virgin Atlantic flights or with Virgin Holidays.
It has commission free foreign exchange transactions in Europe.
Unlike an Amex you can link it to a Curve account to get commission-free foreign currency transactions across the world.
Like an Amex you also get cashback offers with various retailers with up to 15% cashback
It's Mastercard so more widely accepted than Amex
Disadvantages:
You have to manage your account with an app rather than laptop which may not suit everyone
You don't see a physical voucher in your account for an upgrade or companion voucher
You have to call to use the vouchers unlike the BA companion voucher that can be used online
Your account does not show you a running total of spend to achieve the vouchers.
You have to have status to be able to use the companion voucher in Upper Class. Red members can book their partner into Economy and Premium for no extra miles or Upper Class for 50% off.
Rewards come in many forms – from the smaller things like a sausage roll or cinema ticket to bigger experiences like concert tickets or flights. You can redeem on a wide variety of airlines, not just Virgin. These include Air France, KLM and Delta plus quite a few more.
To benefit from the enhanced offer, customers need to link their Flying Club number to their credit card by 4th September 2022.
Customers will need to open their Virgin Atlantic Reward + Credit Card between 5th May and 6th June to take advantage of the enhanced offer.
Virgin 12 points per £1 at Booking.com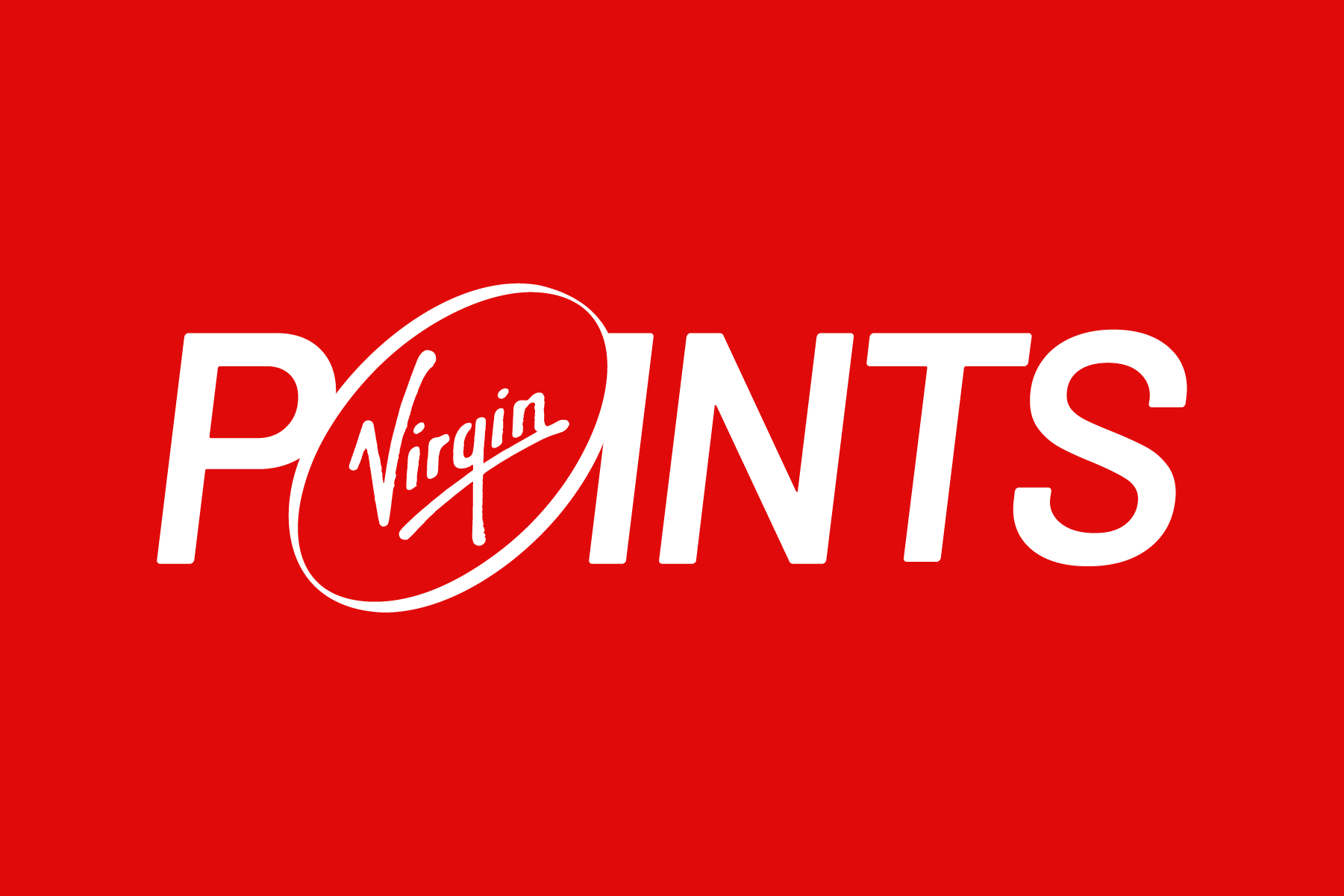 If I am staying at a hotel I don't collect points from, I often use Booking.com. I could use Hotels.com to get the free night but I generally find Booking.com cheaper (even cheaper with cashback) and with more options for cancellation. This is partly because I have used them a few times so I get Genius benefits.
Virgin Red is offering its members the chance to earn 12 points for every £1 that they spend with Booking.com (normally 8 points per £1 spent) between Thursday 5 May and Tuesday 7 June 2022.
By earning 12 points per £1 on a five-night stay in Cornwall for example, with the accommodation costing between £500 and £800, members could earn enough points to book a free flight to a European city, an upgrade to a premium flight, tickets to a comedy night out, a Harrods cream tea for two, or a two-course meal for two with prosecco at a Raymond Blanc brasserie. Meanwhile, members who want to venture a bit further to a European city with an accommodation budget of around £1,500-£2,000 could soon be booking concert tickets in the exclusive Virgin Red Room at Manchester's AO Arena, a spa day for two or even a flight to New York.
Existing Booking.com customers get the best of both worlds – they'll be able to access their Genius benefits, as well as being able to earn Virgin Points, on top of this exclusive offer.
Find out more at https://www.virgin.com/virgin-red or download the Virgin Red app on your smartphone
Marriott 25% off villas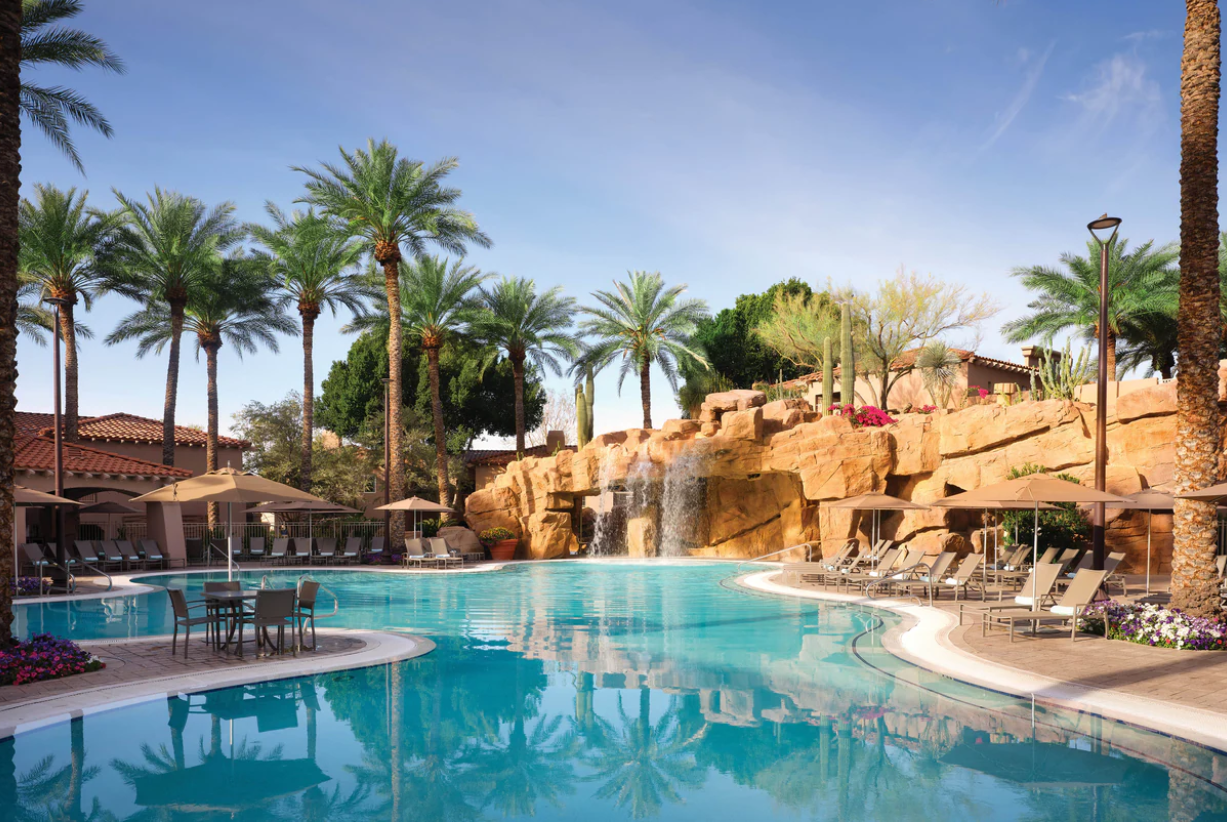 Marriott are offering 25% off on select villa rentals at resorts worldwide until 23 June 2022. This offer is only valid for those with Marriott Elite status (i.e. not the basic status). If you don't have that there's a similar offer for 20% off for non Elites (Promotional Code: M11). Destinations include Orlando, Las Vegas, Palm Desert, Hawaii, Mexico, Bali, Mallorca and more.
Promotional Code: E0S
Valid Stay Dates: April 24, 2022 –

June 23, 2022
You can find the offer page here.