Link your Uber & Avios account now
Thanks to David for the heads up that this is now live for a large number of people in the UK but weirdly not all. It's not clear what the criteria is. The roll out is due to be by the end of the month for everyone.
I wrote about Uber now offering the ability to earn BA Avios by linking accounts in this article.
First, check that your Uber app is up to date. Then go into settings (for iPhone by clicking the person symbol at the top right of the initial screen and then select settings). If you scroll down, you will see the Avios symbol. Then just link your accounts by clicking on the Avios symbol and entering your BA password. Simple.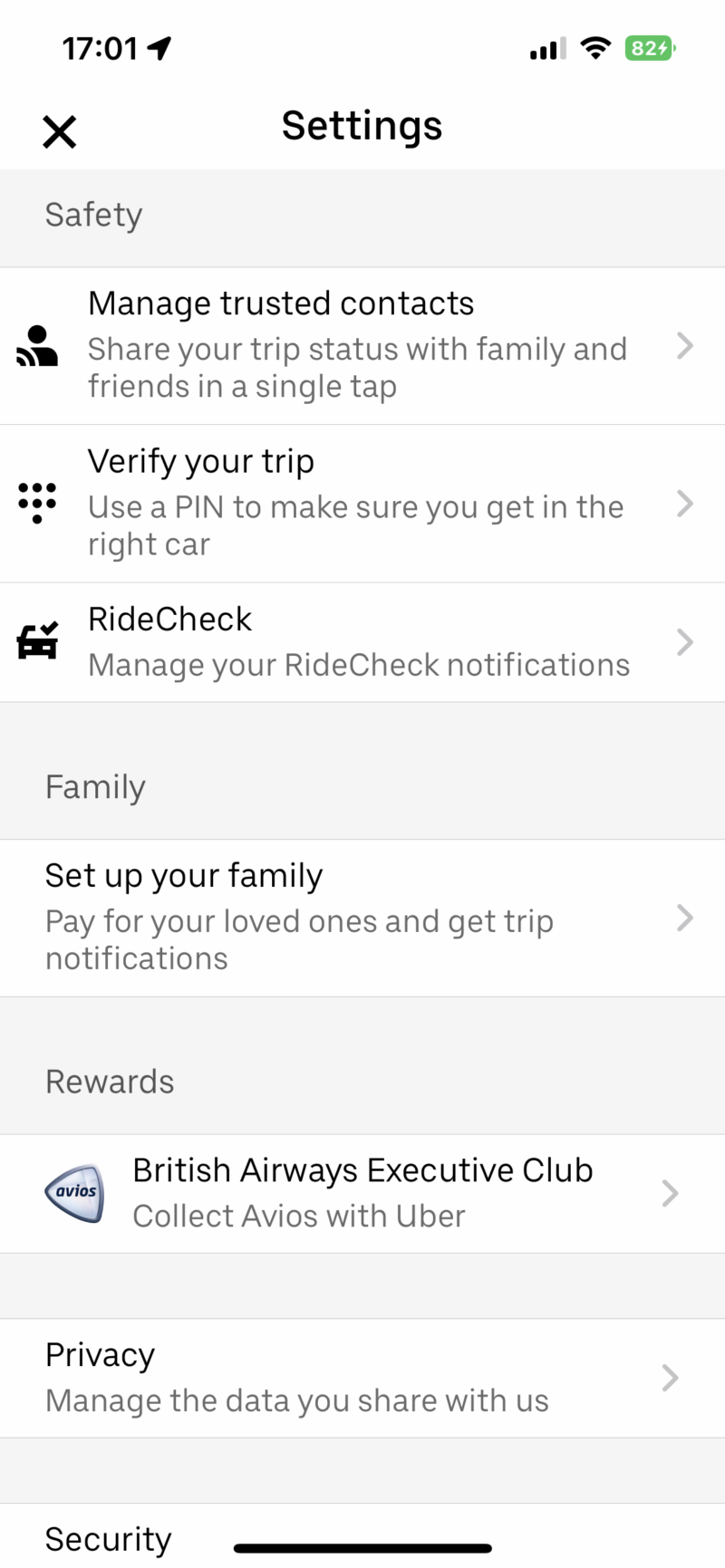 Win 1 million American Express Membership Rewards points

Preferred Rewards Gold Credit Cardmembers who have already downloaded, or download the Experiences App, can fill in a form on the app to enter a competition to be in with a chance to win 1 million Membership Rewards points. Entries must be in by 7 December.
The competition is to celebrate a new section on the Amex Experiences app for Preferred Rewards Gold card holders. Gold cardmembers now get access to their own events, offers and competitions.
If you are Platinum and have not downloaded it yet, it's worth doing so as it highlights offers and events, but you won't be eligible to enter the competition.
Iberia to get strict on hand luggage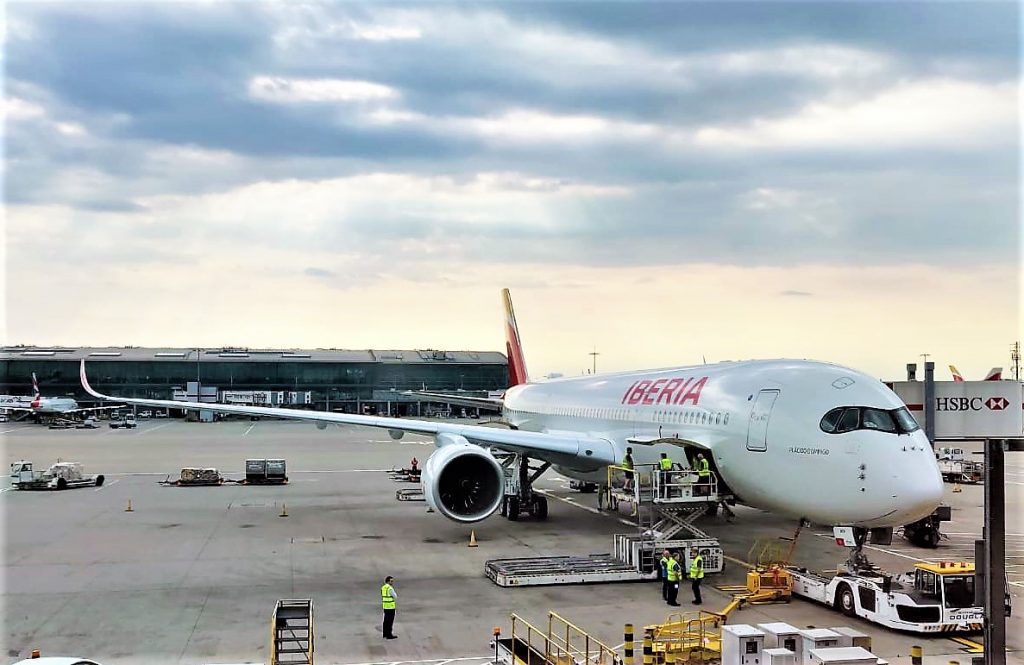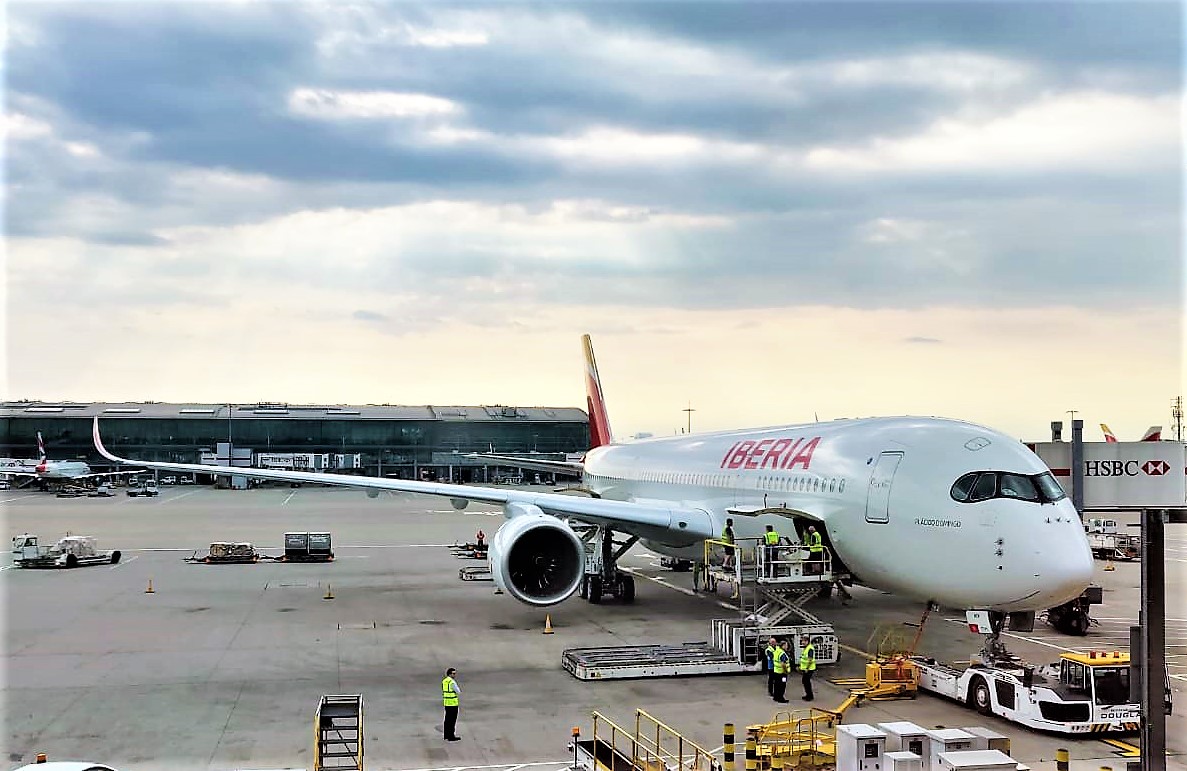 Iberia have been ordered to get strict with the weight of hand luggage after cabin crew complained about the XL size luggage bins that they are expected to close. These luggage bins are much larger than usual and therefore take more bags. With hand luggage weight not being enforced, Iberia cabin crew took the company to court to force them to say that cabin crew would not be forced to close the oversize overhead bins.
However, the judge simply ruled that Iberia must enforce the weight limits which vary between 10kg per bag for economy and 14kg for business class. These limits are fairly generous, but it is worth being aware of in case you are travelling with Iberia soon. Whether the checks will apply to all flights which could be easier or will just be long haul or A350 flights remains to be seen.