Lufthansa group in dire trouble

Yesterday Lufthansa Group revealed their first-quarter results. Revenues fell by 18 per cent to 6.4 billion euros
(previous year: 7.8 billion euros) in the first quarter. In March alone, revenues declined by almost 1.4 billion euros or 47 per cent. Cost reductions could only partially offset the revenue decline in the quarter. They made a loss of 1.2 billion euros versus the previous year when they lost 336 million euros.
The Group are expecting to make a considerably higher operating loss in the second quarter. They currently have around 4.4 billion euros of liquidity after financing of around €900 million took place last month. Lufthansa have indicated that they are not able to get any more financing and have applied to the German government for a bailout.
I wrote recently about how Lufthansa and Swiss have simply stopped issuing refunds saying their refund department is closed. If you find yourself in this situation then I recommend a credit card chargeback or section 75 claim.
Amex Platinum offers double redemptions and double points

American Express must be suffering a loss of Platinum members at the moment as the majority of their benefits are travel based. Add in the fact that they recently raised their annual free to an eye-watering £575 a year and you can see why many people are considering cancelling. I fully expected them to come up with some offers. The offers are pretty decent but personally they will need to do a lot better to convince me that I want to pay £575 for a card that has very few usable benefits currently. Although if you need a drink, they do currently have good offers on Craft Gin club and Berry Brothers wine merchants You can read our article about it here.
Up until 20 July 2020, if you chose to spend your points against purchases you will get double their usual value. To use Points Towards Purchases you simply choose an item on the American Express App or your online statement and opt to pay with points. Normally these represent very poor value in terms of redemptions. With this offer then you may view them as better value than airline miles or hotel points. Let's face it, we are probably not that short of miles at the moment. However, I still plan to keep mine sitting in my account. I like the flexibility it gives me to top up various miles and points whenever I need to. This can also be a useful way to stop points or miles expiring.
For the next three months, until 20 July 2020, you'll also earn double Membership Reward points on your purchases. This is a far more useful offer as this will be one of the highest-earning rates for Avios cards versus the 1.5 Avios per £1 spent on the BA Premium Amex card.
IHG status and Ambassador extension – must do better!

IHG have extended all Rewards Club tiers by 12 months (Gold, Platinum, Spire) including an extension of the free night certificates earned. This will mean you will now keep your status until January 2022. Spire Elite members will automatically receive an extra benefit allowing you to claim either 25,000 free IHG Rewards Club points or gift Platinum Elite status to someone.
However, for some unknown reason, they have made a very poor offer for their Ambassador members. Instead of aligning with IHG, they have only offered to extend membership for 3 months. Given that being generous, most people will have lost a minimum of 6 months of travel opportunity by the time we even are able abroad, I think they need to be far more generous. I certainly will be struggling to use my free weekend night certificate as that only gets a three-month extension as well. Hopefully, they will review this as time moves on and make a more generous offer. It will be interesting how people will remember the companies that were less generous when they start travelling again.
All these changes will be automatically reflected in your account so you don't need to do anything.
For full details (including IHG Rewards Club changes and their cancellation policy) you can find their website here.
Melia offers extensions to status and birthday gifts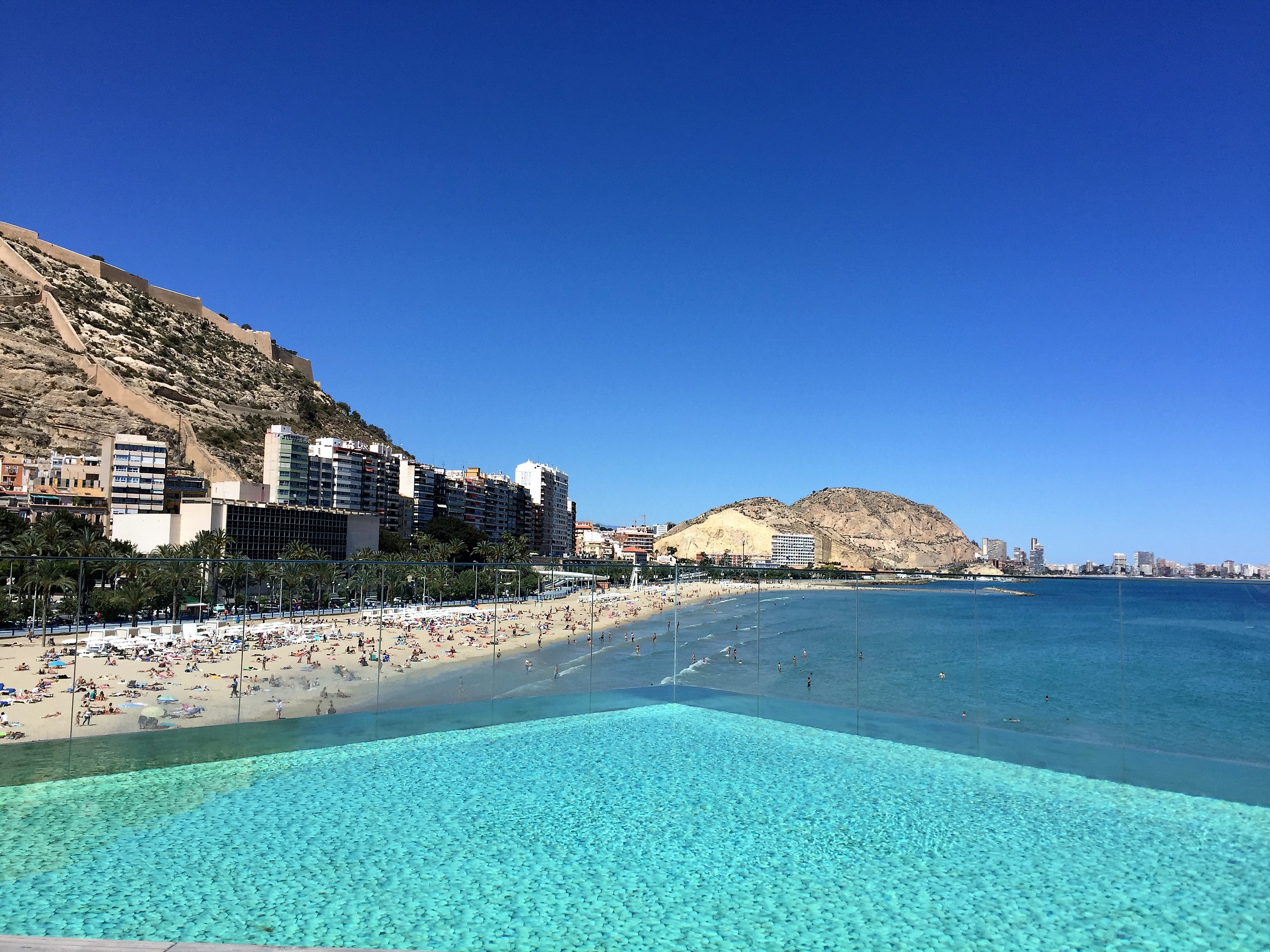 If you have an Amex Platinum you automatically have a Gold MeliaRewards membership so unless you plan to cancel, this may not really worry you too much. Melia are extending status for MeliáRewards Silver, Gold and Platinum members whose review was scheduled to take place between March and December 2020. for another year. If your birthday gift expired between March 1 and May 31, you can now use it until 31 December 2020.
BA's guide to lockdown
And finally, BA yesterday released a lighthearted guide to surviving lockdown with some handy signals.