Emirates reinstates chauffeurs and lounges
Emirates' premium customers can once again enjoy the airline's Chauffeur Drive service (CDS) and airport lounge at its Dubai hub with the restart of these services following a full health and safety review.
Emirates have opened one lounge in Terminal 3 Concourse B, Dubai International Airport (DXB) to serve First Class, Business Class and eligible Emirates Skywards members. More Emirates lounges in Dubai and around the world are planned to be opened in the coming months.
The 9,209 square metre space in DXB will be operating with a reduced seating capacity and increased space between each occupied seat to aid social distancing. Masks are mandatory in the lounge, as in the airport.
Lounge facilities and amenities have been modified to ensure customer comforts are offered in keeping with the highest health and safety standards, reducing contact and risk of infection. Food in the lounge are now offered in hygienically sealed meal boxes, including vegetarian options, instead of a buffet offering. Complimentary beverages, including spirits, will be offered in single-serve bottles. Wine and champagne, served from shared bottles, will be temporarily unavailable.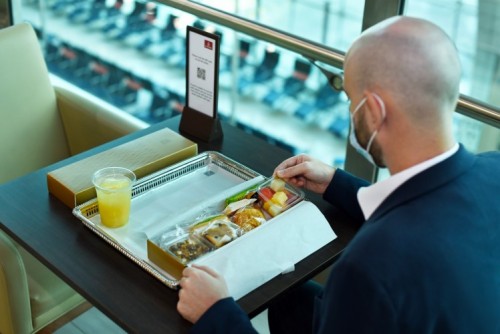 The lounge will be sanitised and fumigated at the end of each day. In addition, throughout the day, lounge employees will sanitise each seat and table after each customer leaves. Emirates Lounge employees will wear personal protective equipment (PPE) for the customers', as well as their own protection.
Emirates has also resumed its complimentary Chauffeur Drive service for First and Business Class customers in Dubai and other cities. The cars are cleaned and disinfected inside and out at the end of each shift. The drivers in Dubai will wear masks and gloves, and stringent checks are in place to ensure the drivers are fit for work. The "high touch" points of the vehicle such as door handles, and the handles of each customer's luggage will be sanitised at the end of the trip. Child car seats are available on request and are disinfected and then shrink-wrapped after each use. Each car will be limited to 3 customers and masks are mandatory for passengers in Dubai. Larger vehicles, which can accommodate 4 passengers, are available on request.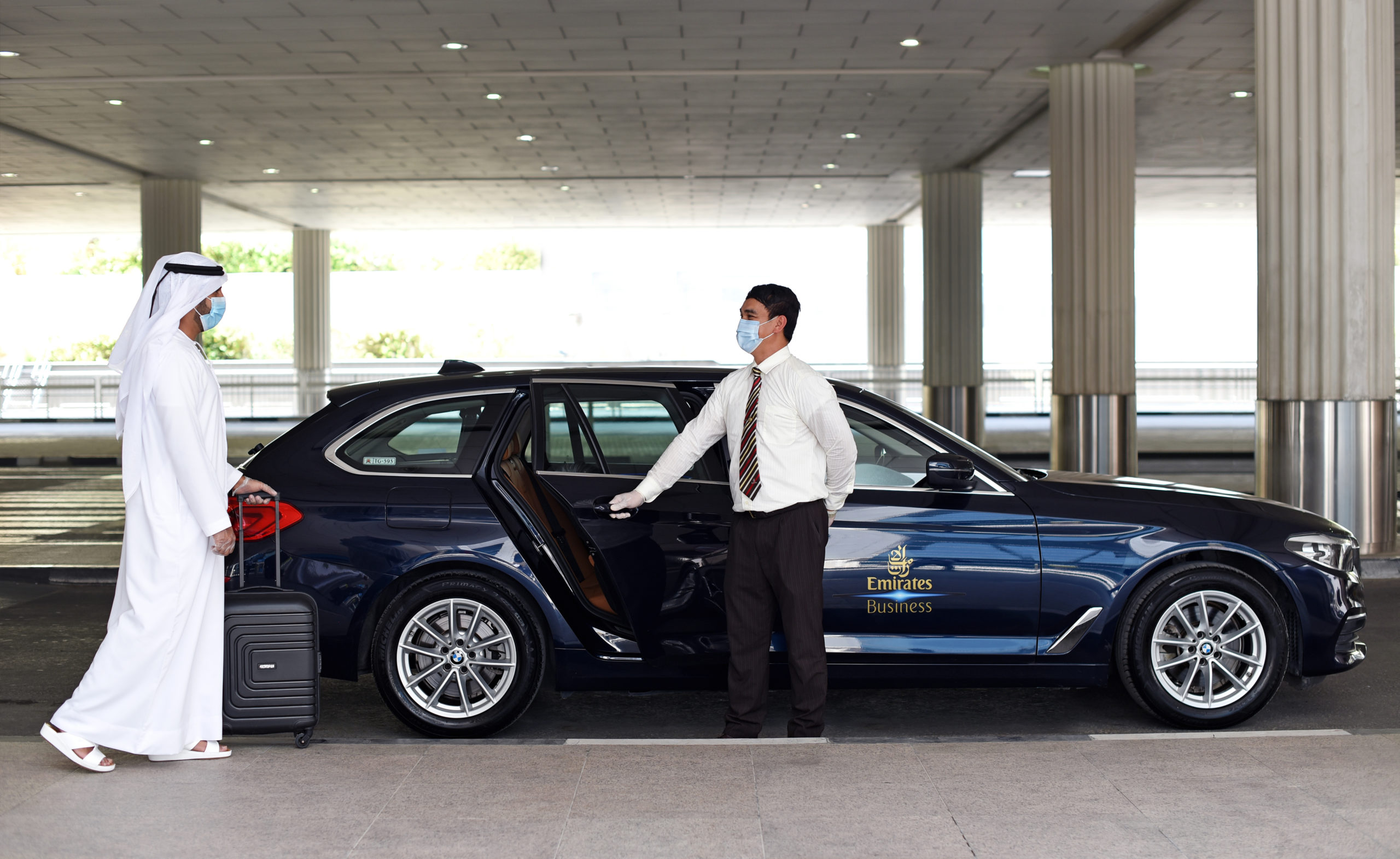 At the airport, multiple measures have been put in place to ensure the health and safety of travellers including the distribution of complimentary hygiene kits containing masks, gloves, hand sanitiser and antibacterial wipes to all customers. Dubai International airport also employs enhanced disinfecting and deep cleaning throughout the terminal.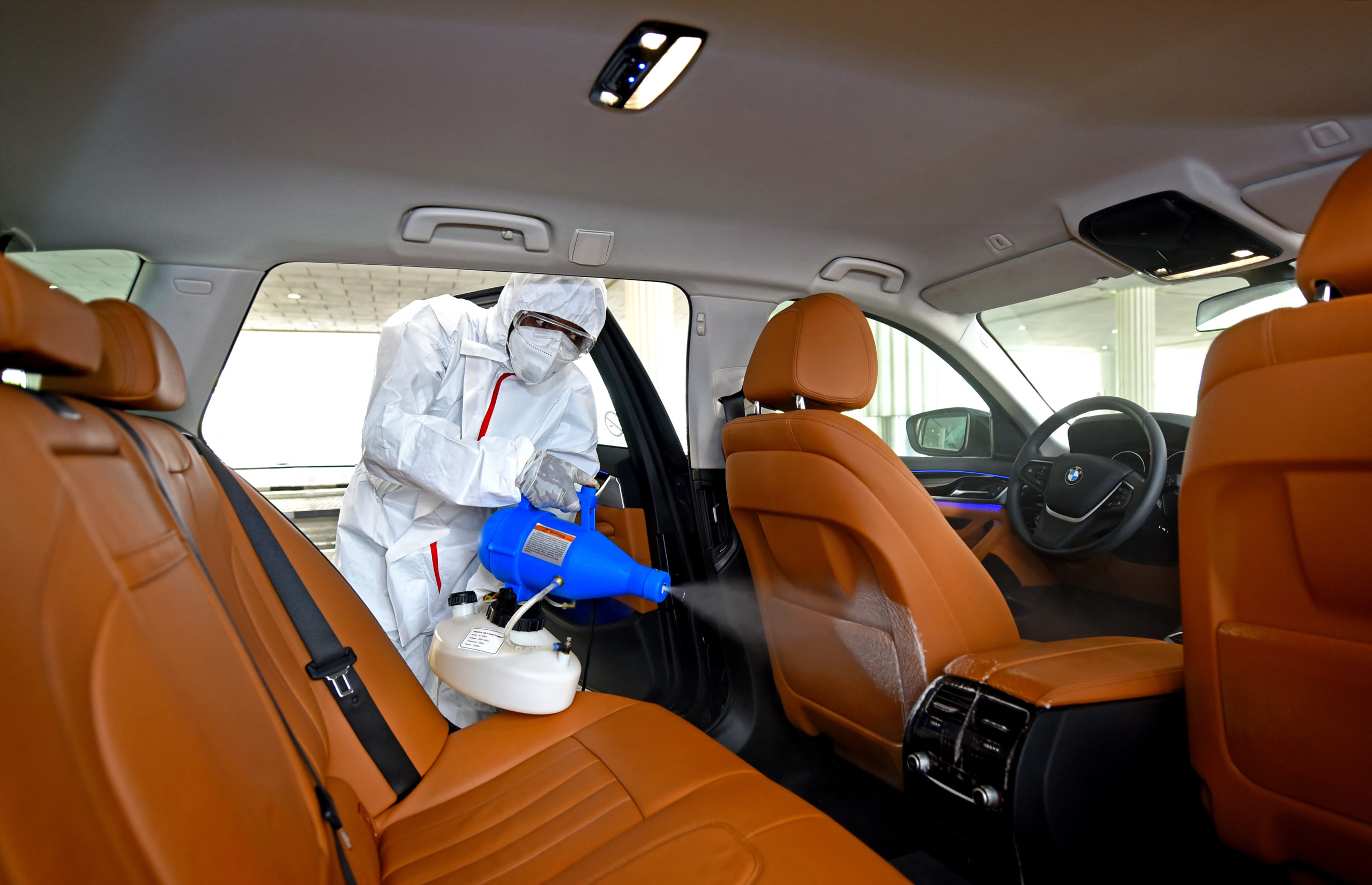 Onboard, services have been modified and social areas including the A380 onboard lounge are closed. Cabin crew are dressed in PPEs and Emirates has also added a cabin service assistant (CSA) to the crew complement on flights over 1.5 hours to ensure lavatories are cleaned at frequent intervals. You can read more here.
More oneworld airlines move into T5 & AA to stay
It looks like Heathrow's T5 will be shortly turned into a Oneworld hub terminal as more airlines are due to join BA, AA and Iberia. Qatar, JAL and China Southern are all due to move to terminal 5 at Heathrow. This is in addition to Finnair that we revealed would be moving into T5.
The moves are due to take place around 21 July onwards but it is yet to be confirmed. China Southern is not part of Oneworld but it does have codeshares in place with BA and AA so no doubt this is to facilitate connections. I would assume that BA will have to start opening additional lounges soon to accommodate the additional passengers. Whether there will be specific lounges designated for certain airlines is not clear yet. What we do know is that there are capacity limits set to ensure that when passenger numbers return, airlines move back out before the terminal becomes overcrowded.
The current thinking by some is that short of a vaccine by this winter, they are unlikely to reopen terminals 3 and 4 until next summer. However Heathrow's CEO thinks that T3 may reopen this year subject to traffic but T4 will not reopen until next year. The CEO also confirmed to Executive Traveller that AA was planning to stay at T5 permanently. This is no surprise since before the coronavirus decimated travel, there were already rumours that AA would join T5.
Virgin Atlantic rescue looking promising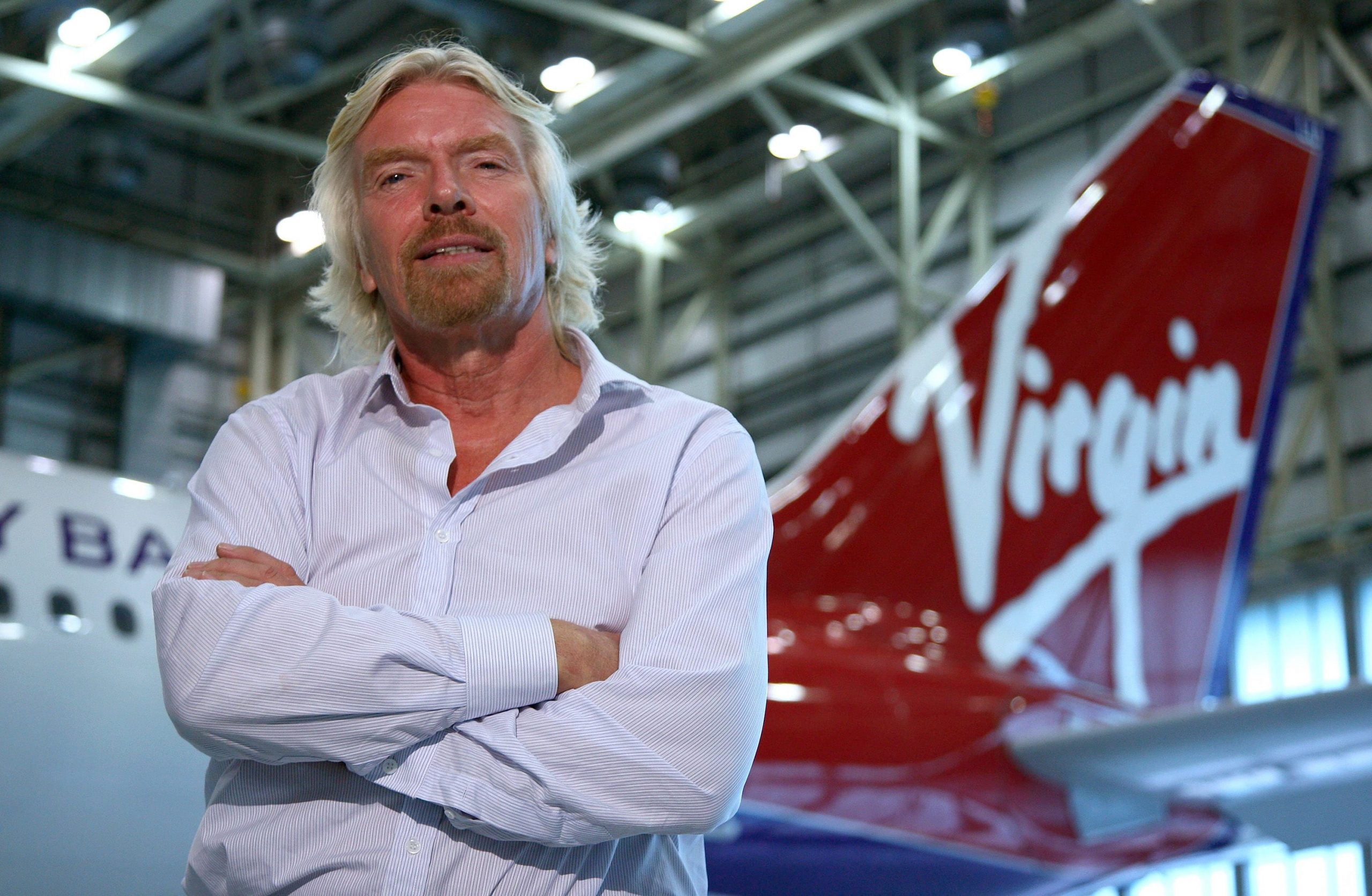 Virgin Atlantic is reportedly finalising a £1bn rescue deal that would save thousands of jobs in the UK. For those of us sitting on a pile of points or waiting for refunds, it will also be a relief.
Virgin has set its sights on achieving a private investment as talks with the government have not been productive. They are looking for a total of between £800-900 million due to the pessimistic forecast for the return of traffic. Virgin has already announced that it will cut up to a third of its workforce, and close its operation at Gatwick. The final piece to the deal was finalising a deal to release millions of pounds in credit-card cash that was being withheld. Sky News reported that Virgin was trying to come to an agreement over the demand for security against the money from payment processing firm First Data. First Data want to hold on to all the cash generated by future bookings to protect the risk of Virgin's collapse.
If they come to a compromise it would mean that hedge fund Davidson Kempner Capital Management can loan £200m to Virgin. This would not dilute the shareholding. Richard Branson has also been raising money from sales of Virgin Galatic shares for the Virgin Group and offering his own money to add to the rescue deal.