New sleep pods for BA Heathrow lounges
BA sadly recently announced that it would be closing its spas at Heathrow and New York JFK. In the statement, they hinted that they were looking at ways to provide other wellness facilities. It appears that one of those will be sleep pods. While sleep pods are a good idea for connecting passengers, I can't imagine that many UK-based people will be too bothered except if they are connecting onto a domestic flight after a longer sector. Once I get back to the point of doing ex-EU, then it would be pretty handy to have a nap if you had a long wait after a long-haul sector before your next flight.
The first sleep pods will open on Monday 17 in the First Galleries Lounge at Heathrow Terminal 5. Paul will be one of the first passengers at Heathrow legally on Monday morning, so we will try and bring you a first glimpse of them on Monday.
You may recall the business centre of the First lounge which was right at the back. It appears that this will be where the new 'Forty Winks' area will be. I am wondering then what will be available for people who want a quiet area to work. I always used to head to the business centre and it was nearly always full at the lower desks when I was there.
The sleep pods are by Rest Works. You don't need to pre-book them. Instead, there will be a traffic light system at the entrance plus the pods have a light to show when they are free (bit like parking spaces!) and lights on top of the pods to show whether they are occupied or free, plus the information will be displayed elsewhere in the lounge if you are waiting. According to BA, you will get a hot towel and wake-up drink when your session finishes which sound like a nice touch.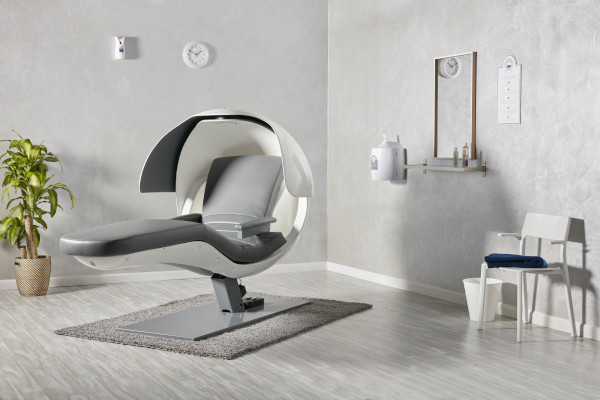 As well as the First lounge, the Concorde Room at Heathrow Terminal 5 will get 5 pods and the JFK Lounge will get 3.
However, as I predicted that's pretty much where its wellness offering will end for now as the majority of other lounges will just offer mindfulness and sleep offerings digitally (I'm guessing an app partnership such as Calm).
Italy confirms reopening date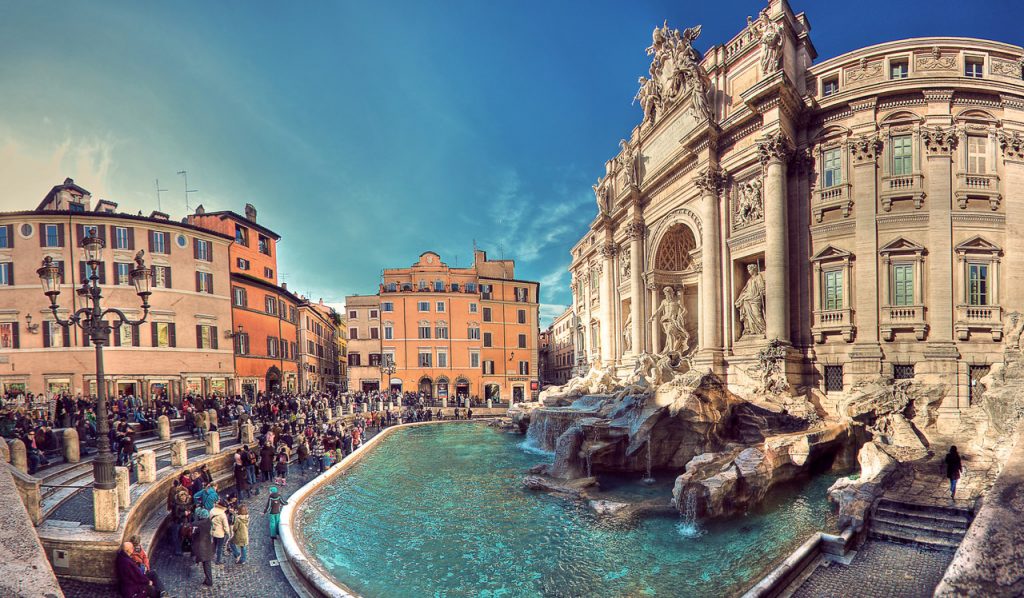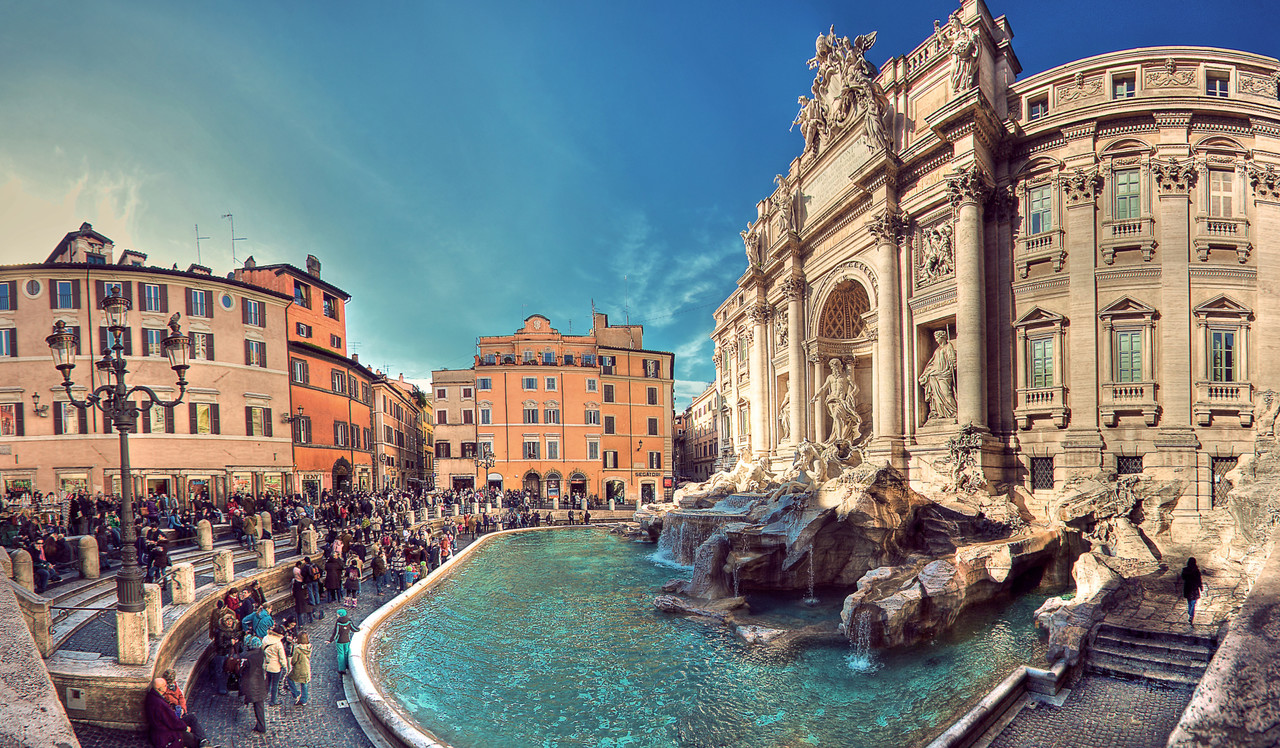 Italy had said earlier in May that it planned to reopen to tourists this month and has now confirmed it will start from tomorrow, 16 May, Italy will be welcoming quarantine-free travel from the European Union, the Schengen area, the United Kingdom, and Israel.
The bad news is that you will need a test within 48 hours before arrival, however, they do accept rapid antigen testing as well as PCR which makes that relatively easy to get done, even at the airport. You must download and complete a self-declaration form from the Ministry of Foreign Affairs before travel. This should be presented to your travel provider and Border Police if requested.
However, Italy is not yet fully open with a curfew in place from 10pm-5am and only outdoor dining is allowed in most areas.