As regular readers will know I have been suffering with gallbladder issues recently and today I will thankfully be having it removed. Hopefully, all will go well and there should be no gap in the regular blog articles. If, however, you email  TLFL or contact me/comment on social media over the next few days don't surprised if I am slow to answer or talk rubbish if I am on the heavy drugs (hopefully)!
Emirates first and business class discount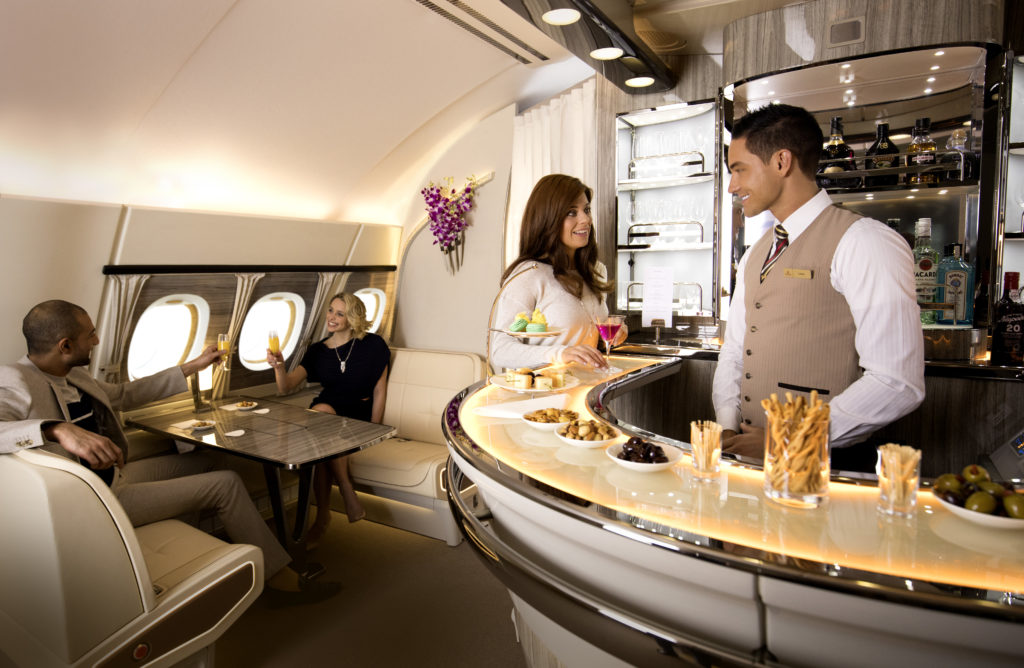 If you are a member of Emirates Skywards (or perhaps you know someone who is) check your emails for a special offer 15% off First, Business and Economy Class flights. You can use the offer for 150 destinations across the Emirates network, plus codeshare flights operated by flydubai with Emirates.
The offer ends on 03 July 2018. According to the terms and conditions, the offer is only available to registered Skywards members receiving a personalised email offer from Emirates. To get the discount you have to click on the link in the email, log on to your Skywards and book. You can get the discount for travel between 10 September 2018 and 30 November 2018. The offer is not available for flights starting from Australia, New Zealand, Iran, India, Chile and Singapore). The code can be used once only but for up to 9 passengers per booking. Blackout dates apply to outbound travel between 12 and 22 October 2018 (inclusive).
Emirates holidays

If you can't use the 15% discount there are also some good business class holidays deals with Emirates at the moment. Although the available dates for the cheap prices are pretty restricted, if it suits you, you could get a holiday for the same prices as the flights alone. The fact that you also get chauffeur transfers as well adds an extra element of value to the offers. Examples of the deals available include:
Dubai – 5 nights at the 5* Waldorf Astoria Dubai Palm Jumeirah half board from £2,249pp. The location of the Waldorf is a little remote at the far end of the Palm but if you can find the hotel at these prices it is a great deal for half board. Prices usually start at around £350 room only per night.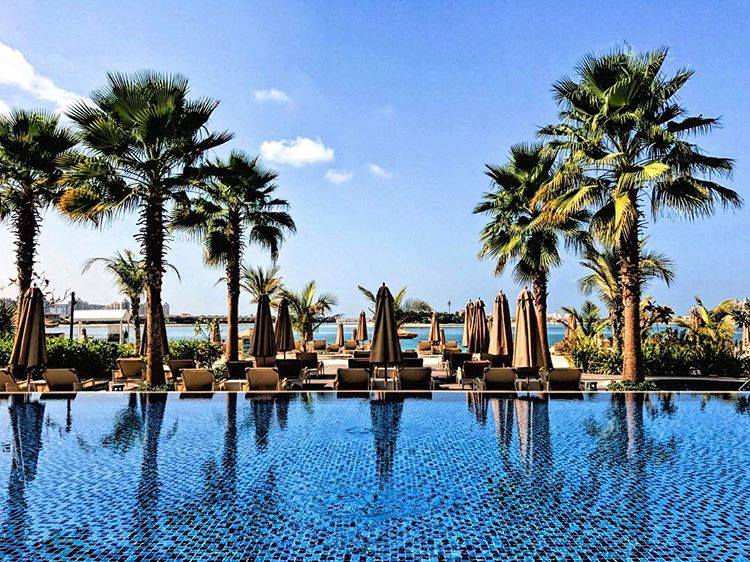 Bangkok – 5* Shangri-La Hotel Bangkok with 5 nights and breakfast for £2,495pp. This is one of my favourite hotels in Bangkok with its riverside setting and lush tropical pool area. I visited for my third time in May this year. You can read my review of the Shangri-La here.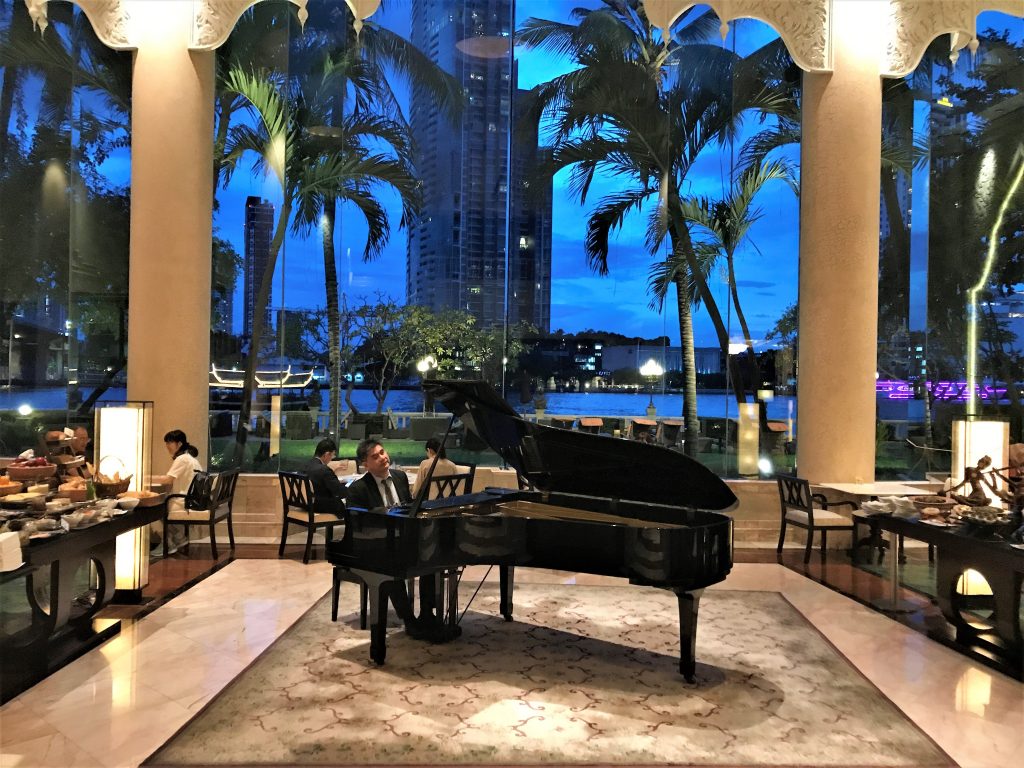 Oman – 5* Shangri-la Al Bandar resort and spa from £2995 for 5 nights with breakfast and an upgrade to a deluxe sea view room.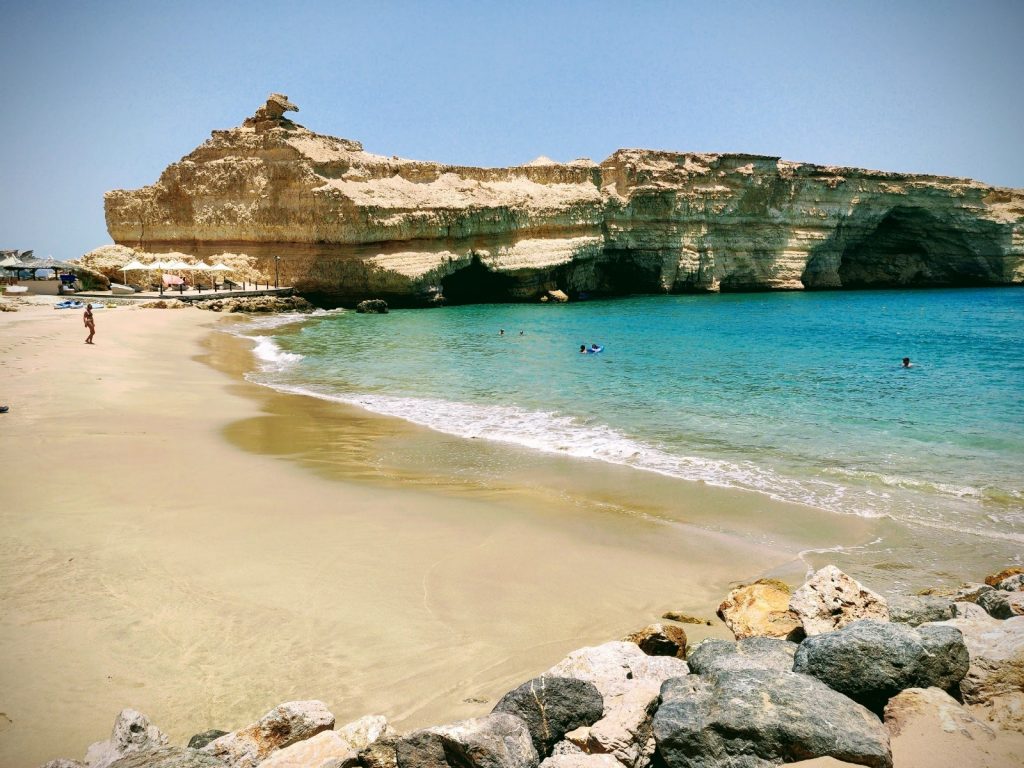 I haven't stayed here personally but have had a high recommendation from a fellow frequent flyer Paul – IG:@instabatraveller who has just stayed there at the Al Husn part of the Shangri-La.  His quick review was "Amazing Omani hospitality in a very refined package. From the free soft drinks round the pool to free drinks and canapés during the evening cocktail hour, the hotel is the ultimate place to relax. Well worth the extra £50 a night over the other two hotels in the resort. Plus the room was ready at 9 am with a sea view!"
To get the offer prices you need to book online by 13 July 2018. The downside of the prices is that the offer only includes Business Class flights from London Gatwick and London Stansted. There is also weekend supplement of £25pp applies for UK departures on Fridays and Saturdays. Other departures are available from London Heathrow, Birmingham, Manchester, Newcastle and Glasgow but may be more expensive. Departures are also available from Edinburgh for travel from October 2018.
Prices are based on two adults sharing and include all airport taxes, fuel surcharge, complimentary Chauffeur-drive service in the UK and Dubai (within a 70-mile radius of all UK airports (except Stansted which only includes a 50 driven mile radius) and meet and greet on arrival.
You can find all the Emirates business class holiday offers here.
BA news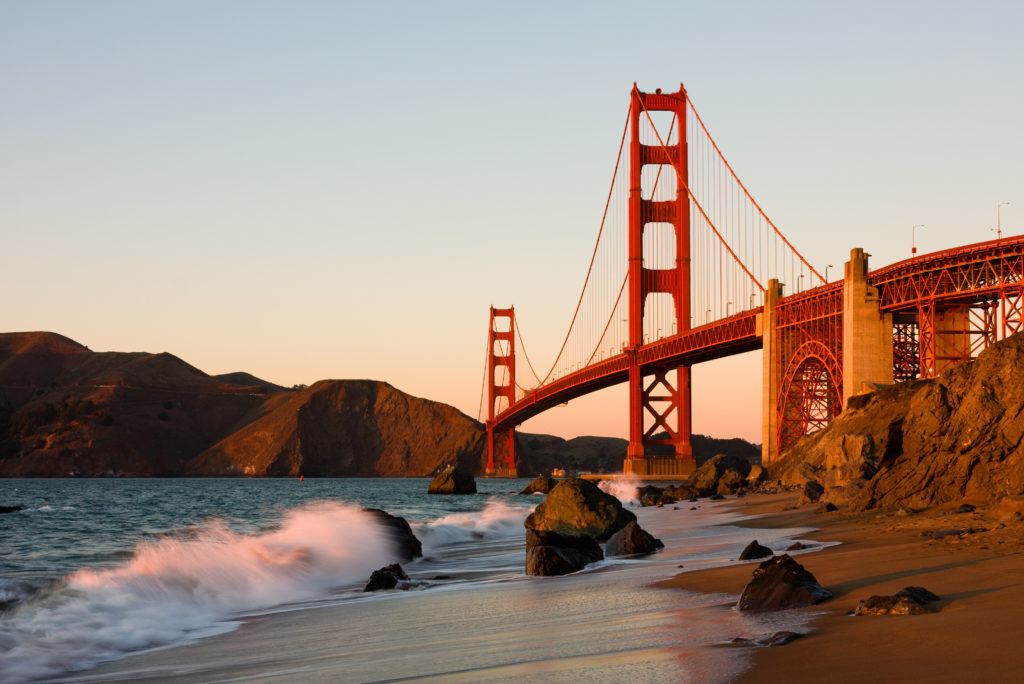 BA announced last week that they are indefinitely suspending flights to Oakland from Gatwick. The route seemed to be struggling commercially though it is shame to see it go as at times it was offering some excellent fares. It was not that far from San Francisco to make it a viable alternative. British Airways had initially just stopped flights for the winter season but they have now also cancelled the summer 2019 season, previously meant to resume on 1 April 2019.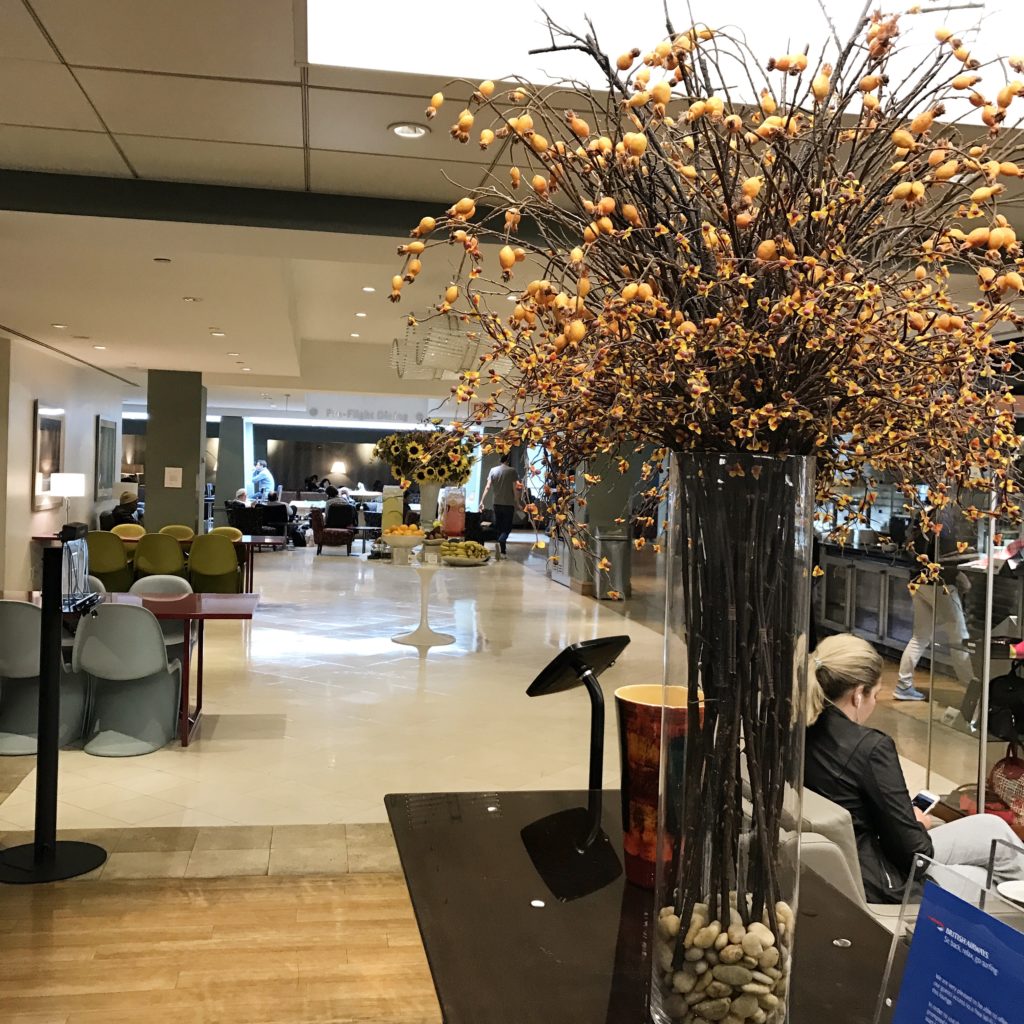 The BA lounge refurbishment at JFK is moving onto the Elemis spa and showers in the Galleries Club lounge. These will be closed from 7 to 30 July 2018 for refurbishment, so there will be no showers available during this time. The Galleries First lounge has been closed for refurbishment for some time which leaves no other options for showers unless you are in First class when you can use the Concorde Room, which is for First Class passengers and Concorde Room cardholders only. Not only are the lounges being fully refurbished but also the check-in area too. The work is due to be finished around autumn 2018.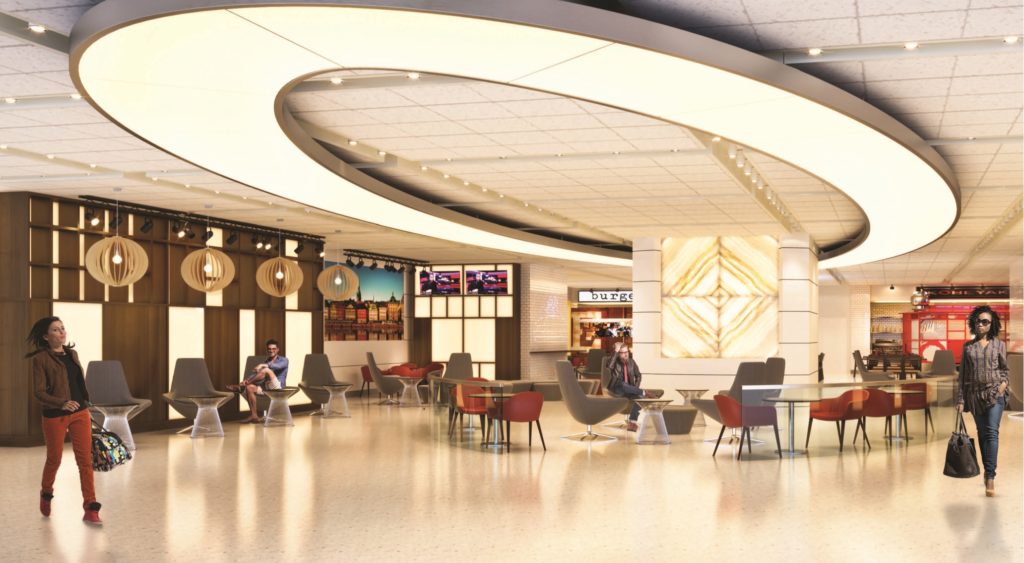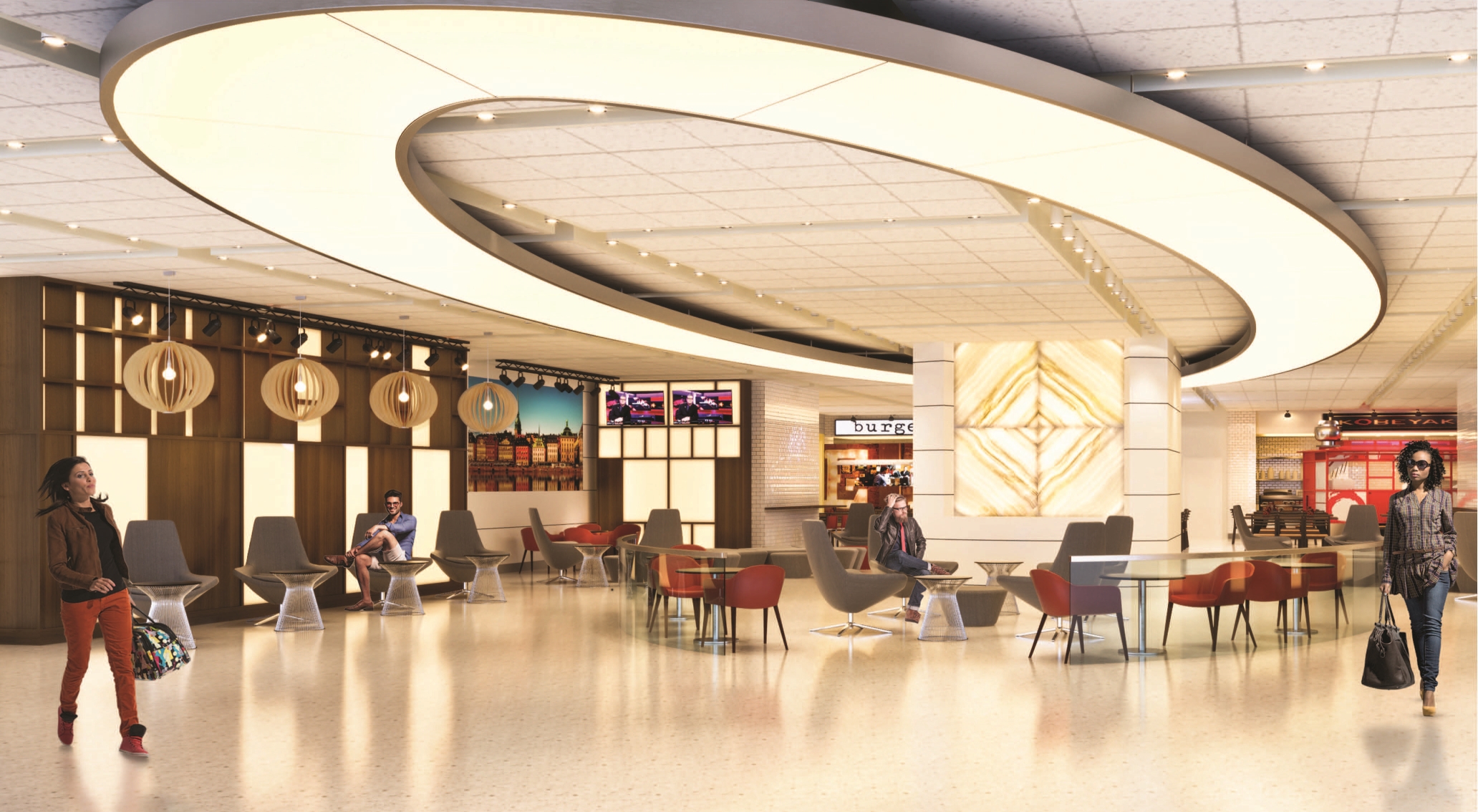 I wrote about BA's well needed deep clean of its Heathrow based long-haul aircraft a few weeks ago. This is now complete and they are starting work on the short haul aircraft at Heathrow next. They are also introducing a 45-day inspection to ensure that aircraft don't end up in the same state they were before. There is no news yet on when Gatwick will get any cleaning as in my experience these are some of the worst for cleanliness on long haul. However, they are refurbishing their older B777s at Gatwick which will ensure these aircraft at least are clean.
HT: Londonair travel
Fly to Brazil from London for just £1454 and earn Avios but there's a catch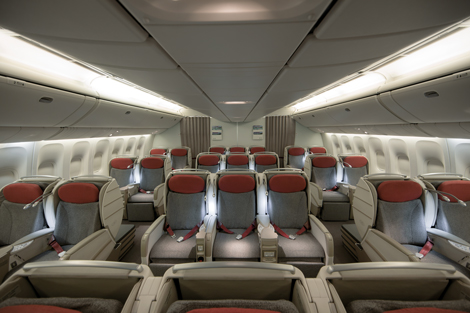 TLFL's Claudio the Correspondent is our resident South America expert being from Brazil. He has spotted a great deal on
LATAM
who are part of oneworld. LATAM is currently selling Heathrow to Sao Paulo in business class from £1,454. The booking class is Z, which means collecting 125% Avios in business class. You may have seen recently that LATAM Z class tickets disappeared from the BA Avios charts leading to speculation that they would not get any Avios or tier points.  I was pleased to see that
it has reappeared on ba.com
since I have a Z class ticket to fly Frankfurt to Madrid on their long-haul B787 next month.
Flights must be booked by 4th July and now the catch – the outbound flight must be completed between 1 and 31 August 2018. The other catch is that the seats aren't great. They normally operate B767s or B777s on this route. The B777s are in a 2-3-2 configuration in business class and the B767 in 2-2-2 which is slightly better. The seats are lie flat but a bit basic and not very private. It would be fine if you were travelling with someone and got a window seat pair though or the middle ones on the B767.
Considering regular business class tickets to Brazil are usually around £2000+, this is good value for a direct flight. You can find
more details and book here
.
Heathrow  Rewards – double points plus 50% Emirates Skywards bonus

Heathrow Rewards have announced two new promotions for summer. Heathrow Rewards allows you to collect points that can be converted to Avios or other airline miles as well as money off shopping or parking. If you spend £30 or more at World Duty Free, World of Whiskies, Sunglass Hut, Sunglasses Boutique and sunglasses at Collection you will get double points between 25 June – 31 August 2018 inclusive.
You can also get a 50% bonus on transfers from Emirates Skywards Miles with a minimum transfer of 2,000 to a maximum of 18,000. If you have a small number of Emirates miles this could be a way to use them up. The Heathrow Rewards points will be valid for 3 years from conversion but the converted points can't then be transferred out to another partner, unfortunately.