BA First class sale from £1389
In the previous BA sale article, I looked at the business class fares. Although there are far fewer routes with first than at the start of the pandemic, there are some good First prices in the sale that are better value than many of the Club fares.
Here are the best prices return per person:
New York £1684
Chicago £2396
Miami £2184
Nashville £2103
Philadelphia £2159
San Francisco £1884
Washington £2396
Dubai £1990
Tel Aviv £1389
You can find the cheapest first fare dates and book on the BA Low Fare Finder page.
PM hints at cheaper testing for travel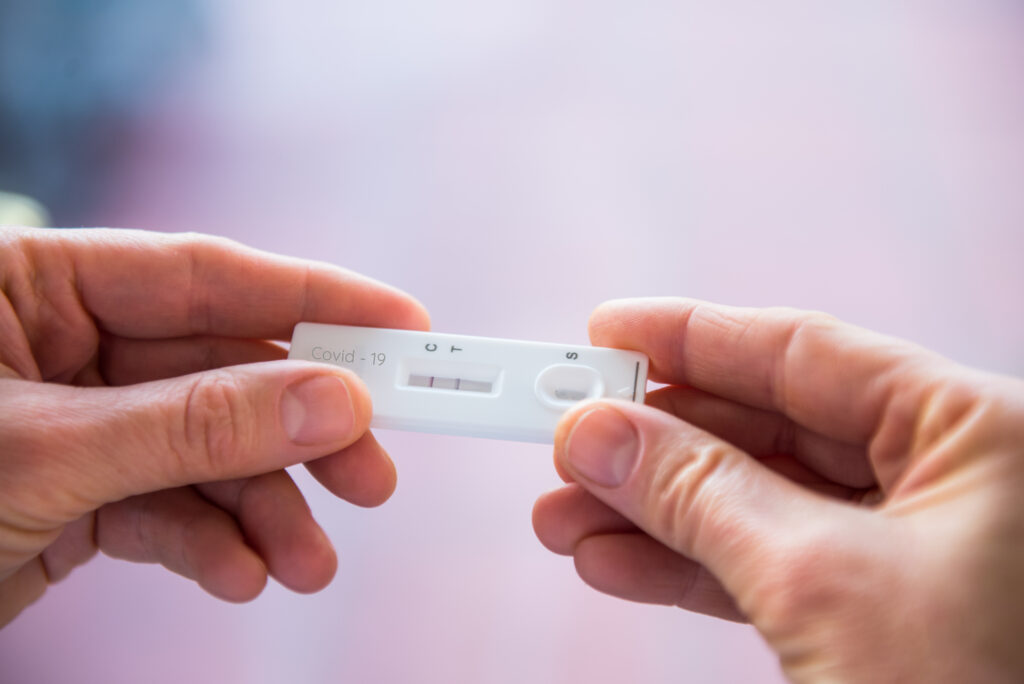 This morning, Easyjet's chief executive Johan Lundgren spoke out against the traffic light system's testing requirements. Under the current proposals, all travellers would have to pay for a test before departure to enter the UK plus a further two tests when back in the UK. This would apply even if fully vaccinated and returning from a green country, unless they decide to make concessions for those vaccinated. The CEO pointed out that the system would risk pricing people out of international travel, with just one PCR test currently costing significantly more than the average easyJet fare at £80-100 per person. I think it is a fair point and given that you are currently allowed to do them as home tests, people could easily cheat the system, therefore making it pointless anyway!
Given that lateral flow testing can be used to re-enter the UK and also will be used to trial testing for larger events, it would make sense to allow the cheaper form of testing for green country arrivals.
Mr Johnson responded to the comment by saying "
"I do think we want to make things as easy as we possibly can. I think the boss of easyJet is right to focus on this issue.

"We're going to see what we can do to make things as flexible and as affordable as possible."
Hopefully, this will result in tests that are cheap enough to be affordable to most travellers when they are arriving from a safe country.
BA/Virgin calls on UK government for US travel corridor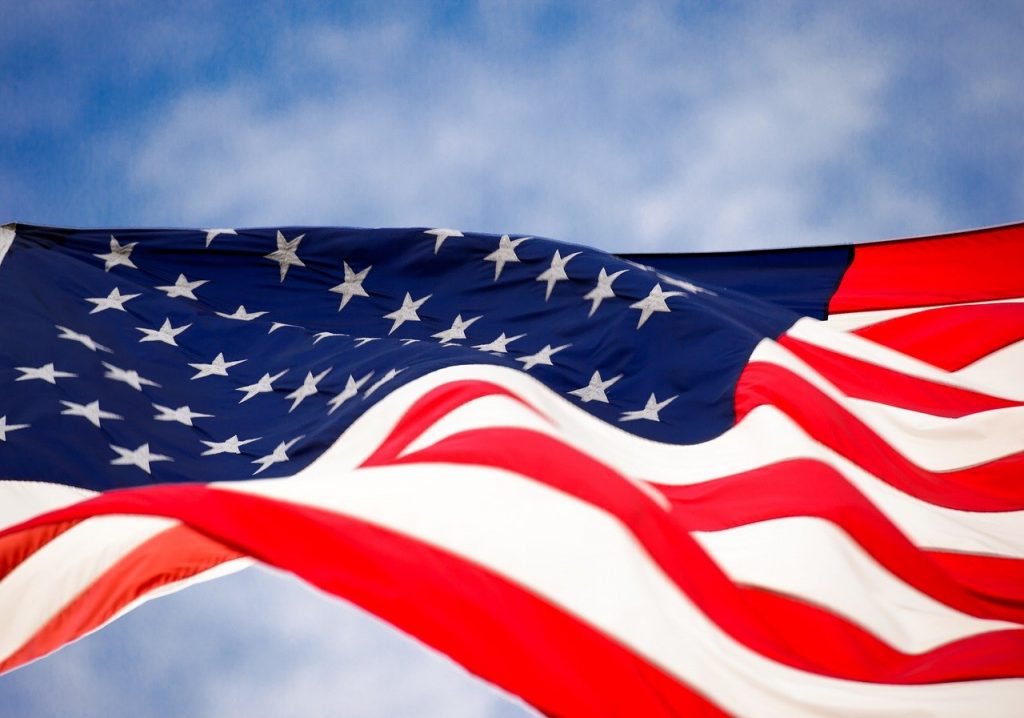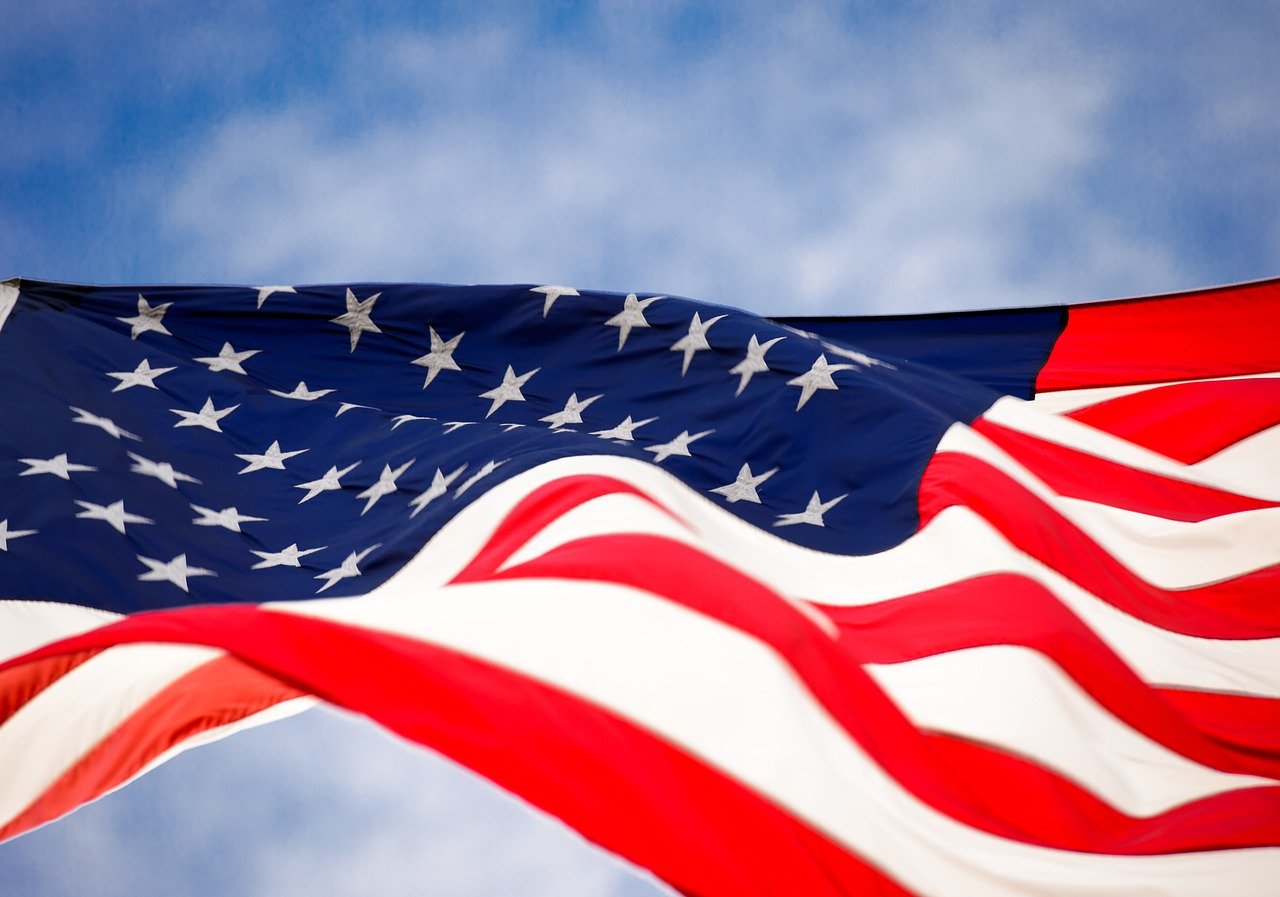 Despite UK travellers being rather unfairly banned from the US for over a year, it is looking increasingly positive for travel to the US. Transatlantic travel is one of the most lucrative areas for airlines and previously accounted for 70% of Virgin's routes so the airlines are desperate for travel to reopen. Given the low cases here and high vaccination rates, it would seem a sensible time to look at how to move things forward to reopen the routes.
The CEOs of Virgin, BA and Heathrow have all called for routes to the US to be reopened as green routes from 17 May. Obviously, this does not just depend on the UK government but on the US changing their ban on the UK.
BA's CEO, Sean Doyle said,
"We at BA and Virgin connected the UK with over 30 cities in the US directly before the pandemic. Now we are operating [to] only a handful of cities with significantly reduced frequencies. Not opening up the UK economy [to the US] is costing the UK about £32 million per day, and means we are missing out on one in 10 business trips. About four and a half million US passengers come to the UK each year and spend about four billion pounds each year. And 4.8 million UK visitors go to the US each year."
Willie Walsh, now head of the International Air Transport Association (IATA), Willie Walsh also called for the UK-US routes to be restarted as soon as possible. Some states are seeing a rise in cases recently which makes the situation tricky. However, in a country the size of the US, it seems silly to stop travel between the two countries on the basis of a small number of states that are doing less well. The UK government has previously refused to go with a regional basis for restrictions except in the case of islands. This is a bit pointless as within Europe you could easily just drive from one country to another within the Schengen zone in most cases.
It is currently predicted that President Biden will open up travel again at some point between May and July, but obviously, we would need the UK government to reciprocate as well. America's Centre for Disease Control has now also stated that it believes it is safe for vaccinated people to travel again.