With Boris's announcement that we may be able to start travelling again soon, I have a timely review from regular contributor, reader Howard. Howard is a courier and is required to travel for his job before anyone starts trying to travel shame him!
Kenya "day trip" with BA
Another courier run from T5, this time to Nairobi with an hour and a half turnaround, on Tuesday 23rd March.
The previous day, I made a quick trip The Regenerative Clinic in Thayer St to take a PCR test, with same-day result. They now do testing at Manchester's Picadilly station as well. All good thankfully!
First Class check-in at Heathrow's T5 was empty and the lounge moderately full. Usual order at-seat service in still in operation but there is no alcohol currently.
On arrival at the gate, I was informed by the ground staff that the plane was u/s and we were to be unloaded and another plane made ready. Some 3.5 hours later we boarded the B777 which has the older style seats. You can read reviews of the seat in more detail here.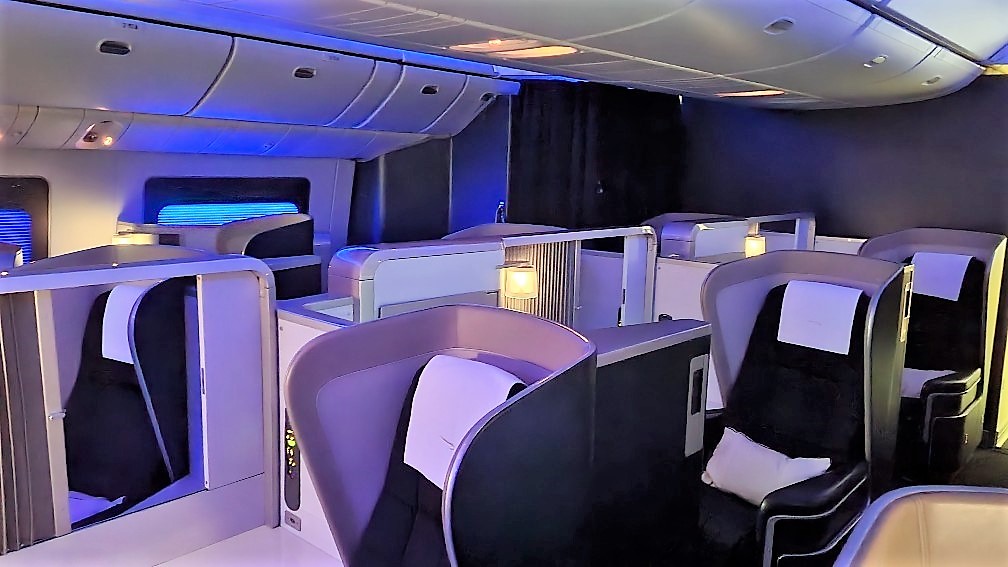 The crew were aware of my presence and upgraded me to First Class. I was given the bulkhead seat and was the only passenger in the cabin. Great crew.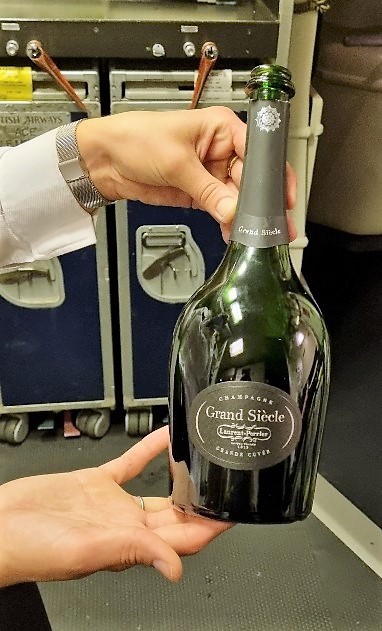 Food was back to normal and I sampled the Grand Siecle champagne. Canapes also back.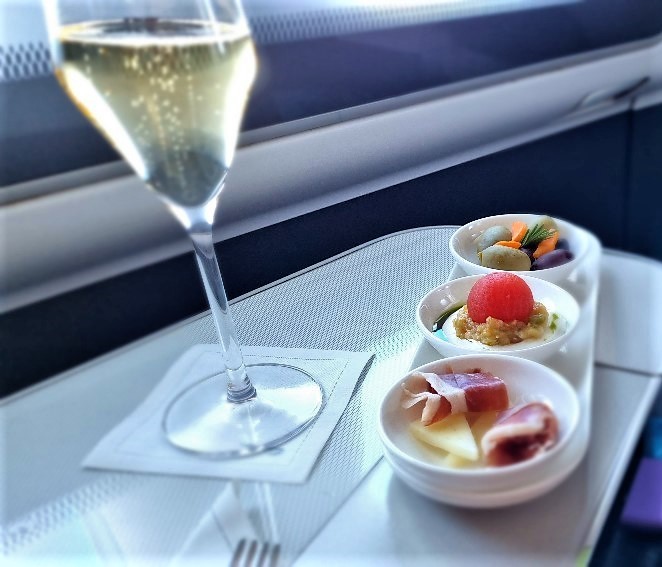 Here is the menu:
No more food boxes! It's interesting to see that this menu features several of the dishes currently included in BA's First dine at home box.
I didn't partake of the smaller second meal offered before landing.
The flight went quickly and I was on the tarmac quickly to hand over my consignment. BA ground staff took me through transit to the departure lounge (no lounge available). The departure gate was in the newer part of the airport, the older part having suffered a fire a few years back.
On boarding, I was again upgraded but this time the plane only had about 7 seats spare across business and First.
Another good meal and off to sleep in my provided sleepsuit.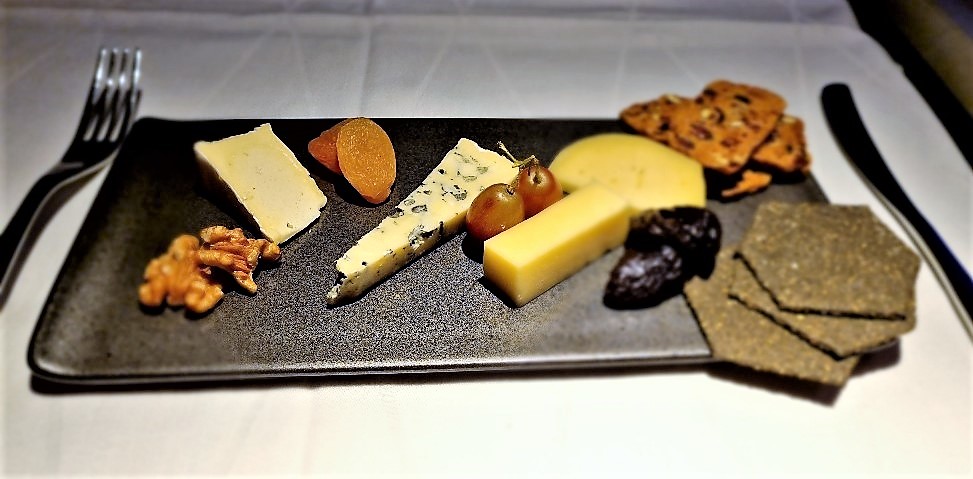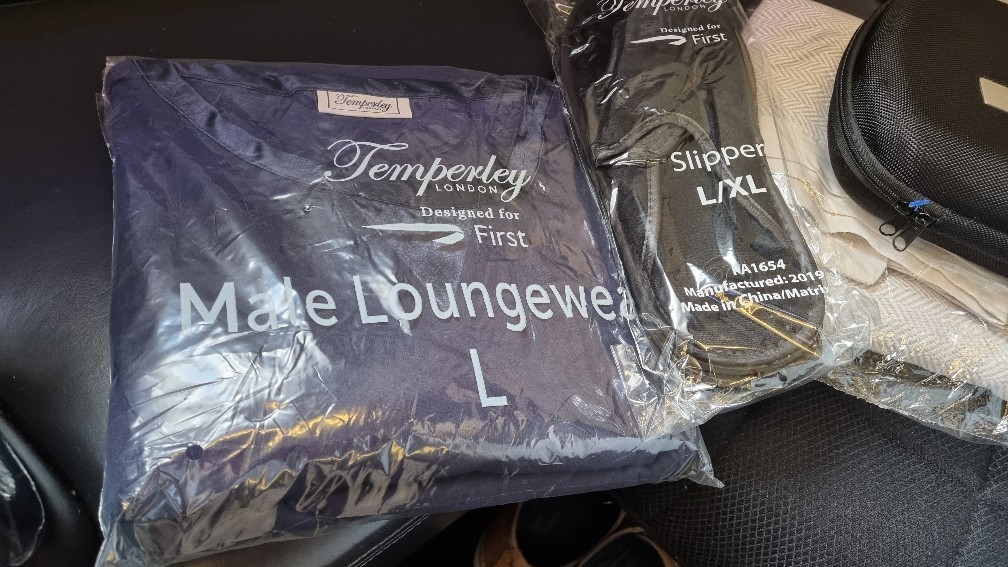 The 3.5 hours was made up slightly and we landed 3 hours later than booked at T5. Immigration was quick (exempt category).
So 2 x 8 hour flights plus turnaround, etc, a good 22 hours in a mask. I put in a good word (via Golden ticket) to the Purser on the outbound flight.
Nice to see food back to normal since my Washington DC trip almost a year ago.