BA lounge access rules relaxed for Christmas
Yesterday I received an email from British Airways inviting me to take up to 5 extra guests into the lounges for my next trip. Until this point, I had only heard of GGL/s getting the invite but now it appears to be Gold cardholders as well it is worth going through the details.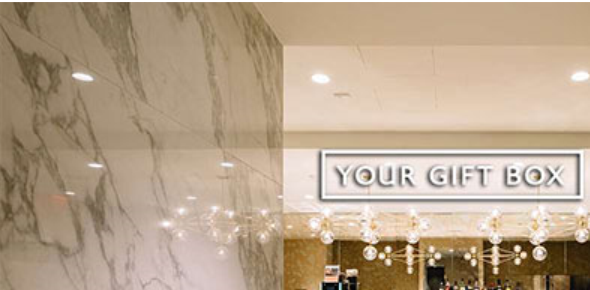 If you are due to travel during the affected period you should get your invite a few days before your flight. Interestingly this time the invite says "This offer is only available to you, it is linked to your individual Executive Club membership, and is not transferable." which I have never noticed before. It also states it is only valid for the specific departure point of the flight in the email on that date.
The relaxed rules apply for travel between 14 December 2018 and 6 January 2019. You are allowed up to 5 additional guests providing that they are travelling with you on the same British Airways operated flight. The Concorde Room is not included.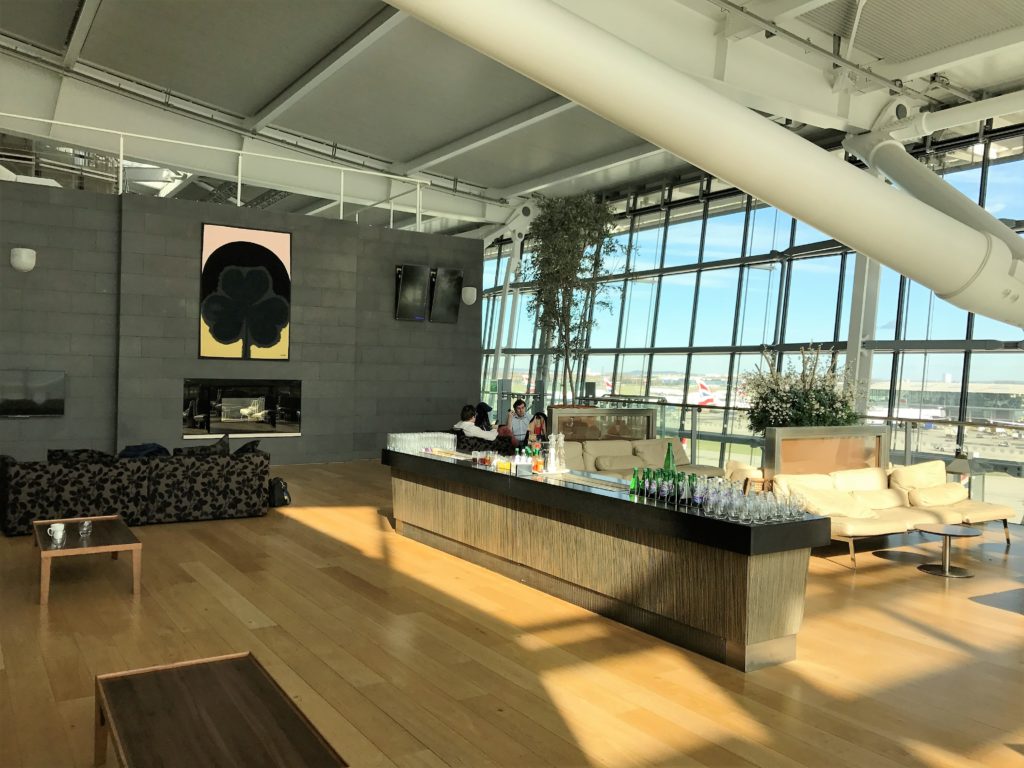 The offer is subject to lounge capacity and if your first choice of lounge is available you may be asked to use the business class lounge. It is valid for dedicated British Airways departure lounges and not in partner operated lounges. Your guests at Heathrow Terminal 5 can also use The First Wing. Everywhere else your guests will have to use standard security.
InterContinental Ambassador changes
IC Ambassador is a paid for loyalty program that can make financial sense if you are due to stay at one of their more expensive properties as it gives you a second weekend night free as part of the package. You can read more about the program as it currently is in this article.
We knew that there were due to be some changes next year but although nothing has been announced the details appeared to have been leaked on Flyertalk. Here is what it is rumoured to be proposed:
Benefits for Ambassadors (not Royal Ambassadors, an invite only program)
The new benefit starts on 1st MARCH 2019:
guaranteed platinum elite status in ihg rewards club
one complimentary breakfast for every night you stay
complimentary weekend night certificate with e-delivery
welcome fruit platter (instead of welcome fruits and gifts)
Guaranteed room upgrade
Guaranteed late check out until 4pm
There will now be a guarantee that if you don't receive guaranteed benefits you will receive compensation as follows:
Guaranteed Room Upgrade: Member must be given a food and beverage or Spa credit up to USD50, or 10,000 IHG Rewards Club points per stay
4p.m Late Check-out: Member must be given a food and beverage or Spa credit up to USD50, or 10,000 IHG Rewards Club points per stay
There are some positives and negatives here for me. The main thing is the free breakfast as this can be worth around £30 in many properties though I think it very stingy to make it one person rather than two. The Platinum status is a nice benefit but many people got given that status anyway (myself included) when they joined the Ambassador program. There is a reduction in welcome amenities to just fruit but usually, I have only been given more food that I didn't really want anyway so no real loss for me.
The main issue for me is the guarantee. This in effect lets hotels off the hook and says don't worry if you don't give them the benefit you can just fob them off with something minor. A room upgrade is worth more than $50 particularly for more than one night. Also the late check out is a major benefit to me but I want to know that it is guaranteed – not maybe guaranteed! If they offer you $50 credit on the day you are leaving it's a bit pointless if you haven't actually spent anything during your stay as you now have to find something to spend it on before 12pm!
Obviously, we don't know how accurate this report is but if true I am not very happy about the guarantee part.
You can find the IHG Ambassador page here.
What do you think of the changes? Will you win or lose with them? Let me know in the comments below or on social media
Malaysia Business Suites update – upgrade prices and booking classes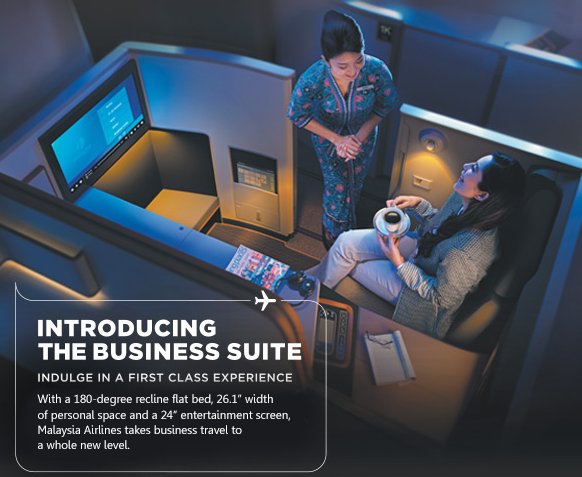 Following on from my post this week on Malaysia Airlines getting rid of First class and calling it Business Suites even though you pretty much get the same, we can now reveal some more details. The price to upgrade one way looks like it will be around £600 which personally I think is very reasonable for a 13-hour flight. You can read about the existing service here in Paul's review.
The Business suites will book into P class which is still a First fare bucket so potentially it will still cost the same mileage as First though, to be honest, I don't see what else they can do. Currently, the website shows first as not operated on the flight for redemptions. This should mean that do you do earn First class tier points and Avios though if you are on a paid ticket. #
It will also be interesting to see if you will be able to access the Business Studios lounges and check in as a BA Gold/Oneworld emerald as obviously this is not a First product and you could claim it is not business class either!