BA on Fitbit
From this month you will now be able to access your BA app on your Fitbit Iconic and Versa models. This means you will be able to access your flight information, status and even your boarding pass from your Fitbit. These features are already available for Apple Watch.
American Express Hotel sale – up to 40% off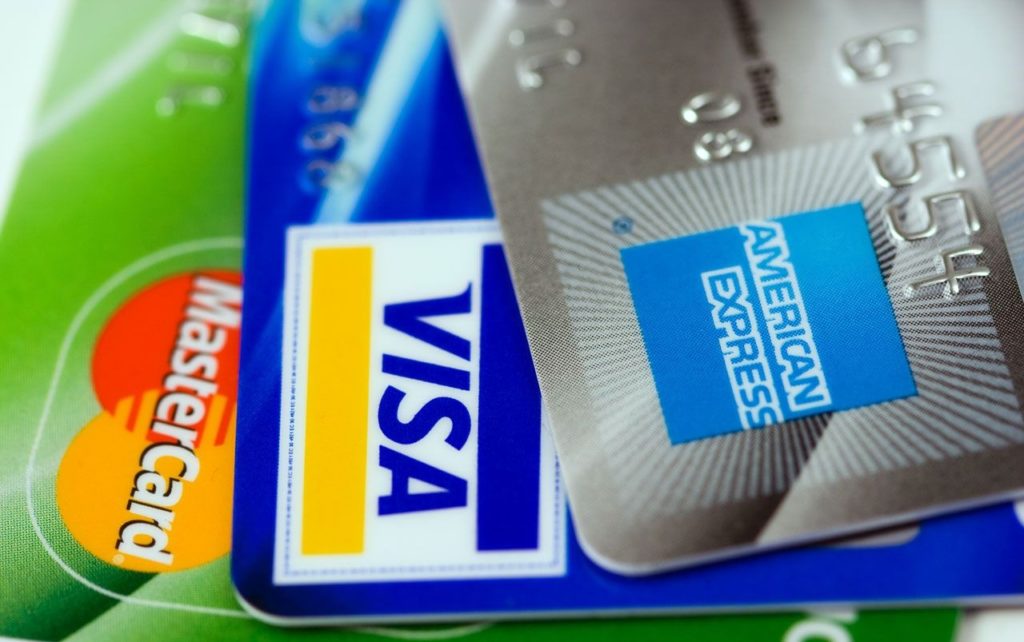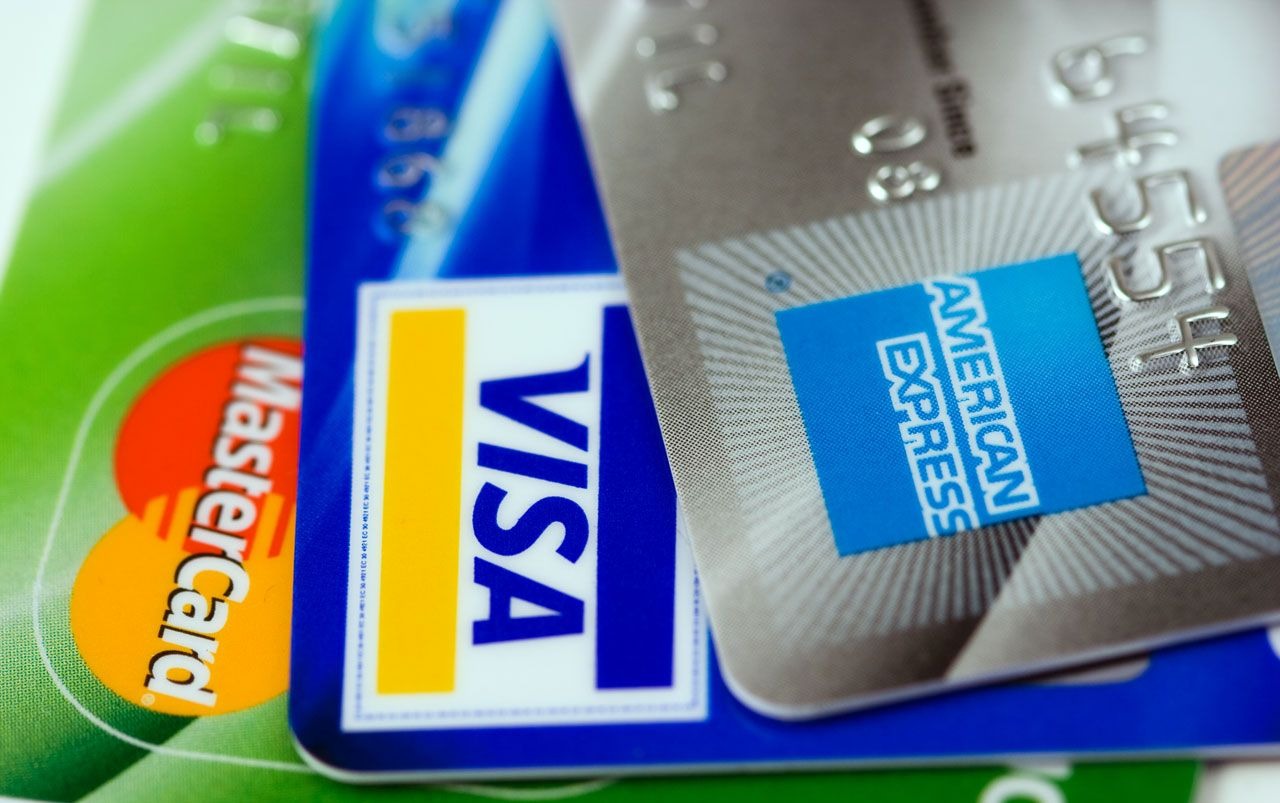 As I have previously written about, American Express travel often have some hotels at substantially cheaper prices than any of the other online travel agents. Add to that the fact that I have always found their service excellent and it makes Amex a mandatory site to check when searching for a hotel. You don't need to have a Platinum card to use American Express travel, just an Amex issued card such as BA or SPG. If you have a card that offers Membership Rewards, you also get an extra point per £1 spent which is also a consideration versus other travel agents.
American Express have a sale on hotels which is offering up to 30% off or complimentary nights on pre-paid stays from 1 June to 30 September 2018 when you book by 18 May 2018. The complimentary nights are for either a free 3rd or 4th night at certain hotels. You can use Amex membership reward points to pay for the paid nights if you wish. Having had a quick browse it is still worth checking elsewhere even if you find what appears to be a big discount. Not all the hotels in the sale were cheaper than elsewhere.
You can find further details on the Amex Travel site here. 
Heathrow alternative expansion plans
Hotel group Arora have published details of their proposed alternative to expansion plans at Heathrow. It is calling the option the Western Hub. You can see the picture of the proposal at the top of the article. Arora's plans are significantly cheaper than Heathrow Airport's own plans at less than 50% of the cost but would provide capacity for an additional 50 million passengers a year.
Instead of redeveloping around the central T1-3 area, the Western Hub integrates new passenger facilities with T5 into a single area. At the heart is a new central concourse, which would serve as a single entry for up to 85 million passengers. This would also include one of the UK's largest rail interchanges, something Heathrow has been missing for a long time.
The central concourse would provide fast and easy access to both Terminal 5 and to the new Terminal 6, with an elevated bridge concourse providing views over the airfield for passengers, and navigation underneath for aircraft.
Both BA and Virgin seem to support the proposals being evaluated:
A spokesperson from International Airlines Group (IAG, the holding company of British Airways, Aer Lingus, Iberia and Vueling) said: "Competition at Heathrow is critical to keeping costs low and we call on the Government to break up the airport's monopoly and allow third parties to run terminals. The Arora proposal looks very interesting and deserves to be properly evaluated so that customers can get the best facilities at the most affordable price".
CraigKreeger , CEO, Virgin Atlantic, said: "Heathrow expansion is a once-in-a-generation opportunity to challenge the status quo and build the right airport for the future. Arora have developed a plan that will bring down the cost of construction and inject competition at the UK's hub airport. At first look, this plan appears to be a credible alternative. Virgin Atlantic believes passionately in the benefits of competition to consumers, so we urge all involved in Heathrow expansion to give the Arora plan serious consideration."
Qatar introduces faster Wi-Fi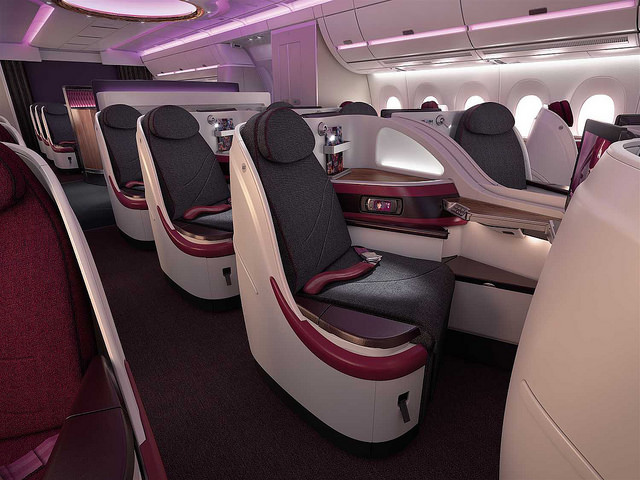 BA have recently begun introducing fast Wi-Fi to their fleet, one of the advantages of being so late to the Wi-Fi market means that they will have the latest technology. Not to be outdone Qatar have announced further details of their new high speed Wi-Fi that I talked about in this article. The new Wi-Fi will offer a much better free service for passengers initially with 1 hour's free access and also a whole flight option for purchase. The current offering is a free 30 minutes but it is actually only 8mb which for me lasts less than 10 minutes. The Wi-Fi is being rolled out across all of Qatar's B777 and A350 fleets. New A350s will arrive fitted with the faster Wi-Fi.