Qatar to lease aircraft to BA?
As reported by Bloomberg, Qatar Airways are considering leasing long haul aircraft to BA to cover the issues they are having with their B787s. B787s with Trent 100 engines were already having to go through a turbine replacement program and recently further concerns promoted more regular inspections and flying restrictions. This has left BA with a shortage of aircraft that already appears to be resulting in some cancellations in the last few weeks.
Qatar's Chief Executive Officer Akbar Al Baker said in an interview (as reported by Bloomberg) that they could lend wide body aircraft to BA to help them out even if it meant a slight reduction in Qatar's own schedule. Since the blockade by Qatar's neighbouroughing countries they have had an excess of capacity, although they may have to reduce frequencies to some destinations to achieve it. Qatar recently reported a large loss which they blamed on the ongoing blockade.
During the mixed fleet strikes last year, BA wet leased (with crew) A320s from Qatar to cover the staff shortage and they very nearly leased some again this year to cover their short haul aircraft shortage caused by the extra Gatwick slots.
Qatar to fly from Belfast?

Qatar's announced yesterday that they have their sights set on Belfast as a new UK launch route. CEO Akbar Al Baker was attending the launch of the new Cardiff-Doha route yesterday which featured as a one-off Qatar's new A350-1000 with QSuites.
However, he mentioned that IAG, which Qatar have a stake in, have a long running dispute with Belfast which may impact the decision to go ahead.
Qantas lounge change at T3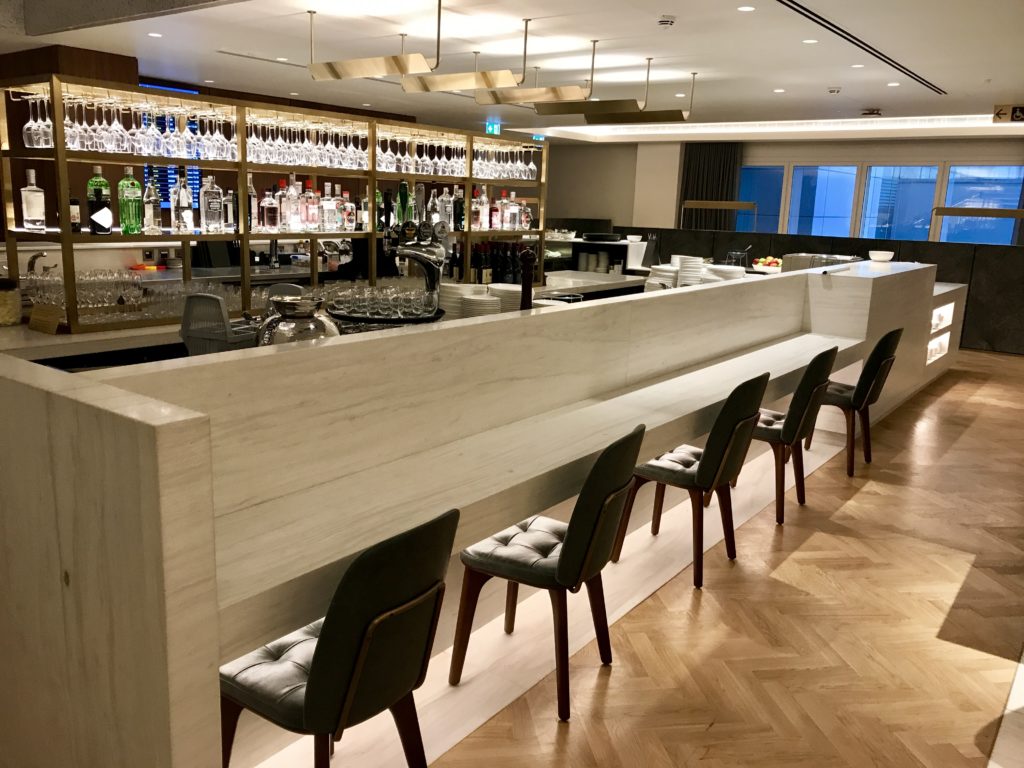 I popped into the Qantas T3 lounge on Monday afternoon in anticipation of a quick G&T at the Gin bar before hitting the Cathay First lounge restaurant for some food. Imagine my horror to find that the Gin bar was closed! Since my last visit and review which you can read here, the Gin bar is now only open from 6pm. To be fair to Qantas I did count barely more than a handful of people in the lounge.
However, if they are going to do this they need to stock the upstairs bar better. The only Gin available was Beefeater! I obviously appeared so disappointed the barman did eventually offer to go and get me my choice of gin from downstairs, so you could always try asking them to do this, but it would depend on how busy they were.
BA and AA changing Miami flights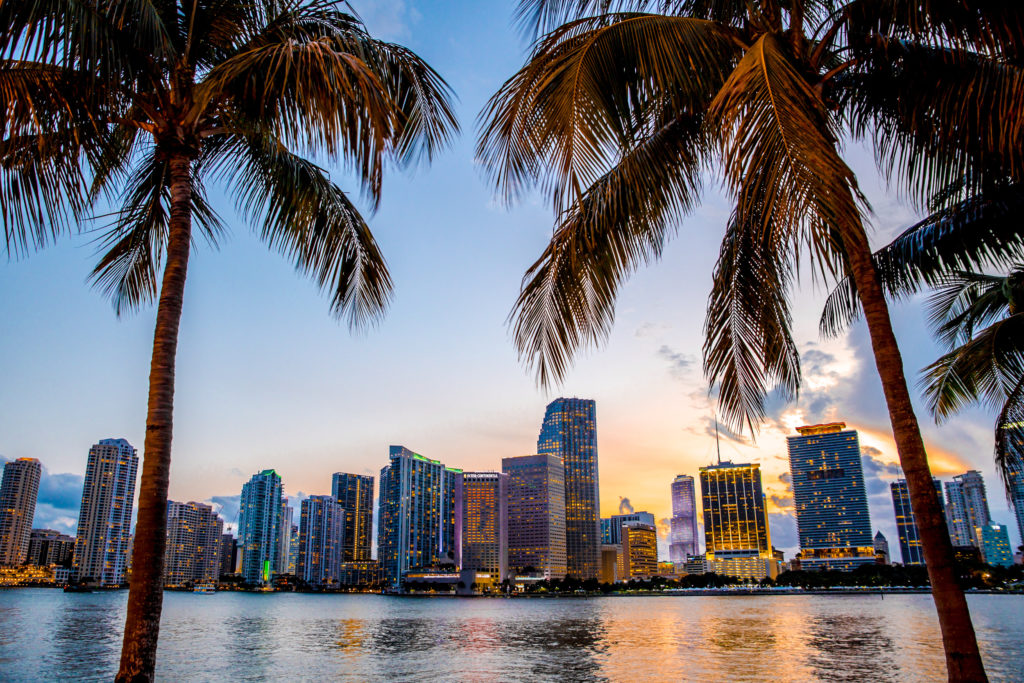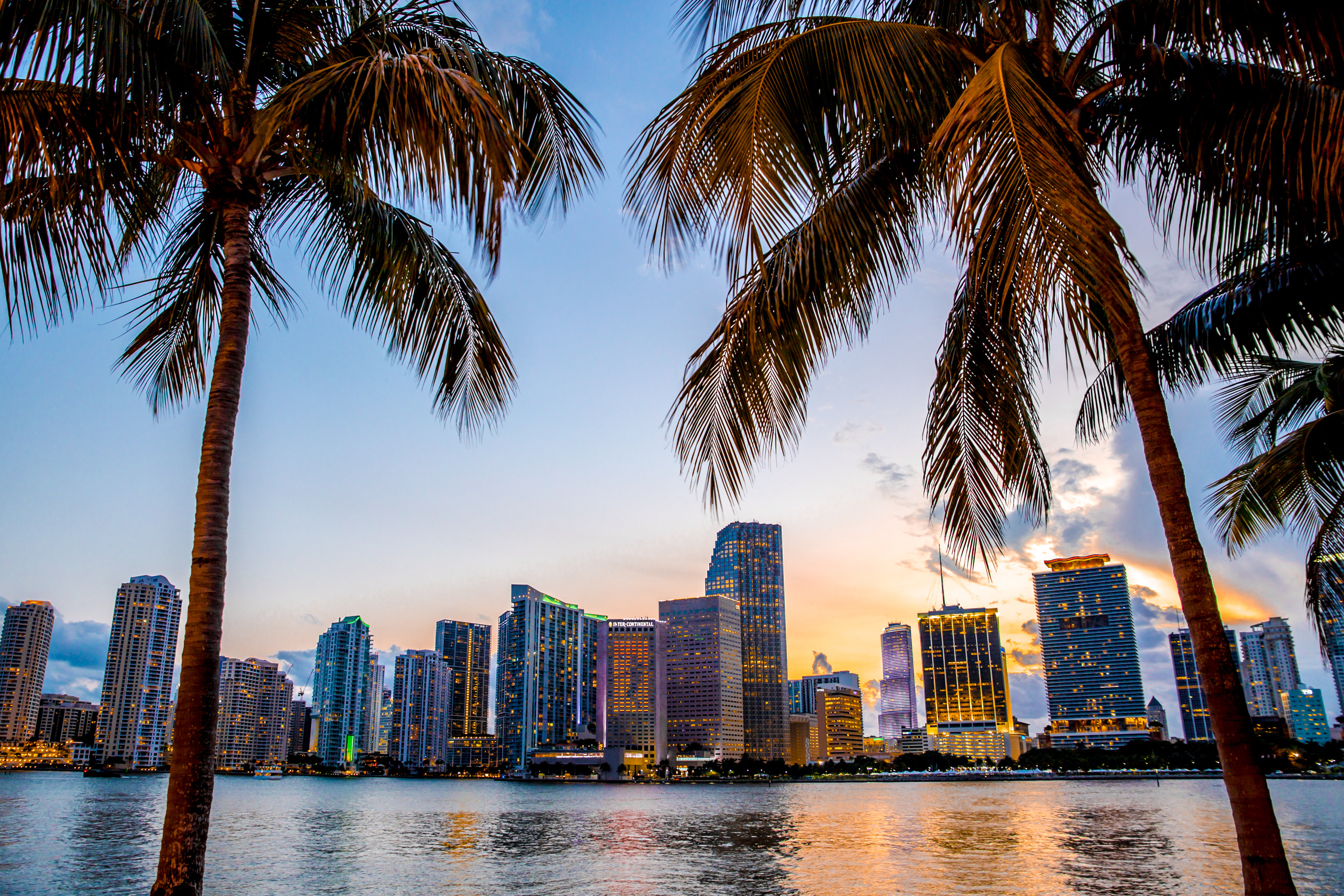 BA to Miami is often an easy Avios redemption in the early winter timetable as the aircraft switches to an A380. Currently there is quite a bit of Avios capacity in November and December in Club World. If you can't find what you want though be ready to snap some flights up shortly. It has been reported in the US that American Airlines will be stopping one of their two flights from London to Miami as of 28 October to do London-Dallas instead. In return BA are adding a third daily flight between London and Miami at the same time.
As yet the flights do not appear to have been filed or loaded into BA's system. I will report back as soon as this happens as there should be wide open availability for the 3rd flight at this time. As well as a gateway to Florida, Miami is also worth considering if you wanted to go to the Caribbean as it is only a short flight from Miami onto the Caribbean.