British Airways route changes
BA are launching a new route from London Gatwick to Accra in Ghana. The flights will start on 29 October 2023 and fly three times a week.
Outbound: BA2067 LGW 1200-1835 ACC (Tue, Thu & Sun)
Inbound: BA2066 ACC 2120-0400+1 LGW (Tue, Thu & Sun)
Two other routes have been removed from sale for summer 2024 but seeing as these are long-standing routes, it is expected that they will move to Gatwick.
Heathrow to Algiers
Heathrow to Porto
There will also be a year-round Heathrow to Doha service in addition to daily flights from Gatwick.
Maldives overwater villa offer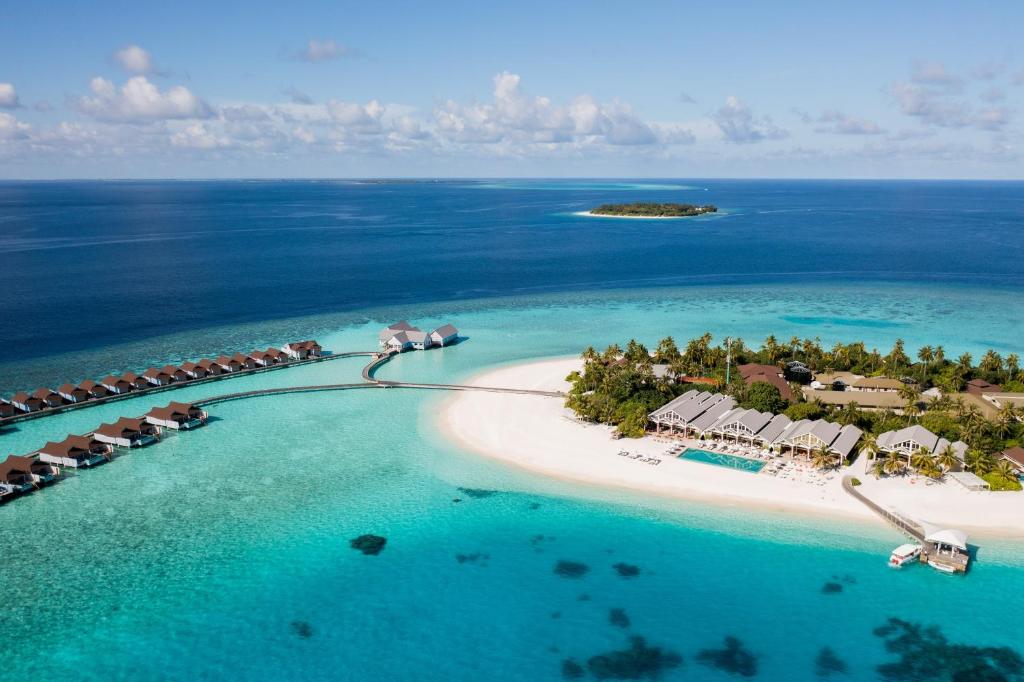 The Maldives is a bucket list destination for many people, but it definitely comes at a price, particularly for hotels, dining and drinks. So this offer is decent value as it includes the bulk of your food and transfers.
The Standard is a small group of boutique hotels from London to Bangkok that are very modern and have a focus on fun experiences such as live music and dining/bars.
One of the most recent in the group is the Standard Maldives which opened at a bad time at the end of 2019. The hotel is offering a special deal via Luxury Escapes for several room types, with the lowest category being an overwater lagoon villa. It gets good reviews on TripAdvisor with 4.5/5.
The prices start around £500 a night for a minimum five night stay and can offer good value on certain dates. To book through Luxury Escapes, you need to sign up for their emails.
This offer includes (for 2 adults):
Roundtrip seaplane transfers between Malé Airport and the resort (includes airport meet-and-greet and lounge access on arrival)
Daily breakfast buffet at Kula
Nightly buffet dinner at Kula
One daily cocktail per adult at Todis Bar
Now while I can see offers at around £560 on hotels.com, they do not include the seaplane or cocktails, so this is better value. However, on hotels.com you don't have to pay in advance, and of course, you can collect your reward nights.
You can upgrade the offer to all-inclusive with even a massage included!
If that's still a bit expensive, there is an all-inclusive offer at the Mercure Kooddoofrom £1854 for 5 nights.
You can get a discount of your first booking with Luxury Escapes using this link.
Virgin Red extends cruise offer for 80,000 Points for seven nights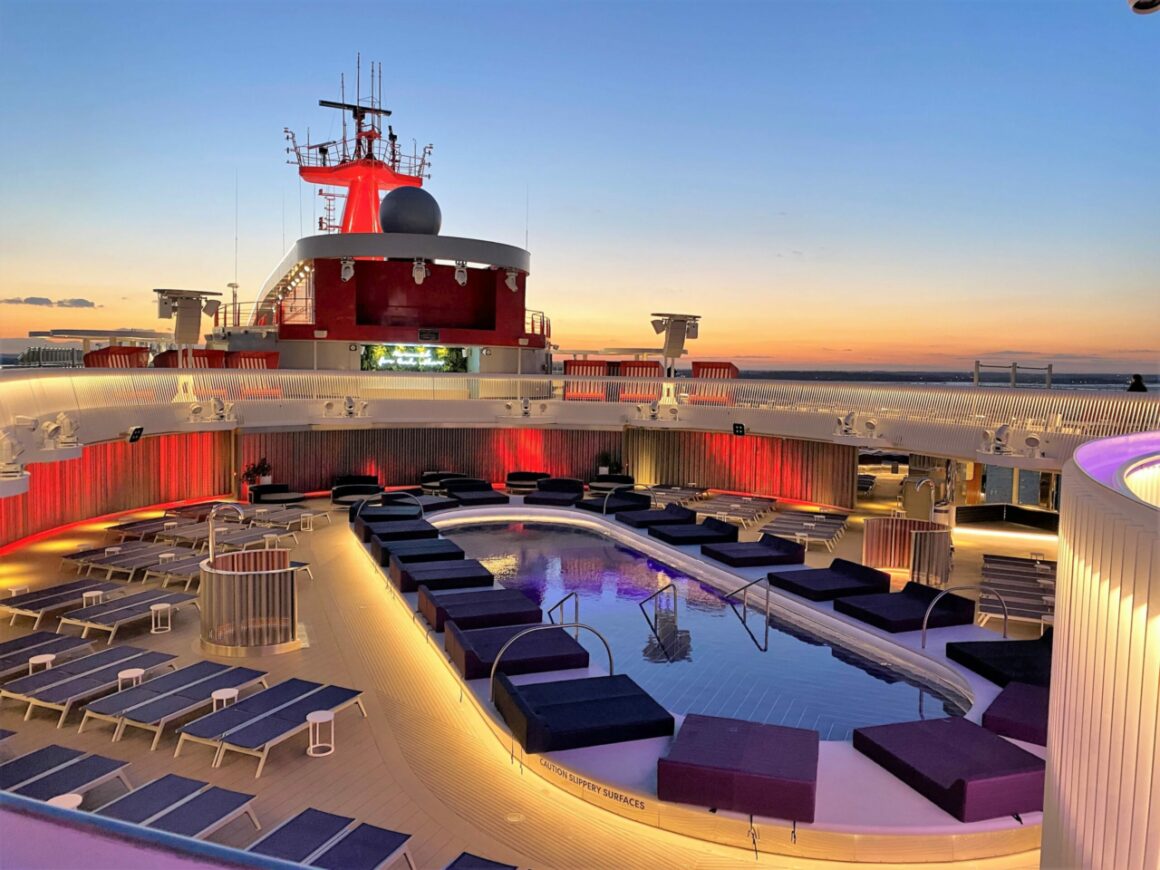 I wrote about one of the best bargains with Virgin Points to get a cruise for 2 people for 7 nights for just 80,000 Virgin Points. You can read more about the offer here and my review of my latest Virgin Voyages cruise here.
Virgin Voyages and Virgin Red have now extended the offer to August due to popular demand. Virgin Red members will now be able to book cabins at this exclusive, limited-time reward-rate when they book and travel by the end of August. Sailing dates are Sunday-Sunday, and the offer is applicable for departures from 4 June to 27 August 2023.
You can find more details on the Virgin Red app.