Heathrow strikes to hit T3 as well
The Heathrow strikes by security staff at T5 have largely had little impact apart from the first strike, where a number of flights were cancelled preemptively. The airport has been proactive about moving staff around to T5 and using Heathrow and Security managers to fill in the gaps. It's just as well it's had little impact, given the fiasco last week with the escalators at T5 out of use, a BA IT failure and a 24-hour e-gate outage for passport control.
Unfortunately, it now looks like things could get much worse with T3 staff voting to join the 1400 T5 and wider perimeter Heathrow security staff. Obviously, the more staff are involved, the less chance of Heathrow and managers being able to cover the gaps.
Unite said its members would escalate their strike action at Heathrow, threatening further disruption for passengers using London's premier hub.
Around 600 more Unite members based at Terminal 3 voted 85% in favour of a strike.
The union said they will join 1,400 striking colleagues at Terminal 5 and Campus Security.
Unite general secretary Sharon Graham said: "Escalating strike action will inevitably cause disruption, delays and cancellations across Heathrow.

"This widening dispute is a direct result of Heathrow airport's dismissive attitude to its workers. They have seriously misjudged the anger of the workers. They have had every opportunity to make our members a fair pay offer but have chosen not to.

"It is now time for them to come back to the negotiating table and deal with this issue before further escalation occurs

"Strike action is now set to escalate throughout the summer and Unite will leave no stone unturned in support for our members involved in the dispute."
As yet, they have not announced specific dates. Given that this is a separate group of staff to T5, I would assume that they will need to give 14 days notice and that they will announce more strikes for T5 at the same time. Usually, they try to target specific busy periods such as bank holidays or school holidays, but given that there aren't any for a while, I'd guess they will be looking at big events such as sporting events.
Finnair announces u-turn on business class hand baggage limit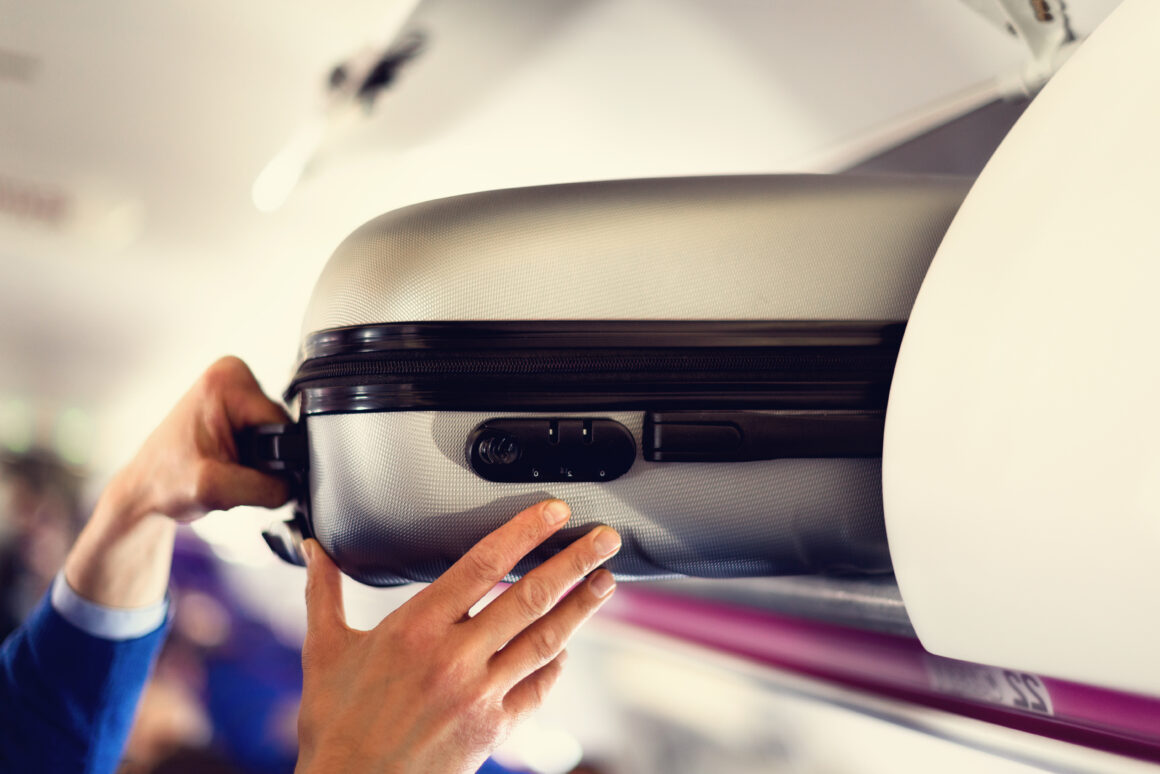 Over the last couple of weeks, Finnair has made a number of announcements changing business class luggage limits and exceptions for oneworld status holders as well as a super light fare. Many of these have not been well received by passengers. Today they announced some welcome news that they will be backtracking on one of the announcements, which lowered the business class hand baggage limit to 8kg. This is way too low, given that many other airlines allow 23kg.
An average high-end small wheelie bag weighs about 4kg or more, and a large laptop 2kg. That leaves just 2kg to try to include basics such as medication, valuables, electronics, and, if you are sensible, a change of clothes in case the airline loses your check-in bag. If you wanted to go hand baggage only for more than one night, I'd say 8kg would be near impossible unless you have a very lightweight bag. Even 10kg is a push considering that if you have a second personal item, that is included in the weight. When travelling in Business Class on Finnair, you can bring a carry-on bag (55x40x23) and a small bag (40x30x15), which together weigh up to 10 kg. ​
Get freebies at Kimpton hotels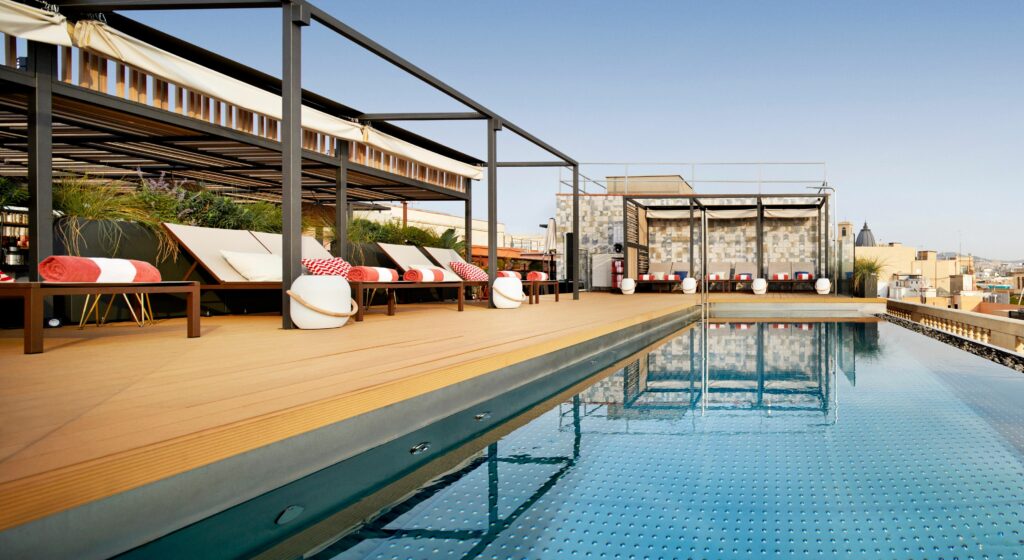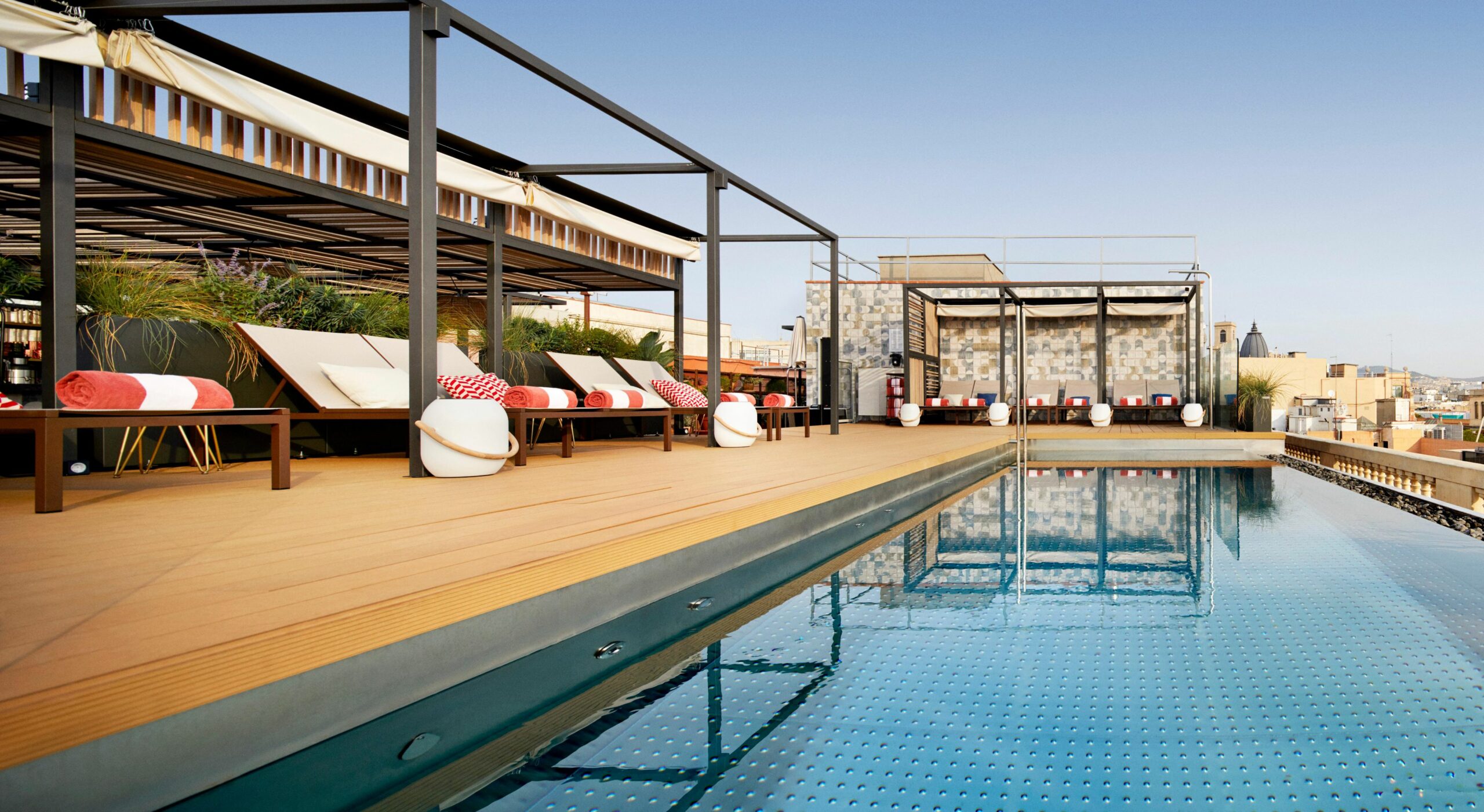 Kimpton hotels, who are part of IHG, regularly offer added extras through their Social Password scheme. The new password for the summer is now available and valid until 3 September 2023. All you need to do is mention the password No Shade when you check-in to get a special gift. You can use the password anywhere except in North America.
The gift varies by hotel but can be anything from free breakfast or parking to a bottle of wine or an upgrade. So it is well worth doing if you are planning a Kimpton stay. Kimpton hotels are generally very modern but upmarket. You can read out reviews of various Kimpton hotels here.