British Airways news
BA has announced some changes for the winter schedule including an aircraft swap to one of my favourite winter sun destinations. Phoenix is a great place to get some winter sun with plenty to do nearby and temperatures in the low to mid 20s throughout the winter. There are lots of sophisticated resorts such as the Phoenician hotel by Starwood Luxury collection (review here). You can read my guide to a break in Phoenix and Scottsdale here. BA have traditionally used a rather worn out B747 on this route but for the winter period they will be using a nice modern B787-9. So if you fancy going to Phoenix this winter may be a good opportunity if you fancy flying BA! The aircraft is due to change from 27 October. For next summer it is currently showing a B777-300.
The schedule will be:
Following schedule effective 3 Nov 19 – 7 Mar 20.
BA289 LHR 1430 – 1830 PHX
BA288 PHX 2040 – 1335+1 LHR
BA is also moving Phoenix to Terminal 5 from 27 October 2019 which will make a much nicer experience if you are flying First to Phoenix as you will be able to access the Concorde Room as well as having the B787 First seats which are my favourite BA First seats. In return, San Diego will move to terminal 3. At terminal 3 you have a choice of no less than 4 oneworld lounges which you can read about in this article.
One of BA's most disliked policies for non-status holders is the charge for seat selection in business class. They have already made this pretty complicated with dynamic pricing depending on the seat selected. For example, the Upper deck of a B747 would be more expensive than the lower deck. They have now changed this policy again to make it even more complicated!
Not only does the price vary by aircraft type there are now six different price points of a seat on a B747 main deck! They are categorised as front side, front centre, middle side, middle centre, rear side and rear centre. Prices vary from £87 for a seat at the side of the cabin at the front to £59 for a centre seat at the rear. If you can manage to get Bronze status which only requires 300 tier points and 2 BA flights, then you can select seats for free 7 days in advance. Silver and Gold get free seats from the time of booking.
Oneworld Asia and South Africa from £1269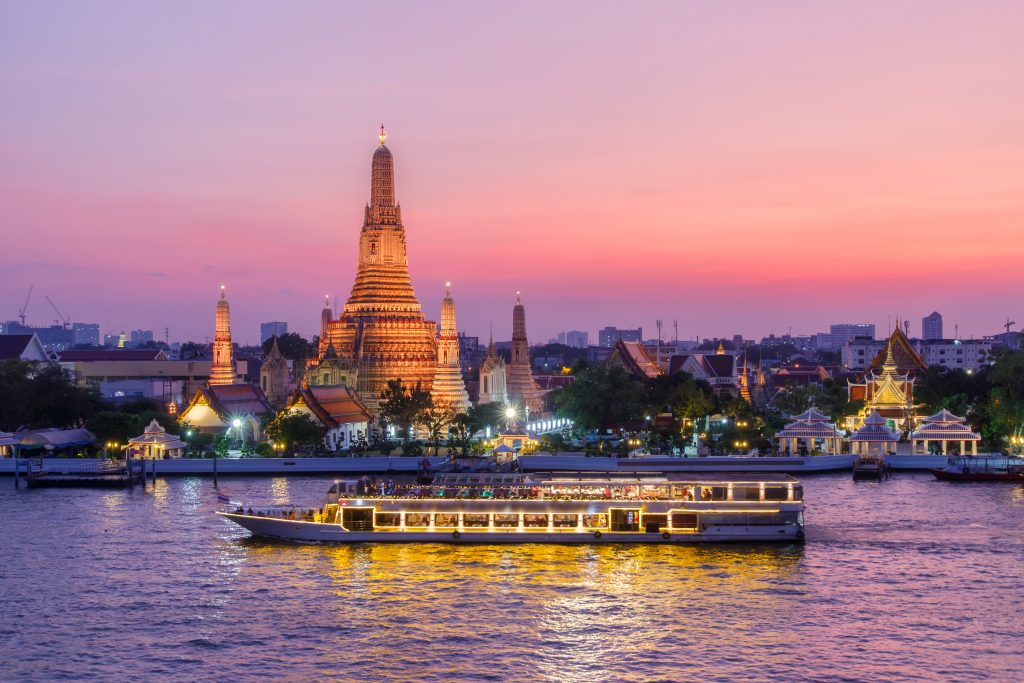 There seems to be an almost permanent sale on fares to Asia from Scandivania at the moment with Finnair and Qatar. Here are the latest fares that I have found:
Stockholm to Bangkok – Finnair £1269
Stockholm to Hong Kong – Finnair £1385
Stockholm to Ho Chi Minh – Qatar £1441
Oslo to Singapore – Qatar £1445 (often available for around £1200 in a sale)
Stockholm to Phuket – Qatar or Finnair £1476
Oslo to Cape Town – Qatar £1469
Qatar fare rules:
Book by: 31 May
Travel: weekends
Minimum stay: 5 nights
Maximum stay: 1 month
Transfers: unlimited
Stopovers: one free
Refundable: for a fee
Changeable: for a fee
Finnair rules:
Book by: n/a
Travel: n/a
Minimum stay: 3 nights
Maximum stay: 1n/a
Transfers: unlimited
Stopovers: one free
Refundable: for a fee
Changeable: for a fee
You can book direct with Qatar Airways here, Finnair here or find the cheapest online travel agent price with Skyscanner.
You can read my guide to flying on ex EU flights from Scandinavia here.