American Airlines Avios earning
I recently wrote about the change to Gold Upgrades vouchers as you can now use them on American Airlines. Also hidden with this change is the fact that the earning rate of Avios on American Airlines has also been improved. Previously you earned a different amount of Avios if you flew with AA than if you were on a BA flight. That has now changed and it will be the same as BA on all routes and cabins. This means that you could get up to 125% more Avios than you did before depending on your status and cabin.
It's also worth noting that there is no change if you buy an upgrade at the airport with AA, you still will not receive the Avios and tier points for the upgrade, unlike flying BA.
There was recently an issue where BA wrongly assigned 0 tier points to flexible business and first AA fares. This has now been resolved and the correct tier points are showing. If you took an AA flight in the last few weeks it's worth double-checking that the points were correctly posted.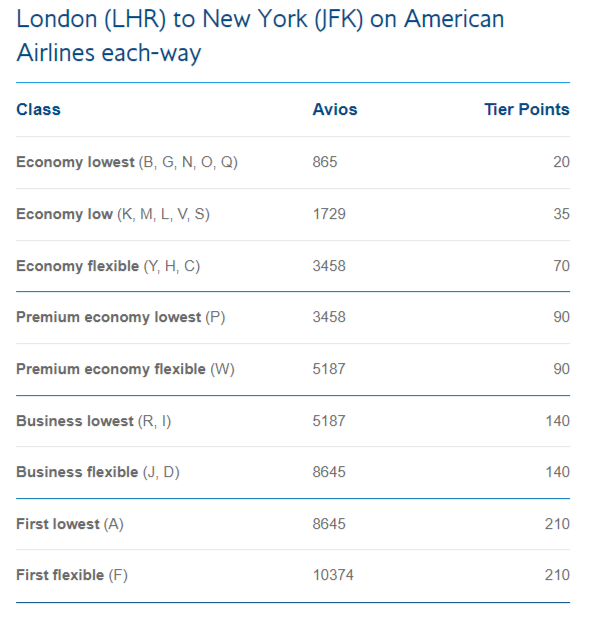 BA Pre-paid card 1500 Avios bonus free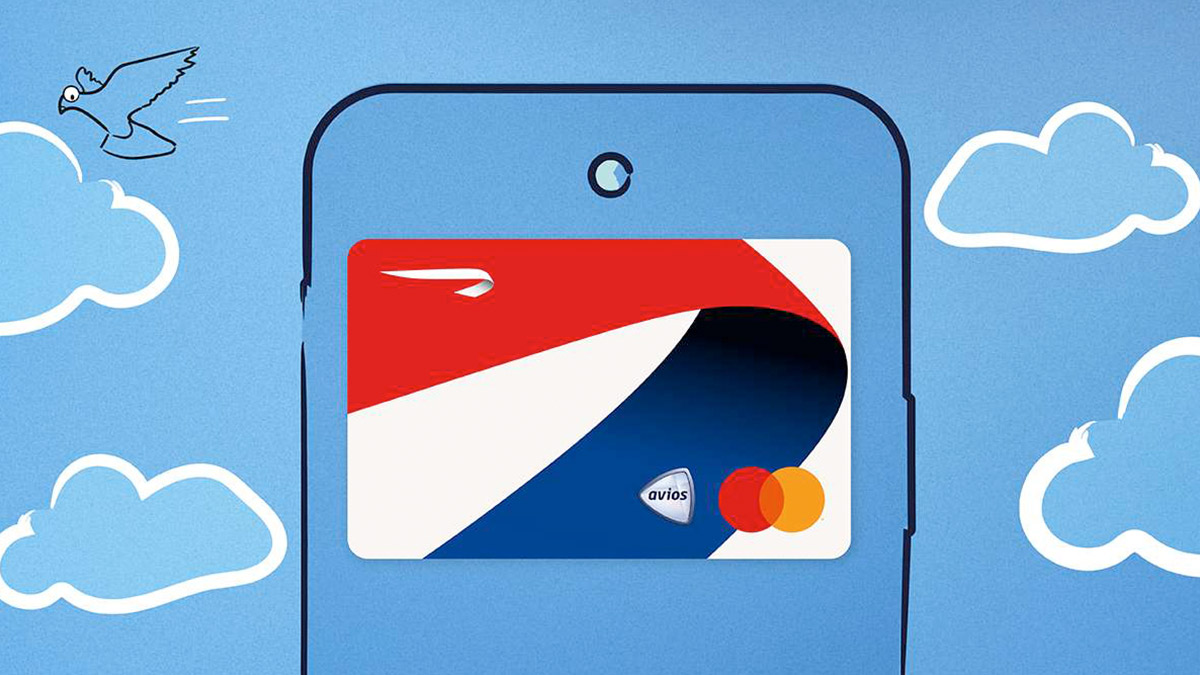 British Airways are offering a bonus on their pre-paid foreign currency card which allows transactions with no foreign exchange fee. There is a monthly fee of £2.99 but you get the first six months free.
The British Airways Prepaid Mastercard will allow you to collect Avios for nearly every purchase you make. It's not a great Avios earning rate so I wouldn't advise it for long term use at £2.99 a month – Curve is probably better value if you want to have a foreign exchange fee-free way to spend abroad. However, it is worth getting for the 1500 bonus as that equates to 3.5 Avios earned per £1. Just remember to cancel the card before the fee kicks in. You don't even need to use it abroad. Just add the money in pounds and spend away. The exchange rates are quite poor, so again I would just use it in £1 and get the bonus.
The benefits of the BA card include:
No foreign exchange fees
Collect 1 Avios for every £2, €2 or $2 you spend on the card
Collect 1,500 bonus Avios when you spend £500, €500 or $500 in your first 90 days. (ATM transactions do not apply.)
No monthly fee for the first 6 months, then £2.99 per month thereafter.
Can be used with Apple Pay. (Google pay to follow soon)
Contactless card
Can be used to withdraw cash
To apply:
Step 1 – Download or open the British Airways Executive Club Rewards app in the App Store or Google Play. Then simply login or register for your British Airways Executive Club account.
Step 2 – Apply for your Prepaid Mastercard by selecting the Mastercard icon in the navigation bar at the bottom of the British Airways Executive Club Rewards app.
Then top up via the British Airways Executive Club Rewards app using the debit card registered against your account.
You can find all the details on the offer page here.
Virgin Atlantic cancels Edinburgh – Barbados route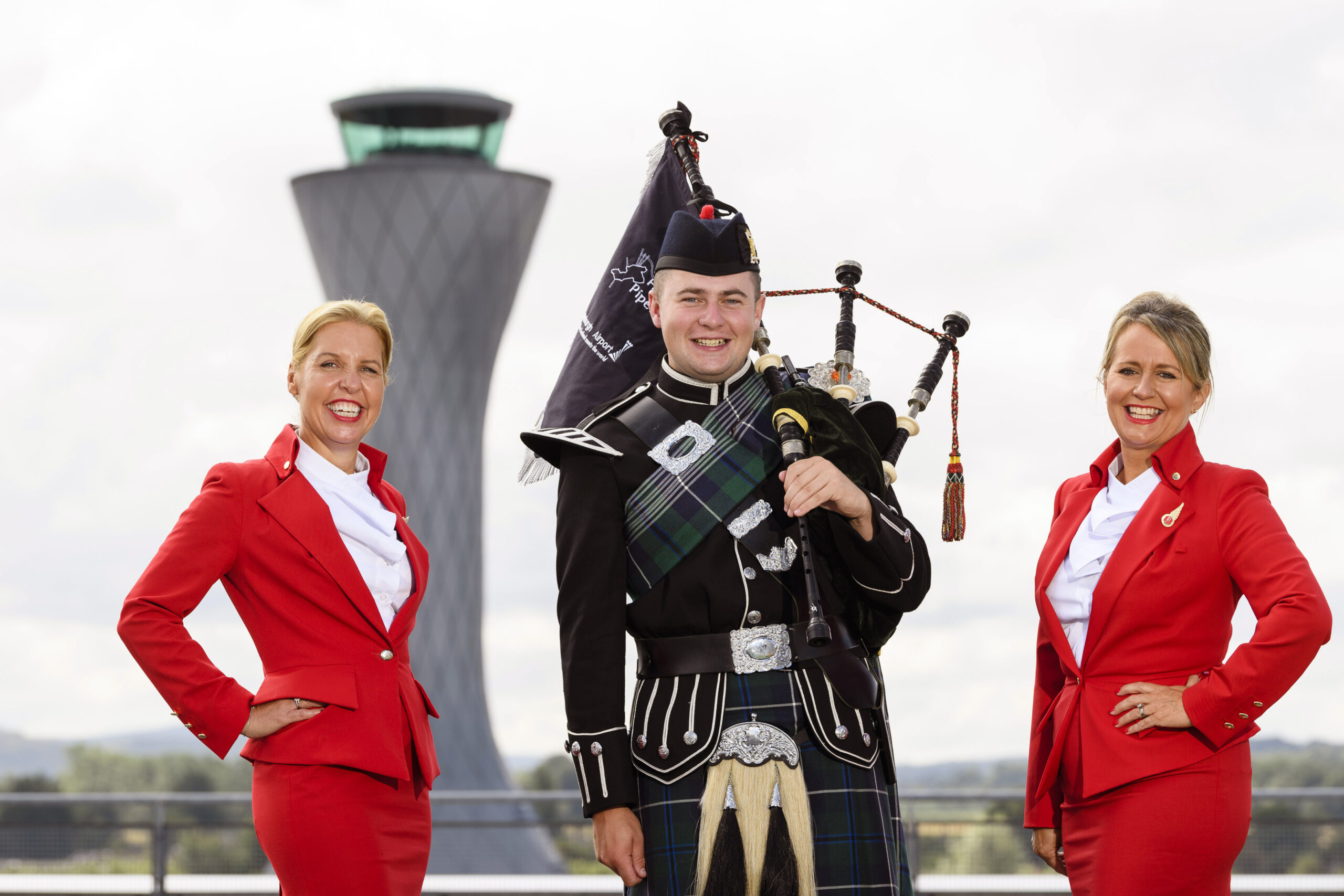 Virgin launched Edinburgh to Barbados in December 2021 but then suspended the route early in February instead of continuing until April 2022. They were supposed to resume the route this winter but have taken the decision to suspend plans to operate Edinburgh-Barbados services this winter from 12 December, with customers being contacted from this weekend to inform them of the cancellations and their options."
Virgin said: "This winter, changing travel restrictions and arrival testing requirements set by the UK and Scottish governments led to subdued bookings on the route. Following careful review, we've taken the difficult decision to shorten the existing Edinburgh-Barbados schedule."

"Customers will automatically be booked onto a Manchester service, with all reasonable transport costs to and from Manchester reimbursed. If this re-routing is not suitable, affected customers can also choose a voucher or a full refund. Those who booked via a third party such as a travel agent should contact them directly for their options."