Business class flight deals from £1020
There are some good deals to Dubai if you are looking for BA tier points. The flights are with Finnair but do require one stop as well as starting from outside the UK. Flights that are cheap with Finnair are usually light fares that do not include seat selection or baggage, so make sure you know what you are buying before you book. Some of the starting points, like Berlin and Copenhagen don't have much left, but others, like Stockholm have plenty of availability.
Prices return in business class.
Available November to March
Minimum 6 day stay
From Berlin £1290
From Copenhagen £1134
From Gothenburg £1053
From Oslo £1020
From Stockholm £1055
You can book with Finnair or you may be able to get a lower price through Skyscanner if you don't mind using an online agent.
If you would rather fly Qatar, there are still decent deals from Oslo to the UAE starting from £1299. They arr available Monday to Thursday over the winter. You can check prices here.
If you would rather start from the UK Swiss has flights to Dubai starting from £1283 in April and LOT (review here) have prices starting from £1180.
Mandarin Oriental Singapore reopens after refresh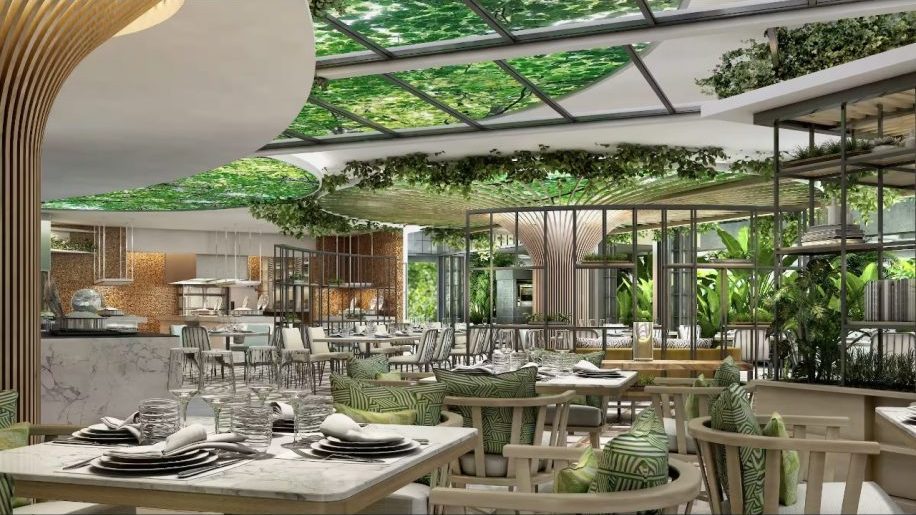 I have always liked the MO Singapore and finally stayed there a year ago but found it very dated. Luckily it has just undergone a refresh and is looking great!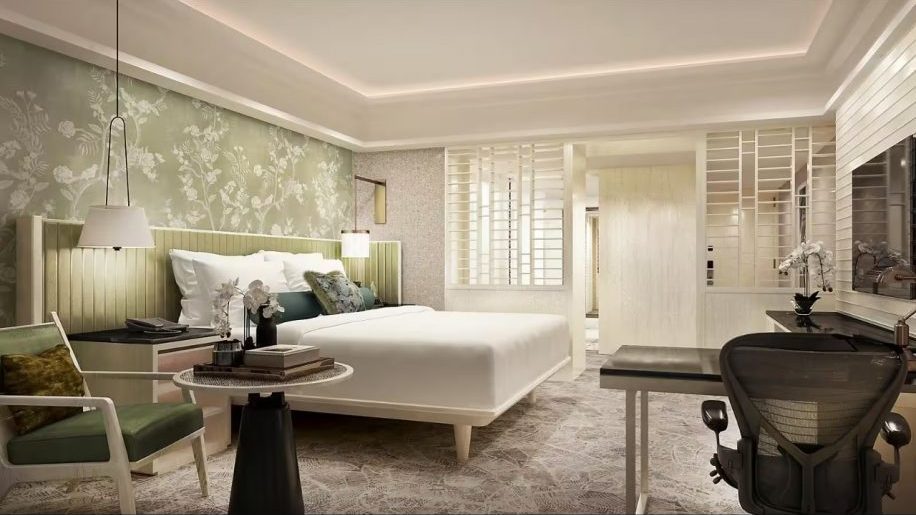 The rooms look completely different from the old 90s dark wood and black marble before. The decor was based on blurring boundaries between indoors and outdoors. Guestrooms take cues from the views from the windows – dappled batik patterns and a cooler colour palette blend for the Marina Bay-facing rooms, while those looking onto the South China Sea have warmer tones to represent the morning sun. City-facing rooms reflect Singapore's greenery through botanical prints, bringing the outside in.
If you are interested in booking an MO hotel it is worth checking with our partners GTC as they can offer extra perks
Upgrade based on availability at time of check-in
Continental breakfast for 2 daily
There is also MO Fans, which allows you to choose from a range of perks.
The Peninsula London open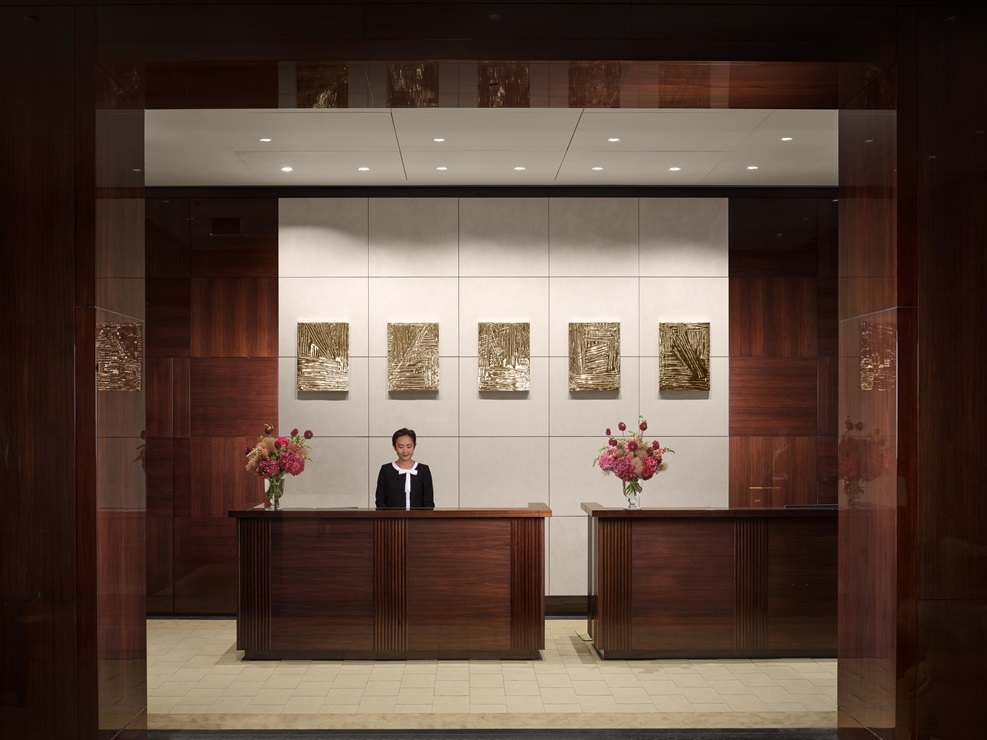 Last week saw the opening of the Peninsula in London finally. The hotel is situated by The Lanesborough at Hyde Park Corner.
I checked prices, and for January, prices start at a bonkers £1300 a night. This is way above even London's over-inflated prices, where rooms at the top hotels are usually £800-1000 a night. I can only hope that with a number of new London luxury hotels opening, such as two more Mandarin Oriental hotels and Raffles, it will eventually cause prices to drop to more reasonable levels.
The property is centred around an off-street courtyard with climbing jasmine and wisteria vines and two 120-year-old Japanese maples (the oldest trees of their kind in Europe). This cobble-stoned forecourt allows guests to arrive in style in one of the hotel's impressive house cars – these include Rolls-Royce Phantom IIs, hybrid Bentley Bentaygas, an electrified 1960 vintage Austin taxi, and a restored 1935 Rolls-Royce Phantom Sedanca de Ville.
Only certain room types and facilities are open at the moment:
Dining
Available from 12 September 2023:
• The Lobby
• Canton Blue and Little Blue
• The Peninsula Boutique & Café
• In-room dining
Available from late September 2023:
I'm keen to try the hotel's signature rooftop restaurant and bar when they ope., Brooklands, which will showcaseModern British cuisine from Michelin-starred Chef Director Claude Bosi in a collection of spaces inspired by classic British aviation and motorsports by architects Archer Humphreys. Also on the eighth floor, Brooklands Bar overlooks the London skyline with a panoramic vista from St Pauls to Battersea.
• Brooklands
• Brooklands Bar
• The Tasting Room Cigar lounge
Wellness
The Peninsula Spa & Wellness Centre, including the Fitness Centre and gym facilities, are scheduled to open in November 2023.