Croatia changes testing requirements
No sooner was it put on the green list than Croatia changed its entry requirements due to the rising number of cases in the UK. Now fully vaccinated Brits must also have a test before arrival.
In a statement, the Croatian National Tourist Office said: "A negative test performed in the home country is required before entering the territory of the Republic of Croatia, regardless of vaccination status or recovery from Covid-19."
Luckily it's not too onerous since you can have either a rapid antigen test, not more than 48 hours before arrival or a PCR test 72 hours ahead. Antigen tests must be from an EU-approved list of mutually recognised providers.
Travellers from the UK are also required to complete the Entercroatia.mup.hr form and have proof of accommodation booking.
Children under 12 are exempt from the test if they are travelling with a parent or guardian who has proof of a negative test.
Croatia have now confirmed the change will not place until Monday 26 July.
Top hotel on Tripadvisor in London for £99 plus the brand new Hard Rock Hotel for £99

Like me you may have never heard of the top hotel in London according to TripAdvisor, The Resident Covent Garden. However, while it's not really luxury as such it has luxury amenities in the rooms such as a Nespresso maker in the mini kitchen and a fantastic central location. And for £99 you can't really argue!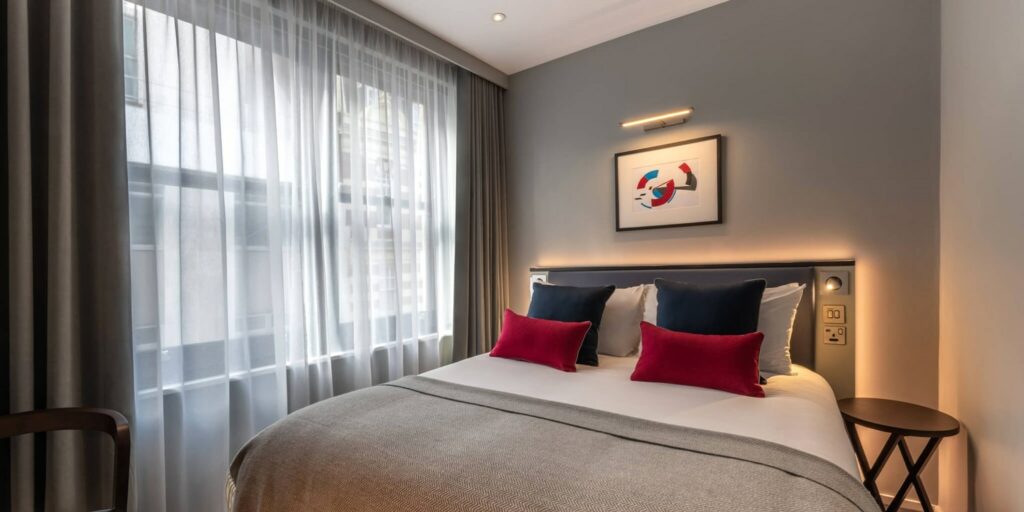 The Resident Covent Garden is located overlooking the Strand, in the heart of London's Covent Garden, within a 5 minute walk of both Covent Garden and Charing Cross stations.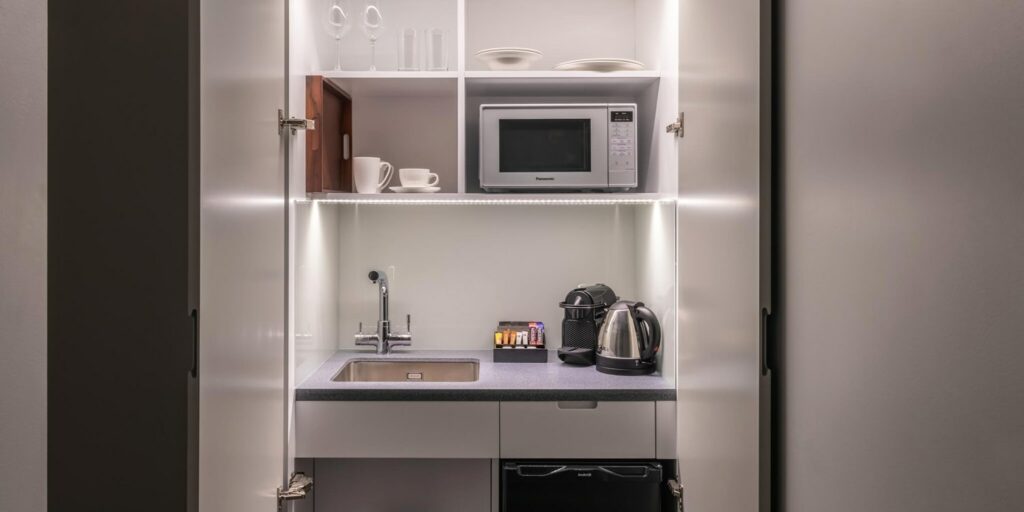 This deal is valid for Sunday-Thursday stays until 30 December, 2021. Fridays and Saturdays are £10 more
Overnight accommodation in a Standard Double Room for two
You can combine multiple vouchers for longer stays
Children aged two and over are classed as adults and one child can stay in a Standard Double Room, but will need to share a bed with an adult, with a maximum of two people per room
To travel with a child aged two or under, you can buy a voucher and pay an extra £15 direct to the hotel to stay in a King Room, which can fit a cot. Standard Double Rooms do not fit a cot. King Rooms are not available with this deal otherwise.
The deal is fully refundable. Once you have bought a voucher, if your dates are not available and if you have not yet booked your visit, go to My Account and choose Get Refund. If you have already booked, cancel directly with the hotel by calling The Resident Covent Garden by 11am the day prior to arrival.
The deal is available through Travelzoo which I have used many times for travel offers. You have to sign up to get the offers but it's free. You can find the page here.
The hotel that also has a great deal through Travelzoo is the brand new Hard Rock Hotel in London which also has a prime spot on the corner of Oxford Street and Park Lane.
This offer is valid for Sunday-Thursday stays until 28 February, 2022
Overnight accommodation in a Classic Double or Twin Room for two people (room only)
15% discount in the hotel's Rock Shop
Late checkout until 4pm
It's £99 for an overnight stay in a Superior Room, room only
It's £119 for an overnight stay in a Superior Room, with full English breakfast, a 15% discount in the hotel's Rock Shop, and a late checkout of 4pm
It's £149 for an overnight stay in a Superior Room, with full English breakfast, a 15% discount in the hotel's Rock Shop, a late checkout of 4pm, and either lunch or dinner for two from the Mayfair menu (a signature cocktail, a main course, and a dessert each).
This deal is also cancellable and refundable. Once reservations have been made, if you decide not to travel, first cancel with the hotel (at least 2pm the day before arrival), then contact Travelzoo for a refund.
You can find the Travelzoo page here.
Buy Hilton points with 100% bonus – but it's limited!
Hilton has launched another 100% buy bonus but this one is limited to only 280 million points available for sale (pre-bonus). If everyone bought the full amount, that's only 3,500 people. The promotion runs until 29 July 2021, or until it's sold out, whichever comes first.
The promotion is slightly different in that you can only buy set amounts of points: either 20,000, 40,000, or 80,000 points, and then these are doubled with the bonus.
If you bought the full maximum amount, 160,000 Hilton Honors points (includes bonus) would cost $800 or £583
Should you buy?
The excellent rate of buying dollars does make this promotion worth considering, but points do expire in 12 months if there is no activity on your account. For example, many premium hotels cost 80-95,000 points if you get the standard rate but for cash would cost £350 or more. Therefore you are buying 2 nights worth of hotel stay with a discount of £117 over two nights. The Waldorf Astoria Dubai Palm Jumeirah is an example with 47,000-80,000 points for a base level regard but at peak times room can be well over £400 a night. However, given the volatile traffic situation it's a bit of a gamble which way pricing will go!
You can also pool points with up to 10 people so could buy more with a partner or friend to pool.