New Heathrow strike announced in run-up to Christmas
A couple of weeks ago, I reported that the first strike by Menzies workers at Heathrow was going ahead.
Today Unite announced that 350 ground handlers employed by Menzies at Heathrow would take strike action from 4am on Friday 16 December for 72 hours.
This could potentially disrupt flights departing Heathrow terminals 2, 3 and 4, particularly those operated by Air Canada, American Airlines, Lufthansa, Swiss Air, Air Portugal, Austrian airlines, Qantas, Egypt Air, Aer Lingus and Finnair. It does not affect British Airways which has its own ground handling.
However, it would appear that the union may be seriously overplaying any likely disruption. Obviously, both sides will say the complete opposite, but Menzies released some information on the results of the previous strike:
Menzies provided ground services to 407 flights during the last strike with 97% departing on time.
There were no flight cancellations attributable to Menzies.
This was during a weekend of increased passengers travelling to the World Cup
Travelling hand baggage only hack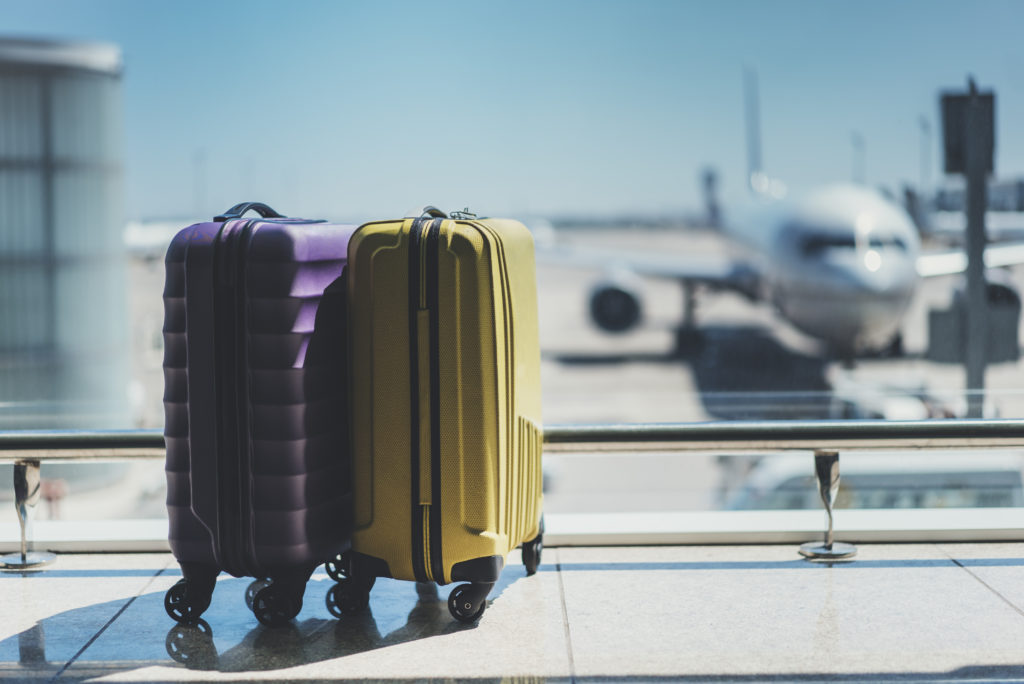 I have travelled on hand baggage only as much in 2022 as I probably have done in my entire life. One of the main reasons I don't go hand baggage only is down to the toiletries. If you need more than 100ml of something like sunscreen but like a specific brand you can't rely on getting in the airport, this is the answer – Boots click and collect. Boots online has a huge range of brands including most premium brands and a decent range of sunscreen – far better than in the airport. What you may not realise is that you can collect everything from the airport at an airside branch of Boots.
I tried this for the first time on the Virgin press trip to Tampa. Obviously, you need to be organised as you will need to order at least 3 days in advance. You select the day of your flight as the collection day. I collected mine from terminal 3. It took them a couple of minutes to find the order out the back, but everything was there as ordered, and I was set for the trip with all my favourite sunscreen!
Now you may be thinking that's all well and good but how do I bring them back? If I don't finish the products while I am away, I usually take a spare bag with me that I can check in on the way back and make sure I don't put anything important in there in case it does get lost or delayed. I've been using this very handy bag as it is the exact dimensions of a personal item on BA and Virgin. It sits on top of your hand luggage with a strap to secure it. Most importantly, you can lock it if you want to check it in (with your own padlock). It folds down pretty flat if you wanted to pop it in your bag instead of using it on the way out.
Last chance for many to book Air France La Premiere on miles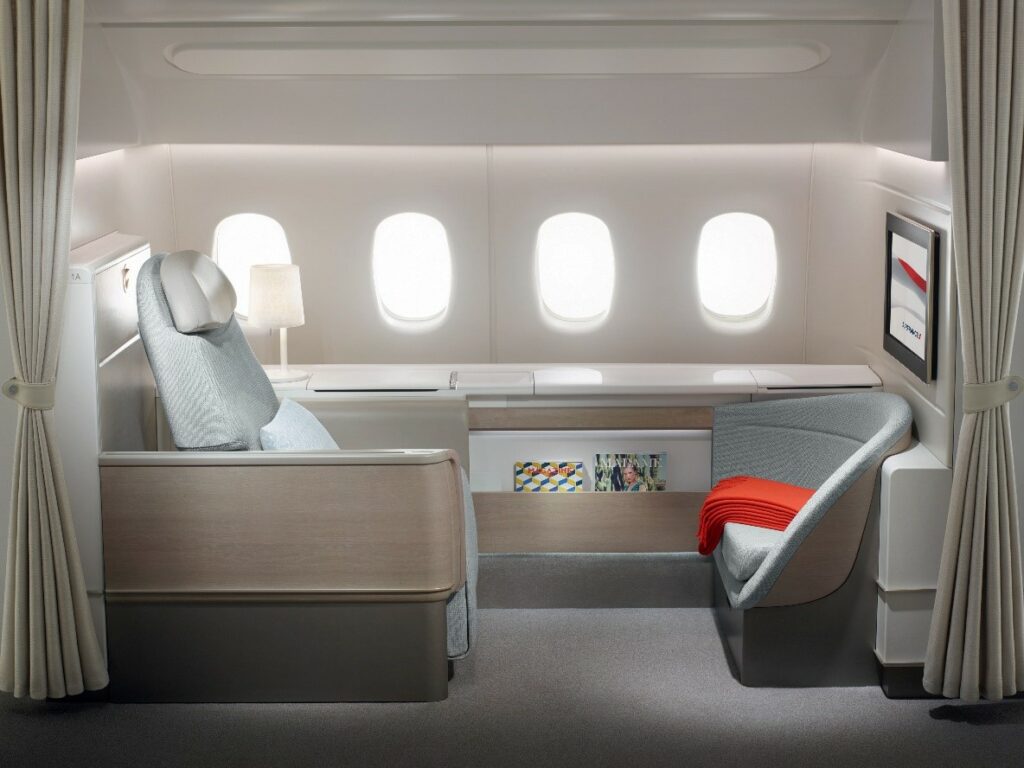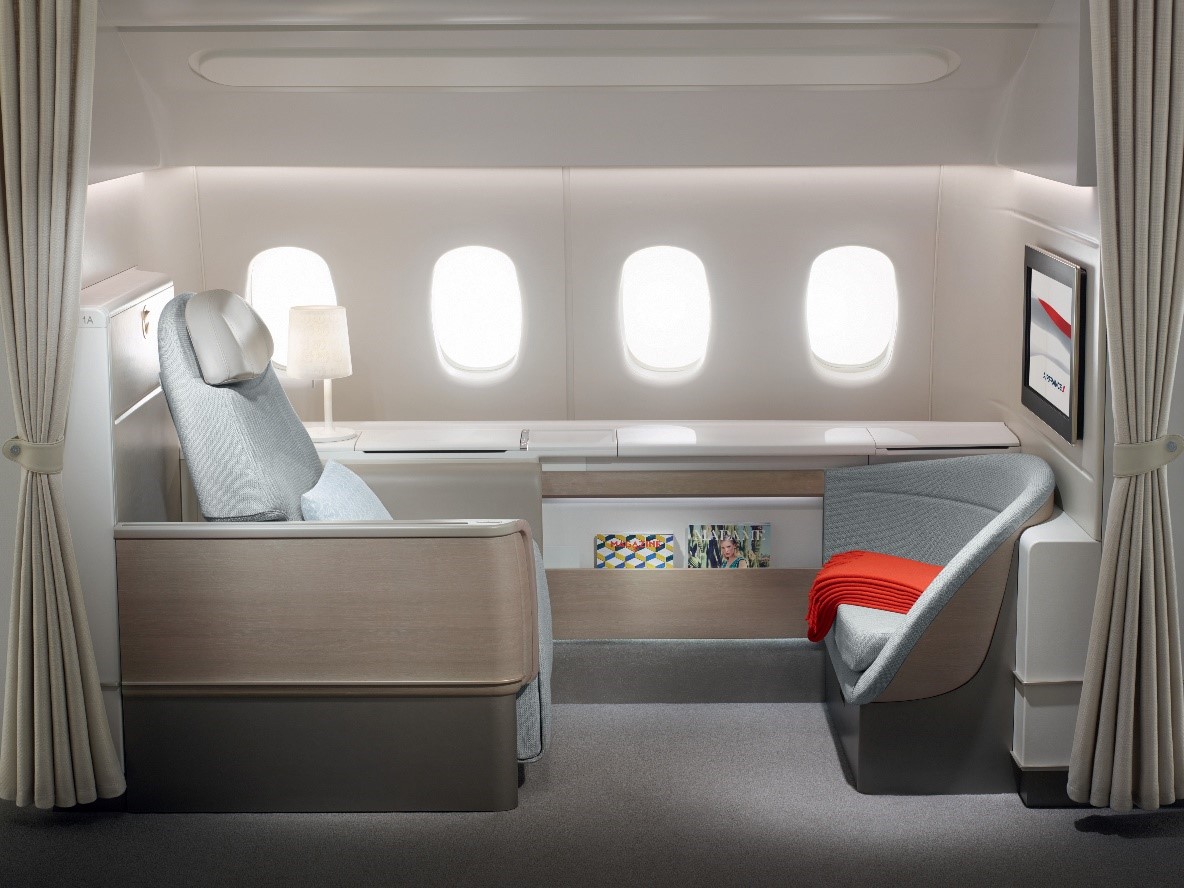 Air France's first class cabin, La Premiere may not have the flashiest seat but it is certainly up there as one of the best experiences for first class overall.
The only way to book a La Première flight with points is through their own Flying Blue loyalty program, you can't book through partners like Virgin. However, only Flying Blue Gold and Platinum elite members are allowed to book La Première using Flying Blue miles. This kept things pretty exclusive but it is about to get a whole lot worse.
Even then it was extremely difficult to find reward space. This may be why Air FRance has decided to limit the reward seats even further with only Flying Blue Platinum and Ultimate members being able to book from 1 January 2023.
So if you are a Gold member and fancy trying out La Premiere, you need to be quick!
You can read Callum's review of La Premiere here.