The European Union Will Allow Calls on Flights in 2023
If switching your phone to 'Airplane Mode' as you get ready to fly has become part of your routine, that could all soon come to an end. The European Commission has just ruled that airlines can allow 5G on board as well as mobile data. This means you would no longer be cut off from the world while in the air. You'll be able to keep up with the outside world, make calls, stream videos and catch up on work mid-flight.
However, this huge change currently only applies to the European Union, and it's unclear whether the UK will follow.
Although 5G will now be allowed on planes, the final decision on whether to follow is in the hands of individual airlines. Many airlines, such as Virgin and British Airways, do not allow voice or video calls anyway, so even if the UK does follow in the EU's footsteps, it may not make much of a difference. But, if you're travelling within the EU at some point in 2023 on an airline that's decided to implement, it's a significant change.
The Wine Flyer -12 Days of Christmas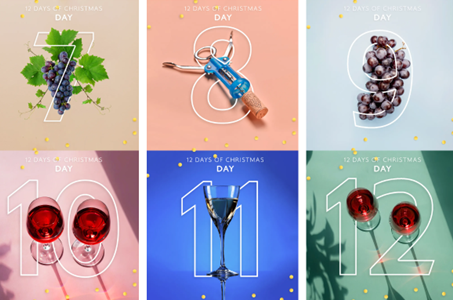 Are you signed up for the 12 days of Christmas by The Wine Flyer? You should be. Sign up for the Wine Flyer's email list for daily prize details. Wine Flyer is the new Avios earning wine store online.
Today, the prize is:
'A year's subscription to the Wine Flyer including a mixed case of 12 bottles, 4 times a year.'
To enter the draw, you'll need to spend £50 before 4:00 pm each day. If you win, a golden ticket will be put into your order. If you need to top up your wine store, this is the perfect time, and you can increase your Avios balance as you do it. More interesting prizes are available each day.
10% Discount on the Heathrow Express for AMEX Card Holders + Save Even More Money

If you hold an AMEX card, you can now get 10% off all Heathrow Express journeys – the fastest way to get to Heathrow Airport from Paddington Station. Because this is a cashback offer, you can use it alongside other Heathrow Express offers and get fantastic value. Go to offers in your AMEX app or statement and click 'save to card' to start earning cashback.
Without the discount, the Heathrow Express prices start at £25 one way and £37 return. With the discount, you could save £2.50 on a single and £3.70 on a return. However, if you buy online in advance, you could bag a single for as little as £5.50.
Remember, if you've travelled to Paddington on a GWR train in first class, you can also use the first-class lounge before boarding the Heathrow Express at a more convenient time (every 15 minutes). You can read my full review here.
Get a First Class Upgrade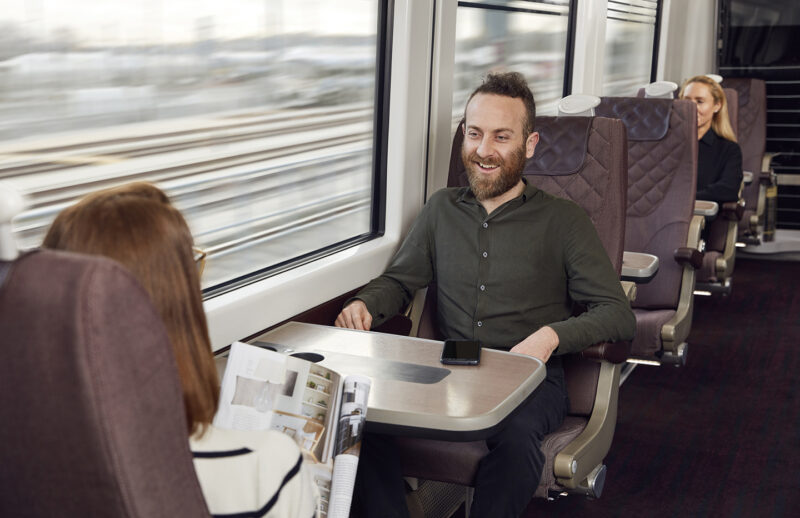 If you hold Gold Status with any airline in the Star Alliance group, you can get a free upgrade to first class on the Heathrow Express. You'll benefit from extra legroom, a 1-2 layout, and AC/USB sockets. Show your Gold card along with your standard ticket.
Also, you'll get an upgrade if you're a British Airways Gold guest list member. Please note that standard Gold BA cards are NOT eligible.
First-class tickets start at £37 one way and £55 return. With the 10% discount and free upgrade, you could save £15.70 on a single ticket and £23.50 on a return.
Earn extra Avios Points too
If you also book your ticket through the BA Executive club portal, you can earn 5 Avios per £1 spent with Heathrow Express.