Finnair UK sale and miles bonus
Finnair has taken the place of Qatar in recent months as the best airline to travel eastbound on in terms of the balance of price versus onboard product. They have a number of ex EU deals but they have just launched another set of UK deals, a couple of which are decent prices. They have a new business class seat which you can read my review of here.
Return trip prices per person in business class from London start from:
Bangkok £1582
Hong Kong £1604
Seoul £1705
Singapore £2020
Mumbai £1380
Delhi £1448
You can find the sale page here.
There is also another offer to buy Finnair miles. You can of course just use Avios to buy a Finnair ticket, however, sometimes upgrading can be the most cost-effective way to use miles. American Express Membership Rewards are a transfer partner of Finnair Plus so if you needed to top up there is a new offer to buy Finnair Plus miles.
This is one of the weaker offers we have seen recently with the last offer a 30% discount plus a 30% bonus. This offer is a straight 10-30% bonus so it could be worth waiting if you don't need the miles now.
Buy award points between 29 August–11 September 2022 and get up to a 30% discount.
| Points purchased or gifted | Discount rate |
| --- | --- |
| 6,000–19,000 points | 10% |
| 20,000–59,000 points | 20% |
| 60,000–200,000 points | 30% |
During the campaign period, Finnair has increased the maximum amount of points you can buy or receive per year from 150,000 to 200,000 points.
FCDO lifts Sri Lanka advice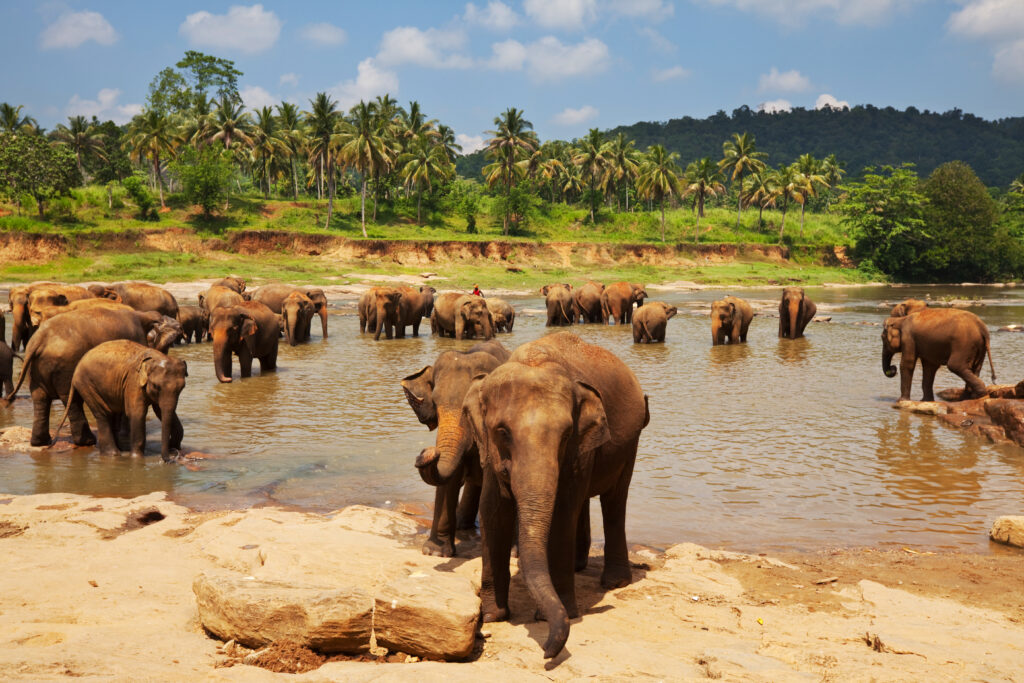 There has been a warning on Sri Lanka for the last few months advising only essential travel due to the economic and political instability in the country. This was removed on 27 August. However, the FCDO is still advising that there may be issues with a visit to Sri Lanka.
"Sri Lanka is experiencing a severe economic crisis which has led to shortages of basic necessities including medicines, cooking gas, fuel and food. The major shortage of fuel (diesel and petrol) is affecting transport, businesses, and emergency services. Hospitals and other medical services such as ambulances may be affected by shortages. There are daily power cuts due to electricity rationing. It is more important than ever to get appropriate travel insurance and check it provides sufficient cover."
Portugal lifts mask mandates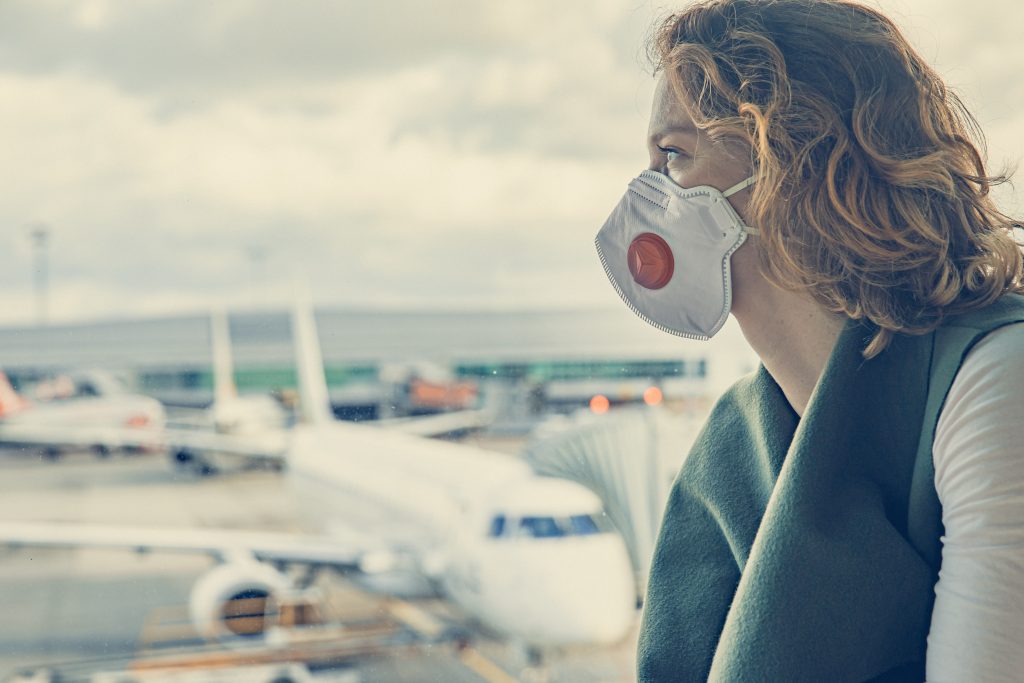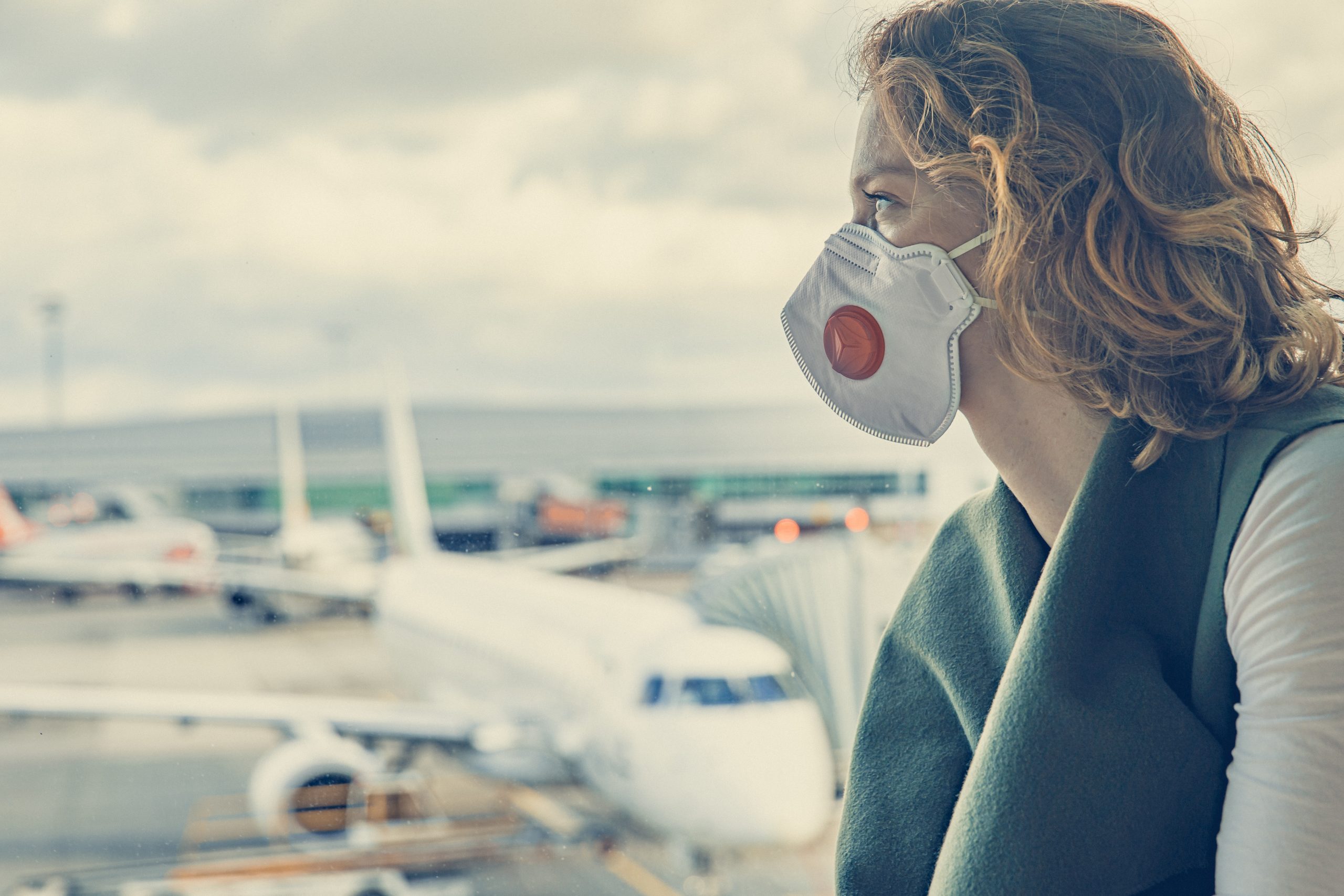 Portugal was one of the last remaining European countries that had a mask mandate for travellers on aircraft. As of last Saturday they have removed the requirement. This just leaves Germany and Spain as the main EU countries that require a mask.
If you are flying British Airways you can find a useful guide here for which routes you will need to wear a mask to or from the destination or at the airport.
20% off insurance

If you are looking for travel insurance and have a medical condition or are a bit older then Staysure is one of the most well known brands. They also have a sister brand Avanti which is aimed at everyone.
If you travel abroad a few times a year it is worth considering an annual policy as often this can work out cheaper.
Staysure and Avanti have a 20% off discount until 31 August so it's worth a look if you are thinking of buying a policy. Just use code AUG20.