Emirates refuses to stop selling seats at Heathrow's request
The passenger cap at Heathrow has not gone down well with airlines. Frankly, I'm not surprised. Airlines pay a very high price compared with other airports to fluy in and out of Heathrow and on top of that Heathrow were trying to raise prices dramatically too. One airline has had enough and refused to action Heathrow's demands of a 100,000 departing passengers per day.
Emirates released a media statement in which it said,
"highly regrettable that LHR last evening gave us 36 hours to comply with capacity cuts, of a figure that appears to be plucked from thin air. Their communications not only dictated the specific flights on which we should throw out paying passengers, but also threatened legal action for non-compliance.

This is entirely unreasonable and unacceptable, and we reject these demands.

At London Heathrow airport (LHR), our ground handling and catering – run by dnata, part of the Emirates Group – are fully ready and capable of handling our flights. So the crux of the issue lies with the central services and systems which are the responsibility of the airport operator.

Emirates is a key and steadfast operator at LHR, having reinstated 6 daily A380 flights since October 2021. From our past 10 months of regularly high seat loads, our operational requirements cannot be a surprise to the airport.

Now, with blatant disregard for consumers, they wish to force Emirates to deny seats to tens of thousands of travellers who have paid for, and booked months ahead, their long-awaited package holidays or trips to see their loved ones. And this, during the super peak period with the upcoming UK holidays, and at a time when many people are desperate to travel after 2 years of pandemic restrictions….

….The bottomline is, the LHR management team are cavalier about travellers and their airline customers. All the signals of a strong travel rebound were there, and for months, Emirates has been publicly vocal about the matter. We planned ahead to get to a state of readiness to serve customers and travel demand, including rehiring and training 1,000 A380 pilots in the past year.

LHR chose not to act, not to plan, not to invest. Now faced with an "airmageddon" situation due to their incompetence and non-action, they are pushing the entire burden – of costs and the scramble to sort the mess – to airlines and travellers.

The shareholders of London Heathrow should scrutinise the decisions of the LHR management team.

Until further notice, Emirates plans to operate as scheduled to and from LHR
I fully agree with very the statement says. However, the interesting part will be how Heathrow reacts and whether other airlines then have to cancel more services as a result. Emirates, like Qatar and Etihad, have a business model built on connecting passengers which make rebooking those affected extremely difficult. But nearly all the airlines at Heathrow have a certain amount of connecting passengers so this is just passing the buck onto other airlines, or leading to longer queues at the airport. Personally, I can't see the CEO of Heathrow airport lasting much longer in his position.
First Class fares from £1938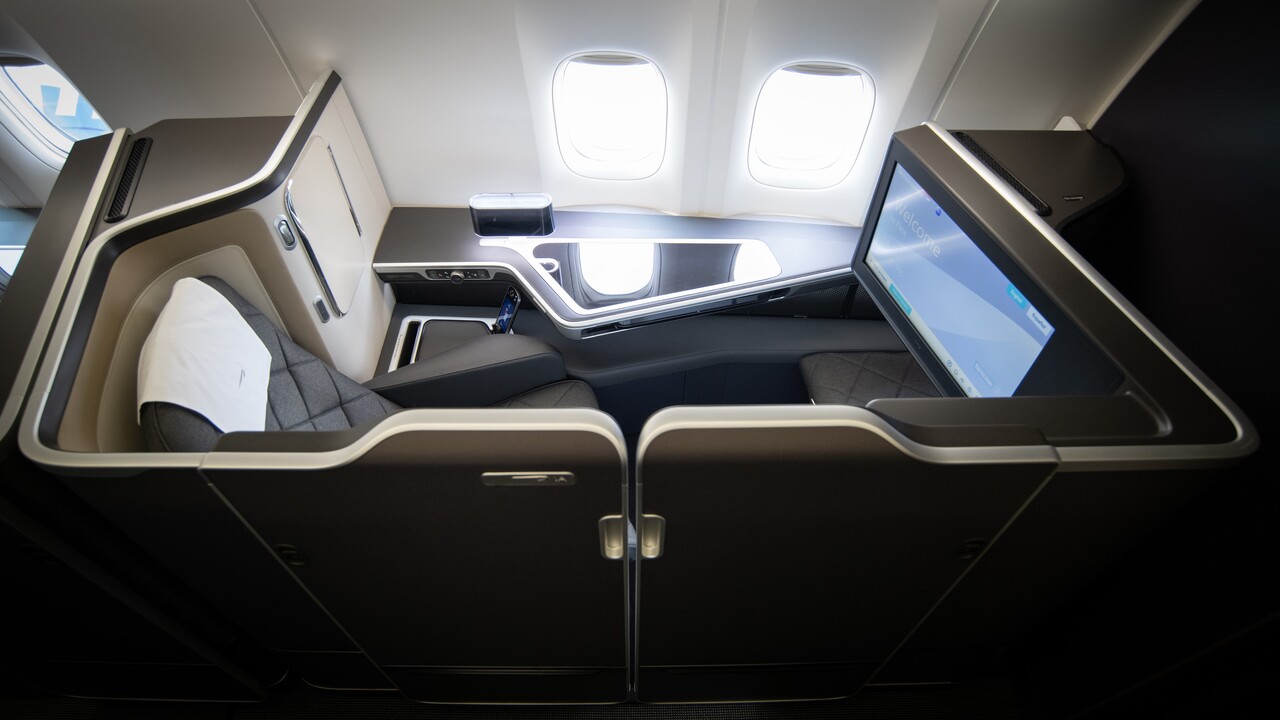 Here is another deal brought to you in partnership with the Dutch website, Luxury Flight Club. For the first time in ages there are some decent First fares around with British Airways and American. These are less than you would pay for business class at the moment from the UK, so it's a great deal!
You can do open jaw (so fly back from a different city than you flew to) and do a stopover for €150 in Europe or €600 in the US. You could use this as an option to divide this into two trips. First trip – positioning flight to start point and then fly back to Heathrow. Second trip is the main one to the US starting at Heathrow which you can do at a later date. This makes life less stressful with cancellations and missed flights as part of a connecting itinerary. You can also stop over for up to 24 hours for free.
The minimum stay is 4 days and you can travel Oct 22 – Mar 23. There is no end by date for the promotion but I would not hang around as it can end at any time.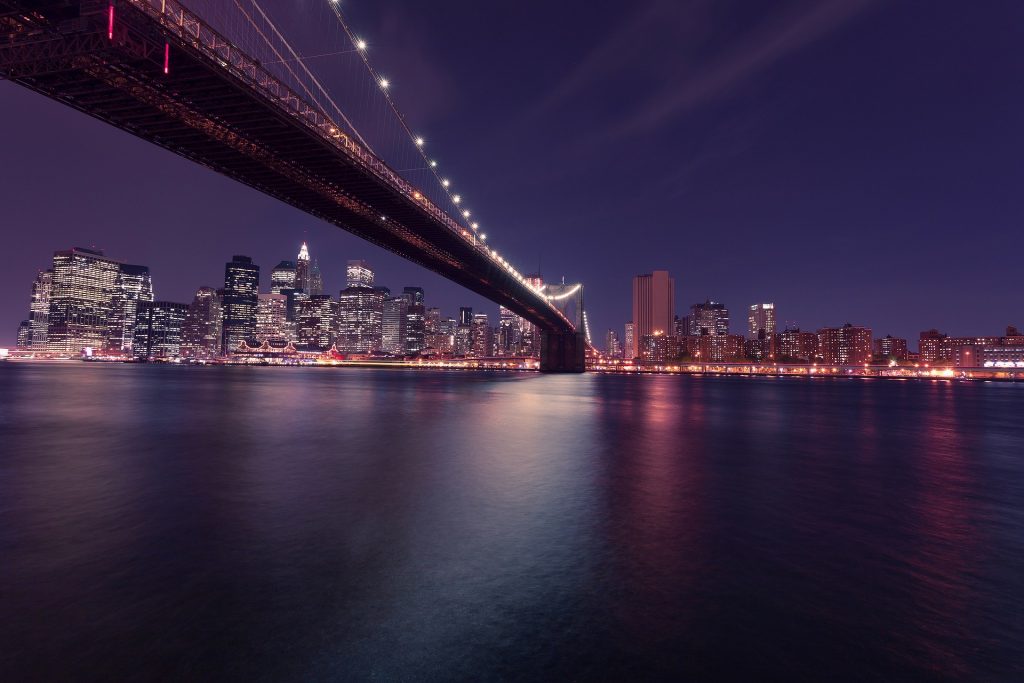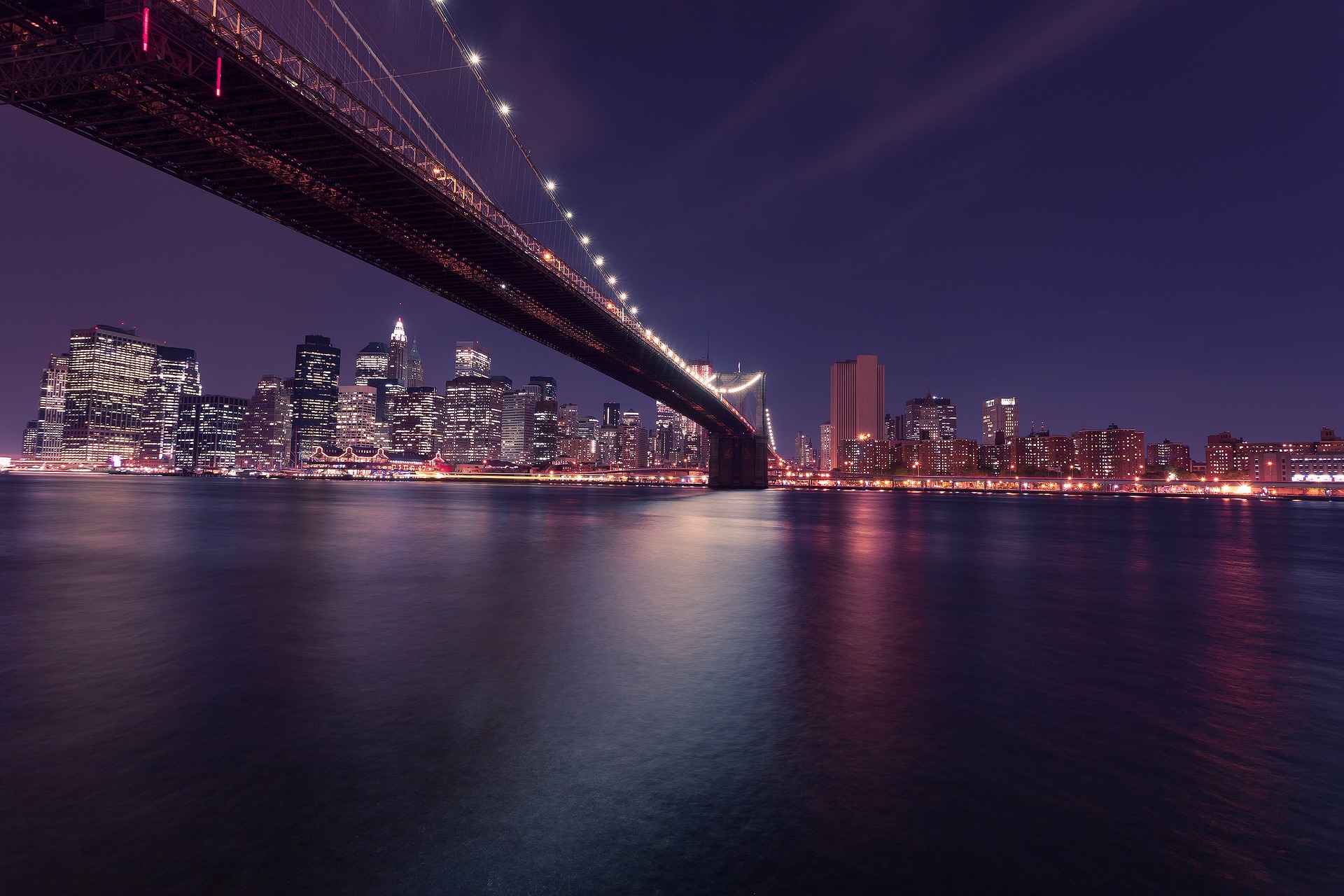 New York (JFK) €2,272
Philadelphia (PHL) €2,334
Atlanta (ATL) €2,566 Link
Miami (MIA) €2,929
From Budapest (BUD) Book here
New York (JFK) €2,548
Boston (BOS) €2,664
Chicago (ORD) €2,713
Orlando (MCO) €2,718
Atlanta (ATL) €2,719
Las Vegas (LAS) €2,796
Austin (AUS) €2,874
New York (JFK) €2,387
Dallas (DFW) €2,487
Philadelphia (PHL) €2,549
Tampa (TPA) €2,804
Las Vegas (LAS) €2,954
From Dusseldorf (DUS) Book here
New York (JFK) €2,281
Atlanta (ATL) €2,548
From Frankfurt (FRA) Book here
New York (JFK) €2,295
Dallas (DFW) €2,657
New York (JFK) €2,285
Houston (IAH) €2,579
Detroit (DTW) €2,585
Philadelphia (PHL) €2,644
Boston (BOS) €2,779
San Francisco (SFO) €2,845
Berlin (BER) – New York (JFK)
Philadelphia (PHL) – Berlin (BER)
€2,303
If you aren't bothered about earning hotel points, it's always worth checking the booking with a hotel or car added as this can often work out better value. You can check BA Holidays here. It also means you only need to pay a deposit rather than the full balance. However, it means trying to get hold of BA Holidays if something goes wrong which is not always easy!